By night she's a supermarket shelf stacker, by day she's a record-setting ice swimmer. Meet the 'Merthyr Mermaid', whose bath is a freezer
Stacking shelves on the twilight shift at her local supermarket, Cath Pendleton dreams of plunging into azure polar seas.
Better known in outdoor circles as the Merthyr Mermaid, she is one of a growing brigade of wild swimmers who get their kicks from the bite of freezing winter waters.
It's a passion which has taken her from the Welsh Valleys to a Guinness-record-setting front crawl in Antarctica's Southern Ocean at a fraction above 0C (32F), a feat she achieved while single-handedly raising two children.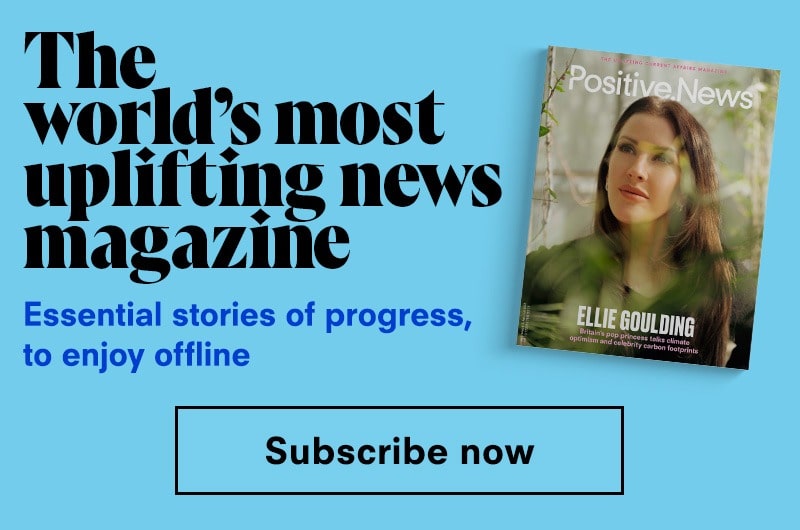 "I find it hard when people call me an athlete, because really I'm just someone who loves cold water swimming," laughs Pendleton. "I'm never going to be the fastest, but all the same – I don't think I've done too badly for a single mum from Merthyr Tydfl!"
Pendleton's journey to ice swimming world-record holder began eight years ago after a back injury put paid to her triathlon ambitions. She focused instead on wild swimming, making light work of dips in the River Usk at the foot of the Brecon Beacons. She soon graduated to an old ironworks pond on a mountain plateau above Abergavenny. There, she ticked off her first 'Ice Mile', which under International Ice Swimming Association rules has to be swum wearing just a standard costume, goggles and swim hat in waters at or under 5C (41F).
"When you get in, you're fighting that cold shock response, so to get over it I'd sing Jingle Bells, sometimes with swear words," she says. "I've since started singing Club Tropicana, or Feeling Hot Hot Hot."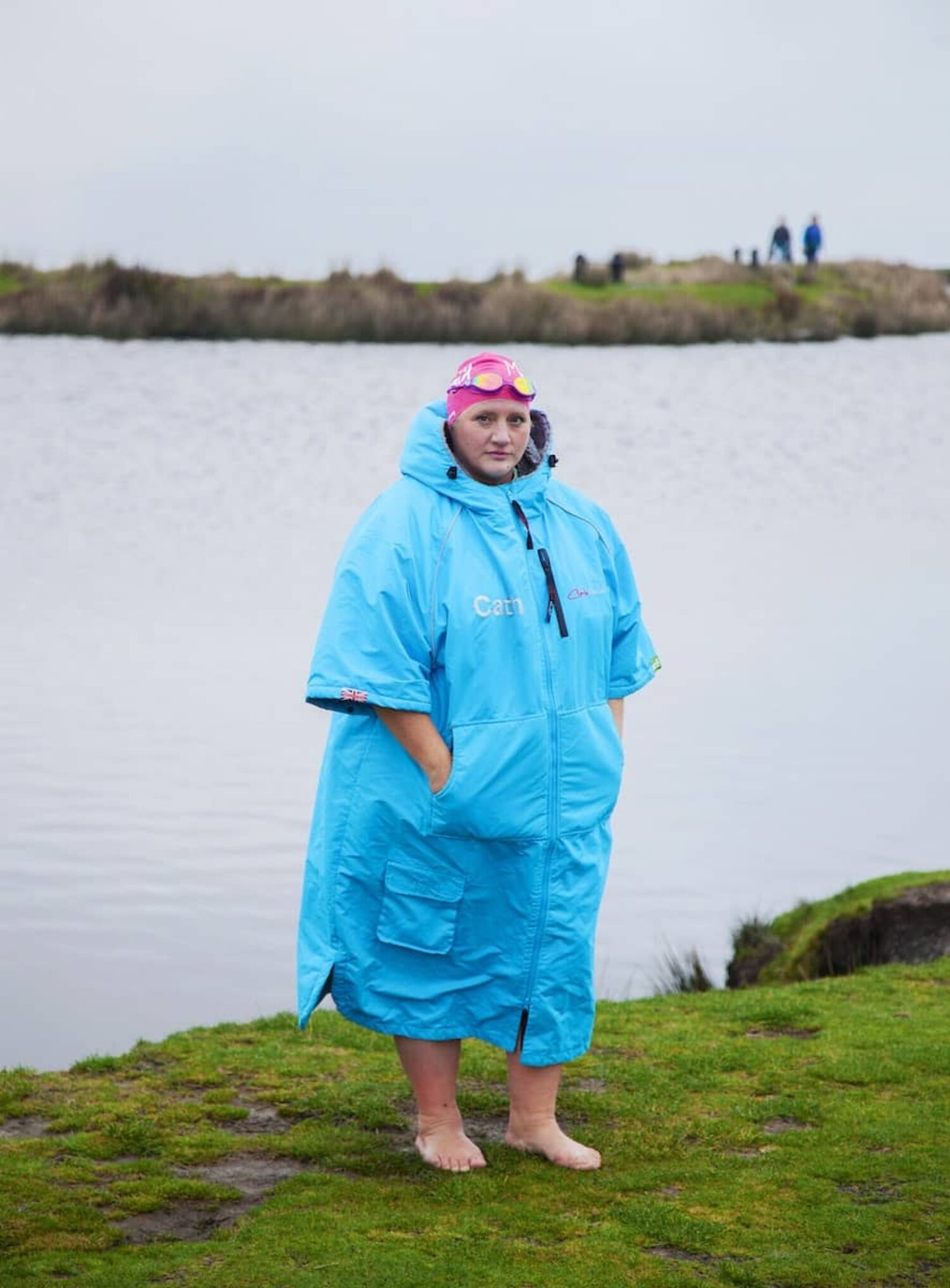 Juggling acclimatisation swims with the demands of family life and her then job as an NHS smoking cessation adviser called for some creative parenting. "I'd drag the pair of them to the pond with me and bribe them with the promise of a takeaway on the way back," she says of her two daughters.
The hard work paid off with a bronze medal in the International Ice Swimming Championships in Russia in 2019, leading to an invite to join a trip to the Antarctic Circle the following year. Only the small matter of a £10k expedition fee stood in the way. 
"I raided the house for things to sell," says Pendleton. "I flogged a bike and some old roller skates for my 'Antarctic dream fund' – then there'd be a school dinner bill and it was gone."
Thankfully, sponsorship deals secured her place on the trip, and she ramped up her training regime. "I found a second-hand chest freezer for £50 and installed it in the garden shed, filled it with ice and sat in it twice a week," she says. "It was awful!"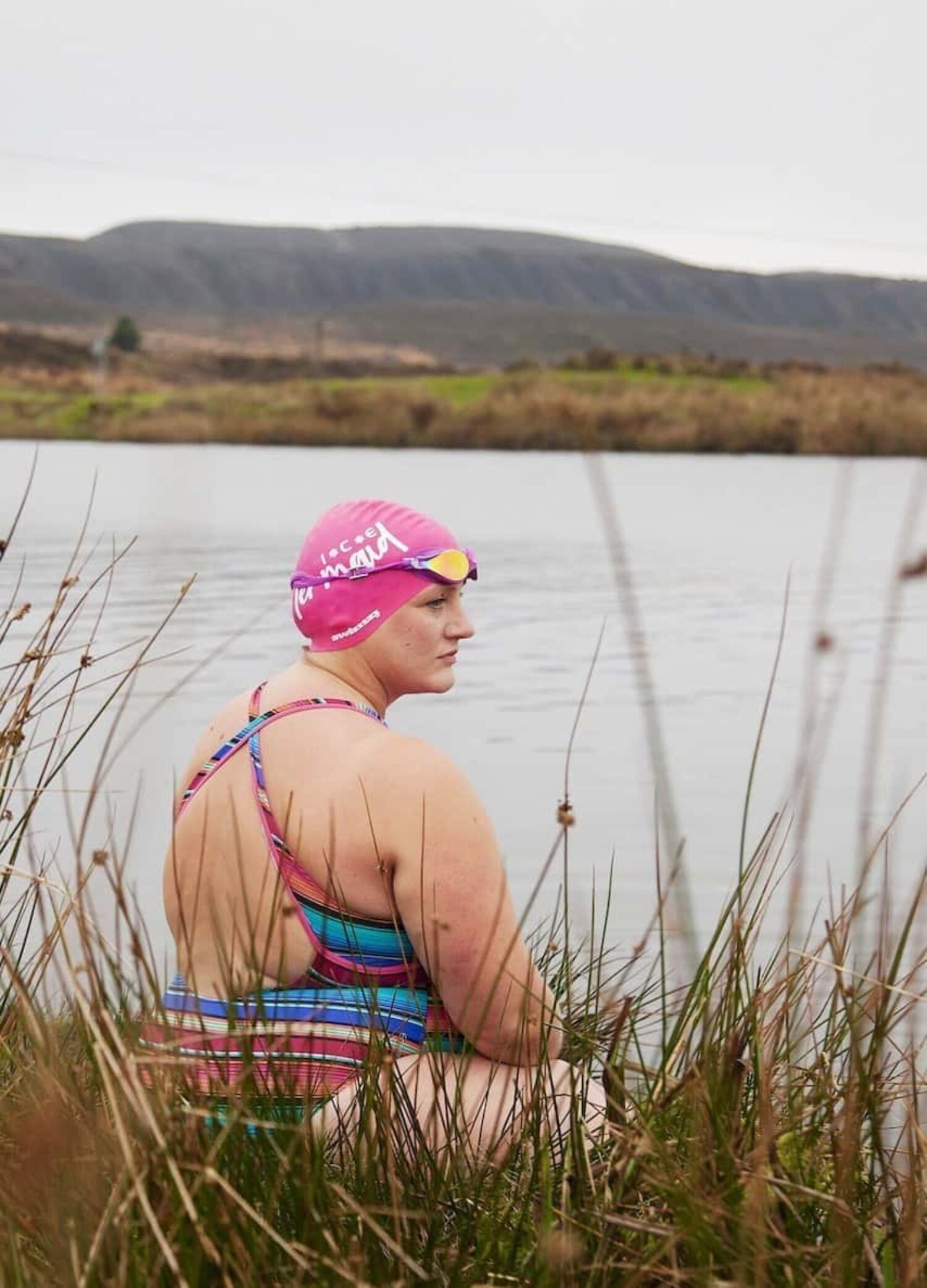 Six months later, she set sail from Ushuaia on the southern spur of Argentina for Hanusse Bay in Antarctica. On arrival, her swim was almost derailed by a 40-strong pod of orcas arcing through her planned route.
Her route adjusted to avoid a flotilla of ice slabs disturbed by the orcas, Pendleton slipped from a dinghy into the briny blue for the mile-long swim back to her ship. She emerged, purple-lipped and giddy with hypothermia a little over 30 minutes later, holding the world record for the most southerly ice swim by a woman – in water measuring just 0.03C (32F).
Later this year, Pendleton hopes to repeat her remarkable feat at the other end of the planet, with a mile-long swim in the Arctic, which will make her the first in the world to go the distance inside both polar circles.
I found a second-hand chest freezer for £50 and installed it in the garden shed
Pendleton says the real joy of an icy dip, though, lies in the camaraderie with her fellow swimmers. The gasps and expletives, looking out for each other as they shiver through the 'afterdrop', when body temperatures continue to plummet even after exiting the water, and the breathless fumble to get dressed with stiffened fingers.
"Even laughing at each other when we're shivering so hard we tip food all over ourselves," Pendleton says.
And although evidence points to a physiological boost from cold water swimming, for Pendleton, its delights are all in her head.
"I've got such a busy mind, ice swimming is the only thing that stops it," she says."I call it my 'control-alt' reset button. I'm in the water, focused on my stroke, on my breathing – my mind's completely free."
Chilled out, in other words, taken to a very literal nth degree.
Main image: Mark Griffiths
Help us break the bad news bias
Positive News is helping more people than ever to get a balanced and uplifting view of the world. While doom and gloom dominates other news outlets, our solutions journalism exists to support your wellbeing and empower you to make a difference towards a better future. And as Positive News' audience and impact grows, we're showing the rest of the media that good news matters.

But our reporting has a cost and, as an independent, not-for-profit media organisation, we rely on the financial backing of our readers. If you value what we do and can afford to, please consider making a one-off or regular contribution as a Positive News supporter. From as little as £1 per month, you'll be directly funding the production and sharing of our stories – helping them to benefit many more people.

Join our community today, and together, we'll change the news for good.