With autumn drawing in and many parts of the UK in another lockdown, these insightful podcasts, reading initiatives and livestreams could bring some cheer in the months ahead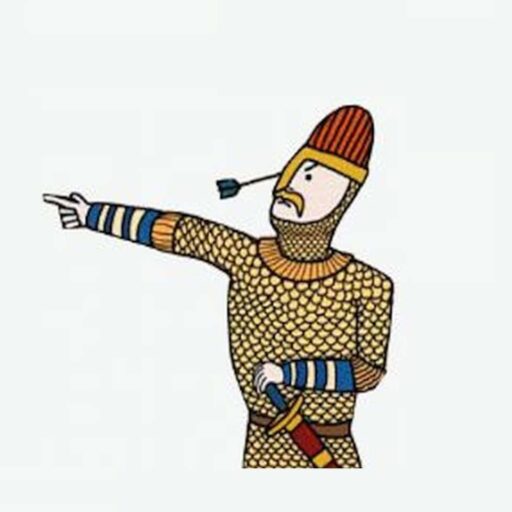 A history podcast, for people who don't like history
Escape the present by taking a step back in time. The BBC's You're Dead To Me, a "history podcast for people who don't like history", delves into iconic characters and events from the past, from Lord Byron to the ancient Olympics, with guest comedians to take the edge off. Want more? The British Museum's YouTube channel is a trove of insights from curators and experts at the institution.
Image: BBC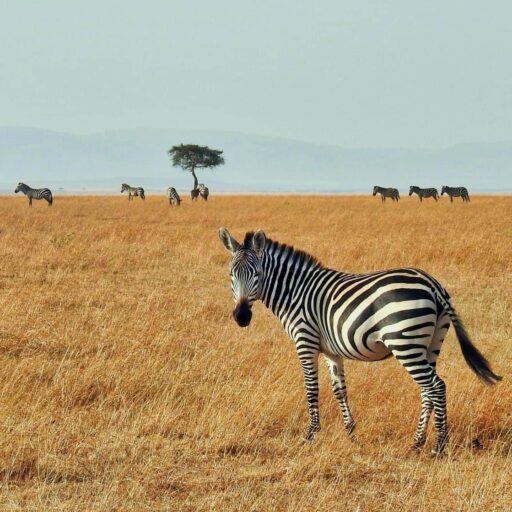 A livestreamed African safari
WildEarth's SafariLive broadcasts let you enjoy a sunrise or sunset safari through reputable wildlife reserves in South Africa – without leaving your home. The shows are hosted by expert rangers, who are on the lookout for their favourite characters – from wild dogs and baboons to big cats and elephants. If you miss the live show, there's a back catalogue of amazing wildlife videos.
Image: Ron Dauphin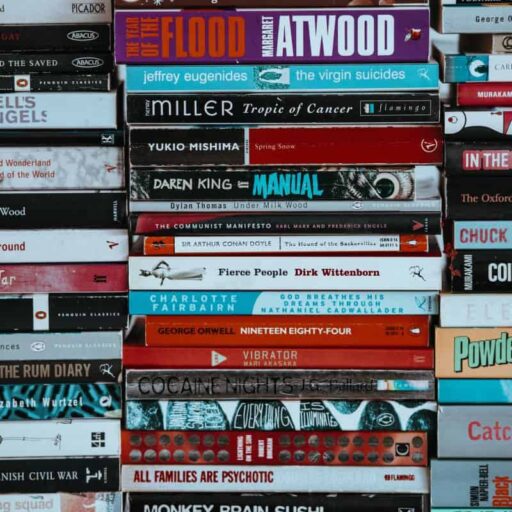 Surprising books delivered to your door
Diving into fiction is the perfect getaway when you can't get away. Subscribe for surprise reads from the likes of Bath indy bookshop Mrs B's Emporium or the Willoughby Book Club, which ask about your reading tastes before sending something tailored to suit. Meanwhile, Dear Damsels is an online platform publishing poetry, short stories and essays from young women writers; its newsletter features the latest works.
Image: Annie Spratt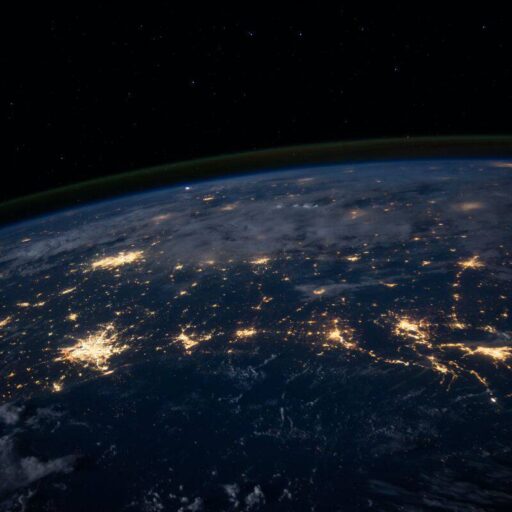 Flee Earth with Nasa
Commercial space travel may not be readily available just yet, but online it's already perfectly possible to leave Earth altogether. Nasa's website hosts a live stream from the International Space Station (ISS), which, due to the speed at which the ISS turns, features a live sunrise or sunset every 45 minutes. When the crew is on duty, the video reveals what life is like on the craft.
Image: Nasa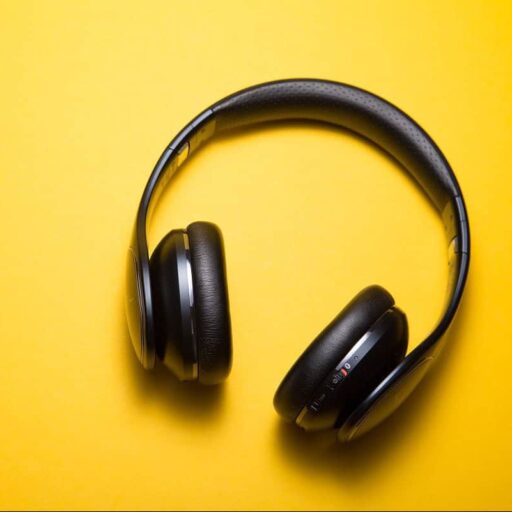 Embrace other people's failure (and your own)
For insights into the minds of strangers, podcast How To Fail With Elizabeth Day sees the host, journalist and author asking guests to reveal three personal failures and, crucially, the lessons learned from them. Guests have included comedians, writers, actors and athletes. Her interview with Mo Gawdat, a former Google executive who invented an algorithm for happiness, is a top pick for unprecedented times.
Image: C D-X
Main image: Thought Catalog