Scientists received help from people tracking wildlife from their windows during lockdown. The data has brought new insights
Thousands of people have used their time at home in lockdown to become citizen scientists, collecting data to help further our understanding of the health of the planet.
According to Lorienne Whittle, a citizen science officer at the Woodland Trust, the charity received double the number of contributions from the public for its Nature's Calendar project during the first few weeks of lockdown as it did during the same period in 2019.
"We couldn't run this project without citizen scientists from all around the UK," Whittle told Positive News. To take part, people record the changes around them, such as leaves appearing on a tree or birds starting to nest.
"There is absolutely no way that scientists could be in all of these places looking out for all of these different events all through the year."
The data is open for any analysts to use. So far, it has allowed researchers to confirm that the start of spring in the UK has crept forward by six days compared to 100 years ago, which has implications for birds' nesting and breeding. "We can use this information for the conservation and management of species," said Whittle.
Projects like this are beneficial to those taking part, too. Valerie Hurst, from Stratford-upon-Avon, has been collecting data for Nature's Calendar since it began 20 years ago. "It's made me become so much more aware of what is around me," she said.
In May, the Biotopia museum in Munich, Germany, launched its Dawn Chorus project, asking citizens to record the birdsong near their homes, ideally at dawn, when it's loudest. The sounds captured will be used to gauge the state of biodiversity around the world.
It's made me become so much more aware of what is around me
And in Italy, people have been recruited to measure the light pollution in the night sky. Participants download an app, which then uses their phone to measure the light surrounding it. The aim is to test how much external light pollution reaches inside people's homes.
Many of these projects, such as the Dawn Chorus project, will continue year on year. Whittle hopes that people's appreciation of nature during lockdown will continue, too.
"The strength of the project is in its citizen scientists, and them actually doing not just one record for one year, but multiple records year on year," she said.
Three more ways to become a citizen scientist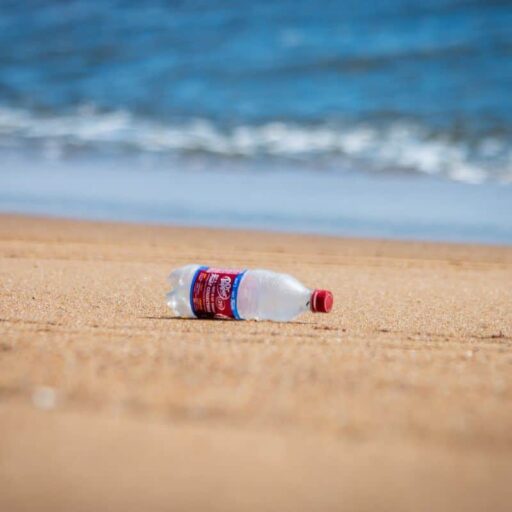 Track plastic pollution
Earth Challenge, which launched in April, is aiming to collect the largest amount of citizen science data around plastic pollution and air quality in the world, starting by building a global database of sources of plastic pollution.
Image: Brian Yurasits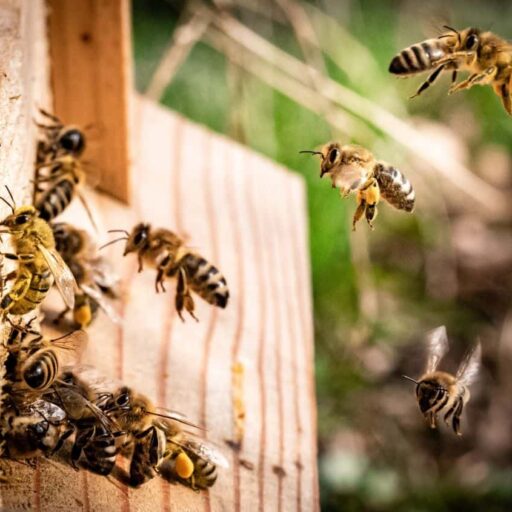 Monitor B&Bs for bees
A new project by Saviour Bees and Norwich Research Park is encouraging people to share how they are using bee hotels in their gardens, to gather reliable information on what is helping pollinators – and what isn't.
Image: Kai Wenzel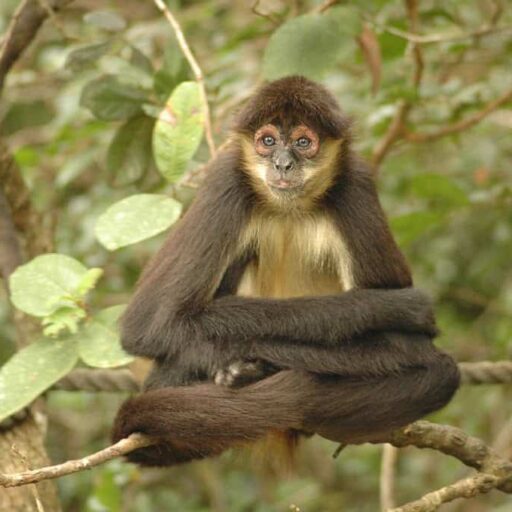 Spot spider monkeys
The British Science Association has been urging members of the public to look for and tag spider monkeys in drone footage clips of Central American forests, to help tackle habitat loss.
Image: Michael Schamis
Main image: DFKT