Instead of farmed meats, patients at some hospitals are being served wild venison, which proponents say is healthier and more sustainable
The quality of hospital food has always been a hot potato, but patients in Lancashire are giving five stars to the wild venison dishes being cooked up thanks to a new initiative with Forestry England.
East Lancashire Hospitals Trust (ELHT) has been serving wild meat from the Forest of Bowland, just 13 miles away, thanks to a partnership with the government agency which manages 250,000 hectares of English woodland.
High in B vitamins, protein and iron, and very low in fat, venison is one of the healthiest and most sustainable meats.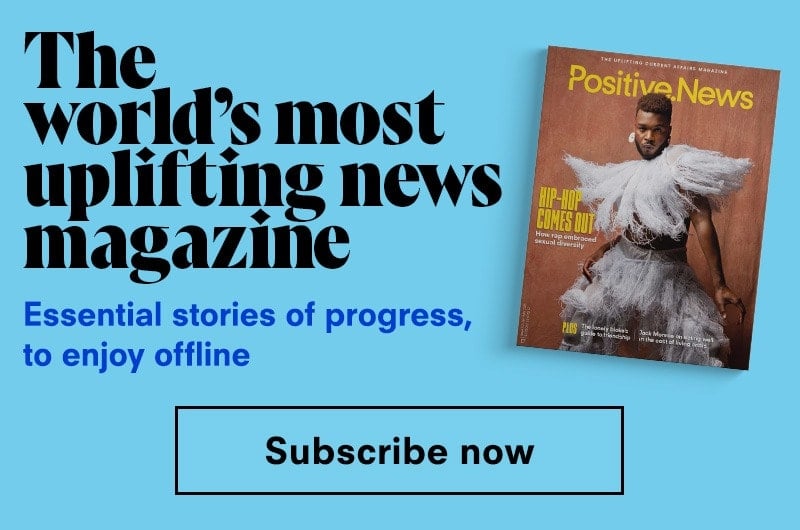 With no natural predators such as wolves or lynx to keep deer populations in check, the animals can decimate the biodiversity of woodlands by over-foraging the understory that provides habitat for other wildlife. Forestry England culls some 15,000 deer annually as part of its woodland management.
"It's fantastic that we're feeding NHS patients from the nation's forests," said Forestry England's lead wildlife manager Nigel Foster. "Venison is lean, it's full of vitamins, and it's wild. And managing the deer is great for biodiversity and forest conditions." 
The partnership with the East Lancashire Hospitals Trust, which runs hospitals in Burnley, Blackburn, Accrington and Pendle, emerged as an unexpected benefit of the downturn in demand for venison after Brexit.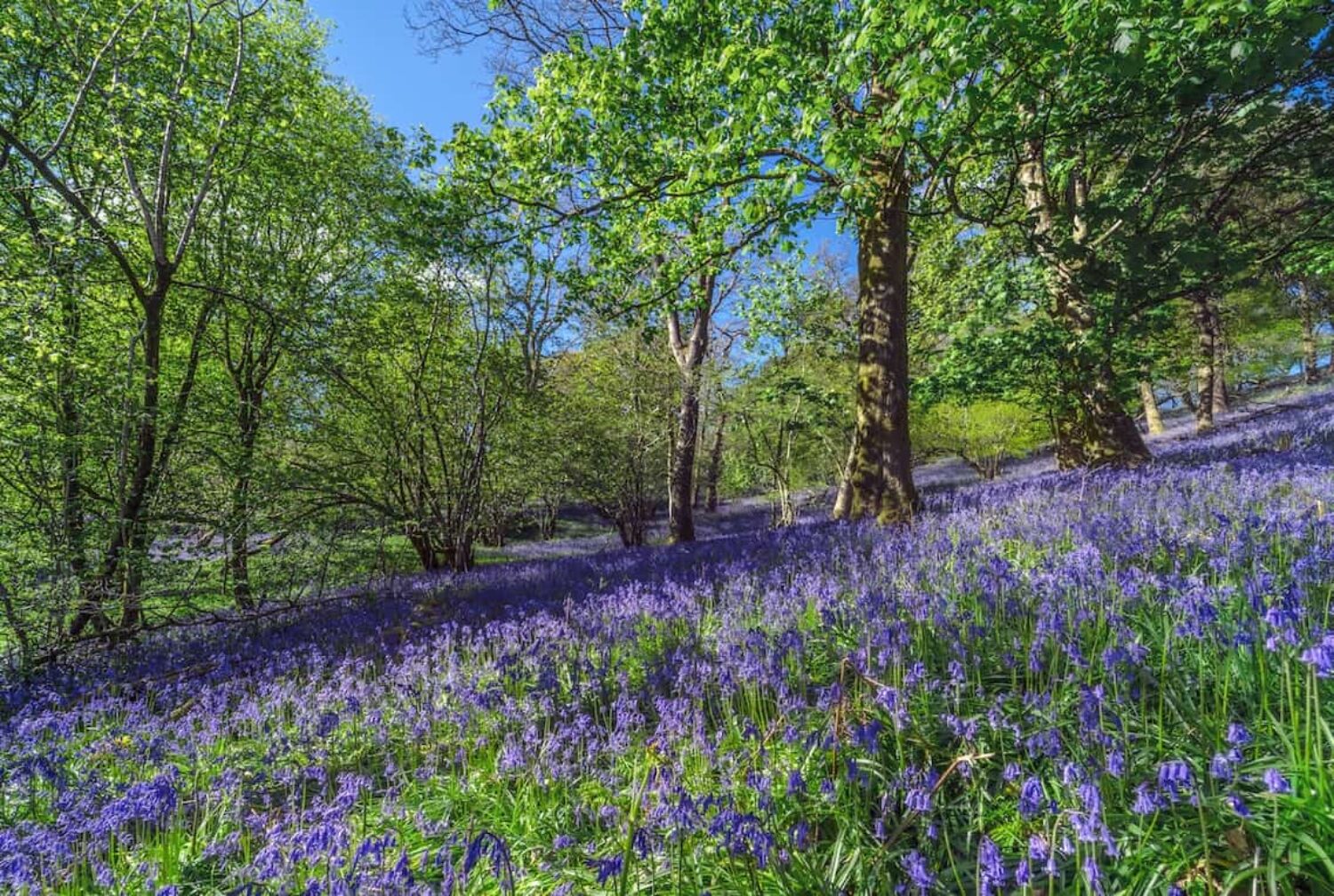 With overseas markets curtailed by our withdrawal from the EU, Forestry England was forced to cut back on deer culling while it found new outlets for the meat.
"We did some research, and that's when we got in touch with ELHT," said Foster. "Deer management is an important part of what we do, we've been doing it for many years. But it's also important that we have a really resilient and trusted outlet for the byproduct – and that is venison."
It's fantastic that we're feeding NHS patients from the nation's forests
The agency partnered with wholesaler Highland Game to supply wild venison from the Forest of Bowland, an area of outstanding natural beauty which straddles the Lancashire-Yorkshire border near Pendle.
After landing on ELHT menus in 2021, the venison and winter vegetable pie, and Lancashire venison and mash casserole have been consistently the most chosen items by patients.
Forestry England has already rolled the service out to four more hospital trusts, with plans to expand to a further 20 this year.
Main image: Martin Koebsch/iStock
Help us break the bad news bias
Positive News is helping more people than ever to get a balanced and uplifting view of the world. While doom and gloom dominates other news outlets, our solutions journalism exists to support your wellbeing and empower you to make a difference towards a better future. And as Positive News' audience and impact grows, we're showing the rest of the media that good news matters.

But our reporting has a cost and, as an independent, not-for-profit media organisation, we rely on the financial backing of our readers. If you value what we do and can afford to, please consider making a one-off or regular contribution as a Positive News supporter. Give once from just £1, or join 1,000+ others who contribute an average of £3 or more per month. You'll be directly funding the production and sharing of our stories – helping our solutions journalism to benefit many more people.

Join our community today, and together, we'll change the news for good.