DJing to be formally offered at GCSE, bid for controversial open cast coalmine in Northumberland rejected, plus more positive news stories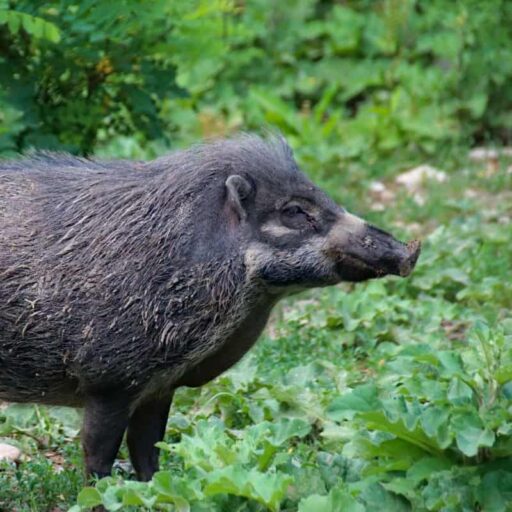 Up to 48 bird and mammal species saved from extinction
Conservation efforts have prevented the global extinction of between 28 and 48 bird and mammal species since 1993, a study led by Newcastle University, UK and BirdLife International has found.
In the same time period, 10 bird and five mammal species did go extinct (or are strongly suspected to have). Extinction rates would have been up to 4.2 times greater without any conservation action, researchers say.
They found that, while policy commitments have fostered significant conservation achievements, future biodiversity action needs to be markedly scaled up to avert additional extinctions.
Image: Dusan Smetana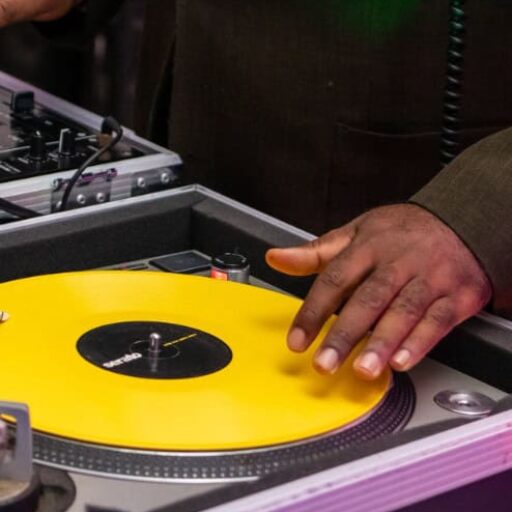 DJing to be offered at GCSE level
In the mix of good news this week was the announcement that DJing is set to be offered as a formal GCSE qualification, following a successful campaign from two musicians.
During the last five years, brothers Austen and Scott Smart have been working on the education initiative FutureDJs. Their attempt to get the skill recognised in formal education has now succeeded. The brothers previously got DJ decks recognised as an instrument on which music GCSE could be assessed but have now gone a step further: DJing will be recognised as a standalone qualification.
The aim, says Sandra Allan of exam board AQA, is "allowing more accessibility and diversity, giving students opportunity they may not have considered before now".
Image: Albany Capture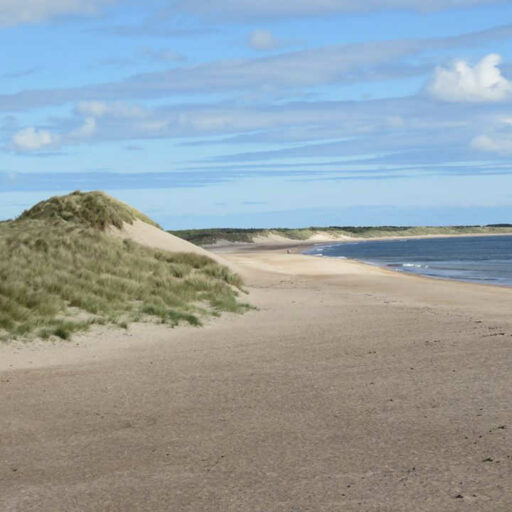 Campaigners celebrate as bid for open cast coalmine in beauty spot rejected
In positive news for residents of north east England and environmentalists alike, the government has rejected a controversial planning application for an open cast coalmine close to a picturesque beach on the Northumberland coast. It is the second time it has been rejected.
The Banks Mining's application for a site near Druridge Bay was turned down by a minister on behalf of communities secretary Robert Jenrick as it was "not environmentally acceptable".
Local resident Lynne Tate, of the group Save Druridge, said: "We are absolutely ecstatic," while Friends of the Earth said it was the right decision "with the world staring at catastrophic climate change".
Image: Save Druridge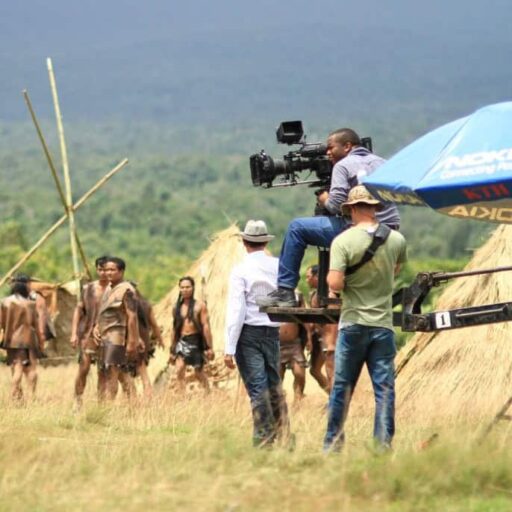 Oscars introduce new best picture guidelines to improve diversity
The Oscars has introduced new guidelines that are designed to improve diversity and inclusion for its most prestigious award, best picture.
The Academy, which oversees the Oscars, has attracted strong criticism for a lack of diversity among its winners and nominees in recent years. The hashtag #OscarsSoWhite went viral five years ago, for example.
The new standards, which were announced this week, are designed to "encourage equitable representation on and off-screen in order to better reflect the diversity of the movie-going audience", according to an Academy statement.
Image: David Condrey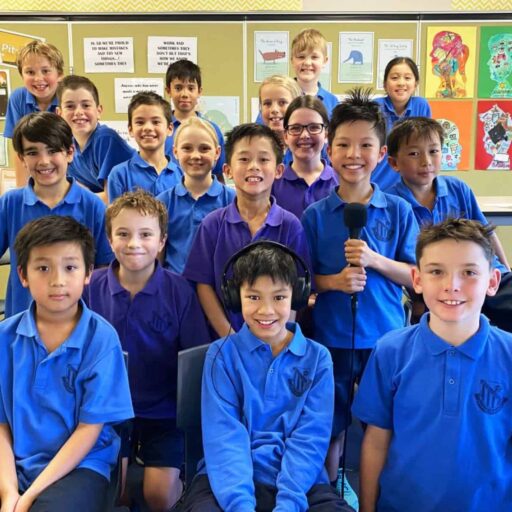 A podcast about mental health is helping schoolchildren flourish
Pupils in Australia have been working on a podcast about mental health to help children and teachers around the world stay resilient.
The students at Woollahra Public School in Sydney have been working with social enterprise Grow Your Mind to create the podcast, which they hope will offer any child or teacher the chance to learn how to stay resilient.
"I used to hear a lot 'the kids need to be more resilient'," says Nicole Molloy, the school's principal, who has been a teacher for 25 years.
"We don't say that they need to be able do this maths problem; we explicitly teach them how to complete the maths problem. So why shouldn't we be doing that for mental health? Why shouldn't we be giving them the building blocks for being more resilient or hopeful?"
Image: Woollahra school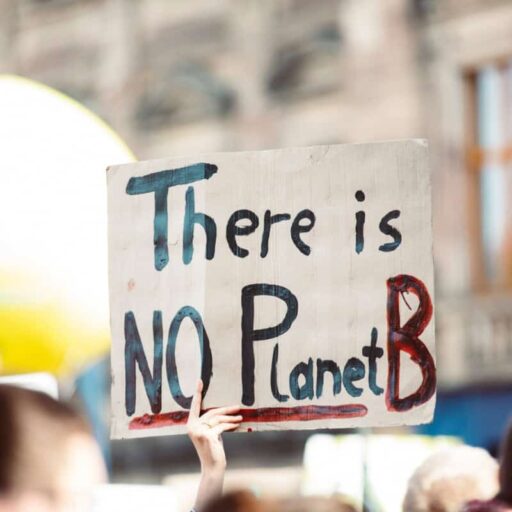 Government urged to take strong but fair action on climate change
The UK's path to net-zero must be underpinned by education, choice, fairness and political consensus, the first UK wide citizens' assembly has told the government.
Members of the Climate Assembly, which published its final report on Thursday (10 September) after weeks of debate, said the government should start phasing out the sale of polluting new vehicles such as SUVs, and clamp down on adverts for highly-polluting goods.
The assembly, made up of 108 people from all walks of life and representing a wide range of views, was set up by six government select committees.
"Even in a year like this, with the country and economy still reeling from the coronavirus pandemic, it's clear that the majority of us feel prioritising net zero policy is not only important but achievable, too," said Sue, a member of the assembly.
Image: Marcus Spiske
Main image: Frida Bredesen
What went right previously