The UK's first vegan cookery school had to overcome some prejudices when it launched. Nearly a decade on, it's become a pillar of the community. Founder Sarah Bentley describes the 'beautiful magic' that happens when plant-based cuisine, culture and conversation collide
What does Made in Hackney do, and how important are the cookery classes within that?
"They're what we started with and they're the heartbeat of our organisation. We're all about inspiring people to grow, cook and eat more plants so that they can eat food that's good for themselves and good for the planet, in a way that brings communities together.
Since we started in September 2012, we've delivered more than 5,000 classes across the capital, to more than 20,000 people, which is pretty wild."
Give us an idea of the variety of the cooking classes you offer, and of the chefs who lead them
 "We try and make the classes as different, and as international and culturally varied as possible. We're currently offering the likes of Ethiopian, West African, Thai and Mexican cuisine, and we also focus on core skills, like breadmaking, vegan baking and fermentation. Fermentation is a really popular one as sauerkraut and kimchi can be expensive but are quick to make if you know how. All you need is cabbage, salt, elbow grease and a little bit of patience.
Most of the classes are available for free, but we have a paid-for masterclass programme online and face-to-face. The money raised from those classes goes back into the community classes.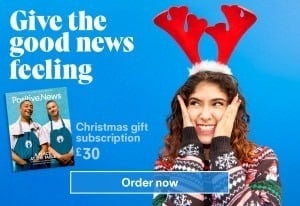 We have some amazing teachers, from two London-born Rastafarian chefs – Ekowa Boothe and Christopher Manahan – and Kieumy Pham Thai, who specialises in south-east Asian food; to a fantastic West African cuisine teacher, Duchess Nena [Nena Ubani]. We're super proud to work with them all."
Why is Made in Hackney plant-based?
"When we launched, being 100 per cent plant-based was radical. It was quite a grind getting people to overcome their prejudices. But it's become much easier. To get people through the door, we just said: 'Do you want to learn how to make delicious, healthy, nutritious food that's good for people and planet?' And people would usually answer: 'I'm in'!"
Over the years we've had every reaction to vegan food, from people thinking it's going to be tasteless to people saying it's not part of their culture. We worked with a group of Irish ladies and they constantly said: 'Wouldn't this be great with a bit of cheese and sausage on top?' And that's fine! We have a lot of jokes. We never lecture, or judge, people for what they currently eat.
We meet people where they are, with a sense of humour. Because food is emotional and food is personal. It's part of your heritage, your culture. No one should tell you what you should and shouldn't eat. But we provide a place to try new favours, new dishes, and we start a food conversation."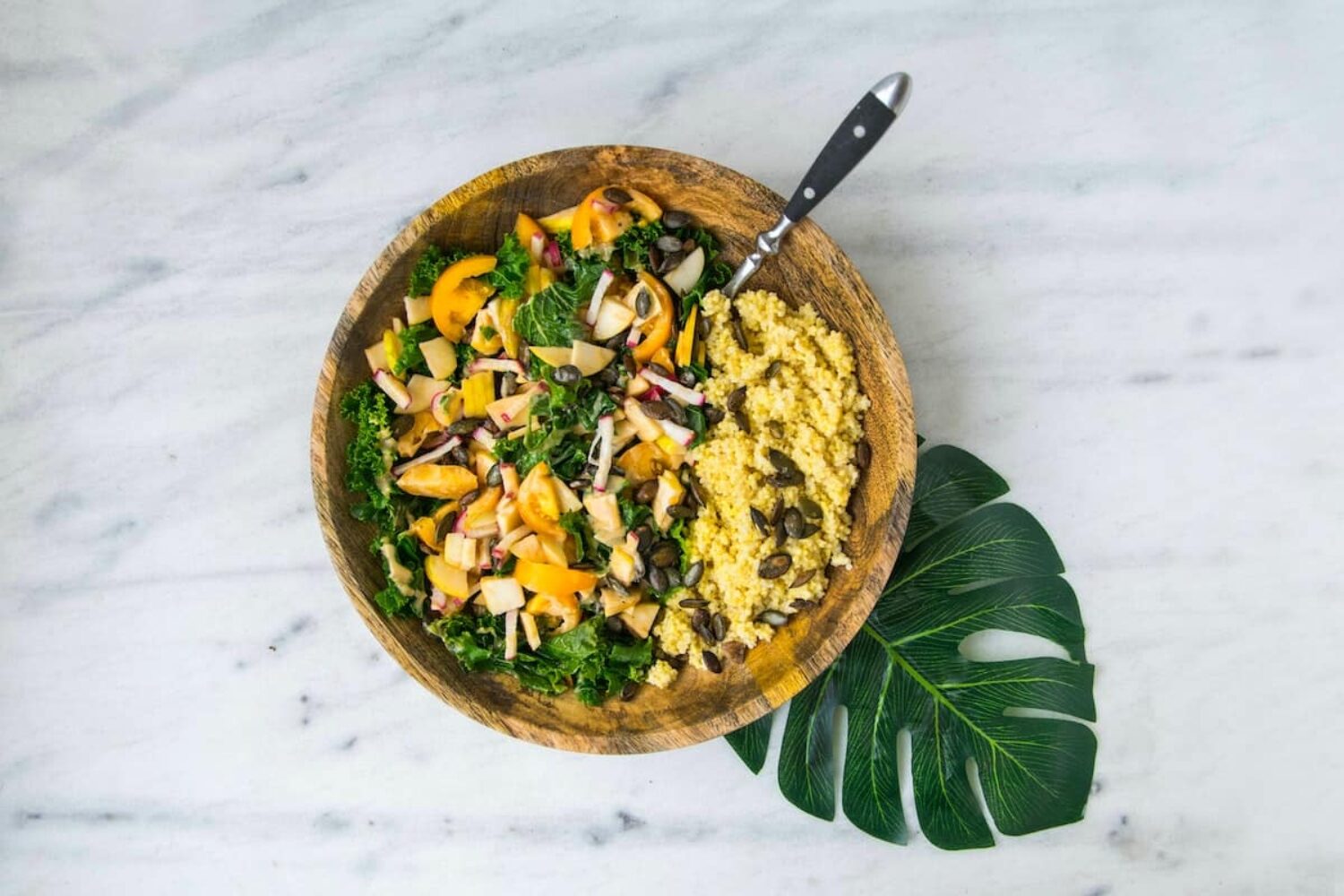 What impact have the cookery classes had?
"We've had so many fantastic experiences with people really changing their lives. A mother came with her daughter, who had a chronic bowel condition that was so bad it stopped her going to school. They came on two of our family cookery classes, and then did some private nutrition classes with one of our teachers. She massively improved her symptoms, which had been ruining her life for about five years, and was able to go back to school and even took up ice-skating.
Another guy learned to cook for the first time at the age of 82, when his wife had died, which was really moving. During Covid, we had many people say that without our online courses, they would have sunk into huge depression – it was such a lifeline of support for their mental health to have something to look forward to each week, to connect with people and eat good food."
In general, why is teaching people to cook so important?
"So many positives happen when people learn to cook. It can be a first step towards self-care, when people start taking interest in their meals and taking the time to cook for themselves. It can mean that suddenly the very limited budget people have to shop with expands, because they can use some really cheap ingredients like lentils and wholegrains, which perhaps were a bit mystifying before.
It's a way of connecting with your family: you and your children, for example, experiencing that joy of cooking together. It can connect you to your heritage and to your roots – it can be a taste of home.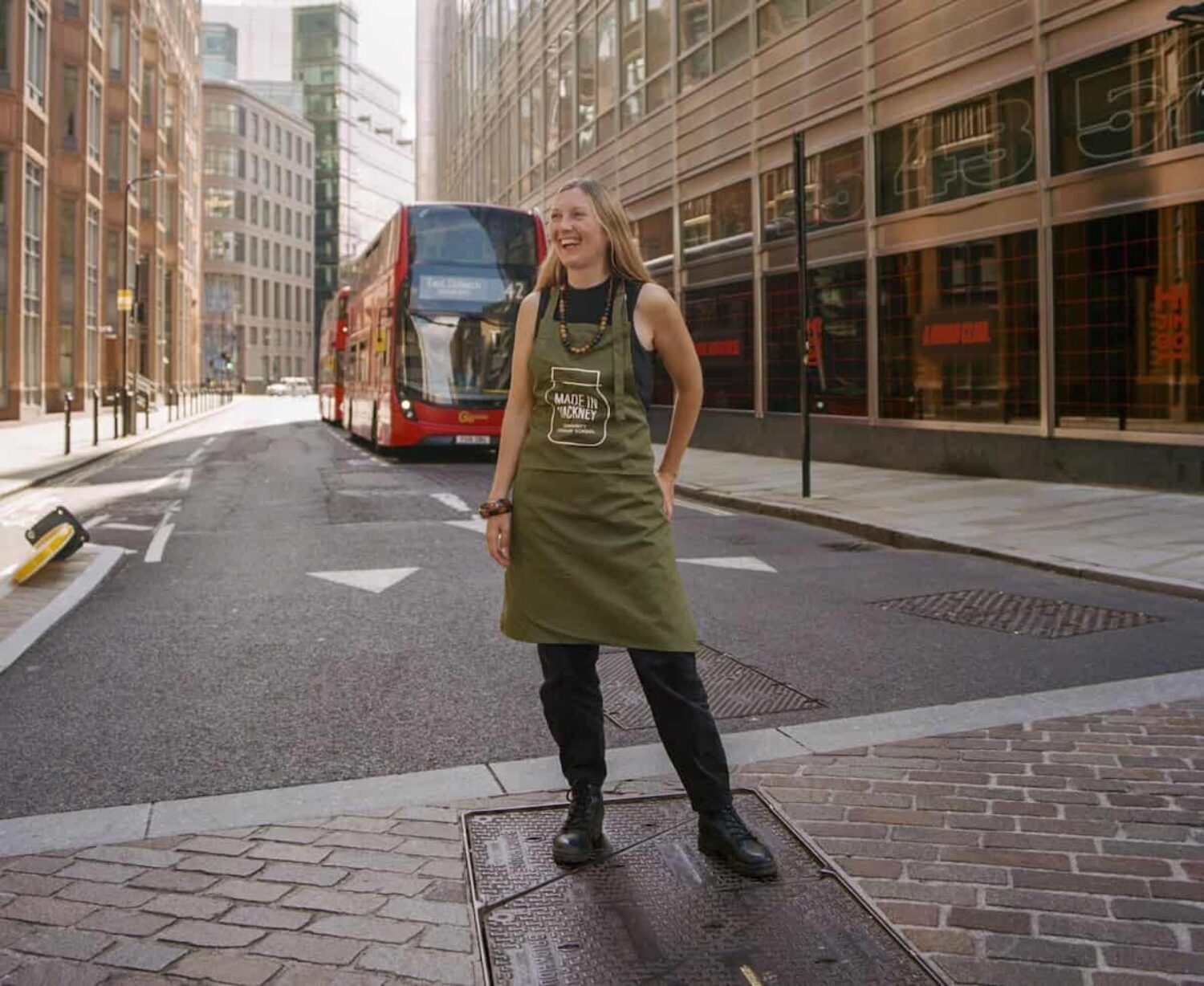 In one class, there might be an architect, a GP, someone who's recovering from post-traumatic stress disorder who lives a hostel, someone who's recovering from drug or alcohol addiction, a couple of mums from the local Muslim cultural centre, and someone who's visually impaired or who can't hear. Really beautiful connections are made – all manner of magic – that might not otherwise happen."
How do your classes go deeper than food alone?
"Because our food is 100 per cent plant-based, it opens up a whole conversation. We talk about the planet, about food systems, food justice, waste, capitalism, composting: you name it.
Some really deep conversations happen in our classes, with people from all over the world offering their unique input and experience.
Just having the opportunity to talk about these things can really evolve people in terms of their political thinking and their worldview. And that goes for the teachers too, certainly for me. For everyone gathered, there's so much learning when you can talk about food in that way, together."
Made in Hackney is currently running a crowdfunder to provide meals for people in need and ensure nobody in the community goes hungry in 2022. Find out more here. 
Main image: Serena Brown