It's been a summer of wildfires and record temperatures. If you're working on the frontlines of the climate crisis, how do you stay positive? We asked activists, scientists, lawyers, politicians and business leaders 'what brings you hope today?' Here's what they had to say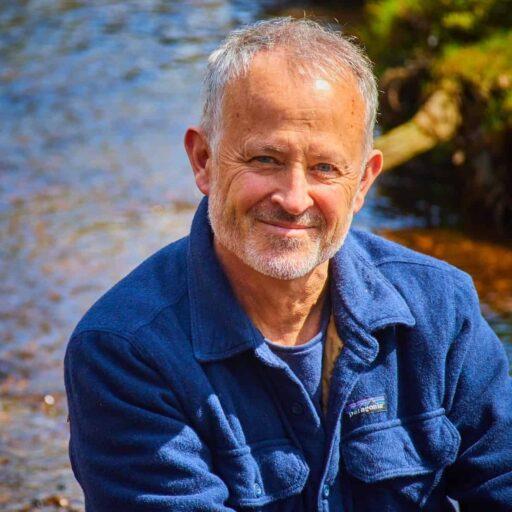 Charles Watson, founder of River Action UK
"If one thinks of the aggregate odds stacked against us, it's sometimes easy to lose hope. But if one thinks of the ever-increasing volumes of talent and energy that are working against these odds to take us to a more sustainable future, then there has to be a possibility that we can rescue biodiversity from the brink of disaster."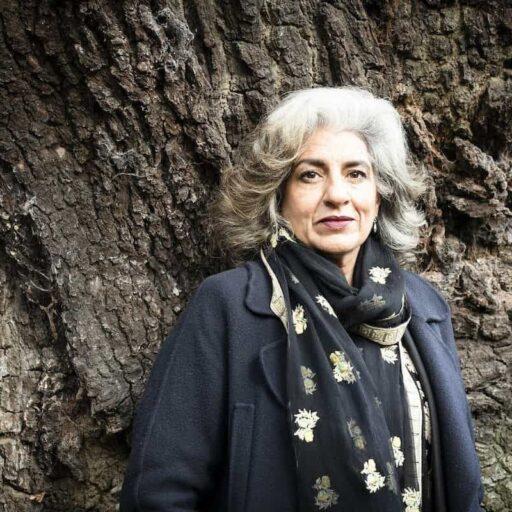 Farhana Yamin, climate lawyer, author, and activist
"I feel anger, frustration and grief in roughly equal amounts – at where we now find ourselves. Scientists, activists and those representing vulnerable countries, including myself, have been working flat out for 30 years to warn people and get governments and polluters to act. It can be difficult to feel optimistic or motivated at times like this.
But I know we have to continue our fight for climate justice so that we don't let polluters and the powerful off the hook. Confronting, challenging and collectively calling out power and elites who have caused irreparable harms is what keeps me going. Love, rage and solidarity with all those affected by extreme heat especially those losing their homes and lands. We will not let injustice prevail."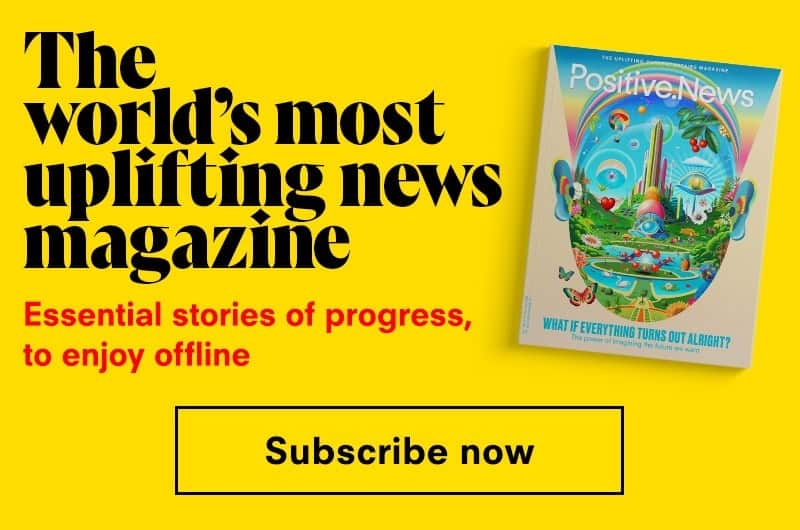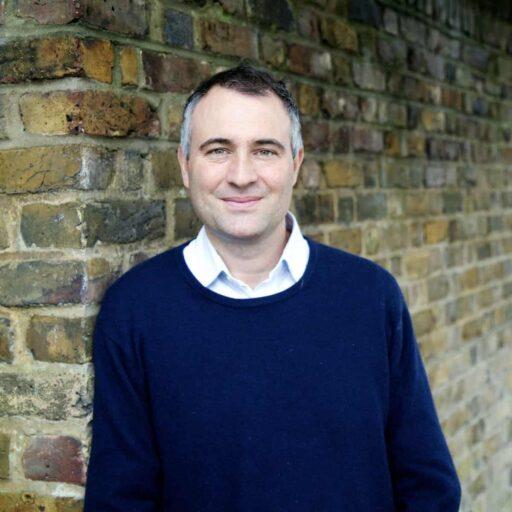 Ben Goldsmith, financier, environmentalist and author of 'God is an Octopus'
"I'm lucky enough to live among a growing cluster of farms in Somerset's Brewham Valley which are working together to restore a once-great wood pasture known as Selwood Forest. The solace I found in the recovering tapestry of nature all around me has been a lifesaver since the devastating loss of my daughter Iris in 2019.
Natural processes no longer play out almost anywhere in Britain. We can barely conceive of the magic and natural abundance that was known by previous generations. Now a public clamour is growing for the restoration of nature, on which we depend for everything. Once you've visited an area that is being rewilded, and have experienced for yourself birdsong so intense that it can be overwhelming, you cannot help but understand the power of nature to restore itself, and fast, given the chance. This is what gives me great joy and hope."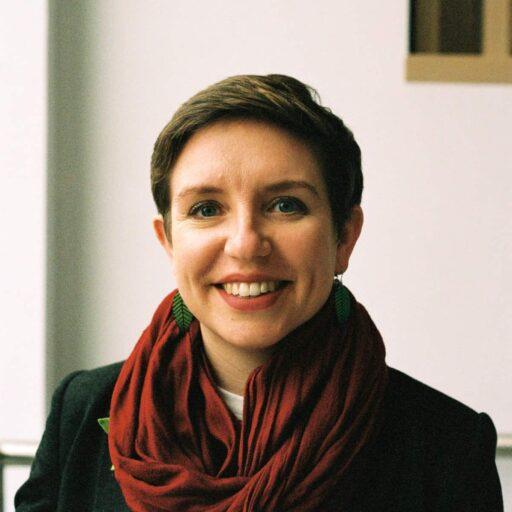 Carla Denyer, co-leader of the Green Party
"Hope is an active choice. For me it's not a sit back, cross our fingers or pray that others will do the right thing approach. It's getting involved and demonstrating positive solutions. This is how we spread hope to others. My optimism is nurtured by working to bring about positive political change, with so many others who are similarly determined. Of course, there are forces working against us – those that want to block or slow change. Hope isn't always an easy option. I like the way poet Caitlin Seida describes it:
It's what thrives in the discards
And survives in the ugliest parts of our world,
Able to find a way to go on
When nothing else can even find a way in.
It's the gritty, nasty little carrier of such
diseases as optimism, persistence,
Perseverance and joy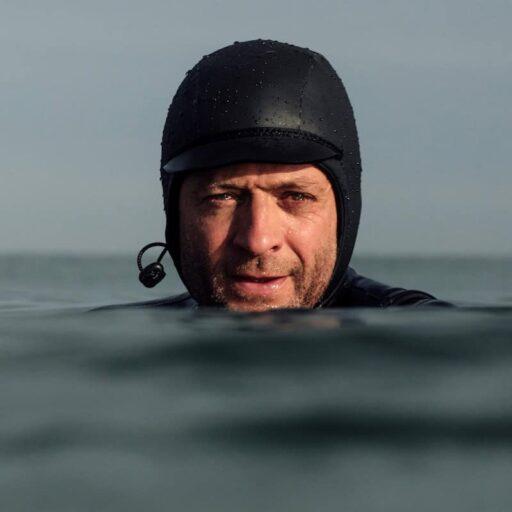 Hugo Tagholm, executive director of Oceana UK, and former CEO of Surfers Against Sewage
"​​My love for the ocean drives me every day. The privilege of being able to live by the sea and surf regularly, especially with my family. The places we explore, the wildlife we see. There is still so much to fight for. Turning this privilege into environmental activism gives surfing and these adventures so much more meaning. There are countless examples of environmental recovery and protection around the world, especially in the sea.
Ocean ecosystems and marine life have an amazing capacity to bounce back given the chance. Strong legislation and global agreements can help drive this. Just consider how the global whaling moratorium helped bring back many whale populations from the brink. Local, restorative action and enforcement also drives change. Local people protecting the coastlines, reefs, beaches, and ecosystems they know best. From seagrass to mangrove forests, we must make sure this happens at scale and that it creates an economy of hope and natural abundance."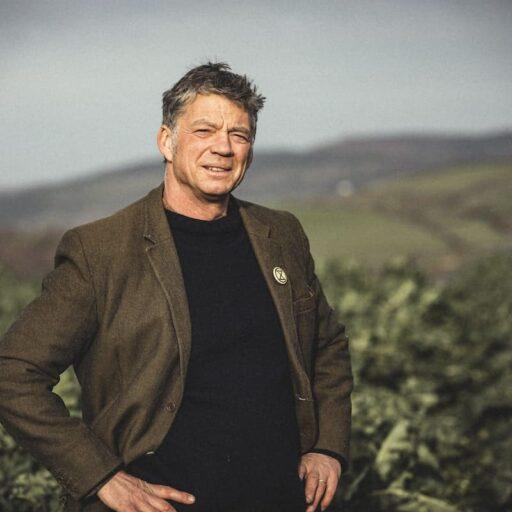 Guy Singh-Watson, founder of organic veg box company Riverford
"When the challenges seem overwhelming, the quiet beauty and resilience of my farm and the return of life every spring provide the strength to continue regardless. If growing veg was easy, or the outcome certain, I would soon be bored. If I am honest, my motivations on a day-to-day basis are largely selfish; I love a challenge right down to the boring (to some) detail of what makes one plant happy while its neighbour struggles. Weird as it may sound to a musician or painter, the ever-morphing matrix of decisions involved in running a farm and business presents the opportunity for imagination, creativity and learning that I never tire of. Riverford is lucky to be supported by customers who want to be part of the solution, rather than part of the problem. Most people just need to be given better options and information."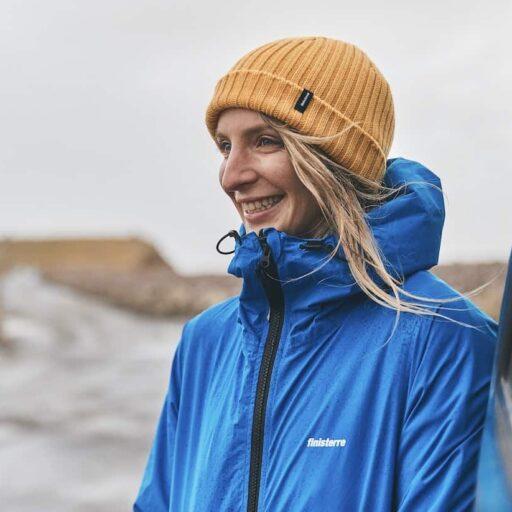 Dr Easkey Britton, professional surfer and marine social scientist
"The size of my grief or despair when I allow myself to feel the loss and face into the uncertainty that our future holds is a measure of my love and hope for this painfully beautiful Earth and for all that we can still save. I'm continually reminded by my young children that our human ability to cherish life is innate. It's this love that we must continue to nourish, and give space to grow. The possibility for all new life begins in the darkness, deep in the soil, or in the waters of the womb. My children do not yet see themselves as separate from the world, they are the world. They remind me that we humans are not 'saving' the planet, we are the planet – we are nature, trees, ocean – restoring, renewing and regenerating herself."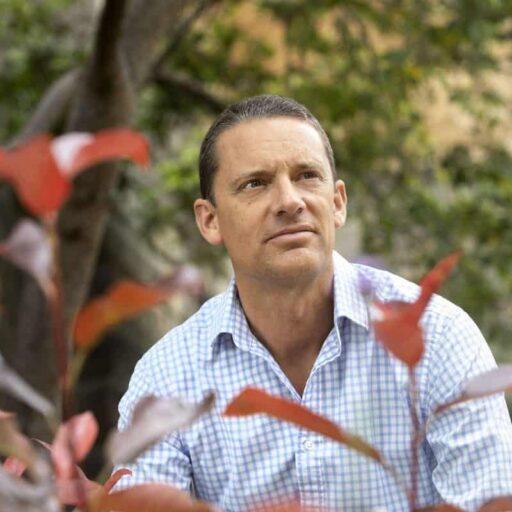 Bevis Watts, CEO, Triodos Bank UK
"For me, hope comes from two sources – the power of people and the resilience of nature. The systems that have caused the crisis we face are entirely man made and not a given on our planet – we do have the power to change them. Through my work, I meet a range of inspiring entrepreneurs and pioneers. The energy and enthusiasm that they have for finding and implementing solutions to the many connected issues of climate change is infectious. Away from the office, nature has been a constant source of hope throughout my life. If wildlife can survive and thrive even among the huge pressures that we have placed upon it, then we have hope – hope of being able to restore biodiversity and live in greater harmony alongside it."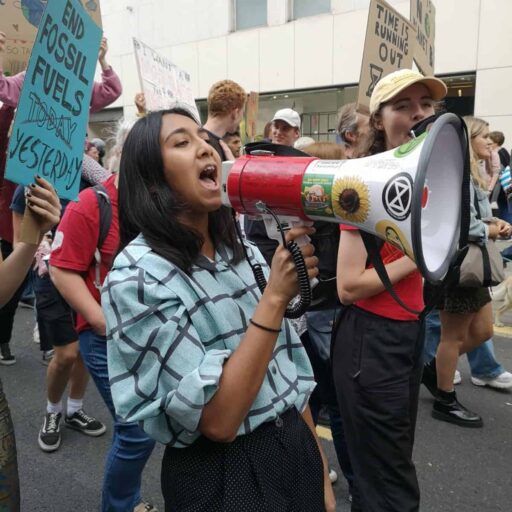 Sunita Ramani, account manager at Greenhouse, a comms agency championing positive change
"Whenever I feel angry, frightened or hopeless, I find strength in community. I am endlessly grateful to have found spaces within the climate movement that accept and nurture me as an activist – like the Resilience Project, which connects young environmental campaigners across the world, or Climate Reframe, which is a community by and for people working in the UK climate space.
I find it helpful to remind myself that fear and stress are natural responses to the climate crisis, but that taking action alongside others allows me to channel those powerful emotions into creating positive impact. At Greenhouse we focus on creative storytelling to communicate about the climate crisis in the most impactful way. I've learnt that I also have the power to control the story I tell myself, and to make it one of courage and hope."
All those quoted above are keynote speakers at the Blue Earth Summit, an event inspired by the great outdoors and restorative power of nature. It returns to Bristol in October with its most ambitious programme to date. 
Featuring more than 200 speakers, the three-day event is packed with talks, panels, workshops and networking, all designed to forge connection and collaboration. Whether you're a founder, investor, adventurer or activist, Blue Earth brings together a diverse community of changemakers to take action for a greener and more sustainable future. To book tickets, go to blueearthsummit.com
Image credits: Charles Watson: River Action UK; Farhana Yamin: Kelly Hill; Ben Goldsmith: Bilal Taright; Carla Denyer: Alexander Sallons; Hugo Tagholm: Nick Pumphrey; Guy Singh-Watson: Riverford; Dr Easkey Britton: Will Cornelius; Bevis Watts: Paul Box. 
Help us break the bad news bias
Positive News is helping more people than ever to get a balanced and uplifting view of the world. While doom and gloom dominates other news outlets, our solutions journalism exists to support your wellbeing and empower you to make a difference towards a better future. And as Positive News' audience and impact grows, we're showing the rest of the media that good news matters.

But our reporting has a cost and, as an independent, not-for-profit media organisation, we rely on the financial backing of our readers. If you value what we do and can afford to, please consider making a one-off or regular contribution as a Positive News supporter. Give once from just £1, or join 1,000+ others who contribute an average of £3 or more per month. You'll be directly funding the production and sharing of our stories – helping our solutions journalism to benefit many more people.

Join our community today, and together, we'll change the news for good.