Amazon wildfires and political disarray were among the major headlines this summer. But from a new record in renewable energy, to defeating a deadly disease, there was also plenty to be positive about
1. Renewable energy sources provided record levels of electricity to UK homes and businesses between July and September
Zero-carbon energy sources (renewables and nuclear power) provided the majority of electricity for homes and businesses in the UK this summer, overtaking fossil fuels for the first time. The renewables' share of the electricity mix rose to 40 per cent (compared to 39 per cent from fossil fuels), partly thanks to new off-shore wind farms.
2. The Welsh parliament hosted its first citizens' assembly in July
The National Assembly for Wales launched a new form democratic participation in July by hosting is first citizens' assembly in Cardiff. Some 60 citizens aged 16 and over, and representative of the Welsh population, took part to discuss the question: 'how can people in Wales shape their future?'. With councils in London also hosting citizens' assemblies this summer, there are signs it is moving into the mainstream.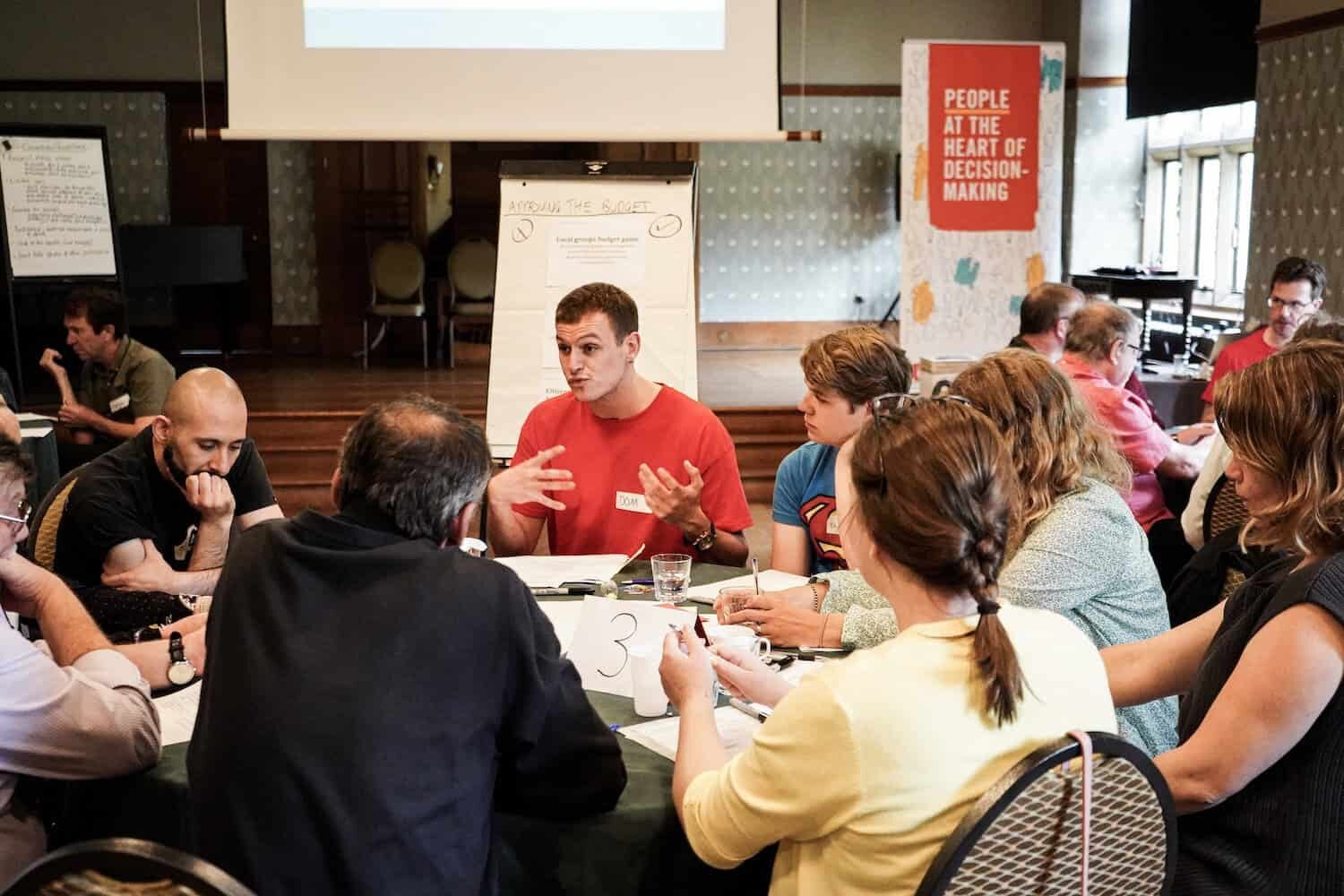 3. The UK's first degree in social change kicked off in September
Queen Mary University of London launched the country's first degree course in "social change" in September. The course, which reportedly attracted six times more candidates per place than Oxford University, is aimed at forging a new generation of charity leaders. Students have been paired with major charities for the four-year course, which combines academic study and practical work experience.
4. Optimists were found to live longer, according to research published in August
A study led by scientists at Boston University School of Medicine suggests that optimists are more likely to live longer, healthier lives. The study, which spanned several decades and included more than 70,000 participants, found that the most optimistic groups of men and women lived, on average, 11-15 per cent longer than the least optimistic groups.
5. The 'world's first' gender neutral doll is launched
Barbie's manufacturer Mattel released a line of gender-inclusive dolls in September, which it believes to be the first of its kind in the world. The "Creatable World" line allows children to customise elements of the dolls' appearance, including clothes and hair, allowing them to create toys that don't adhere to gender stereotypes.
6. New Zealand officials recovered more than 10,000 firearms in July as part of a gun buyback programme
The first month of a gun-buyback initiative launched in New Zealand saw some 10,242 firearms recovered by police. Following mass shootings at two mosques in Christchurch in March in which 51 people lost their lives, Jacinda Ardern's government pushed through legislation banning semi-automatic weapons.
7. Mother oysters were returned to the River Thames, in a new sanctuary in Essex
A conservation project aiming to restore native oysters to the River Thames got underway in July. Adult female, or 'mother', oysters were introduced to a new sanctuary, run by the ZSL-led Essex Native Oyster Restoration Initiative. Native oysters have suffered a 95 per cent decline in the last 200 years due to overfishing and habitat loss.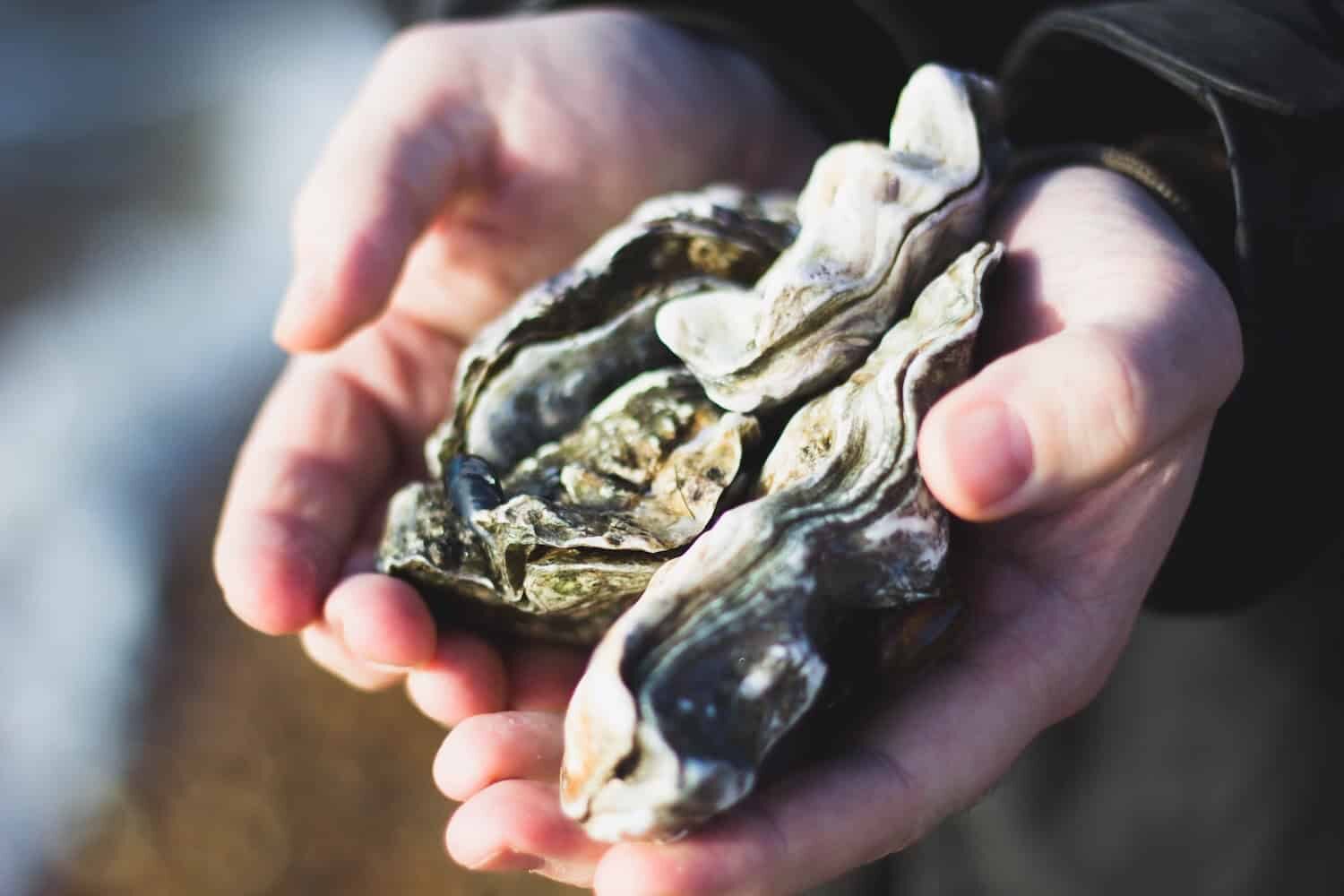 8. The number of infants dying from unexplained causes fell to a record low, it was announced in August
Office for National Statistics data revealed the number of children dying from sudden infant death syndrome (Sids) fell 19 per cent between 2016 and 2017, to 183 cases. The unexplained infant mortality rate now stands at 0.27 per 1,000 – almost half the rate it was in 2004 (0.5 per 1,000).
9. Network Rail started receiving its first direct supply of solar power, in August
Railway signals and lights on Network Rail's Wessex route, in southern England, are now being powered by a direct supply of solar energy, thanks to a new project that hopes to prove the renewable energy source can reliably power Britain's railways. The First Light project, launched in August, saw a 100-panel solar rig in Aldershot, Hampshire, connected to an ancillary transformer, bypassing the National Grid.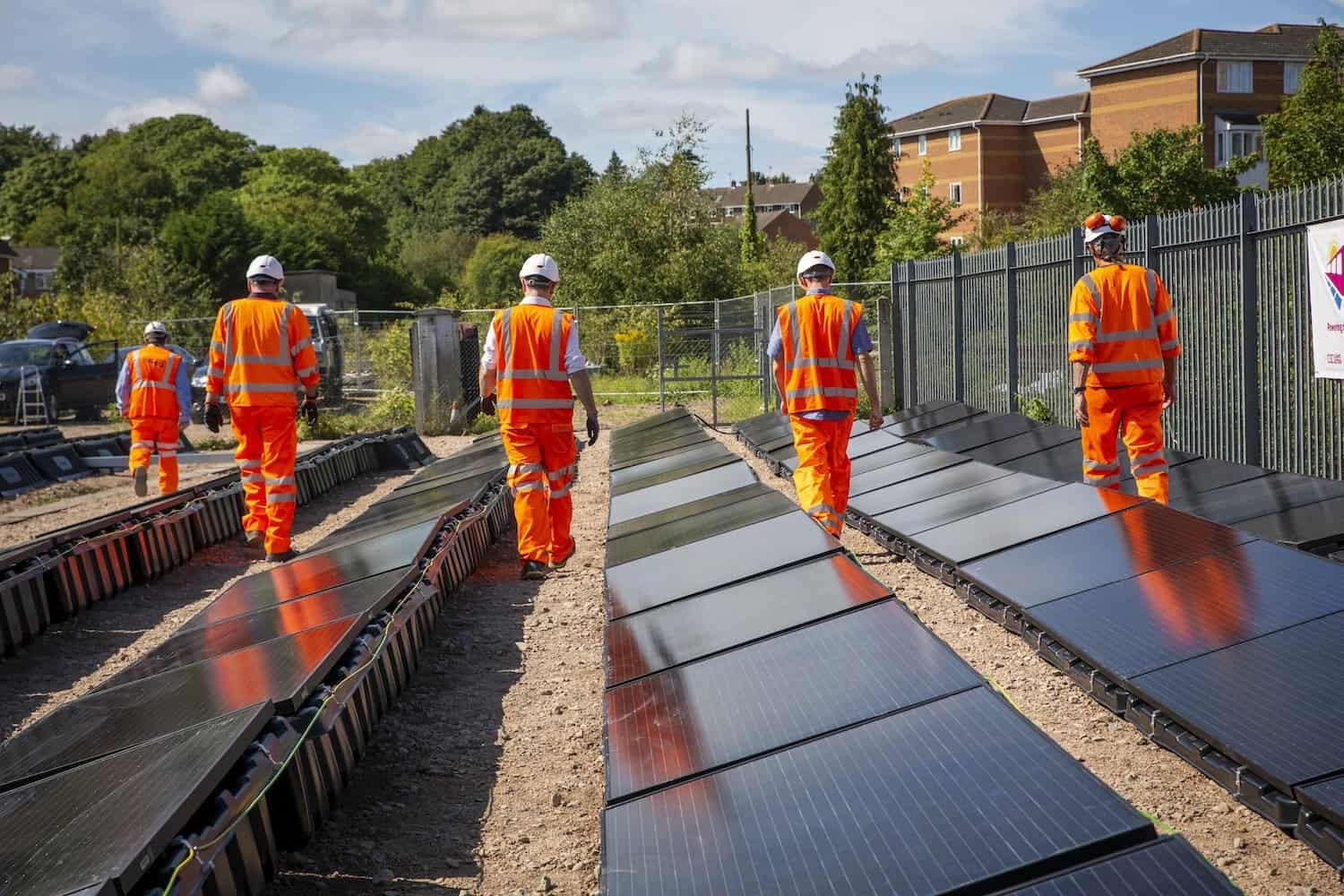 10. A UK engineer created the 'world's first' prosthetic limb made from recycled plastic, it was announced in August
An engineer at De Montfort University developed a prosthetic limb socket made from recycled plastic bottles, which was successfully tested on two patients in India. Dr Karthikeyan Kandan used polyester yarns spun from ground plastic bottles to create the prosthetic, which is believed to be the first made from recycled plastic. They cost around £10 to produce, compared to an average of £5,000.
11. August marked three years without any diagnosed cases of wild polio in Nigeria
Africa is on its way to being declared polio-free, after officials in Nigeria announced in August that the country had seen no new cases of wild polio since the last outbreak in 2016. Nigeria was the last country to have seen any diagnoses cases of the disease. The African Regional Commission for the Certification of Polio Eradication can now begin its final checks to officially declare the continent polio-free.
12. A training programme to help teachers offer better mental health support launched in September
Specialist training for teachers to allow them to better support students suffering with mental health issues rolled out nationally in September, following a successful pilot. The Link programme is offering training for both teachers and people working in Children and Adolescent Mental Health Services (CAMHS). It aims to encourage better collaboration and communication between the two groups, leading to better care of young people.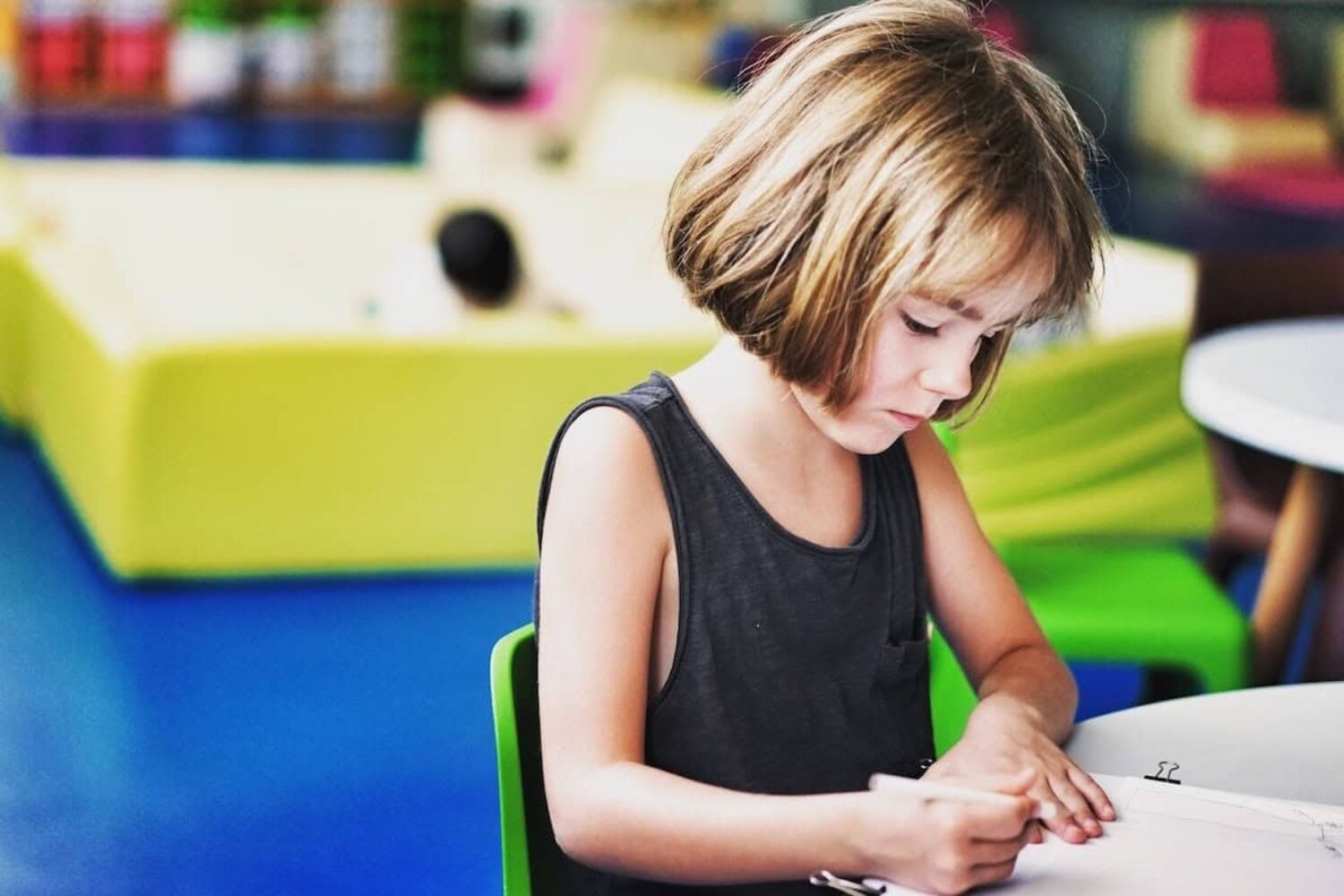 13. White-tailed eagles were released on the Isle of Wight as part of a project to reintroduce the species in southern England
Six young white-tailed eagles, or sea eagles, were released on the Isle of Wight in August as part of a five-year conservation project. The species has not been seen in southern England for 240 years, and the six young birds had been brought to Hampshire from the wild in Scotland.
14. Mass-scale reforestation found to have 'mind-blowing potential' to combat effects of climate change, according to a July report…
A study by researchers at the Crowther Lab in Zurich revealed planting trees across the 0.9bn hectares of land suitable for reforestation globally could capture as much as two-thirds of all emissions that have been released by human activities. The study, published in July, suggested that planting billions of trees would be the most effective way to combat climate crisis.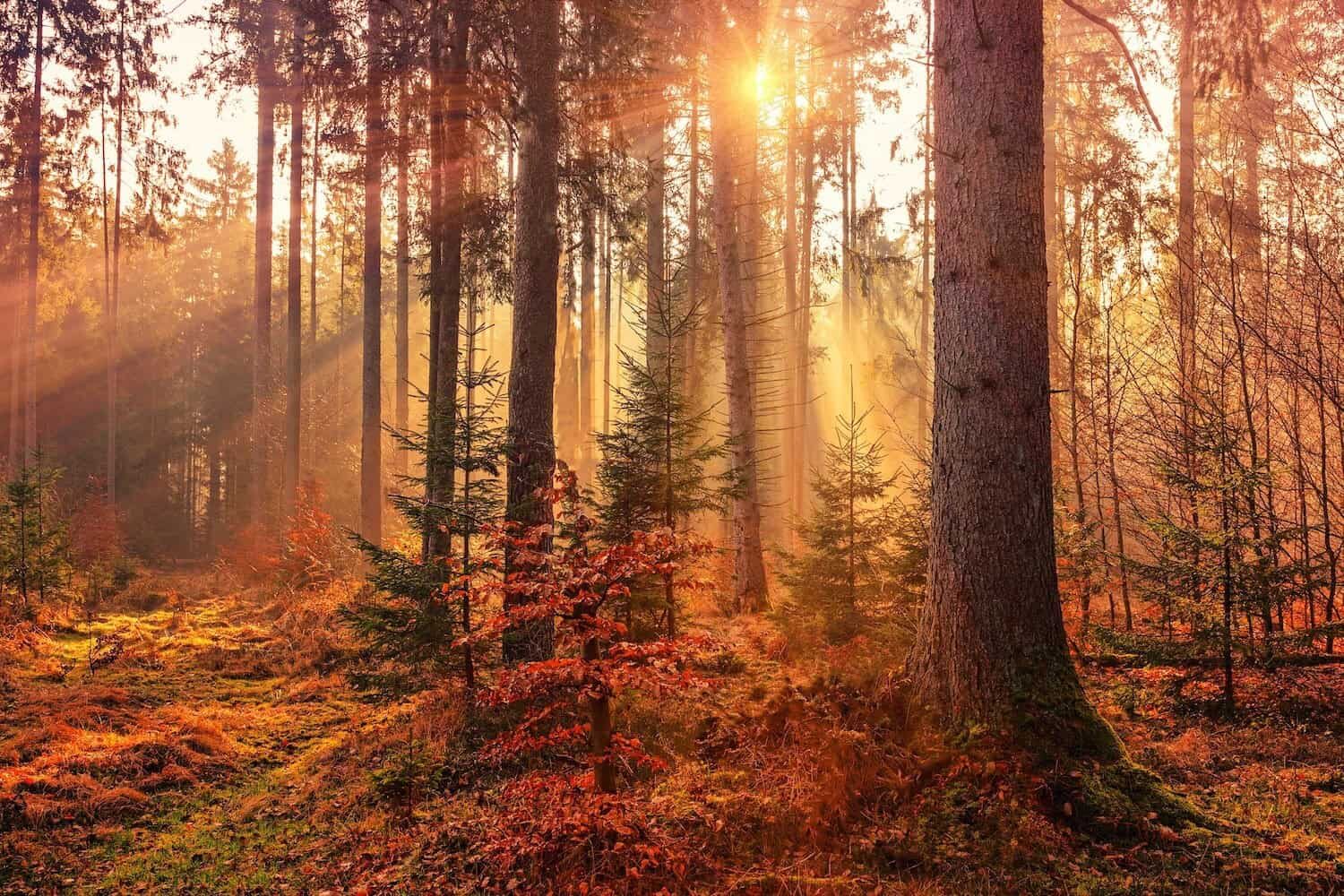 15. …and organisations responded by pledging to plant millions of trees worldwide
Following the findings by the Crowther Lab, a slew of tree-planting schemes pledging millions of new trees were announced. In the UK, the Lancaster City Council urged residents to help plant 1m trees, and Cornwall Council pledged to cover 8,000 hectares of the county with trees by 2030. Elsewhere, pledges were made by the Irish government (440m trees by 2040) and boot brand Timberland (50m by 2025).
Featured image: Sarah Ardin