The national database will ensure that vulnerable householders who feel safer with tradeswomen are able to find them
A digger operator in Yorkshire, a tree surgeon in the Midlands and a stonemason in Scotland are among the experts to feature on a national register of tradeswomen, which is set to launch on 15 March.
The not-for-profit project National Register of Tradeswomen is the brainchild of Stopcocks Women Plumbers founder Hattie Hasan MBE, who says the aim is to ensure that vulnerable householders who feel safer with tradeswomen are able to find them. Hasan grew up in a violent home, so knows first-hand the challenges faced by women in similar circumstances.
"Women are scared to allow tradesmen into their home, not only out of fear of the men themselves, but because of the reaction of their abusive partner if they talk to the tradesman or offer him a cup of tea," she said. "Being able to access a register of certified, fully qualified tradeswomen is one way they can take back some control."
According to plumbing accreditation body WaterSafe, nearly a third of women would prefer a female plumber to work on their home. Reasons cited included feeling safer, being less likely to be patronised, and trusting another woman not to rip them off.
Hasan and her team already have more than 100 verified tradeswomen on their books with many hundreds still to authenticate – and they are keen to add more. So far, most are plumbers and electricians, with painters and decorators close behind in number, then carpenters and joiners, with a few plasterers, car mechanics, general builders and roofers.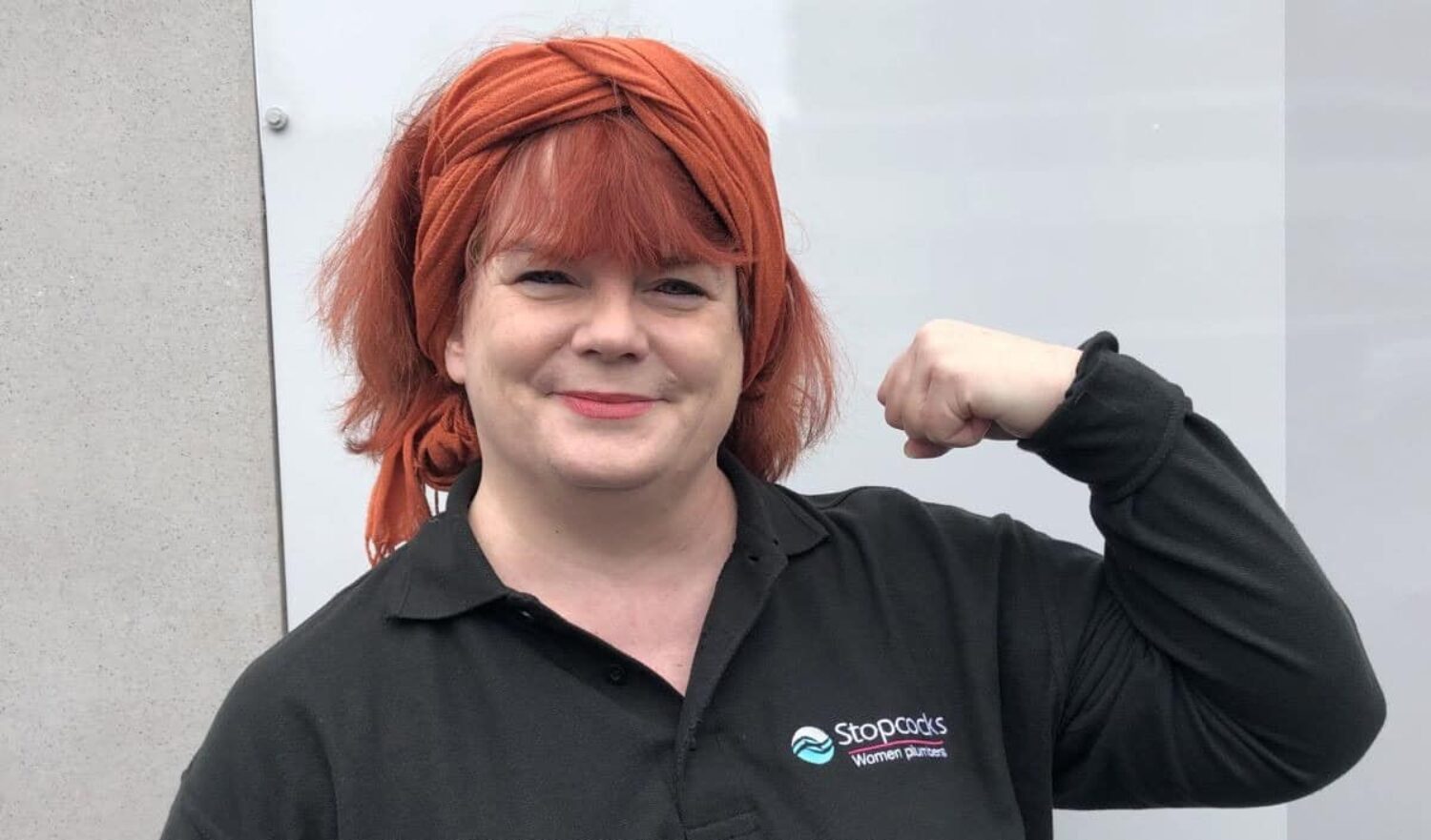 For safeguarding reasons, the National Register of Tradeswomen will not be a searchable database – instead staff at the organisation will personally assign verified tradeswomen to each job.
The plan is for the register to extend the work already being done by Stopcocks in training women in new skills to further their careers or set up on their own.
There are also plans to launch a tradeswomen's college and to train women to work specifically within the homes of vulnerable people who are experiencing domestic abuse.
Main image: Stopcocks Women Plumbers