Thanks to a flurry of female influencers, women are turning to social media to pick up new tricks for smart money management, paying off debts and getting into investing
In March 2019, Clare Seal set up a new Instagram account. Her first post – rather than a beautiful landscape shot or a picture of a stylish outfit – was quite shocking: it was a photo of a spreadsheet, breaking down her debt of more than £25,000. In the caption, she pledged to pay it back in two years and document her journey out of debt.
A year later, Seal has more than 40,000 followers on her Instagram account (@myfrugalyear), a book (Real Life Money: An Honest Guide To Taking Control Of Your Finances, published in May) and, crucially, has paid off more than £15,000.
"I had no idea there were so many people out there who had as difficult a relationship with money as I did," Seal explains to Positive News. "Social media [has created] a space for women to talk not only about the practical side of personal finance, but the emotional and mental health implications too."
That mixture of practical tips and emotional support seems to be resonating with young women eager to get to grips with their finances. Seal says that 97 per cent of her followers on Instagram are women.
"There's a dearth of financial information targeted at women in traditional spheres," says Seal. "Either they are left out of the conversation entirely, or only extremely rich, successful women are deemed worthy of having an opinion."
Long considered too vulgar for public conversation, money is becoming an increasingly popular topic for women to discuss online. Priya Faith, 24, from north Devon, is one of these women. She follows @thisgirltalksmoney (4,000 followers) on Instagram and makes use of the resources on her blog. Faith says that Ellie Austin-Williams, who runs the account, comes across as a friend you can trust.
"I've always had an 'if you don't look, it can't hurt you' relationship with finances," says Faith, "but these kinds of [Instagram] accounts are a daily reminder to keep on top of things and just be more mindful about my spending."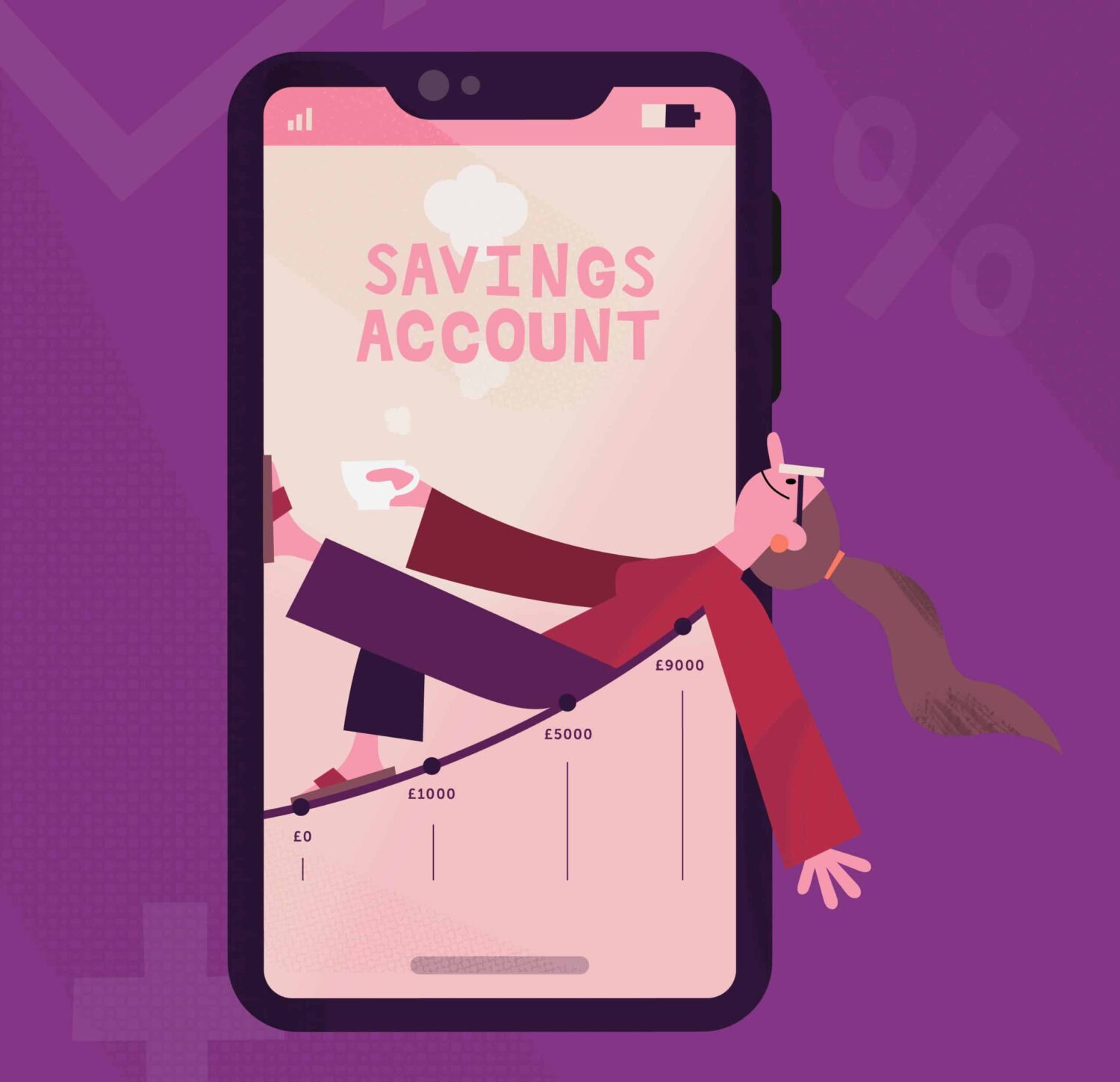 "I think Instagram is where many millennials and Gen Z feel most comfortable," says Austin-Williams, who started @thisgirltalksmoney after realising how little information there was about managing money as a young adult. "It's second nature for us to consume content through social platforms. It's an ideal place for money-related content as it has to be short and snappy, as opposed to the typically boring financial content online and in books."
Faith first began paying more attention to her spending after reading You're Not Broke, You're Pre-Rich by Emilie Bellet, founder of Vestpod, an event series and newsletter teaching women about personal finance and investing.
Like Austin-Williams, Bellet launched Vestpod to fill the personal finance information gap. Although she was working in finance, she wasn't managing her own money proactively, she says.
There's a dearth of financial information targeted at women in traditional spheres
"We don't receive any financial education, so where do we actually start? The jargon can also be overwhelming," Bellet says. "At the same time, women earn less because of the gender pay gap, live longer and retire on a fraction of [the] pensions savings of men."
Talking dirty
For women – who on average earn 17.3 per cent less than men, according to the latest government figures – discussing money is political. High-profile pay disputes such as Samira Ahmed's or Carrie Gracie's, both against the BBC, serve to remind women what they could be missing out on by not talking openly about their earnings.
But there are more factors at play than equal pay for equal work. Research by the government-backed Money Advice Service estimates that more than 8 million adults in the UK are over-indebted, and those people are more likely to be young and female.
Meanwhile, according to research by the trade union Prospect, women receive pensions that are on average 40 per cent lower than those of their male counterparts. Bellet says this could be caused by the "motherhood penalty", as women are still the main carers for both children and ageing parents and therefore they tend to take more career breaks or work part-time.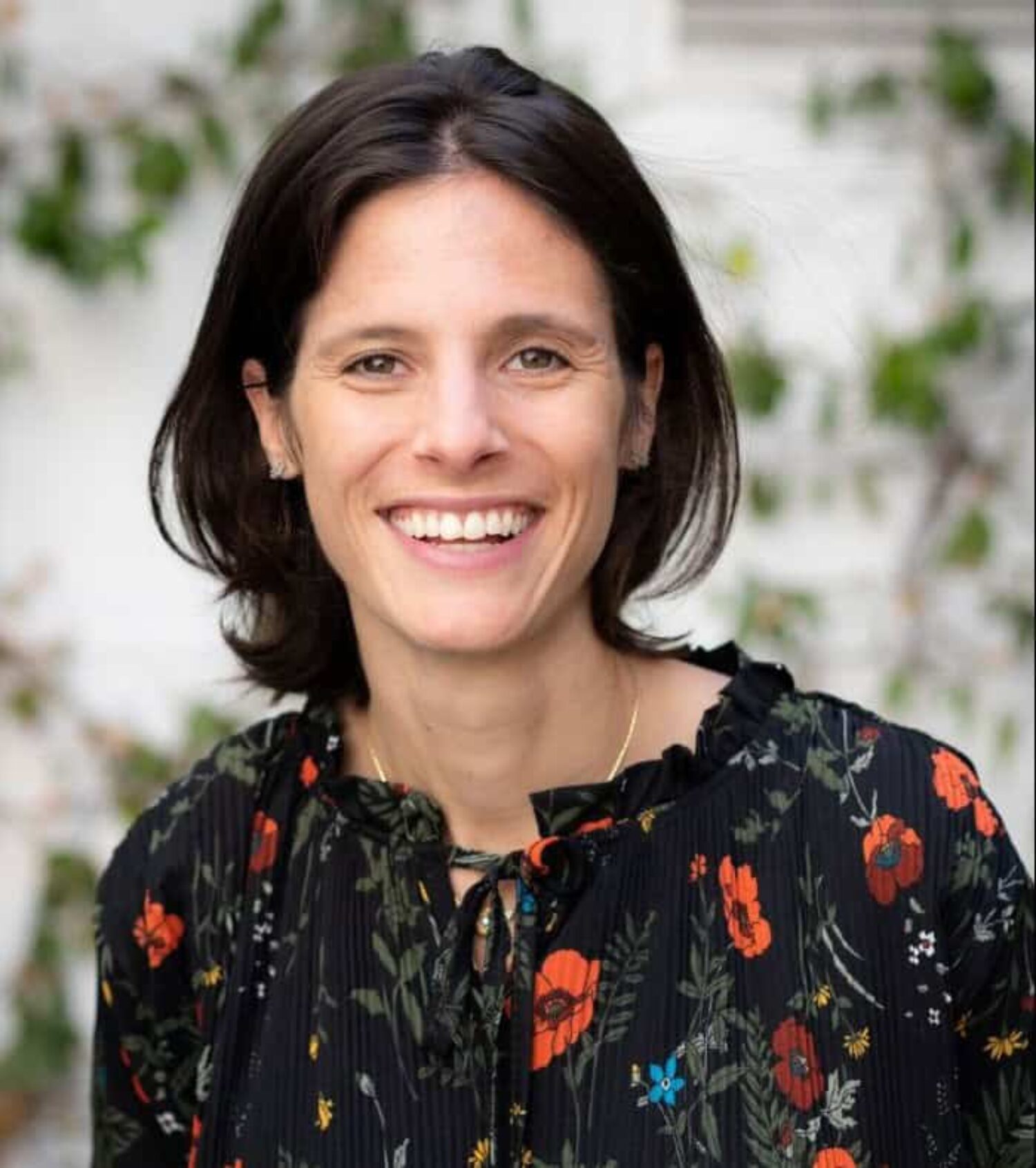 Vestpod runs a newsletter, social media accounts and panel discussions on a range of finance topics. Educating women on investing is a particular passion for Bellet, as she believes helping women have a better understanding of the topic will ultimately bridge the wealth gap. "As women retire on less than men, investing is key for the long term, but we don't necessarily have the confidence, the tools and the knowledge to get started," she says.
There are other reasons why it is important for women to become financially secure. "Being in control financially and making sure we're paid fairly is very important, but there are also women who are financially dependent and who sometimes stay in toxic relationships because they can't afford to leave," says Bellet.
Financial and economic abuse has been included in the government's Domestic Abuse Bill. This, and the work of women's charities who lobbied for its inclusion, has helped raise awareness of women who are trapped with no control over their own money.
Relieving the guilt
Over in the US, certified financial education instructor Bola Sokunbi has 270,000 followers globally on her @clevergirlfinance Instagram account. She was inspired to start the account and accompanying platform, which provides worksheets for users to download and work through, after conversations with friends.
"I was always the one giving advice on managing money but I realised there were a lot of conversations around women and money that weren't happening. Women carry the burden of shame more, and we feel embarrassed and guilty about money. We also tell ourselves we're not good with money."
As social media, and Instagram in particular, is so often filled with aspirational images of beautiful holidays or expensive interior design must-haves, it can be a surprise to see accounts such as Clever Girl Finance doing so well.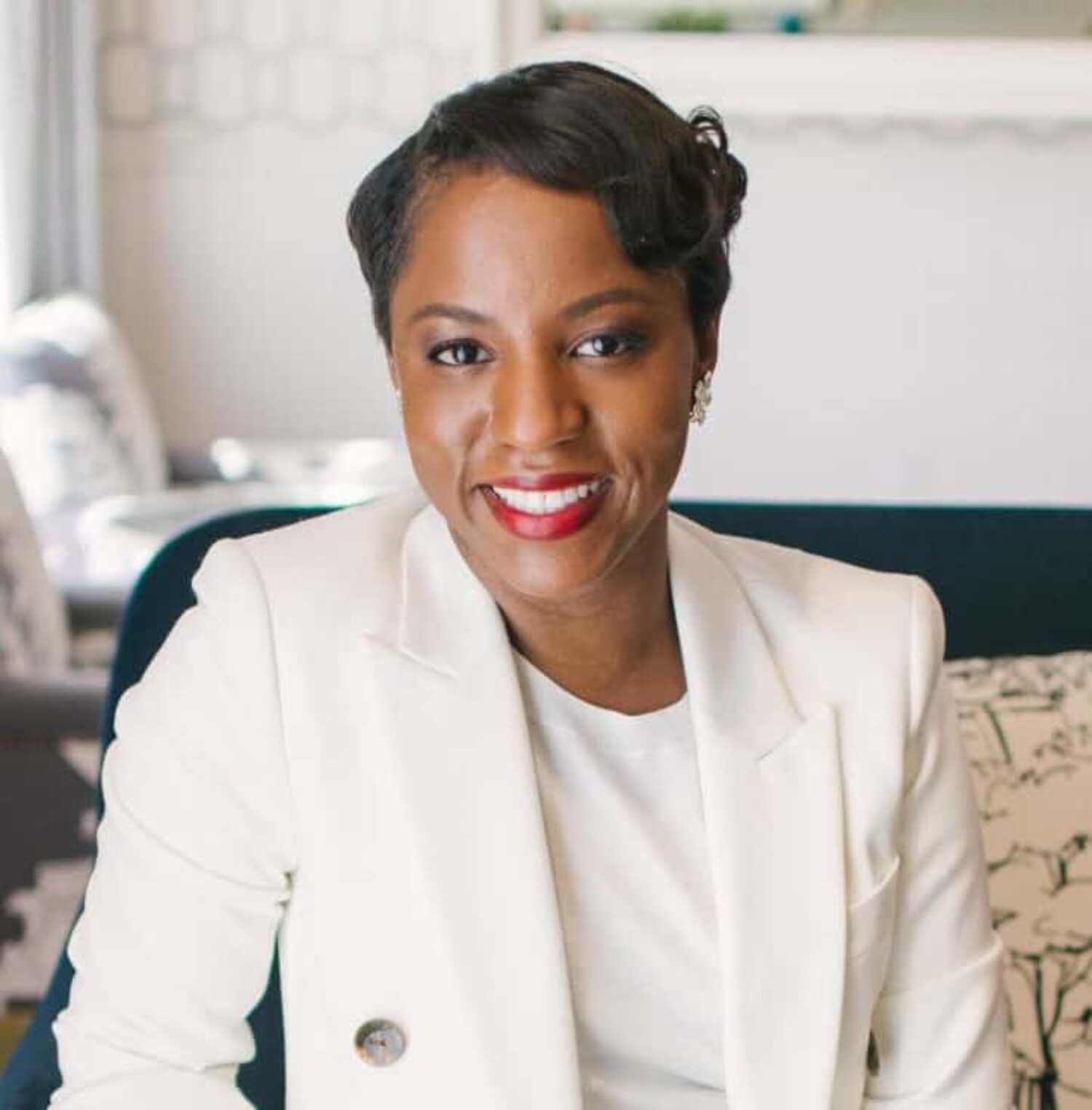 Sokunbi, however, says the format of Instagram and other platforms such as Pinterest makes the information more digestible. Plus, there is an added bonus: communities can easily form around such accounts.
"If women feel they can't talk about it to the people in their life for fear of being looked down on, there is a whole online world of people going through the same thing so there is that sense of community and people can choose to be anonymous if they want to be."
One of the criticisms of personal finance influencers is that, as they are not actually financial advisers, they could be offering poor or misguided advice. Seal deals with this by making clear on her account that she is talking from her own personal experience and she also signposts external organisations to her followers.
"If people do ask for advice, I can offer answers to simple queries or share my own experience, but more often than not, I point people in the direction of places where they can get that information, whether that is a debt help service or a site like moneysavingexpert.com."
She adds: "Mostly people just message for a hand-hold though."
Main image: Brooke Cagle
Illustrations by Alex Tait