A tiny Greek island has undergone a green revolution, becoming energy self-sufficient and permanently closing its landfill site
"I already believe that nowhere else will match the quality of life I experience here in Tilos," says Emmanouil Antonios Fotaras, one of 745 residents living on the small Greek island, located between Rhodes and Kos.
Aged 24, Fotaras has seen Tilos achieve national park designation and accomplish energy self-sufficiency with renewables. Now it has become the world's first zero-waste island.
"I knew that [the Just Go Zero project] could bring many advantages," Fotaras says about Tilos' efforts to go waste-free, "but I underestimated the extent of its impact."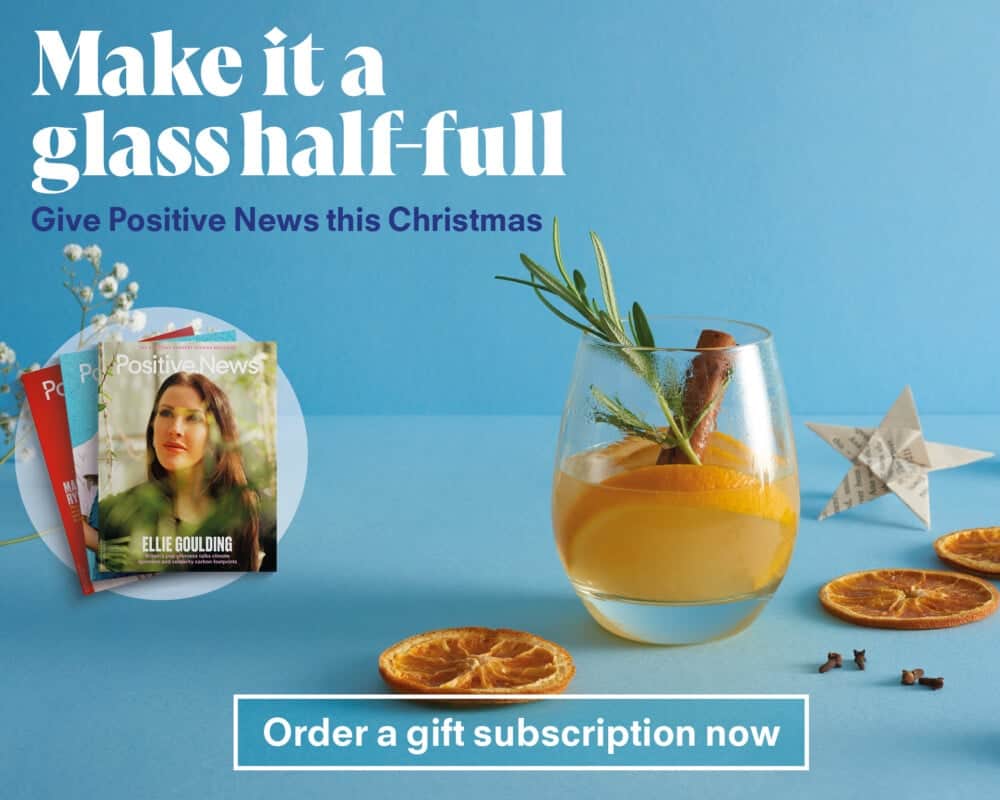 The changes have been vast. Before the project began, the island sent 87 per cent of its waste to landfill; now 100 per cent of it is diverted from the dump. 
The scheme has proved such a success that the island no longer has any rubbish bins and the landfill site has now closed completely. In their place is the Centre for Creative Upcycling, where items can either be repaired, reused, or turned into raw art supplies or building materials.
The project was overseen and paid for by Polygreen, a Greek company that specialises in circular economy solutions, but much of their success came through education.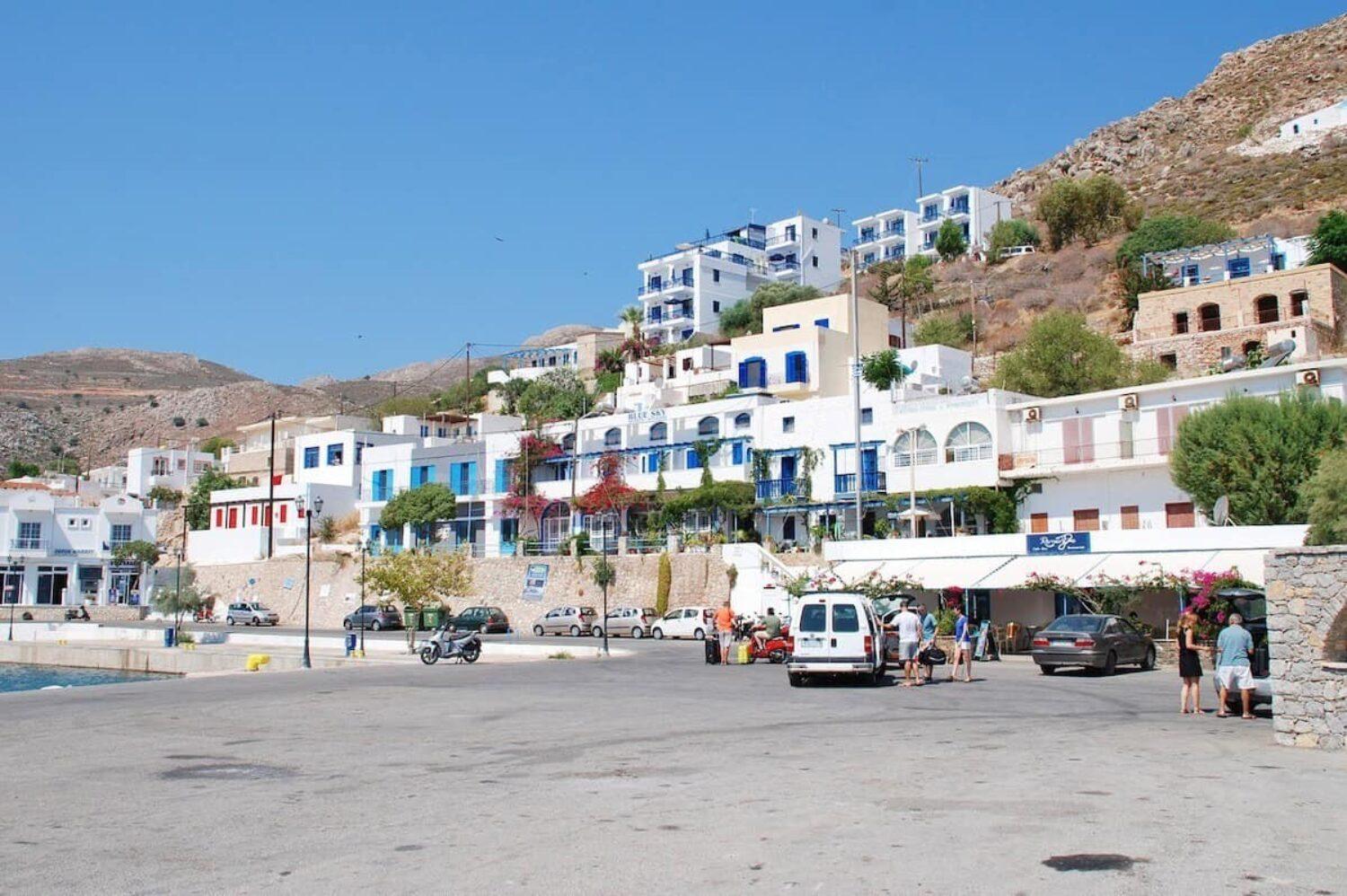 They began by setting up an information centre in the port so residents could learn about how to sort their waste into three categories: recyclable materials (paper, plastic, metal, aluminum and glass); organic waste (food, fruit or vegetable peels, stones and bones); and non-recyclable materials (soiled paper and personal items such as razors and masks).
Each household was then given its own zero-waste equipment, including boxes for recyclable and non-recyclable waste, a bag for organic waste, and a box for cigarette butts.
Regular door-to-door collections were then implemented across the island. A smartphone app monitored real-time information to show Polygreen how much had been recycled.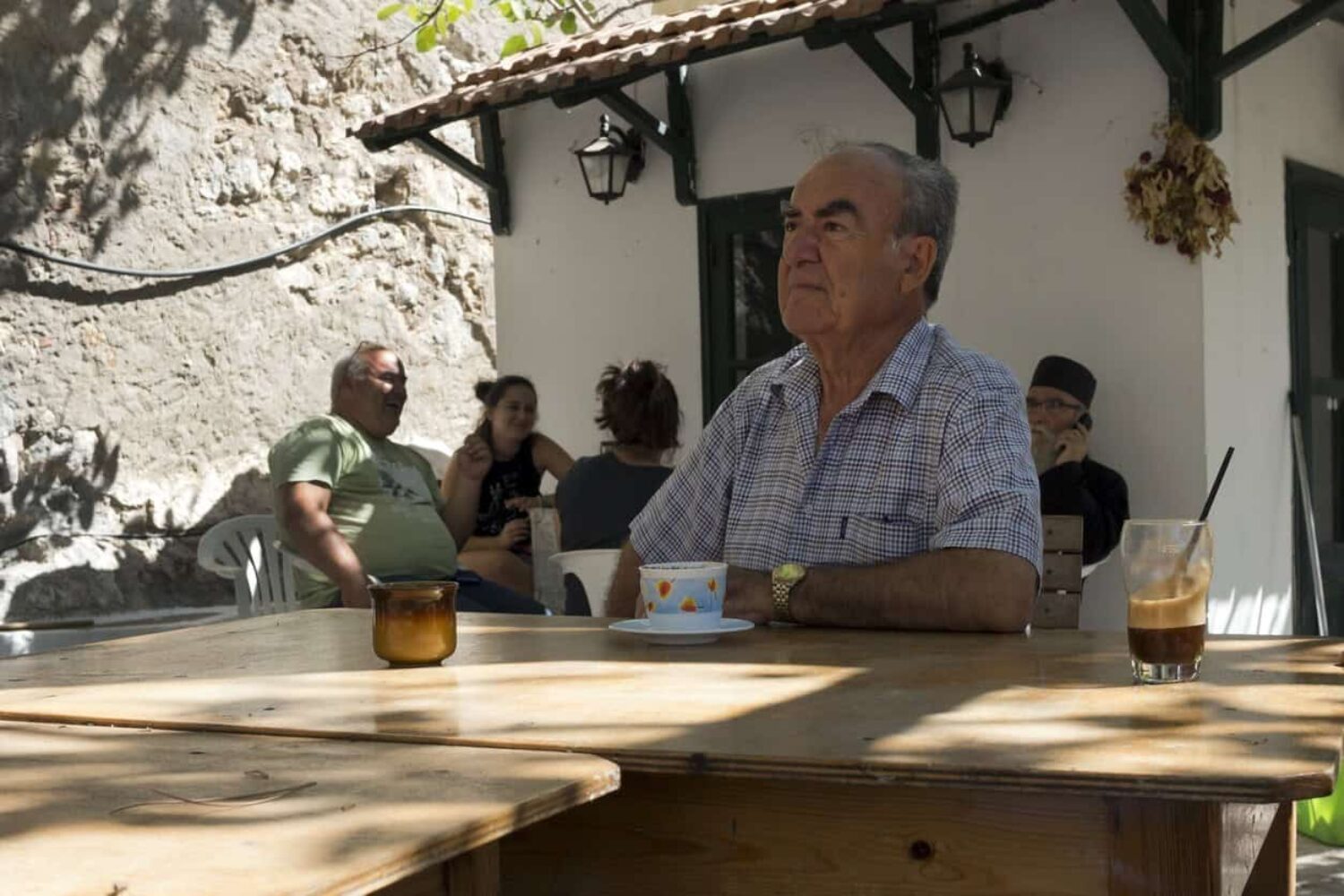 "The project has brought about transformative positive changes that have had a profound impact on both the environment and the local community," says mayor Maria Kamma-Aliferi.  "Waste management and recycling initiatives have been enhanced, leading to a reduction in plastic and other non-biodegradable waste. This has not only beautified the island's landscapes but also protected its delicate ecosystems and marine life." 
All waste is taken to the 3K Circular Innovation Centre, which is equipped with high-tech waste handling solutions that can further sort and direct rubbish for recycling or composting. Some waste is used as an alternative fuel for the cement industry.
As a protected national park, the 63 sq km island is an important site for falcons, long-legged buzzards and a number of migratory bird species that use Tilos as a stopover between Africa and Europe. Its environmental progress could also provide a blueprint for a cleaner, greener future for humankind too.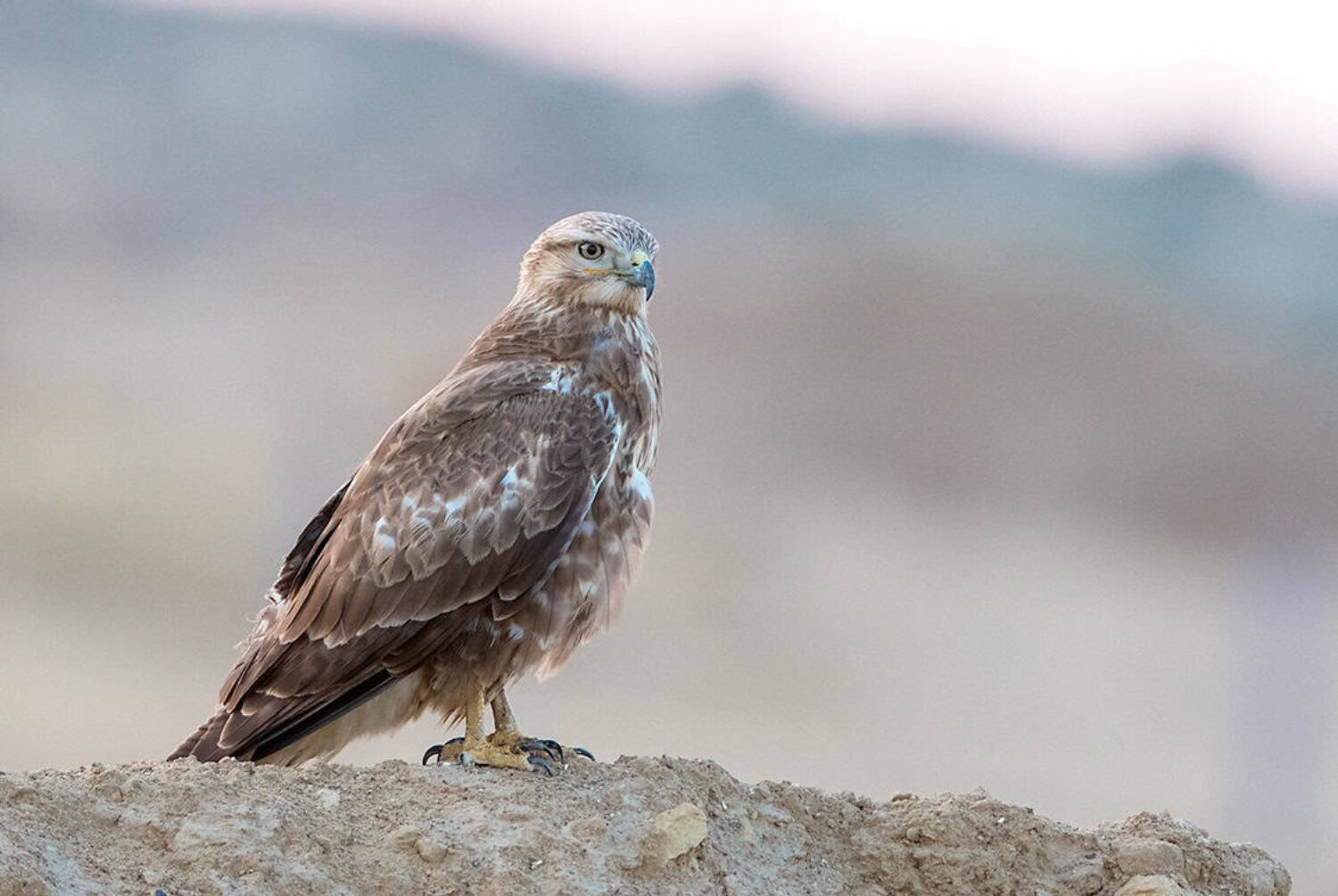 Kamma-Aliferi says the project has already created new job opportunities related to renewable energy installation, eco-tourism, and sustainable agriculture and she believes it has also brought an influx of environmentally-conscious visitors to the island, boosting local businesses.
"The island now stands as a shining example of how sustainable practices can create a harmonious balance between development and nature, ensuring a brighter and more resilient future," she says.
The project has had a profound impact on the environment and local community
Any visitors to the island have to take part in the scheme as well. Hotels have special equipment for separating rubbish and tourists can pick up cloth bags for shopping from the Zero Point Information Centre.
"In the beginning, it was fun but time-consuming and energy-draining at the same time," says Fotaras, "but we all helped each other until we could master it… I was amazed how old people embraced the idea of no rubbish like the good old times – and that gave me hope and courage to do it."
Main image: newsfocus1/iStock
Help us break the bad news bias
Positive News is helping more people than ever to get a balanced and uplifting view of the world. While doom and gloom dominates other news outlets, our solutions journalism exists to support your wellbeing and empower you to make a difference towards a better future. And as Positive News' audience and impact grows, we're showing the rest of the media that good news matters.

But our reporting has a cost and, as an independent, not-for-profit media organisation, we rely on the financial backing of our readers. If you value what we do and can afford to, please consider making a one-off or regular contribution as a Positive News supporter. Give once from just £1, or join 1,000+ others who contribute an average of £3 or more per month. You'll be directly funding the production and sharing of our stories – helping our solutions journalism to benefit many more people.

Join our community today, and together, we'll change the news for good.