In the highlands of the Peruvian Andes, life is not always easy. Now, the sustainable harvesting of sphagnum moss is providing a source of long-term income and helping women to thrive
Juanjo Moya Ladines is showing me a prototype. It's a wafer-thin blue strip of mesh, about the same size as a ruler, with a layer of moss inside. He hopes that one day filters like this can be used to bring clean water to communities across the globe.
The plant inside is a type of sphagnum moss. Grown wild in countries across the globe, it's already used as a natural pool filter, in enclosures for pet frogs, and to clean up oil spills. It was even enlisted to treat wounds in World War I. 
At social enterprise Inka Moss, where Moya Ladines works, it's mainly harvested for horticulture. It's perfect for "picky plants" like orchids, he says. "The moss is an incredibly amazing product. I personally love it. Which is a really weird thing to say, but I love moss," he laughs.
The benefits of sphagnum moss aren't just practical – they're human. Especially for the women who live in the highlands of Peru.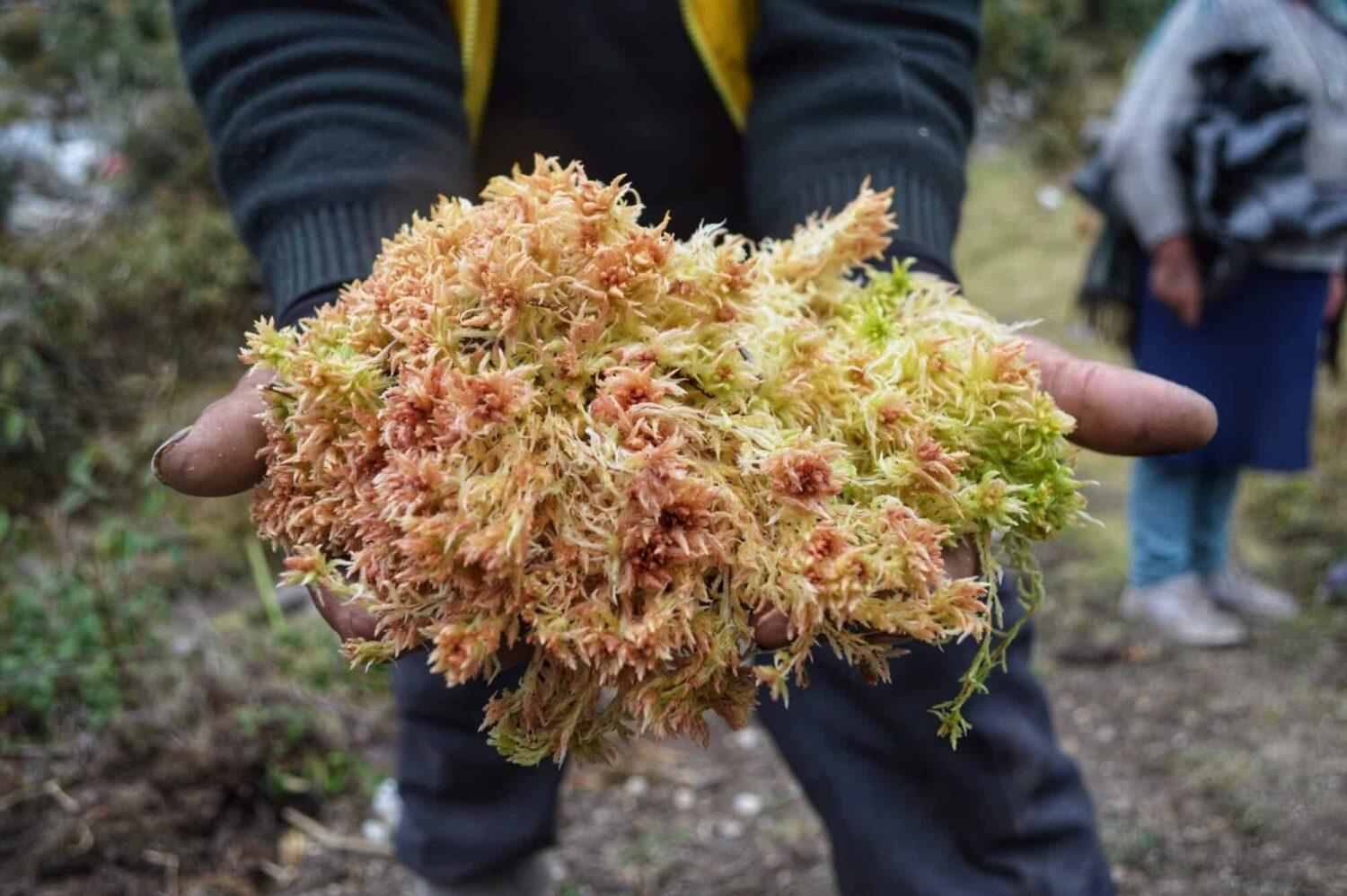 "I have been working with the moss for five years," says Bertha Mendoza Ramos, who lives in the Tambillo region. "The support has been life-changing. We can now cover all of my family's needs. In the past it was difficult and I wasn't able to do this."
Historically, high-altitude communities such as Tambillo have relied on farming crops such as potatoes for both subsistence and income. However, a combination of climate change, volatile sale prices, and the cyclical weather phenomenon El Niño are making traditional lifestyles even more challenging.
This is where the moss comes in. With the help of Inka Moss, a registered B Corp, local people can supplement their income by sustainably harvesting moss – the same moss then ends up in our hanging baskets or vivariums.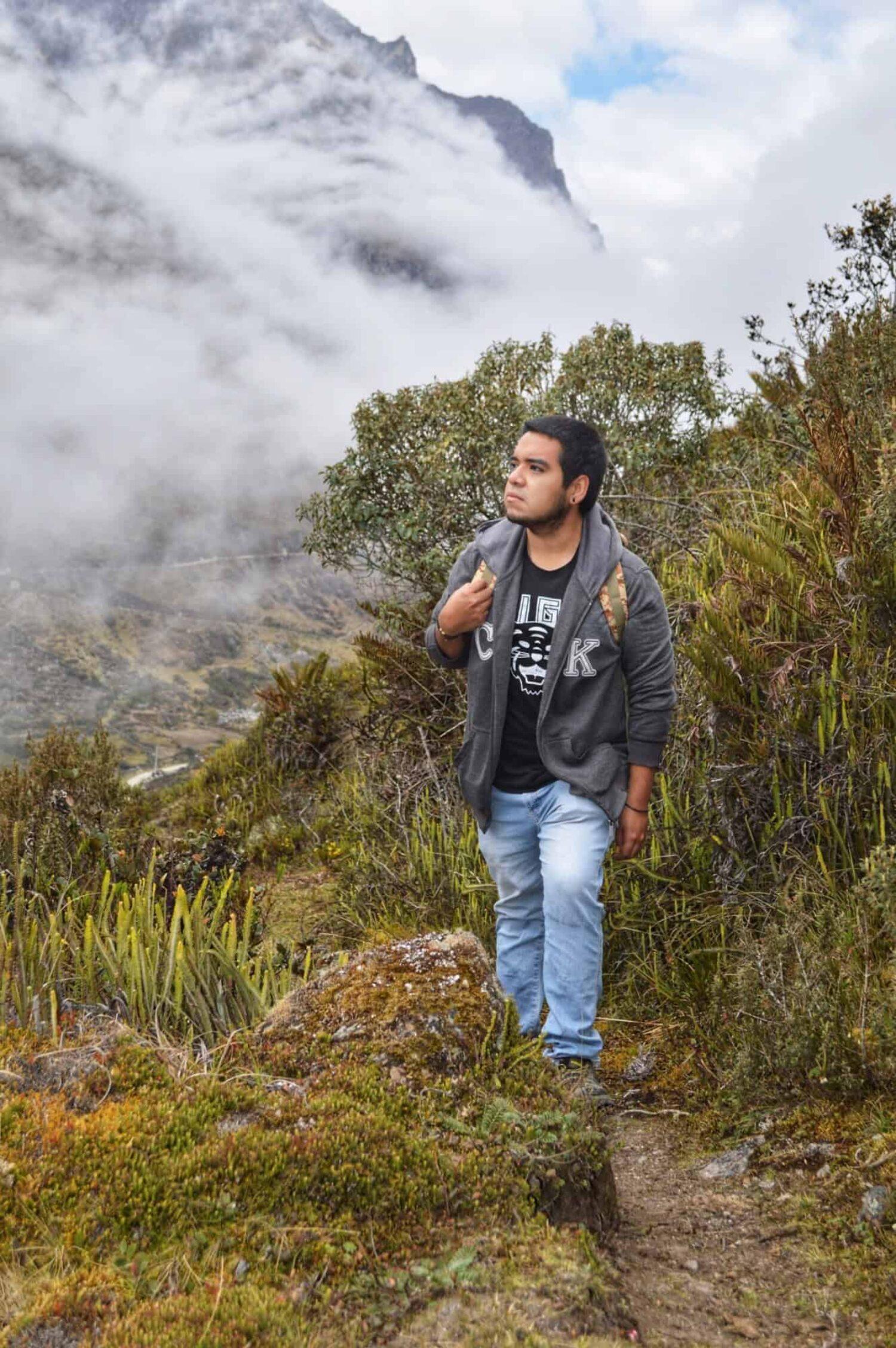 In particular, the team focuses on supporting women, offering an income that fits around traditional responsibilities such as looking after livestock and the household. For Mendoza Ramos, this means she's able to return home in time for the whole family to eat together. 
Of the 15,000 producers that Inka Moss has worked with so far, almost two-thirds are women. "They have become an active part of income generation inside their own households," says Moya Ladines. "There was a female empowerment movement that happened inside each household and then inside of the [wider] communities."
For Mendoza Ramos, she hopes her income will help her family have a better future. "The community as a whole has definitely changed a lot thanks to this additional economic support. I would like to give my children a better education than the one I had, so, in the future, they do not have to work in the farms like I did. I would like them to get a profession and go on to be successful."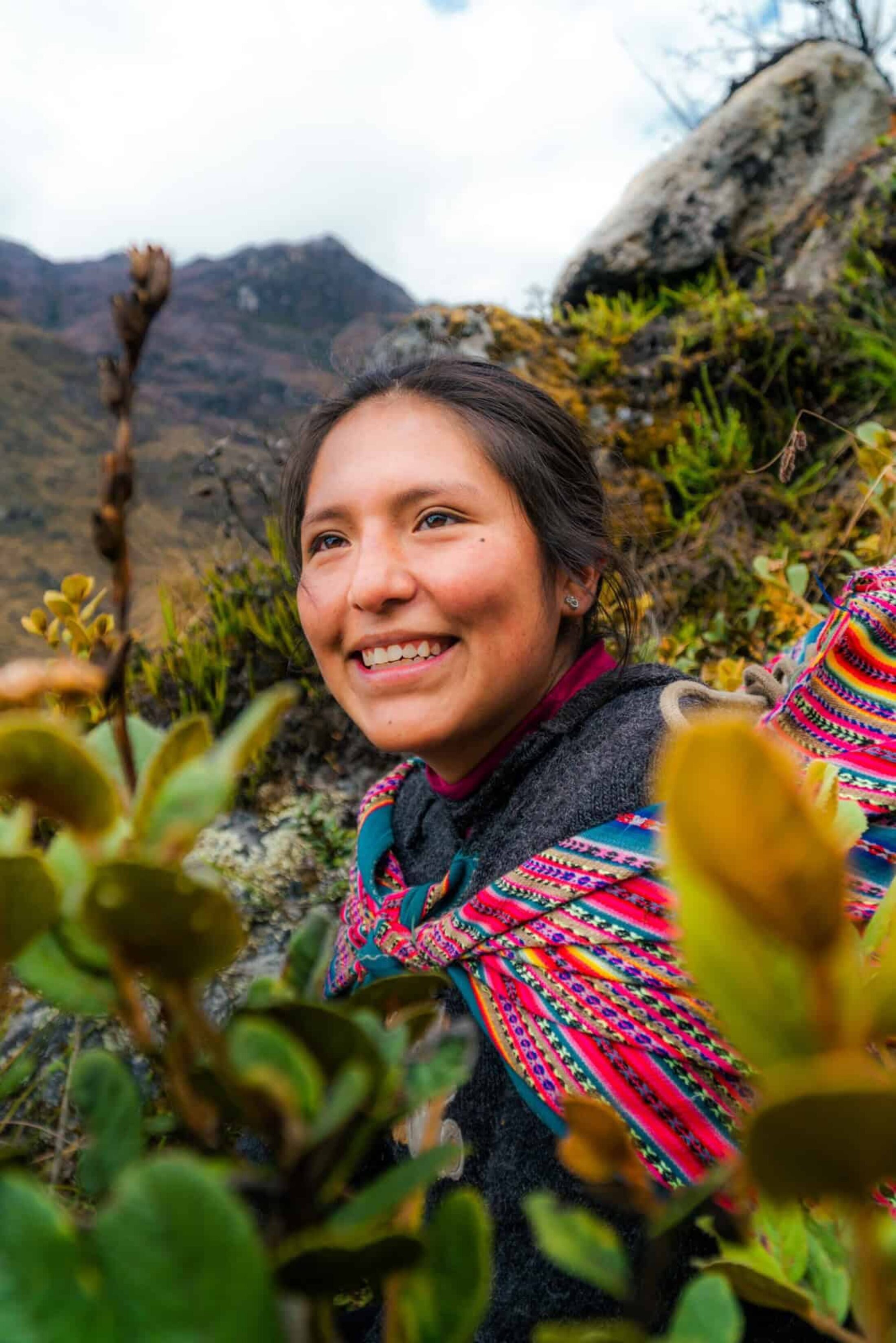 Her niece, Fiorella Anchiraico Montalvo, has also been working with the moss, sometimes travelling up to two hours to harvest the plant. "The main change I have seen in the community is that children can now get the proper food that they need to be healthy," she adds. "The community as a whole has an additional source of income to cover the needs we have." 
It has also allowed her to train as a nurse and she hopes she will soon be able to use her new skills to give back to her community.
The effects of climate change, such as longer rainy seasons, are making it more difficult to harvest the plant, but Moya Ladines says they're offering support to collect it more efficiently, such as winches and pulley systems to help transport it across the mountains. At the same time, the process also helps to protect and regenerate the land.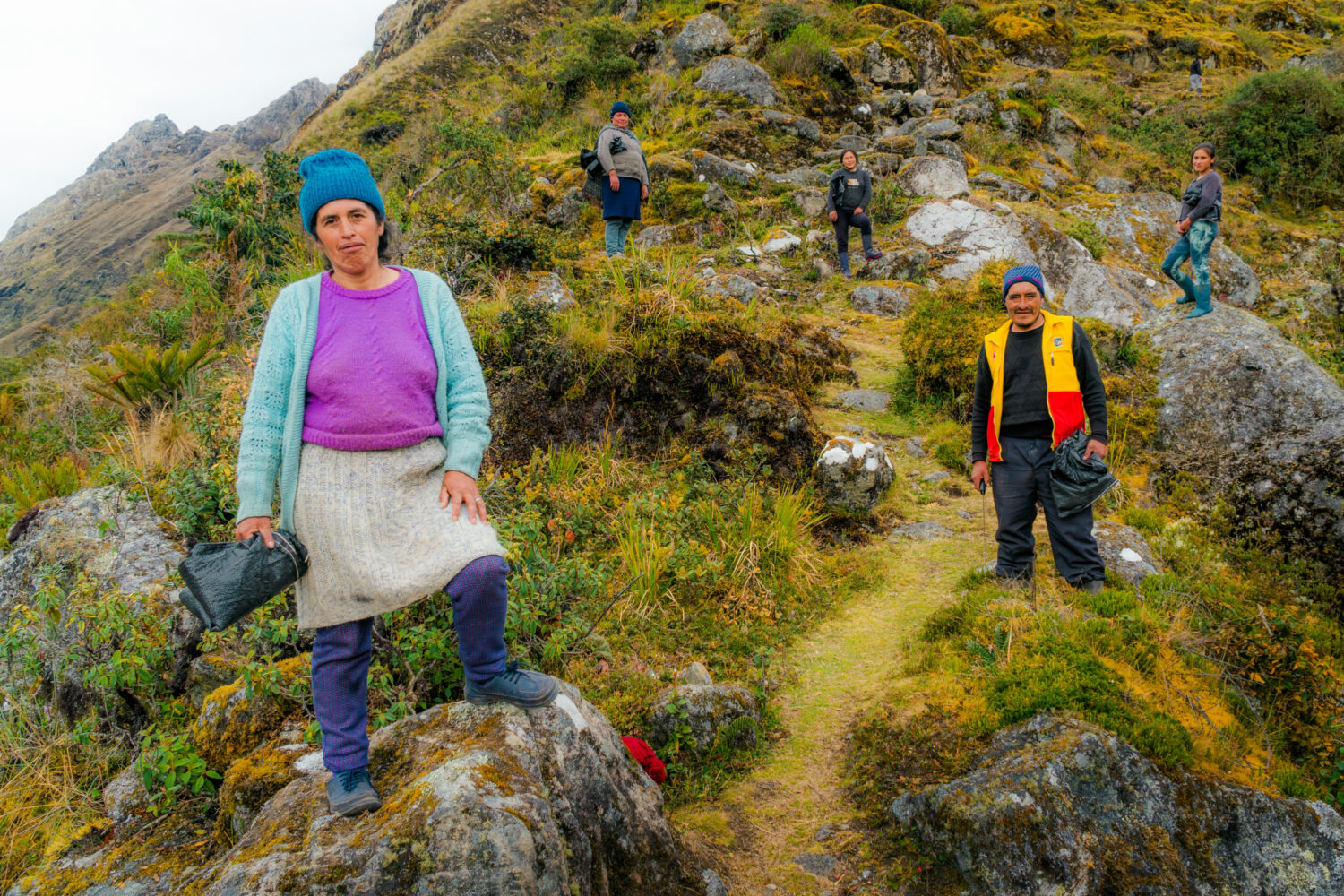 Previously, the moss would have been burnt to make way for potato crops. Now, working in conjunction with the Peruvian government, it is harvested in line with a forest management plan that stipulates how much of it can be harvested at a given time in order for it to be able to naturally replenish itself. 
And, thanks to a partnership with social lender Shared Interest, moss collectors are paid as soon as it is harvested, rather than once it's sold on internationally by Inka Moss. Without the capital injection each year, farmers might have to wait until Inka Moss is paid by their buyers across the globe. Moya Ladines adds: "We give the assurance that it doesn't matter which month it is or how many sacks of moss you're going to harvest, if you have it, you are going to get your payment from us [immediately]."
So far, Inka Moss has protected some 5,000 hectares of forest from burning, and contributed over 1,100 tonnes of sphagnum moss to the global export market. That's about one fifth of the total exported from Peru. Moya Ladines puts the success down to the communal values at the heart of the business.
"What we are trying to do here is to show people that it is actually possible to build a business model that benefits everybody who is involved. As a business, it is successful, but that success is also replicated inside the communities."
Main image: Shared Interest