Fossil fuel companies have been eyeing the Arctic National Wildlife Refuge for decades. The campaign to protect it scored a major victory recently, but the battle is far from over
Indigenous leaders across the globe are winning gamechanging environmental victories against the odds. In our 'guardians of the wild' series, we hear from those who have defeated oil companies, cancelled mining contracts and won the right to stewardship of millions of acres of land, risking their lives to protect the wildest places on our planet. 
Quannah Chasinghorse, Alaska
At just 20 years old, Quannah Chasinghorse is part of a new generation of Indigenous land defenders. Both a climate activist and a Vogue model, she was born into the Hän Gwich'in tribe.
The Arctic National Wildlife Refuge in Northern Alaska, which is home to the Gwich'in people – as well as polar bears, moose, lynx and eagles – is considered sacred ground. They call it 'Iizhik Gwats'an Gwandaii Goodlit' (The Sacred Place Where Life Begins).
Chasinghorse and her mother, alongside the Gwich'in Steering Committee, have long campaigned to protect the 20m acre refuge.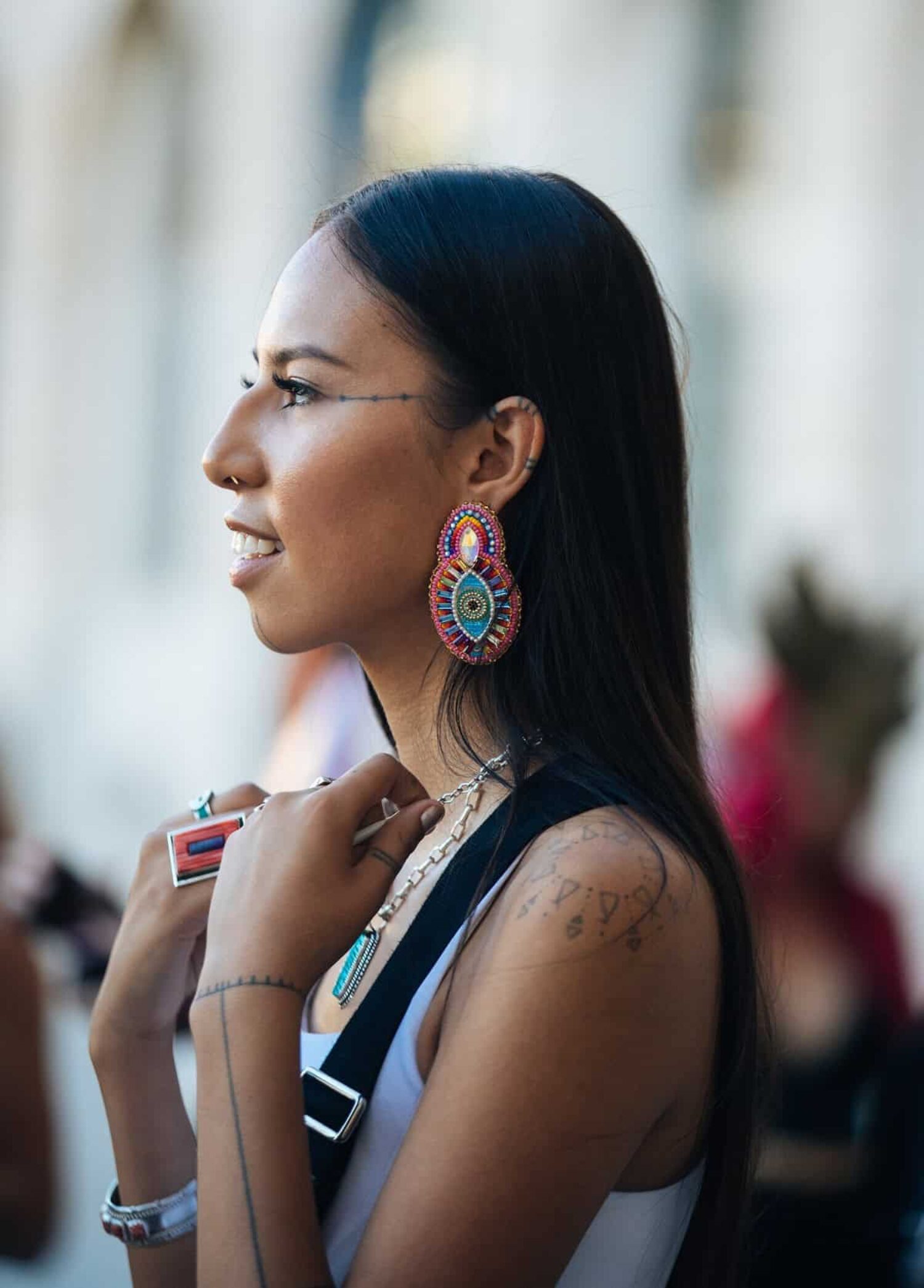 The coastal plain has been under particular threat of fossil fuel development for decades. The wild stretch of land serves as the primary calving grounds for the Porcupine caribou herd, around which the Gwich'in culture revolves and that they rely on for food.
"From a young age, my mum taught me about our connectedness to one another, to our community and to the land," Chasinghorse wrote in an article for CNN. "When you grow up with a connection to the land, it's natural that you want to defend it, because it is a part of you."
Over many decades, they have fled lawsuits against oil companies attempting to drill, and targeted the financial institutions who fund them. This divestment campaign has proved a major success, prompting 29 banks and 14 insurers to declare that they won't fund drilling in the region.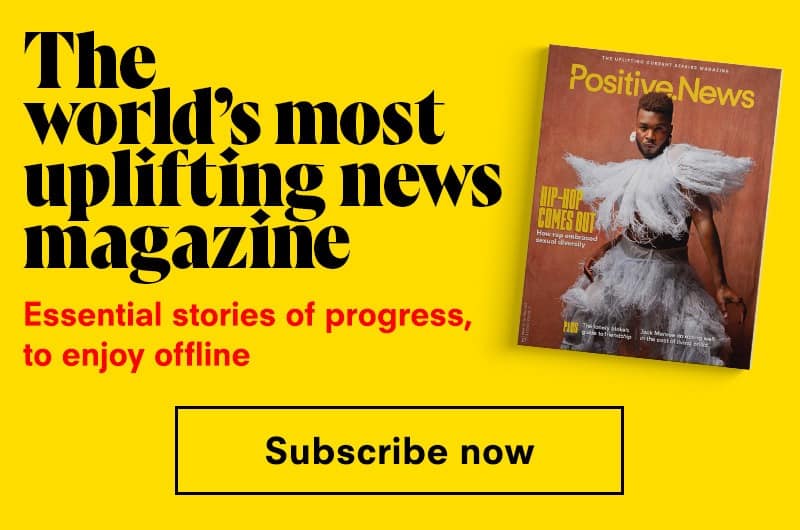 In 2020, US president Joe Biden signed an executive order to place "temporary moratorium on oil and gas activity in the Arctic National Wildlife Refuge", a move which prompted three oil companies to permanently cancel their drilling leases.
It's a huge step forward for this long preyed-upon wilderness, though threats from extraction companies loom large outside the refuge.
"We are spiritually connected to the land, water and animals," says Bernadette Demientieff, executive director of the Gwich'in Steering Committee. "The Gwich'in people and our allies will never stop fighting to protect Iizhik Gwats'an Gwandaii Goodlit."
Main image: Melodie Jeng/Getty
This article is the final story in our 'guardians of the wild' series, which shone a light on the Indigenous groups that have scored major victories for people and planet.