Evicted from its ancestral land in the 1970s, a Maasai community has made good on its promise to reclaim the territory. Now it's working to repeat the success elsewhere
Indigenous leaders across the globe are winning gamechanging environmental victories against the odds. In our 'guardians of the wild' series, we hear from those who have defeated oil companies, cancelled mining contracts and won the right to stewardship of millions of acres of land, risking their lives to protect the wildest places on our planet.
Edward Loure
Maasai, Tanzan
The Simanjiro plains where Edward Loure grew up are a vast grassland spanning 200,000 acres of Northern Tanzania. For centuries, Maasai tribesmen – a semi-nomadic people who live by herding goats and cattle – have coexisted peacefully on the land alongside the rich wildlife, including wildebeest, lions and elephants, that it supports.
Loure says he has always felt a strong connection to the land. "Some people call [it] the bush or the savannah, others call it animal or forest conservation areas or wilderness," he says. "For me and my family, this land is home. Being a Maasai is composed of three key attributes: cattle, natural resources, and Maasai culture and traditions."
But in 1970, Loure's family were forcefully evicted by the Tanzanian government – sparking in him a fierce desire to protect the Maasai's land and traditional way of life. "As I grew older, I realised that our herding lands were shrinking dramatically due to illegal farming, tourism and development," he says.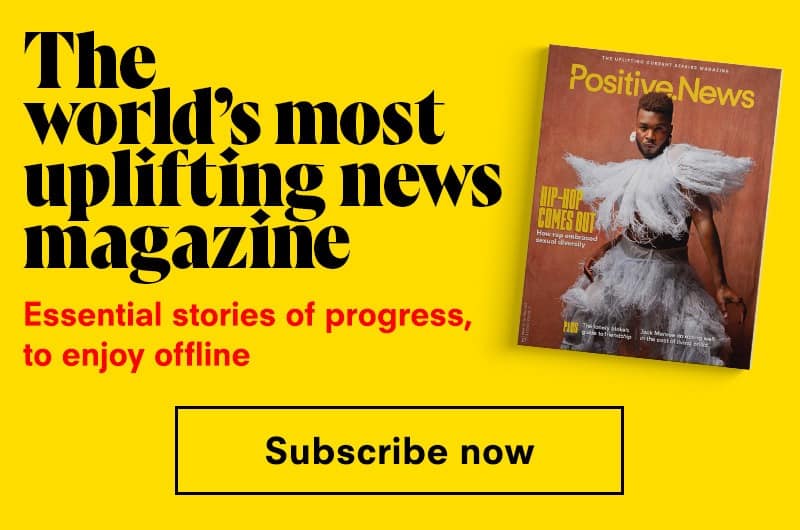 With the help of Maasai elders, Loure set in motion a plan to reclaim land for the Maasai people, using the law. He led the Ujamaa Community Resource Team (UCRT), a grassroots organisation that gives land titles to Indigenous communities, rather than individuals, empowering them to sustainably manage the resources upon which their lives depend. 
"With the UCRT legal team we learned that there was a possibility of securing our pastoral lands," Loure says. "First of all, we needed to have a land use plan set in place. And then we identified specific areas for hunting, gathering and grazing. Through lobbying the government and preparing all the documentation, we finally achieved ownership of our land."
For the first time in history, the Tanzanian government guaranteed the Maasai people the rights to the Simanjiro plains by law, ensuring their stewardship of more than 200,000 acres for future generations.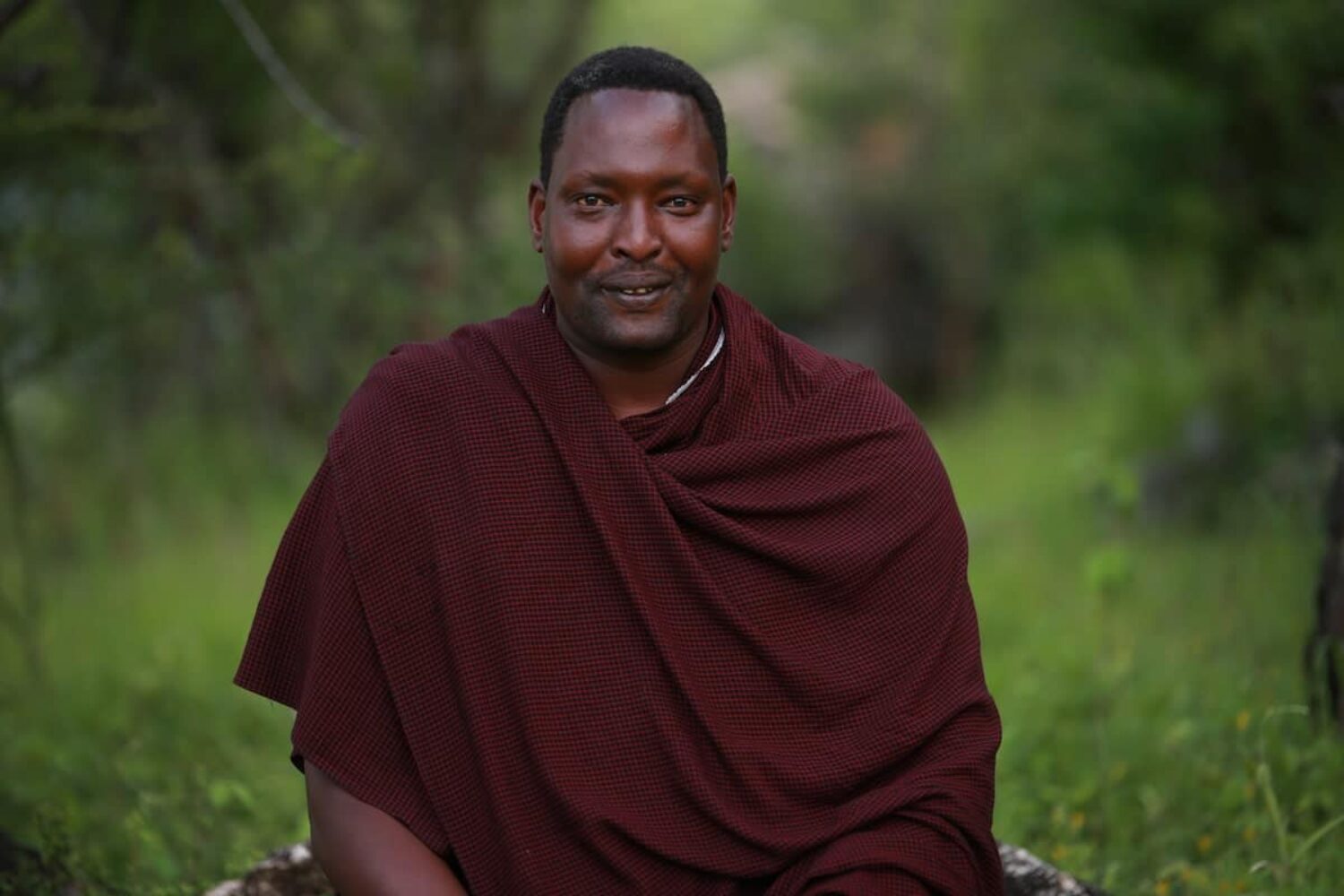 Now Loure is aiming to replicate this model of ownership throughout Tanzania, with 700,000 acres of communal grazing lands slated for community-based land titling in the next few years.
"This work is challenging but all in all I love what we do," he says. "When we have a healthy environment, we have a healthy society." 
Main image: Goldman environmental prize
This article is the second in our 'guardians of the wild' series. Over the coming weeks Positive News will be shining a light on the Indigenous groups that are scoring major victories for people and planet.