Bristol has a novel approach to tackling e-waste and consumerism: restore unwanted electronics and give them away
Lamps, keyboards and slow cookers are among the items that are being given away in Bristol this week, as part of an initiative to tackle e-waste and consumerism. 
From today – and for the next 10 days – the city's Electric Avenue pop-up store will hand out electrical items donated by the good people of Bristol. All items have all been cleaned, repaired, safety checked and ultimately diverted from landfill sites and recycling centres.
The pop-up is a pilot project run by the environmental charity Hubbub, the Bristol Waste Company and Ecosurety, an environmental compliance firm. They have been going around the city in an old milk float collecting unwanted items. The aim is to show people that secondhand electronics still have value, while highlighting the ecological impact of e-waste – one of the world's fastest growing and most toxic waste streams.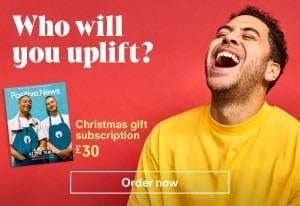 Gavin Ellis, Hubbub co-founder, said: "Whilst it's easy to be lured by Black Friday deals, our electrifying new pop-up shop aims to challenge the need to buy brand new, and shines a spotlight on the value of electrical items that are often disposed of when they're no longer needed. 
"Many of us have unused electronics gathering dust in their home and we're keen to show that these items can go on to have another life, bringing joy to another household without the environmental or financial cost."
Patrons of the pop-up are also being encouraged to donate a working electrical item that they no longer want. Anyone who does will be entered into a prize draw to win a £50 voucher for the city's Reuse Shop, which sells preloved items such as bikes and furniture.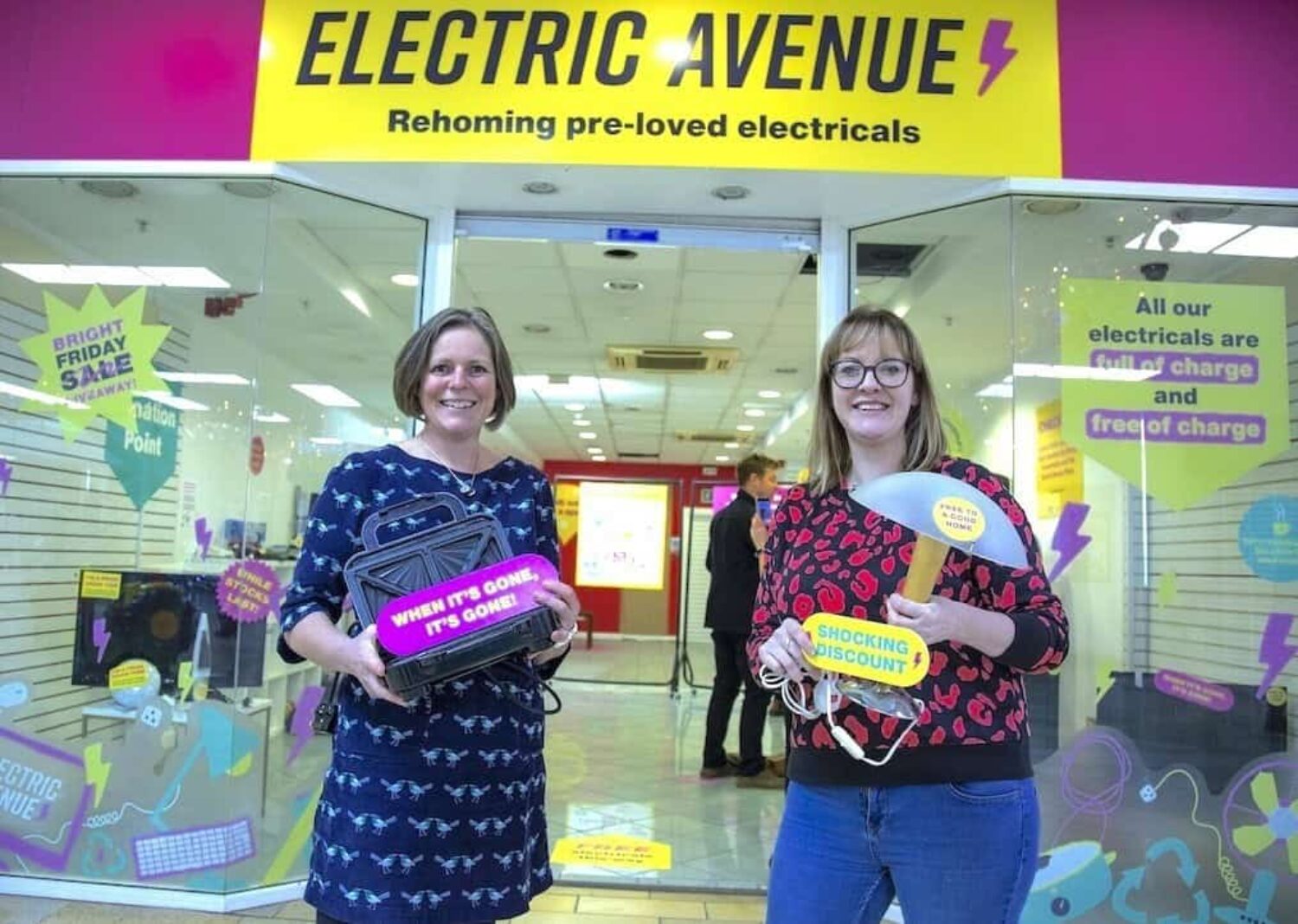 "It's time to turn Black Friday, green," said Gwen Frost from Bristol Waste. "Choosing pre-loved items isn't just good for your pocket, it's good for the environment too, saving valuable resources from being chucked away."
Electric Avenue is hosted at The Galleries, Bristol until 5 December. For more information on how to repair things in Bristol talk to Share Bristol.
Main image: Bristol Waste Company