Holding the Baby chronicles the resilience shown by single parents as they navigate the challenges posed by austerity in the UK
Hope and resilience found the lens of photographer Polly Braden as she chronicled single parenthood in the face of one of the most pressing issues of our time – austerity.
Framing a topic that could have descended into mawkish sentimentality or greyscale pessimism, Braden's latest exhibition, Holding the Baby, instead records poignant moments in sunlight-dappled gardens, tender beach scenes, warm smiles and vibrant colour.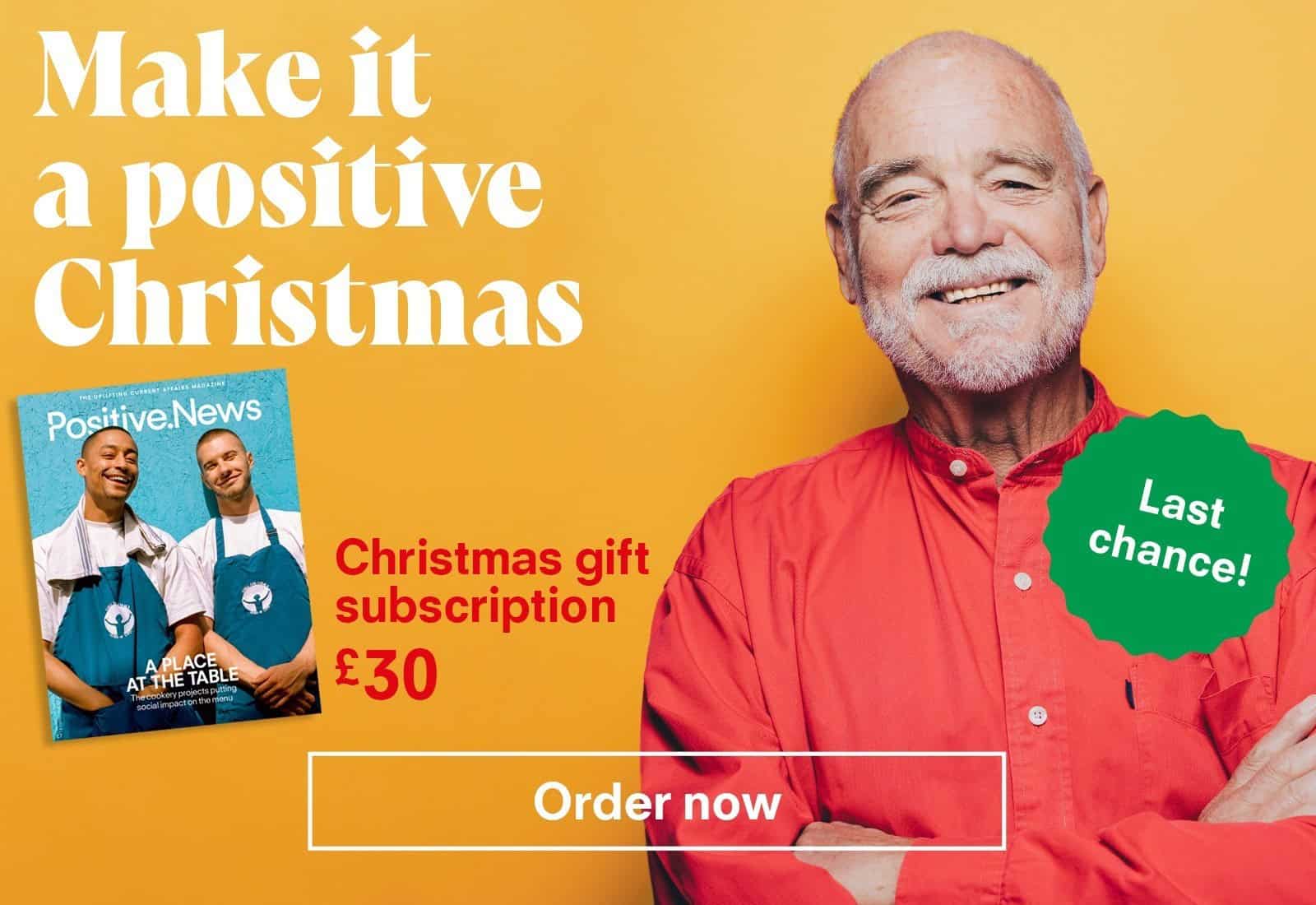 "After becoming a single parent myself, I started to explore some of the prejudices leading to policies that scrutinise and punish the parent who has stayed," said Braden.
She collaborated with journalist Sally Williams to explore the day-to-day reality of life for seven single-parent families. They include foster care Caroline, who became a parent without a partner by using a sperm donor, and Jahanara, who fed an abusive marriage and is now forging a new life for herself as she studies engineering.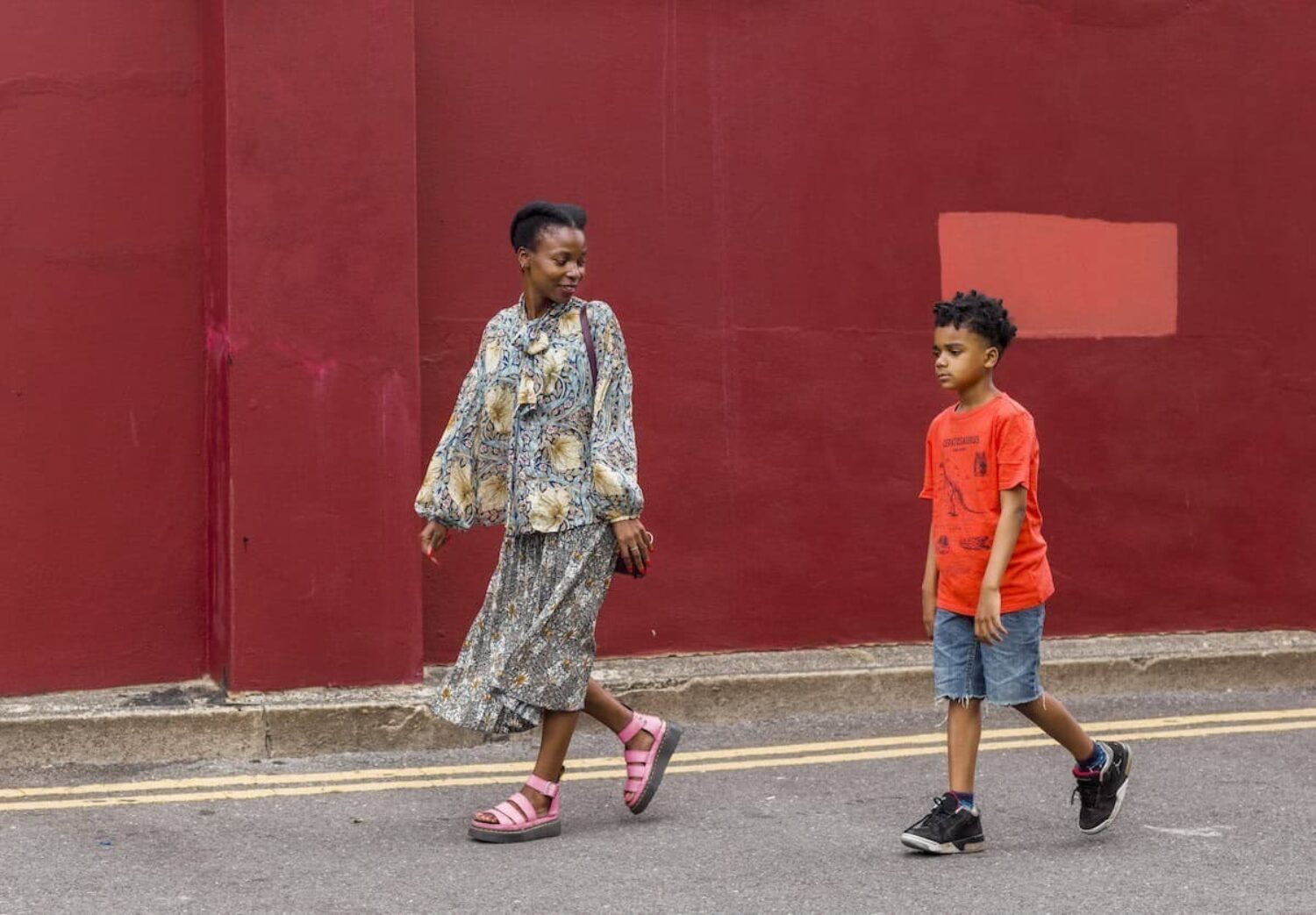 Braden's photos are complemented by a word collage from fiction writer Claire-Louise Bennett, who asked single parents to reflect on their most treasured possessions.
"The people I've met in the making of this work constantly show their sense of adventure, and their resilience transcends the often-difficult situations they face," added Braden.
Holding the Baby will be at Bristol's Arnolfini from 19 February 2022.
Main image: Jana, one of the parents featured in the exhibition, with her children. Credit: Polly Braden