An annual index of the world's most liveable cities suggests there's cause for 'optimism amid instability'. Where does your city rank?
Life is broadly improving in most major cities, according to the latest Global Liveability Index, which has just recorded its highest average score for 15 years.
Once again, Vienna topped the index, with Copenhagen and Melbourne coming in second and third respectively. London was ranked 46th.
"Vienna continues to offer an unsurpassed combination of stability, good infrastructure, strong education and healthcare services, and plenty of culture and entertainment, with one of its few downsides being a relative lack of major sporting events," said the Economist Intelligence Unit (EIU), which compiles the index. "The same is true of Copenhagen, another frequent high performer that has kept its position in second place."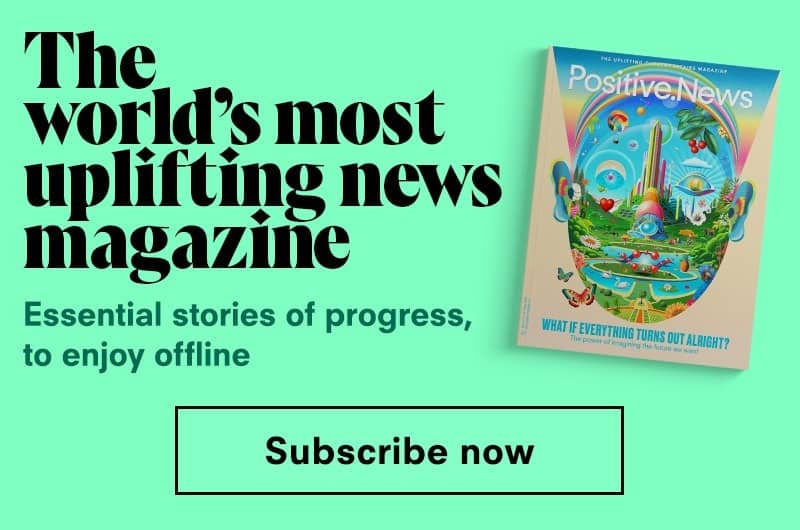 Rating cities for liveability is a tricky business, but one the EIU tasks itself with each year. It assesses 172 cities across five categories: stability, healthcare, culture and environment, education, and infrastructure.
The EIU noted that that the average index score for cities this year reached 76.2 out of 100 – a 15 year high. Healthcare scores improved the most, with smaller gains for education, culture and entertainment, and infrastructure. Only stability saw a marginal decline, reflecting instances of civil unrest in many cities amid a cost-of-living crisis, as well as an uptick in crime in some cities.
The EIU said that its findings offered cause for "optimism amid instability". However, that's perhaps not the case for people living in the UK, which saw its cities slide down the index. The biggest fallers were Edinburgh, Manchester and London, which slumped 23, 16 and 12 places respectively.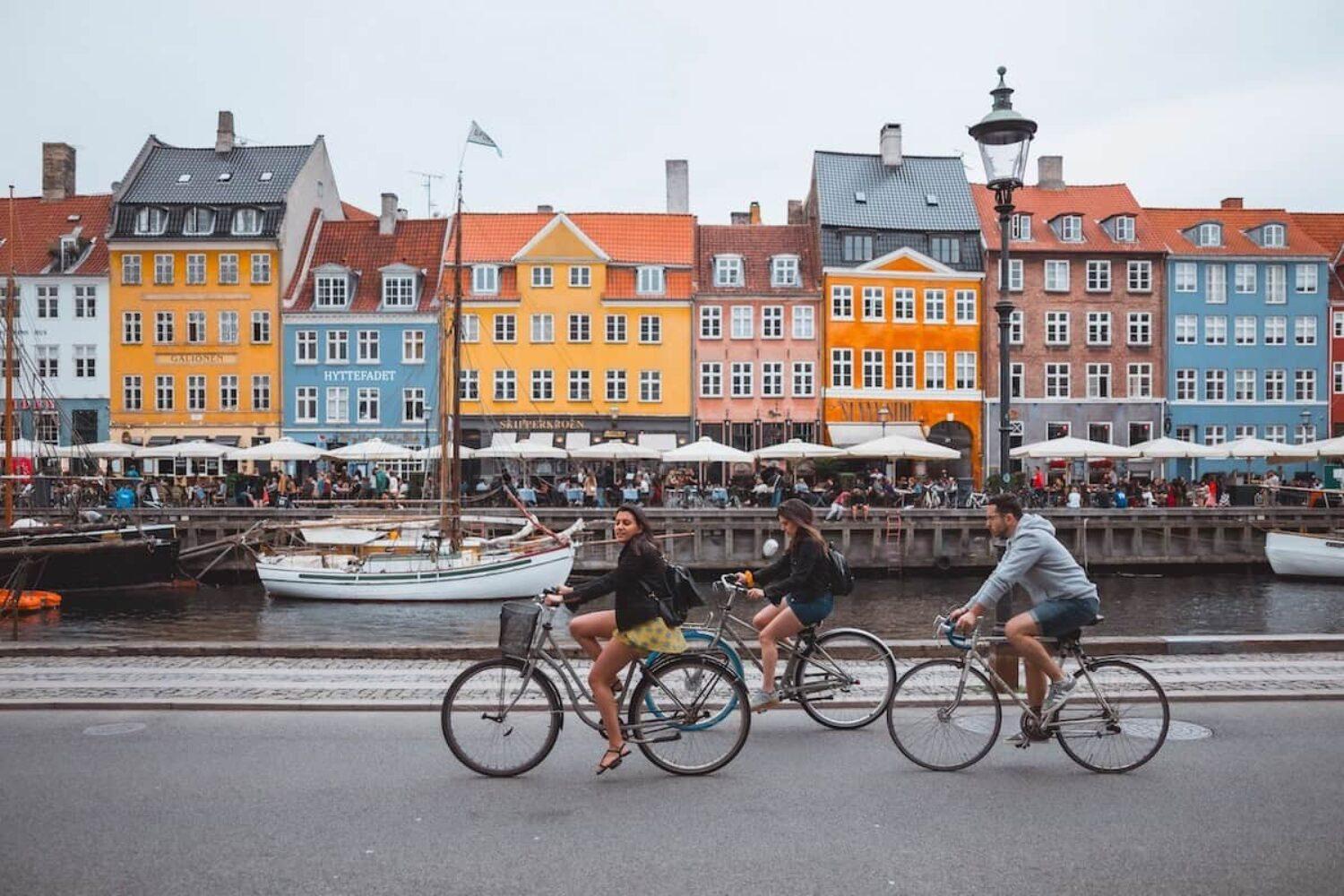 "None of these cities has seen a particularly sharp decline in their index scores, but they have failed to make the gains that many other cities – particularly those in Asia – have made in the past year," noted the EIU.
By contrast, the most improved cities were Wellington and Auckland in New Zealand, and Perth in Australia. Hanoi, Kuala Lumpur and Jakarta were also among the biggest movers up the table.
"As the world's political and economic axis continues to shift eastwards, we expect the cities in these regions to move slowly up our liveability rankings," said Upsana Dutt, head of the EIU's Liveability Index.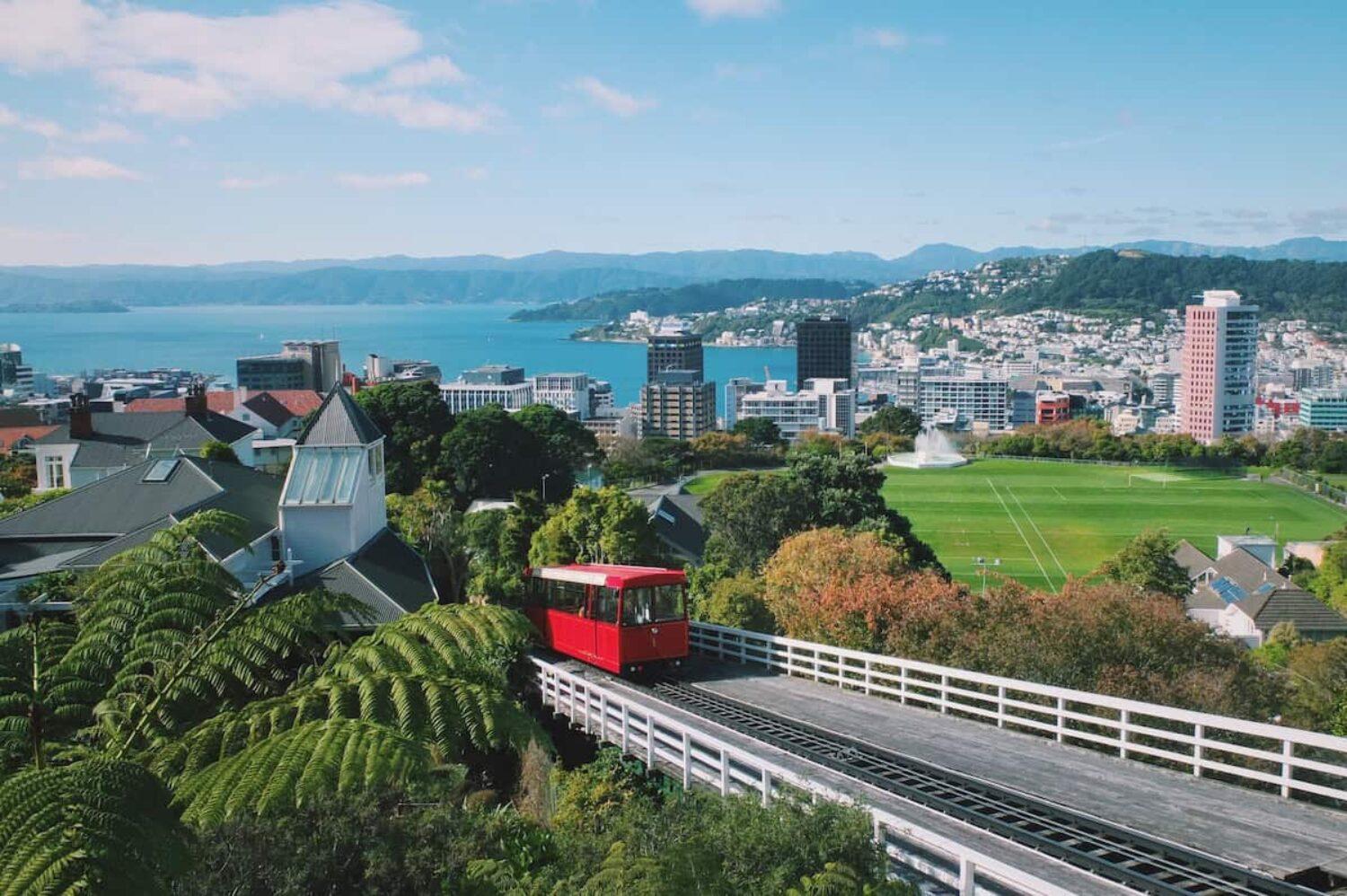 Even at the bottom of the rankings, cities such as Lagos (rank: 170) and Algiers (170) gained ground, with some improvements noted in their healthcare and education systems.
The EIU does not take the cost of living into account when compiling the Global Liveability Index. The organisation has a separate ranking for that: the Worldwide Cost of Living report. Its latest edition identified Singapore, New York and Tel Aviv to be the most expensive cities in the world, followed by Hong Kong and Los Angeles – none of which featured prominently in the liveability index.
The best cities to live in, according to the EIU
1. Vienna, Austria
2. Copenhagen, Denmark
3. Melbourne, Australia
4. Sydney, Australia
5. Vancouver, Canada
6. Zurich, Switzerland
7. Calgary, Canada
=. Geneva, Switzerland
9. Toronto, Canada
10. Osaka, Japan
=. Auckland, New Zealand
The biggest movers up the rankings
1. Wellington, New Zealand (rank: 23)
2. Auckland, New Zealand (10)
3. Perth, Australia (12)
4. Bucharest, Romania (99)
5. Hanoi, Vietnam (129)
6. Adelaide, Australia (12)
7. Kuala Lumpur, Malaysia (94)
8. Jakarta, Indonesia (139)
9. Stuttgart, Germany (25)
10. Hong Kong, Hong Kong (61)
The biggest movers down the rankings
1. Edinburgh, Scotland (rank: 58)
2. Stockholm, Sweden (43)
3. Los Angeles, US (57)
4. San Diego, US (61)
5. Manchester, UK (44)
6. Rotterdam, Netherlands (44)
7. Saipan, Northern Mariana Islands (83)
8. Tashkent, Uzebekistan (157)
9. Lyon, France (37)
10. London, UK (46)
Main image: Bluejayphoto/iStock