A study revealed how rewilding could help halt extinctions, the world's largest furniture chain made a circular pledge and notice was served on 'thuggish' debt letters, plus more positive news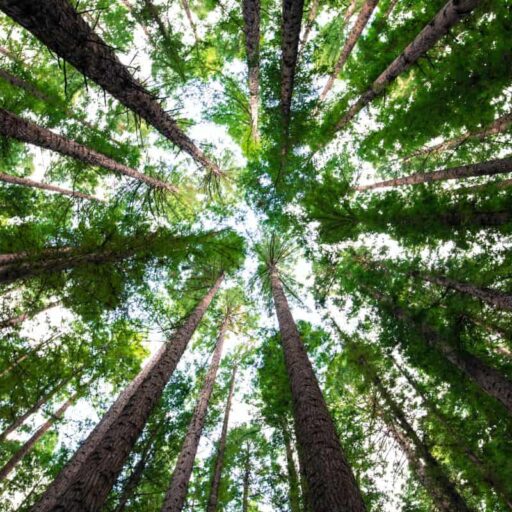 Mass extinction could be prevented by rewilding, a report found
Rewilding a third of the Earth's most degraded landscapes could prevent around 70 per cent of predicted extinctions from happening and sequester around half of the additional CO2 pumped out by humanity since the Industrial Revolution.
That's according to a report, published in the journal Nature, which identified key areas where interventions would be most effective. There were opportunities for effective rewilding on every continent.
"We were surprised by the magnitude of what we found – the huge difference that restoration can make," Bernardo Strassburg, the report's lead author, told the Guardian. "Most of the priority areas are concentrated in developing countries, which can be a challenge but also means they are often more cost-effective to restore."
Image: Arnaud Mesureur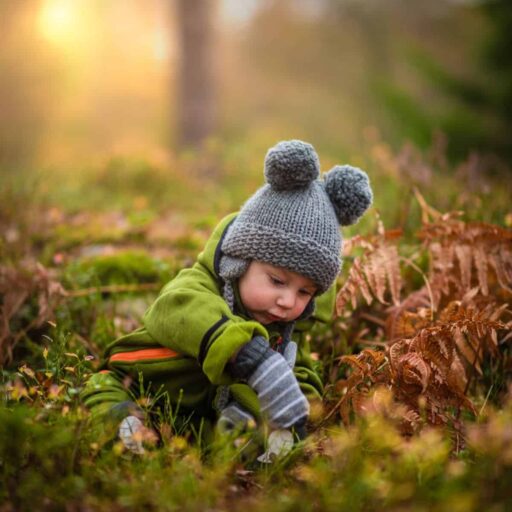 Greener play areas found to boost children's immune system
The ecological benefits of planting trees have been well documented, but a study conducted in Finland suggests doing so could also benefit children's immune systems.
Researchers transformed four children's playgrounds from gravel yards into mini forests to see how this affected their immune systems. Blood samples reportedly showed positive changes to cells and proteins related to the immune system, including cytokine and T cells.
The researchers said their study showed it might be possible to boost the immune system with simple changes to our environment. However, with just 75 children in the study, further research is needed.
Image: Janko Ferlic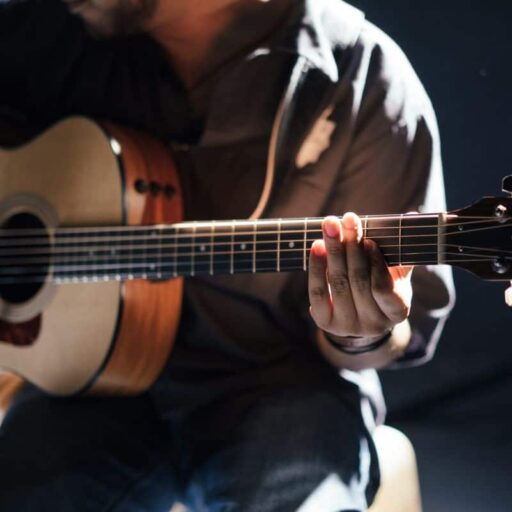 UK to investigate whether musicians are paid fairly
Offering unfettered access to millions of songs for around £9.99 a month, the economics of music streaming platforms have long been questioned – with many bands admitting they make a pittance from services like Spotify and Apple Music.
Now MPs in the UK are to launch an investigation to find out whether artists are being paid fairly. Julian Knight MP, who will head the investigation, said the growth of the streaming market "cannot come at the expense of talented and lesser-known artists".
News of the inquiry, set to launch in November, was welcomed by the Musicians' Union, which launched a petition calling for the review.
Image: Gabriel Gurrola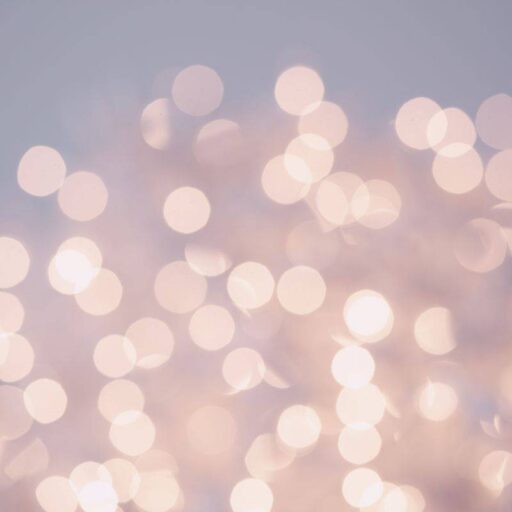 UK supermarkets ditch Christmas glitter
Two UK supermarkets pledged this week to stop using glitter on their own-label Christmas products, after the sparkly plastic was identified as pernicious to wildlife.
Morrisons and Waitrose said they would avoid using glitter in their Christmas ranges this year. It follows a similar move by Tesco, which has pledged to use only edible glitter.
With up to 12m tonnes of plastic estimated to enter the world's oceans annually, retailers are under increasing pressure to reduce single-use plastic packaging.
Image: Sharon Mccutcheon
Main image: Nikola Jovanovic