A project to turn the UK into a giant art gallery was launched, renewables set records and eagles were mooted for a return to East Anglia, plus other stories of progress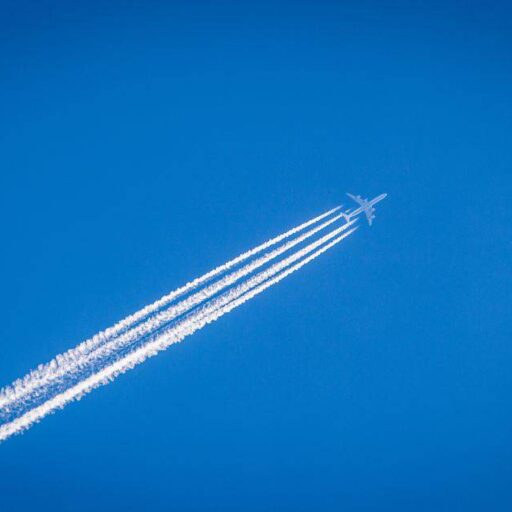 Boeing promised biofuel planes by 2030
Birds might have the skies largely to themselves for now, but airlines will be eager to fire up the jets again when the pandemic is over, potentially undermining climate targets.
Enter Boeing, which announced that it will start delivering planes that fly on 100 per cent biofuel by 2030. The US jet maker staged the world's first commercial flight using only biofuel in 2018, but scaling up will require tweaks to regulations as well as to planes.
With the aviation sector responsible for around two per cent of global emissions and rising, switching to biofuel could help bring emissions down. However, it won't be a panacea as lots of land is needed to grow biofuel.
Image: William Hook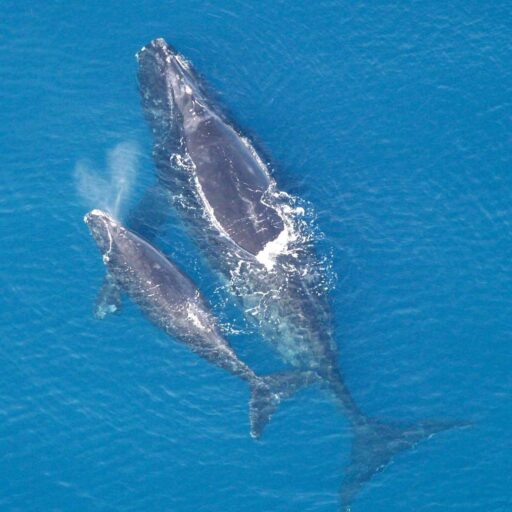 Right whales had their best breeding season in years
The critically endangered north Atlantic right whale is reportedly having its best breeding season in years, offering some rare good news for a species in peril.
The National Oceanic and Atmospheric Administration says 13 calves have been born already this year – with two months of the breeding season still remaining. By contrast, just 22 new calves were recorded between 2017 and 2020.
The right whale faces numerous threats, predominately from entanglement in fishing gear and vessel strikes. "While these births are an encouraging sign, the continued threats underscore that we still have to redouble our efforts to protect these vulnerable babies and their mothers," said Jane Davenport, senior attorney at Defenders of Wildlife.
Image: National Oceanic and Atmospheric Administration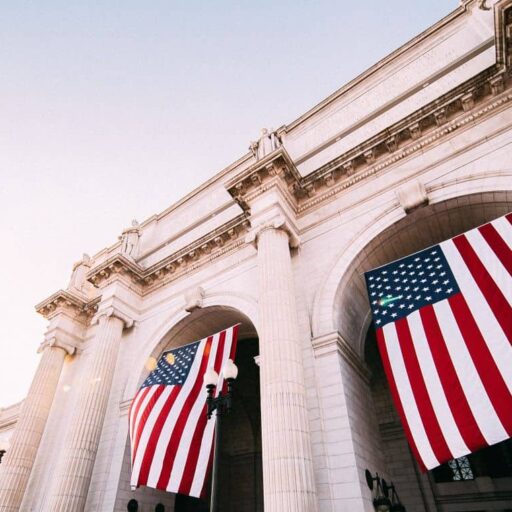 Biden signed executive climate and equality orders
The US president Joe Biden this week signed another wave of executive orders aimed at tackling the climate crisis, inequality and racial injustice. Last week he used his presidential privilege to take the US back into the Paris agreement.
The latest orders seek to freeze new oil and gas leases on public lands, double offshore wind energy by 2030 and replace the federal government's fleet of automobiles with zero-emissions vehicles.
Biden also signed an executive order that revokes the Pentagon's ban on transgender people serving in the military, and another to phase out private detention facilities, which he claims create a profit motive for incarceration. There are some two million people in jail in the US, a disproportionate number of them people of colour.
Image: Caleb Fisher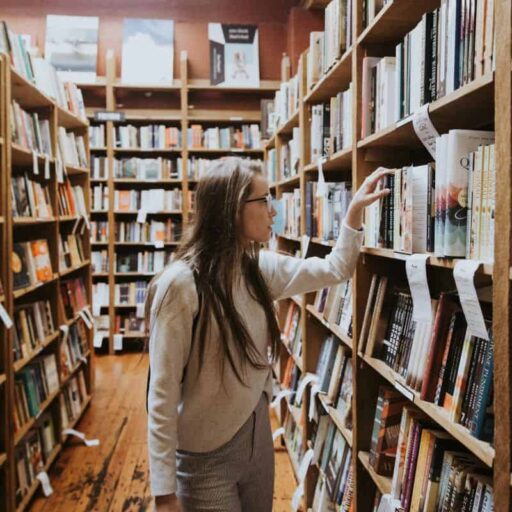 UK book sales hit an eight-year high
Despite the pandemic – or perhaps because of it – sales of books in the UK reached an eight-year high in 2020, according to latest figures.
Although bookshops were closed for much of the year, more than 200m tomes were sold in the UK, suggesting that people sought solace in literature during lockdown.
The pandemic has also prompted an increase in people opening bookshops. According to the Bookseller Association, more than 50 flung their doors open for the first time last year, despite the challenges brought about by coronavirus.
Image: Becca Tapert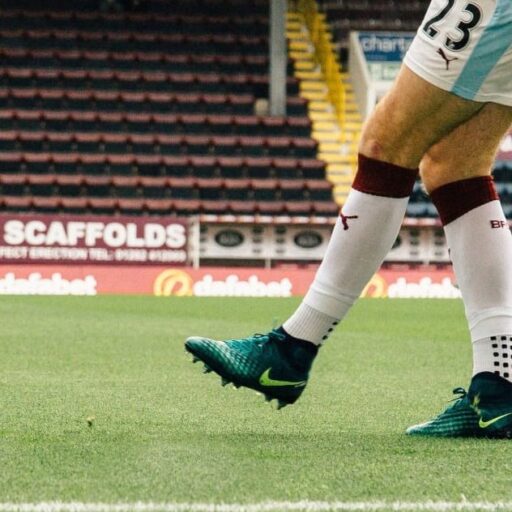 The pandemic is making the beautiful game less ugly
Football isn't the same without fans in the stands. But one upside of empty stadiums is that players are arguing less.
That's according to Austrian researchers, who studied 20 matches played by Red Bull Salzburg: 10 before lockdown, 10 after. They found that those played behind closed doors had 19.5 per cent fewer altercations.
Conversely, instances of self-criticism reportedly increased among players in matches played without fans.
Image: Nathan Rogers
Main image: Samuel Regan Ssante