How a mountain bike enthusiast inspired a community of cyclists, hikers and runners to collect litter from the countryside
It all started with an Instagram post: a closeup of a mud-spattered face, the outline of a cyclist behind. The hashtags #pinitandbinit and #protectwhatyoulove followed. The post attracted just 62 likes, yet a movement was born.
The man behind the post, 42-year-old mountain bike enthusiast Dom Ferris, draws attention to the name of the Instagram account, TrashFreeTrails. It evokes a hope that, to quote that first post back in October 2017, achieving rubbish-free biking and walking trails is perfectly possible "if" (and here's the biggy) "we act together".
The choice of name for the grassroots clean-up movement felt like a critical first step, Ferris reflects: "It is very important to me that we're not seen as being against something; it's all about what we're for".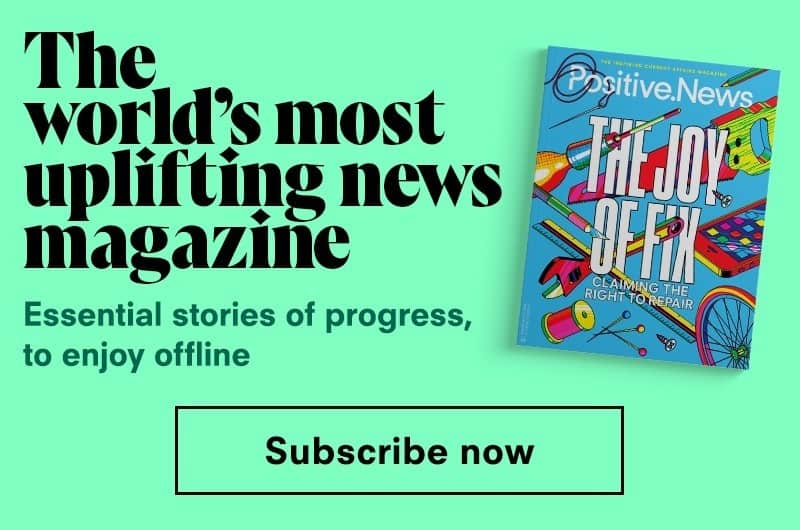 Fast-forward three-and-a-half years, and Ferris' idea has led to hundreds of rubbish-collection outings by individuals and groups around Britain.
In a landmark move, he and Rich Breeden (the only other full-time employee at Trash Free Trails) also recently published the State of our Trails report – the country's first inventory of terrestrial plastic pollution.
It hasn't all been plain sailing, however. Ferris spent the first few years getting "bogged down" in trying to set up a formal organisation. At the time, he was working for Surfers against Sewage (SAS), running the charity's successful beach clean programme. "I kind of forgot where it [SAS] came from – that it was basically just two or three people starting to take action and then others following their call to arms," he recalls.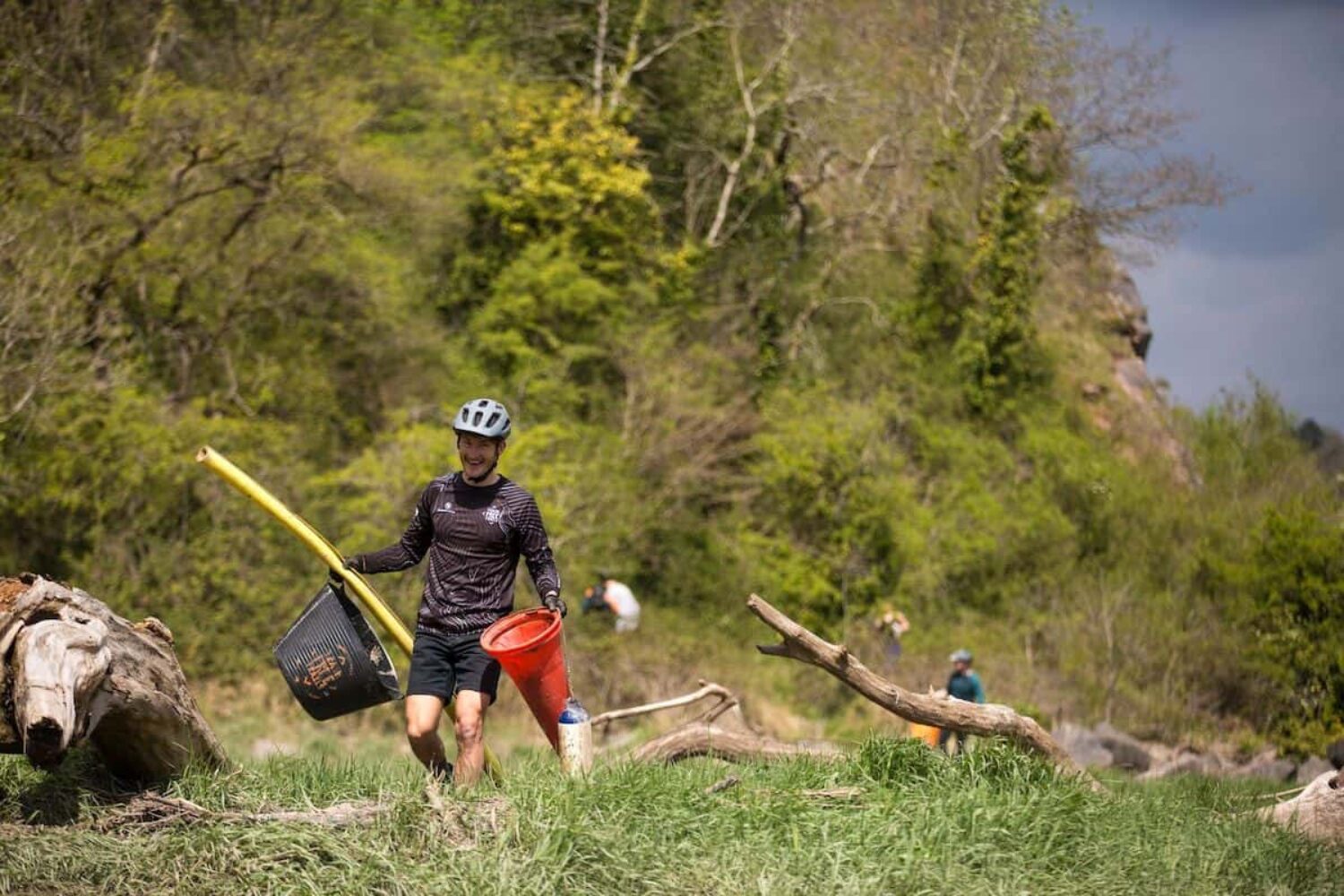 So, that's what he did. An Instagram image here, a blog post there. Their interest piqued, his mountain-biking friends started asking how they could get involved. They told their friends. "And the rest is history," Ferris laughs.
That makes it sound as though Trash Free Trails has oodles of experience under its belt. It doesn't. While the initiative is now a community interest company, and firmly grounded in eight core values (for example, 'Celebrate every single volunteer act' and 'Never use blame, shame, guilt'), almost everything else is up for grabs.
Ferris is a strong believer in inspiring and empowering people, and then leaving them to their own devices. At Trash Free Trails, they use "inspo" to describe it. That chimes with another linguistic novelty that they are fond of: 'DIO', short for 'Do It Ourselves'.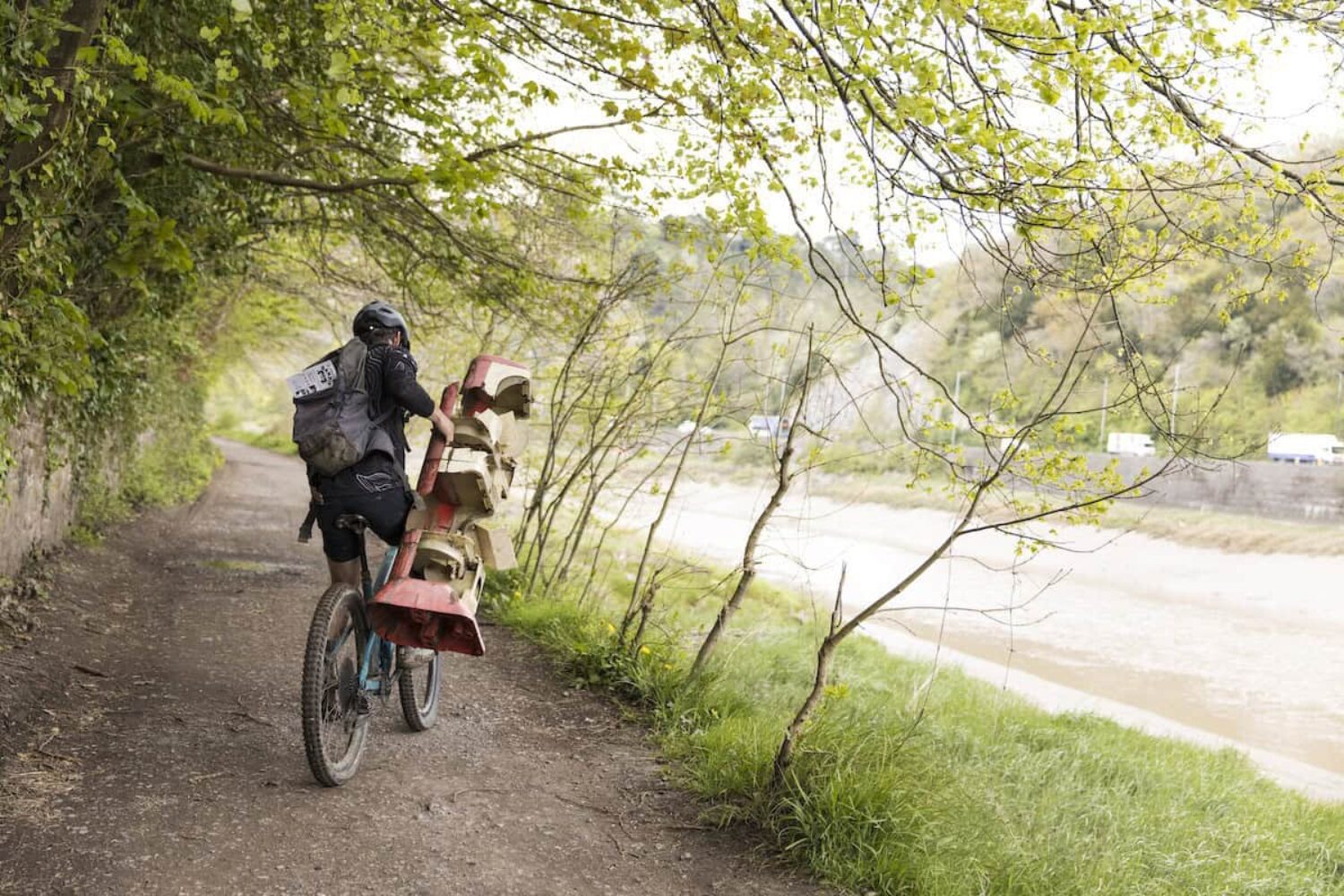 The approach leaves the movement flexible. So, when Covid hit, for example, Ferris encouraged people to draw maps of their daily walks – the good, the bad and the mucky. Dubbed the Selfless Isolation Project, the idea subtly shifted litter-picking from an isolated act to a means of reconnecting with nature.
Similarly, when the head of a children's referral school in Wakefield called and asked to use the Trash Free Trails logo for a clean-up activity, Ferris immediately consented. Not just that: he suggested that her students might like to learn how to mountain bike as well.
From that chance phone call grew the idea for the Trash Mob Academy, a six-week programme for young people to learn about today's single-use plastic problem alongside cycling classes. After two successful pilots, the model is set to roll out in other referral units around the country.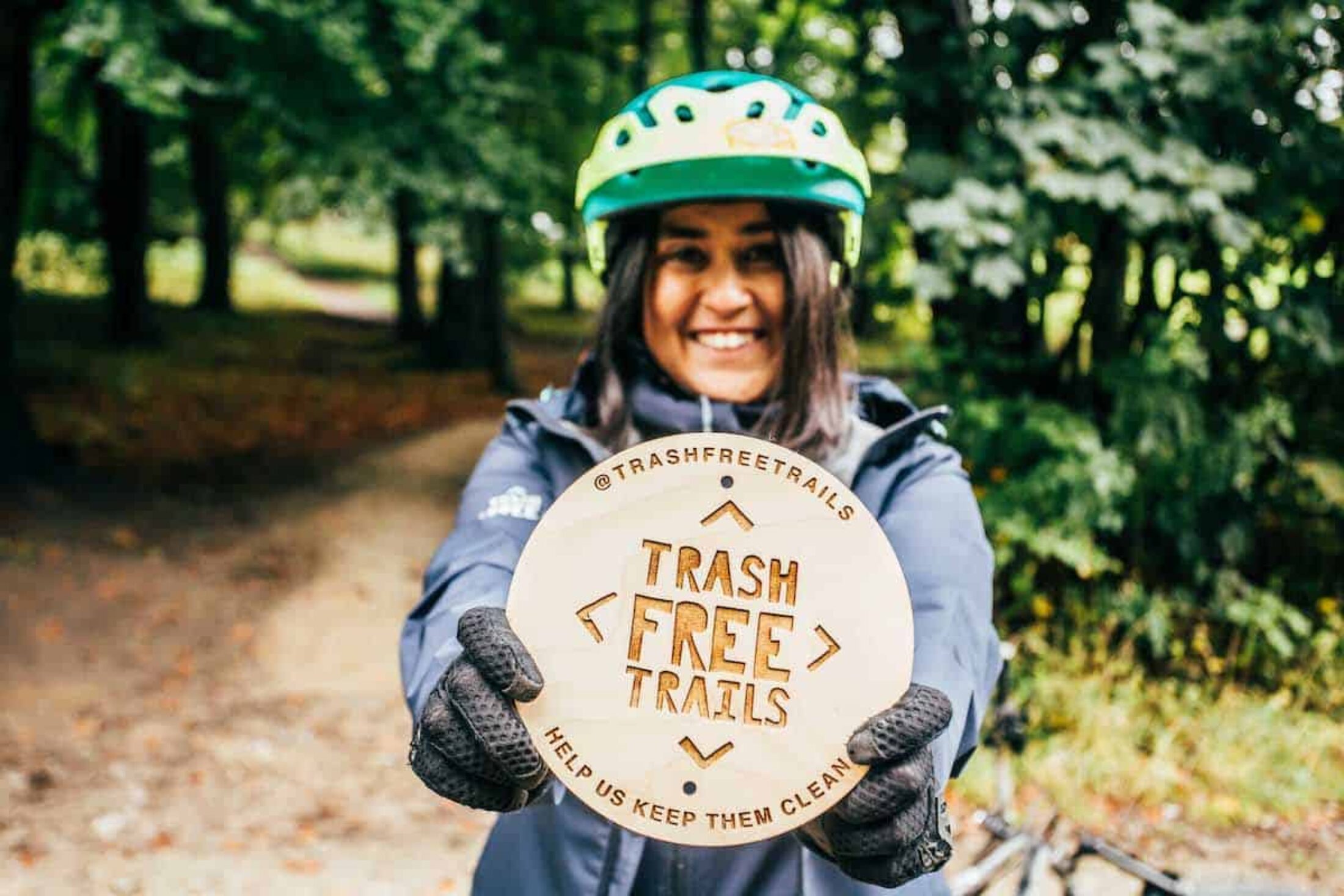 Ferris tells the story of one of the pilot's first participants, a 13-year-old boy who had experienced racist bullying. Not only did the boy become friends with his chief tormenter through the course, but he also gained enough confidence to kickstart a litter-picking group on his own street.
As Ferris notes: "This is a child who was totally disengaged and who has now, off his own bat, become a leader in his own community".
Main image: Sam Dugon