The situation in Ukraine has left many onlookers feeling helpless. But there are things you can do to provide assistance
A tragedy unfolds and many of us are feeling helpless. The UN estimates that almost half a million refugees have fled Ukraine since Russia invaded last week — a figure that could rise significantly over the coming days should peace talks fail. This is what you can do to help.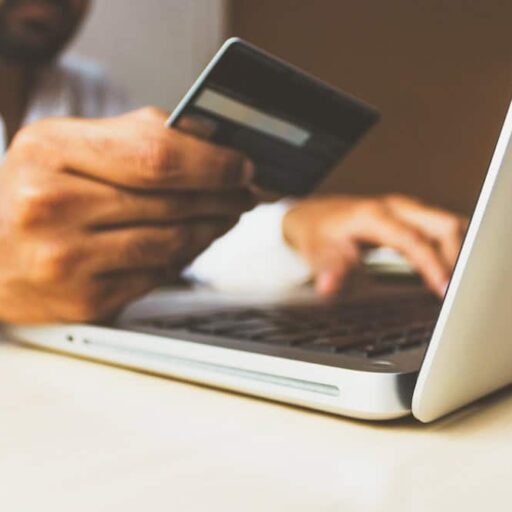 1. Donate money
Save the Children estimates that up to 7.5 million children could be at risk if the situation in Ukraine deteriorates. The charity is calling for donations to help it distribute essential humanitarian aid to families. The UN Refugee Agency (UNHCR) is also calling for donations. 
On the frontline of the conflict is Razom for Ukraine. The Ukrainian non-profit launched in 2014, the year Russia annexed Crimea. It was initially established to help support democracy in Ukraine, but is currently "focused on purchasing medical supplies for critical situations like blood loss and other tactical medicine items". It also needs donations.
Image: Rupixen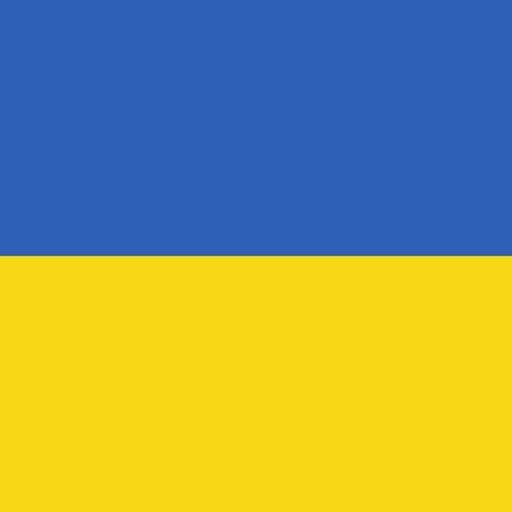 2. Lobby reluctant governments to take refugees
Many countries are throwing their borders open to refugees fleeing Ukraine. The UK isn't one of them. Its current position is that only Ukrainians with relatives in the UK can apply to seek refuge there. Not for the first time, it has been criticised for not doing more to accommodate displaced people. A petition has launched to put pressure on. 
Image: Openclipart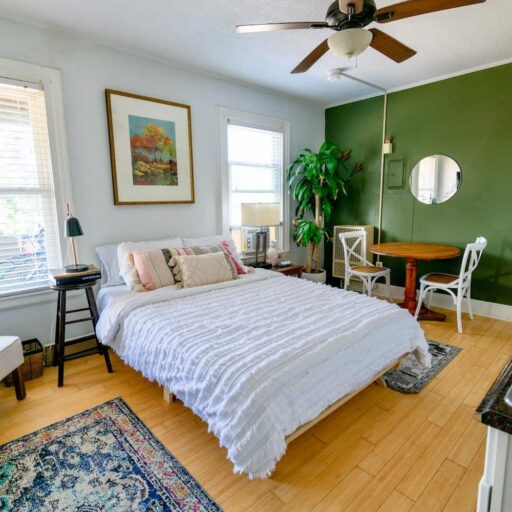 3. Offer a spare room
After the Taliban takeover of Afghanistan in 2021, Airbnb agreed to house thousands of refugees for free. It has launched a similar response in the wake of the Ukraine crisis. The platform will front the costs, and is calling on more people to register as hosts through its website. 
Although there are currently limited legal routes for Ukrainian refugees to enter the UK, that situation could change if the crisis worsens. In such a scenario, refugees will need somewhere to stay. 
People can offer spare rooms or second homes through the charities Refugees at Home and Room for Refugees, affectionately known as 'Airbnb for refugees'. It takes a while to vet accommodation providers, so signing up now could help prevent bottlenecks further down the line.
Image: Andrea Davis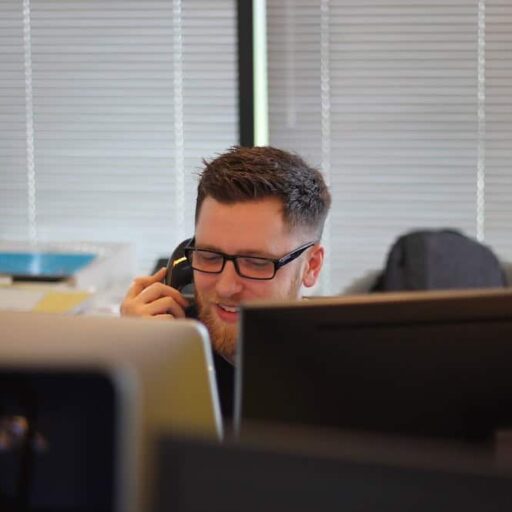 4. Volunteer your time
Even if you haven't got a spare room or second home, you can still help house Ukrainian refugees. Glasgow-based Room for Refugees needs volunteers to help it approve accommodation providers. 
"If there are people who are interested in signing up to help us assess hosts and get them to the stage where they are signed off and ready to host, that is something we would welcome," Adam Paterson, the charity's accommodation co-ordinator, told Positive News. 
He added: "Beyond that the best thing would be to check resources like the UNHCR for regular updates on which organisations are on the ground in Ukraine and neighbouring countries to see what support they need."
Image: Berkeley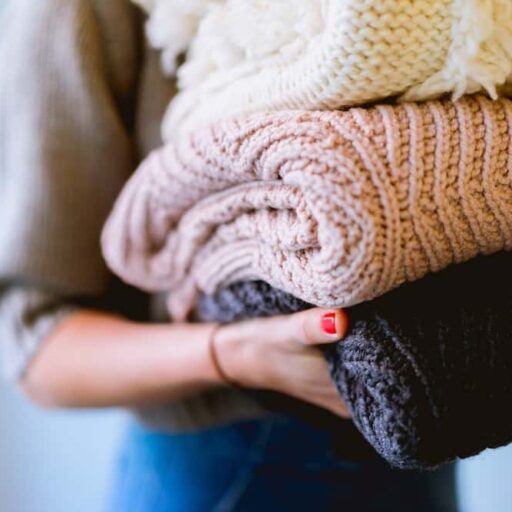 5. Donate clothes and other essentials
People have been quick to offer donations to Ukrainian refugees, with charities across Europe reporting an influx of clothing, bedding and other necessities. 
Queues formed outside the Polish White Eagle Club in London at the weekend, as people delivered essentials. In Glasgow, a Facebook group has launched to coordinate donations at drop-off points across the city. 
Most items will be sent via truck to Poland, where Ukrainian refugees are coming across the border. Some of those behind efforts to deliver necessities are asking for help with transport.
Image: Dan Gold