China gave cause for climate optimism, sperm whales got their own reserve, and Kenyans took a day off to plant trees, plus more good news
This week's good news roundup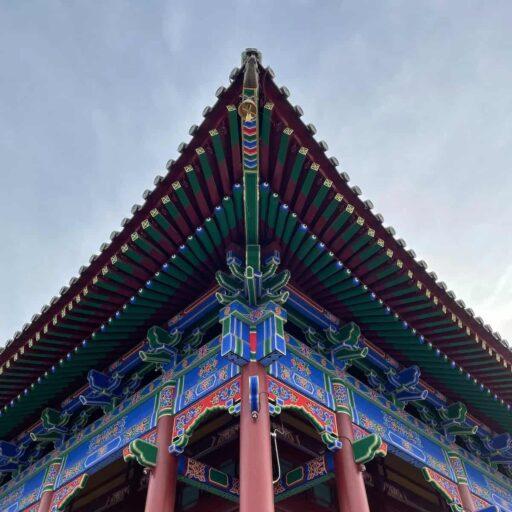 The world's biggest polluter neared peak emissions
China's CO2 emissions are forecast to start shrinking next year, with fossil fuel use predicted to head into an era of structural decline in the country.
That's according to number crunchers at Carbon Brief, who this week said 2023 had broken records for installations of low-carbon energy infrastructure in China. The country is the world's biggest polluter and has seen a spike in emissions this year as its economy bounced back following Covid.
However, Lauri Myllyvirta, an analyst at Carbon Brief, said that China's muted economic recovery from the pandemic, along with surging investment in solar, EVs and batteries, and rebounding hydro generation "all but guarantee a decline in China's CO2 emissions in 2024".
Myllyvirta added that, for the first time, low-carbon energy expansion is meeting China's annual increase in electricity demand. "If this pace is maintained, or accelerated, it would mean that China's electricity generation from fossil fuels would enter a period of structural decline – which would also be a first," he wrote.
Image: Xooooye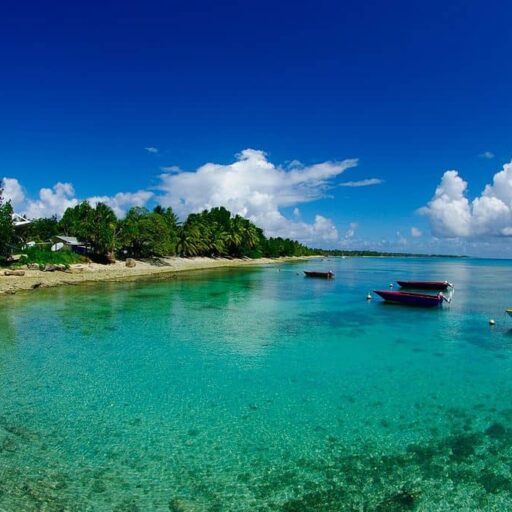 Australia offered refuge to victims of climate change
Climate-hit residents of a South Pacific archipelago will be given the chance to resettle in Australia under a landmark refuge pact.
Up to 280 nationals a year from Tuvalu – a cluster of nine coral islands halfway between Australia and Hawaii – will be thrown the visa lifeline.
The low-lying islands are home to 11,200 people and vulnerable to rising seas. The treaty will allow resettlers to live, work and study in Australia. Tuvalu prime minister Kausea Natano called the deal a "beacon of hope".
"The dedication of Australia to supporting the people of Tuvalu goes beyond words and it has touched our hearts profoundly," he said.
Australian PM Anthony Albanese added: "I believe that developed nations have a responsibility to provide assistance and that is precisely what we are doing."
Image: INABA Tomoaki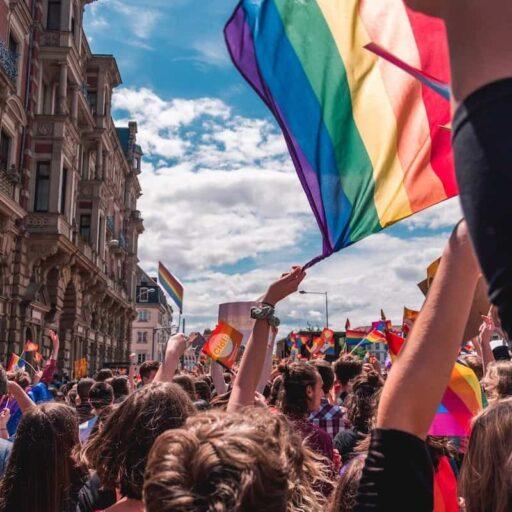 Latvia legalised gay partnerships
First it appointed Europe's first openly gay head of state, and now the Baltic state of Latvia has voted to legalise same-sex civil partnerships.
Edgars Rinkēvičs was made president in July, promising to stand for an 'inclusive and respectful society'. The latest move, voted in by Latvia's parliament, will come into effect from mid-2024 and gives same-sex couples legal recognition, hospital visiting rights and some tax and social security benefits.
It's not all sunshine and roses, however. The new legislation does not grant the same rights enjoyed by heterosexual married couples – the right to adopt a child, for example.
Nonetheless Latvia prime minister Evika Siliņa took to X to hail the measure. "This is a good day," she posted. "Society has taken an important step in creating a modern and humane Latvia."
Image: Margaux Bellott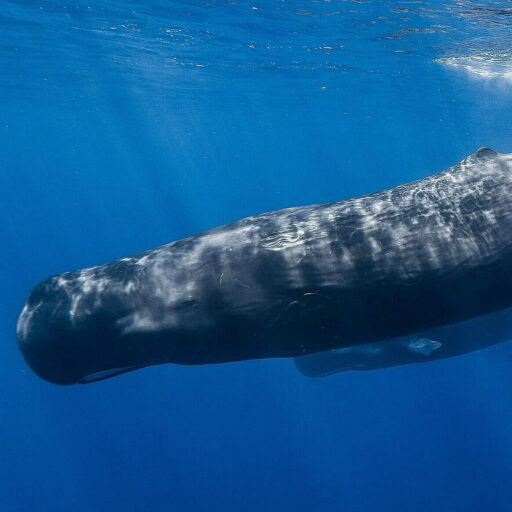 Sperm whales got their own reserve in the Caribbean
Dominica is to restrict shipping and commercial fishing across 800 sq km (300 sq miles) of ocean off its western coast to create the world's first sperm whale reserve.
The area is a vital feeding and nursing area for a local population of the endangered mammals. Only a few hundred remain in the eastern Caribbean Sea, with numbers falling by around 3% a year since 2010 due to entrapment in fishing gear, ship strikes and pressure from whale tourism.
The new reserve will boost Dominica's protected marine areas by 70%. Large ships are likely to be banned altogether, and designated corridors will be created for ocean traffic. New tourism regulations are expected, and fishing will be allowed only on a small scale.
"The greatest threats to Caribbean sperm whales come from ships, fishing nets and marine pollution, and this sanctuary can better protect them from these dangers," Danny Groves, head of communications at the charity Whale and Dolphin Conservation, told Positive News.
"Whales help keep the ocean healthy, and a healthy ocean is vital in our fight against climate breakdown. We need to boost whale populations and so any protected area is an important step."
Image: Gabriel Barathieu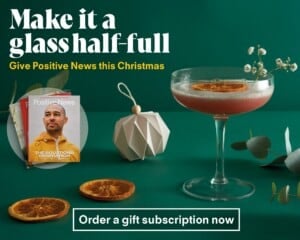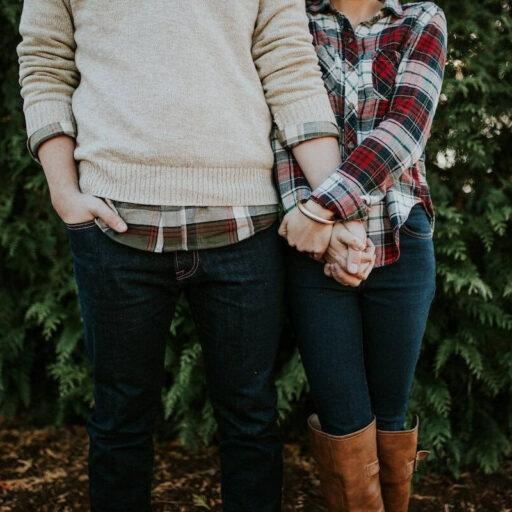 A study dismantled a falsehood about feminism
In a win for gender relations, an international study has debunked a commonly held fallacy that feminism means hating men.
Researchers collated five international psychology studies in a meta-analysis published in Psychology of Women Quarterly, dismantling what they call the 'misandry myth'. It has been used down the ages to demean the feminist movement, preventing both men and women – argue the authors – from backing the cause.
However, a study involving almost 10,000 participants across nine countries – including the US, UK, India and South Korea – found that it is indeed a fallacy.
"The present findings reveal that feminists' attitudes toward men are broadly positive and broadly similar to other people's attitudes toward men," the authors wrote. "The present findings disconfirm a trope that deters women from feminism, and which is widely used to delegitimise it."
Image: Brooke Cagle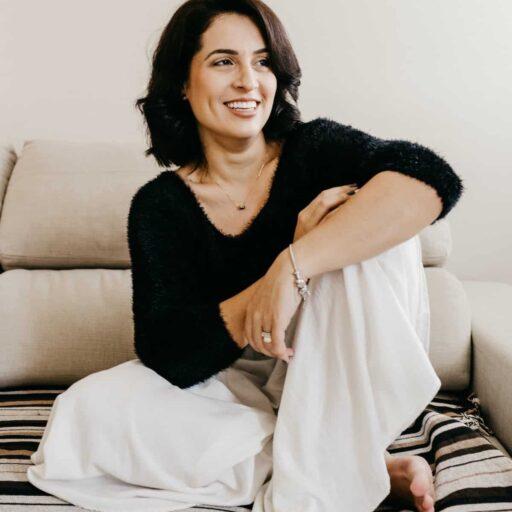 England pledged to eliminate cervical cancer by 2040
Thousands of lives a year could be saved if England's National Health Service (NHS) meets its "momentous" promise to eradicate cervical cancer through improved screening and a ramped-up jabs drive.
NHS chief executive Amanda Pritchard made the pledge this week at the annual NHS Providers' conference in Liverpool.
Currently around 2,600 women a year in England are diagnosed with cervical cancer. Pritchard said a vaccination drive to eliminate human papillomavirus, responsible for around 99% of cervical cancers, will build on lessons learned during the Covid pandemic.
NHS England is also inviting more women than ever before for cervical screening, and is planning trials to see if self-sampling could become part of the effort.
A spokesperson for the charity Jo's Cervical Cancer Trust told Positive News that it was "thrilled" by the news, but said work remained to be done.
"When looking to eliminate cervical cancer, we should also be looking to reduce the impact for those affected now and in the future. The closer we get to elimination, the more important it is that the needs of people living with the disease are not overlooked," a spokesperson said.
Image: Jonathan Borba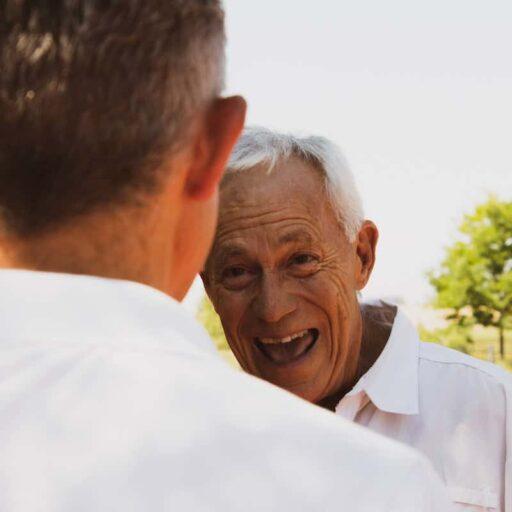 An Alzheimer's 'gamechanger' could be five years away
Revolutionary blood tests for early Alzheimer's disease could be available in the UK within five years.
A range of tests are currently in the research stages, including some looking for tell-tale brain proteins which can give Alzheimer's away years before symptoms appear.
The Blood Biomarker Challenge, funded with £5m of People's Postcode Lottery cash, will trial them in clinical settings on at least 1,000 patients.
The project is a collaborative effort by The Alzheimer's Society, Alzheimer's Research UK and the National Institute for Health and Care Research, working alongside the UK Dementia Research Institute at University College London.
Fiona Carragher, director of research and influencing at the Alzheimer's Society, said blood tests would be "a truly gamechanging win in the fight against this devastating disease."
"This could absolutely revolutionise the way dementia is diagnosed," she added.
Image: Logan Weaver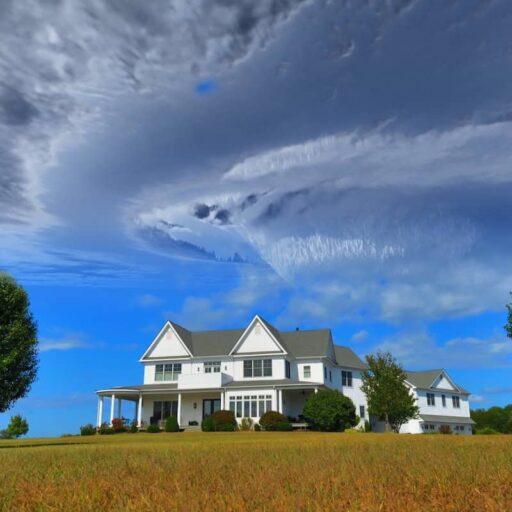 AI honed in on hurricanes and heart attacks
Lifesaving uses for artificial intelligence in the fields of healthcare and extreme weather made headlines this week.
With hurricanes becoming more frequent, predicting when they will make landfall is a crucial safety measure. Google says its GraphCast AI model is now "the most accurate 10-day global weather forecasting system in the world", capable of predicting extreme events three days ahead of existing methods, and delivering forecasts in minutes instead of hours.
Meanwhile in medicine, research funded by the British Heart Foundation (BHF) revealed how AI can predict heart attack risk in patients a decade in advance. Implementing the tech in the National Health Service (HNS) could lead to 20% fewer heart attacks and 8% fewer cardiac deaths and strokes, the BHF said, potentially saving thousands of lives a year.
BHF medical director, Prof Sir Nilesh Samani, said: "Too many people are needlessly dying from heart attacks each year. It is vital we harness the potential of AI to guide patient treatment, as well as ensuring that the NHS is equipped to support its use."
Image: Joshua Coleman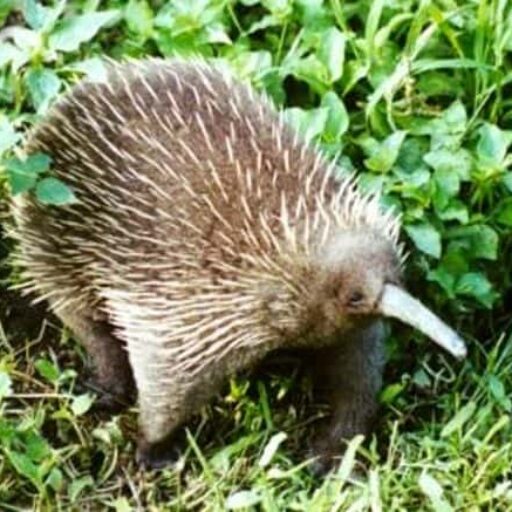 Biologists rediscovered a bizarre mammal in Indonesia
With its hedgehog-like spines, anteater's snout and the feet of a mole, it looks like the product of a fevered imagination. In fact, Attenborough's long-beaked echidna had never been seen since its first and only recording over 60 years ago – until now.
The bizarre, egg-laying mammal, named after Britain's favourite TV naturalist, was first sighted in 1961. The long-lost creature was feared extinct until this summer when University of Oxford scientists captured one on trail cameras on the final day of a four-week expedition to the Cyclops mountains of Indonesia, its only known habitat.
Attenborough's long-beaked echidna is one of only five surviving species of monotremes, an egg-laying group that includes the platypus, which split from the rest of the mammal tree-of-life some 200m years ago.
Expedition lead, biologist Dr Kempton, said the discovery was the result of three years of planning made possible only with the help of local villagers.
"They shared with us the knowledge to navigate these treacherous mountains, and even allowed us to research on lands that have never before felt the tread of human feet," he said.
Image: Creative Commons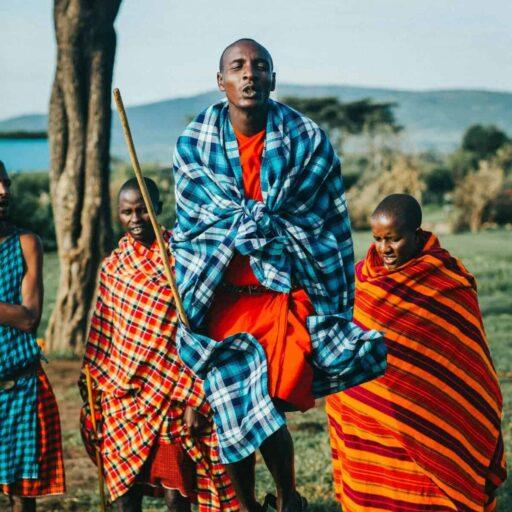 A tree-mendous holiday tackled deforestation in Kenya
Kenyans got a day off with a difference this week after the government declared a national holiday – to plant 100m trees.
Kenyan president William Ruto has pledged that an incredible 15bn will be planted by 2032 following the worst droughts to hit the Horn of Africa region in 40 years.
However, Ruto's support for logging has previously stoked controversy – he announced in July it was back on the agenda after a five-year ban. The decision was later suspended by courts.
For Monday's 'National Tree Growing Day', Kenyans were encouraged to plant at least two seedlings each from 150m provided free by the government.
"Natural resources, particularly forests, play a crucial role in maintaining ecosystem balance, enhancing biodiversity and sustaining the livelihoods of people and communities across our country," Ruto posted on X.
Image: Ana Singh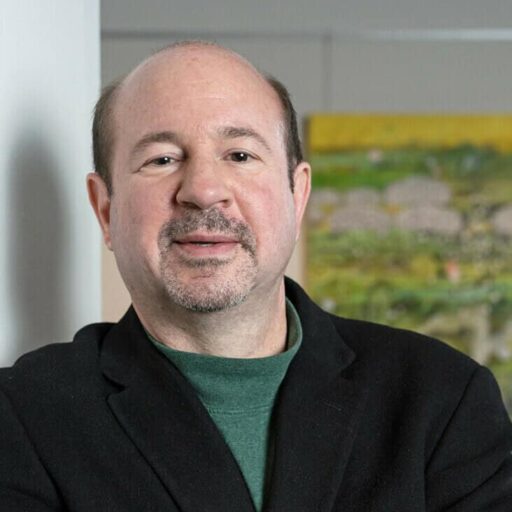 'We're not doomed yet', said a leading climatologist
Prof Michael Mann is the climatologist fossil fuel lobbyists love to hate, having famously disproved climate deniers.
But he's no subscriber to climate doom, and this week he told Positive News why we should be more hopeful about the climate.
Read the full story here.
Main image: Denys Nevozhai
You're the solution that Positive News needs
Our small, dedicated team is passionate about building a better alternative to the negative news media. And there's never been a greater urgency to our mission.

But to invest in producing all the solutions journalism that the world is longing for, we need funding. And because we work in your interests – not those of a wealthy media mogul or corporate owner – we're asking readers like you to get behind our team, by making a regular contribution as a Positive News supporter.
Give once from just £1, or join 1,200+ others who contribute an average of £3 or more per month.

Join our community today, and together, we'll change the news for good.