The UK U-turned on deep-sea mining, cancer researchers found an AI ally, and France moved to strengthen abortion rights, plus more good news
This week's good news roundup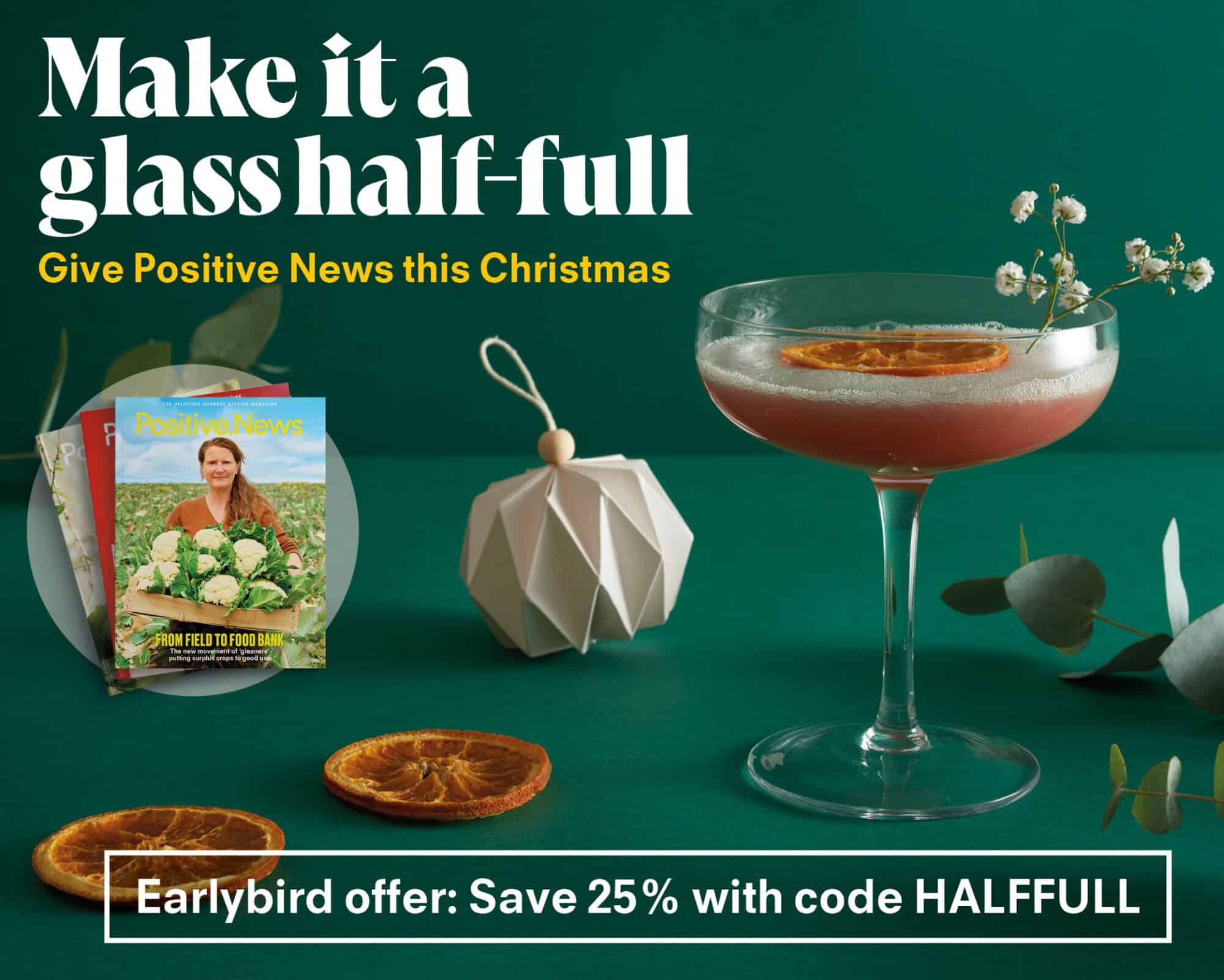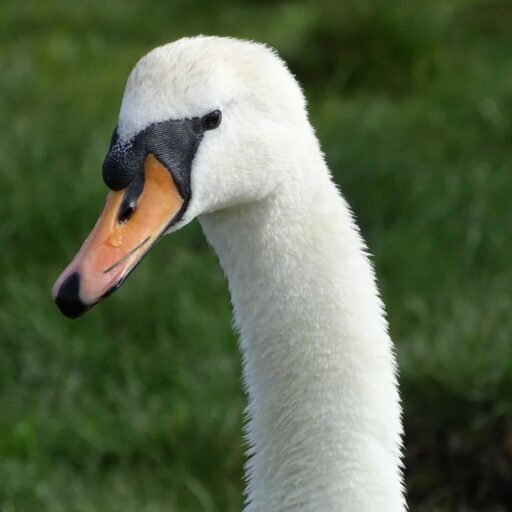 Young people were gifted a nature freebie
Europe's biggest conservation charity is making its network of UK nature reserves free to 16 to 24- year-olds from Monday in a bid to lure them back to nature.
The Royal Society for the Protection of Birds (RSPB) has some 200 reserves in the UK, with entrance fees at its 21 most popular sites averaging around £6 for adult non-members.
But the charity revealed this week that fees will be waived for visitors aged between 16 and 24 from 6 November in a two-year pilot. All they need to do is show a valid ID.
Alice Hardiman, director of campaigns at the RSPB, said: "Through consultation with our Youth Council members, and by taking into account statistics on young people's engagement with nature, it became clear we need to do more to reach out to this key audience if we are to encourage everyone in society to act for nature.
"Young people face barriers accessing nature on a daily basis. Offering free entry to reserves for 16–24 year-olds is just a first step, showing our intent to transform the way we work with the younger generation."
Image: Belinda Fewings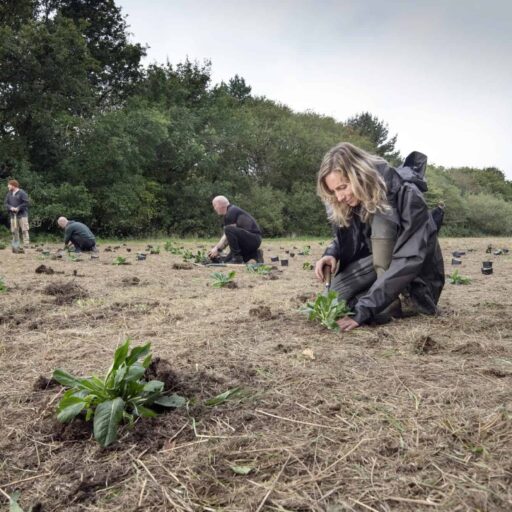 A wildflower bank opened in the UK
The UK's Eden Project is staking a claim in the emerging habitat banking market with the announcement of its new Wildflower Bank.
Legislation coming into force in January means new building developments in England will have to improve habitats and boost biodiversity by at least 10%.
However, developers can also offset their commitment by buying Biodiversity Net Gain Units from landowners elsewhere who are looking to support nature recovery.
Cornwall-based Eden Project, an education charity with decades of experience preserving and creating wildflower landscapes across the UK, will work with land managers and landowners to create habitat banks for developers to invest in. Under the legislation, these improved habitats must be managed and safeguarded for a minimum of 30 years.
The Wildflower Bank will also create a network of seed hubs to harvest, store and distribute wildflower seed.
"As one of the UK's leading environmental charities, it is important that the Eden Project leads the way in supporting habitat creation and restoration," said the charity's development director Dan James. "The Eden Project Wildflower Bank offers an exciting route for us to help make that happen."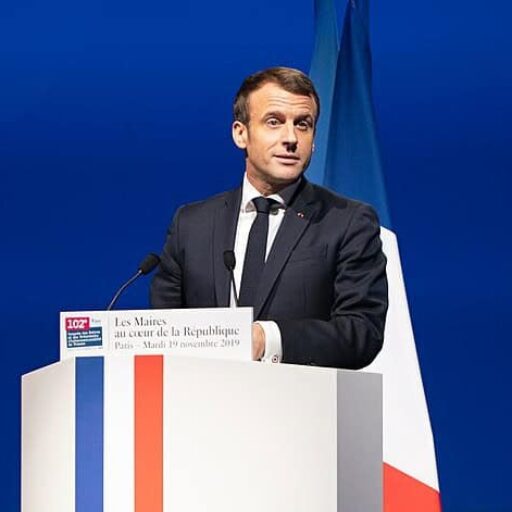 Abortion rights to be enshrined in French constitution
Women's right to abortion will be enshrined in the French constitution from next year, President Emmanuel Macron pledged this week. 
The French premier took to X, formerly known as Twitter, to make the announcement, writing: "In 2024, the right of women to choose abortion will become irreversible".
The move follows Macron's response in March to the rollback of abortion rights in the US. He said at the time he wanted to change the French constitution to "enshrine the freedom of women to have an abortion."
Abortion was legalised in France in 1975 but there is nothing in the constitution guaranteeing it as a right.
The French government came up with a workaround to avoid the usually laborious process of a constitutional amendment. Macron will convene a congress of both houses of the French parliament. The amendment will pass with the support of three-fifths of members.
Image: Jacques Paquier 
Warning labels were touted as a climate solution
Graphic cigarette-style warnings on food depicting the impacts of global warming could help slash meat eating, say researchers from Durham University's Department of Psychology.
Their study tested three labels depicting climate, health or pandemic risks associated with meat consumption on 1,001 carnivorous adults. The pictures – which included ragged tree stumps with a smoking factory in the background, and caged animals in a wet market – reduced choices of meat-based meals by 7 to 10%. 
"We already know that eating a lot of meat, especially red and processed meat, is bad for your health and that it contributes to deaths from pollution and climate change," said study co-author Dr Milica Vasiljevic. "Adding warning labels to meat products could be one way to reduce these risks to health and the environment."
Image: Sonny Mauricio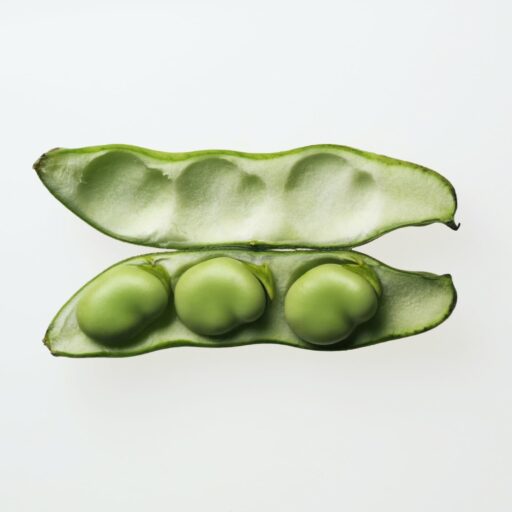 Speaking of climate allies…
How do you combat the climate crisis, beat global malnutrition, and create a shift in farming in one single meal? 
This week, Positive News reported on the tiny but mighty solution – and the vital small policy change – that could trigger a 'cascade of decarbonisation' using the humble bean. 
Read the full story here. 
Image: Kei Uesugi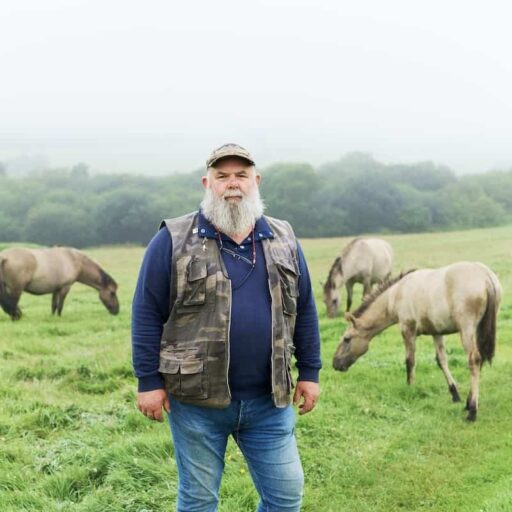 Rewilding went rogue
Reintroducing lost species into nature-depleted Britain is 'not a priority', the UK government said last week. 
Enter a growing movement of guerrilla rewilders, who are secretly breeding butterflies, birds, and beavers, and illegally releasing them across the country. 
Are they halting the tide of extinction, or doing more harm than good? Read the full story here. 
Image: James Bannister
Main image: Wirestock/iStock
You're the solution that Positive News needs
Our small, dedicated team is passionate about building a better alternative to the negative news media. And there's never been a greater urgency to our mission.

But to invest in producing all the solutions journalism that the world is longing for, we need funding. And because we work in your interests – not those of a wealthy media mogul or corporate owner – we're asking readers like you to get behind our team, by making a regular contribution as a Positive News supporter.
Give once from just £1, or join 1,400+ others who contribute an average of £3 or more per month.

Join our community today, and together, we'll change the news for good.