From Sunday, businesses in England must no longer supply, sell or offer certain single-use plastic items, from bowls to balloon sticks. Here are 20 ways to go even further in your home
Swap plastic milk bottles for refillable glass
In the 'good old days', milk came in glass bottles, delivered to our doorsteps by electric vehicles. But glass is making a comeback and – depending on location – you might be able to get it delivered, too. Seek out your local dairy, ask in your corner shop or indie grocery store, or try a national delivery network like Drink Milk.
Make what you already own work harder 
With growing research pointing to plastic kitchenware contributing to the microplastic toll on our bodies, it's tempting to throw the lot in the recycling bin. Instead find alternative uses like sorting screws in the shed or storing seeds. 
Ask for a box 
Reusable bags are standard now but it's easy to forget them when you're in a rush. If you do, rather than buying yet another 'bag for life' look out for, or ask for, a box. Some supermarkets often have a stack near the tills.
Use bar shampoos and soaps
For a plastic-free bathtime, swap squeezy bottles of soap, shampoo and conditioner for longer-lasting bars. Research shows that the carbon footprint of liquid soap is 25 per cent bigger than bars, on a per wash basis. It requires five times more energy to produce and is heavier to transport, too. By using bars you'll be sparing plastic, and emissions. 
Use plastic-free toothpaste, toothbrushes and floss
Staying in the bathroom for a moment, brush up on zero waste toothpaste brands like Georganics, switch to wooden toothbrushes with natural fibre bristles, and seek out compostable dental floss free from nylon and polyester.
Go for plastic-free loo roll
And from top … to bottom. B Corp Who Gives a Crap produces recycled paper and bamboo toilet tissue, which comes in paper wraps. The company also donates a share of profits to improving sanitation in developing countries.
Get a reusable water bottle
Buying water in plastic bottles is a drain on the pocket and the planet. Source a reusable bottle and use the Refill app to find out where you can refill it for free. 
Ditch supermarket bread
Back your local baker and buy fresh bread instead of plastic-bagged loaves from the supermarket. Better still, have a crack at making it yourself: can you master the mysteries of sourdough?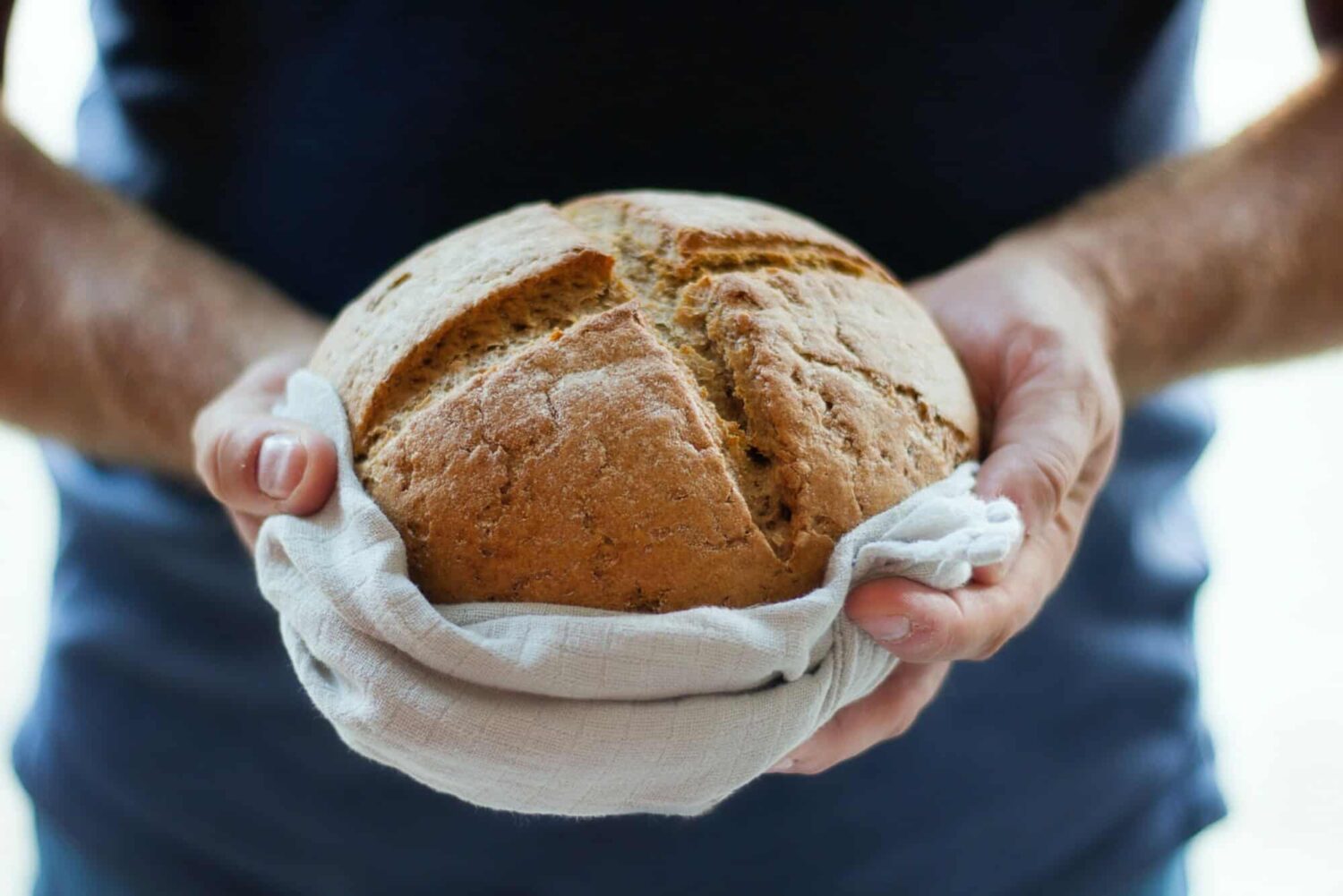 Try refillable, or homemade, cleaning products
After the bathroom, the kitchen is another huge generator of plastic waste. Spray and squeezy bottles can be used over and over, so consider using capsule-sized refills. Companies like Neat and Spruce sell online, and supermarkets have their own ranges. If you fancy having a bash at making your own, Nancy Birtwhistle is a fount of wisdom on the topic. Her book Clean & Green: 101 Hints and Tips for a More Eco-Friendly Home is a good place to start with natural cleaning tips and hacks.
Change your dish brushes and cloths
If you can, opt for wooden-handled brushes with natural brushes and long-lasting cotton or bamboo dishcloths. Old-style knitted string dishcloths last for ages and can be boiled up to sterilise them.
Repurpose 
Single use is a concept, it doesn't have to be taken literally. Reuse food wrappers and bags for wrapping lunches and press tubs and pots into use for storing and freezing leftovers. Birtwhistle, for example, suggests using the plastic bags found in cereal boxes to roll out pastry with.
Bin the clingfilm
Similarly, check out reusable wax-coated fabric food wraps. Could you say goodbye to clingfilm for good?
Deplastify your pets
Time for some new tricks. Instead of plastic chews, look into giving your dog natural, sustainable alternatives like antlers, chew roots and olive wood sticks, and try natural fibre toys and cork balls on your feline friends.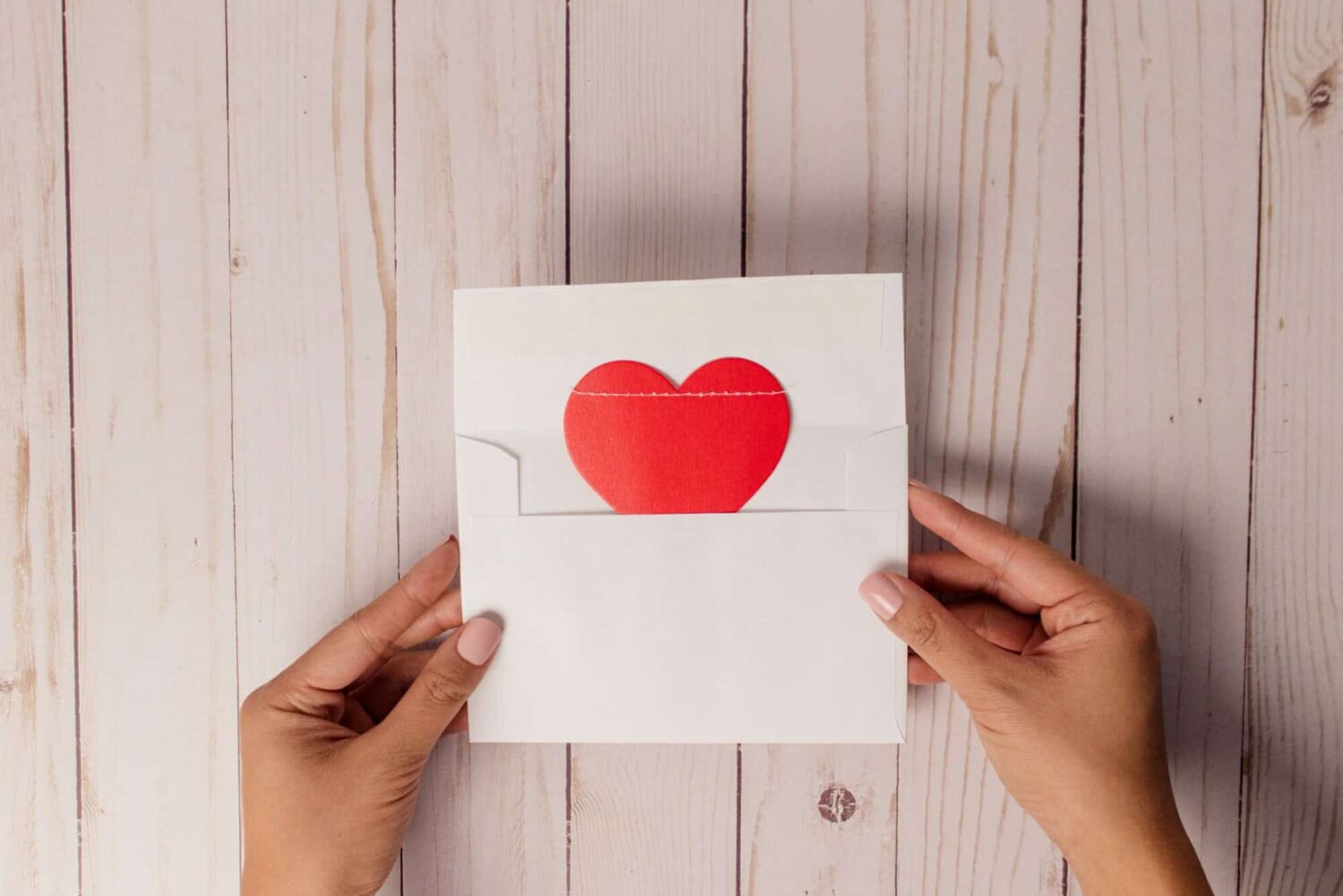 Make a fashion statement
Most new fabrics are made from plastic in some form, including nylon, acrylic, polyester and polyamide, and they release tiny plastic fibres into the air and water every time we wear or wash them. Make your next wardrobe revamp a sustainable one by trying to choose clothes that are made with natural textiles. Shopping secondhand is a great option too.
Delist from junk mail 
Those ads and brochures for things you'll never need often come wrapped in plastic. Registering with the Mailing Preference Service is one way to stop them. For a full list of steps you can take to stem the tide of unsolicited mail, Citizens Advice has information here.
Check your teabags
In the UK alone we slurp some 165m cups of tea every single day. That's a lot of tea bags, many of which contain polypropylene, another source of microplastics. Check the packaging on yours and look for a plastic-free brand or – even better – go loose leaf and use a teapot or infuser.
Give up gum
Hard to stomach, but true: conventional gum is made with polyvinyl acetate, the same stuff that's used to make glues, plastic bags and bottles. Spit it out – for good – or chew on a plastic free alternative like Nuudgum.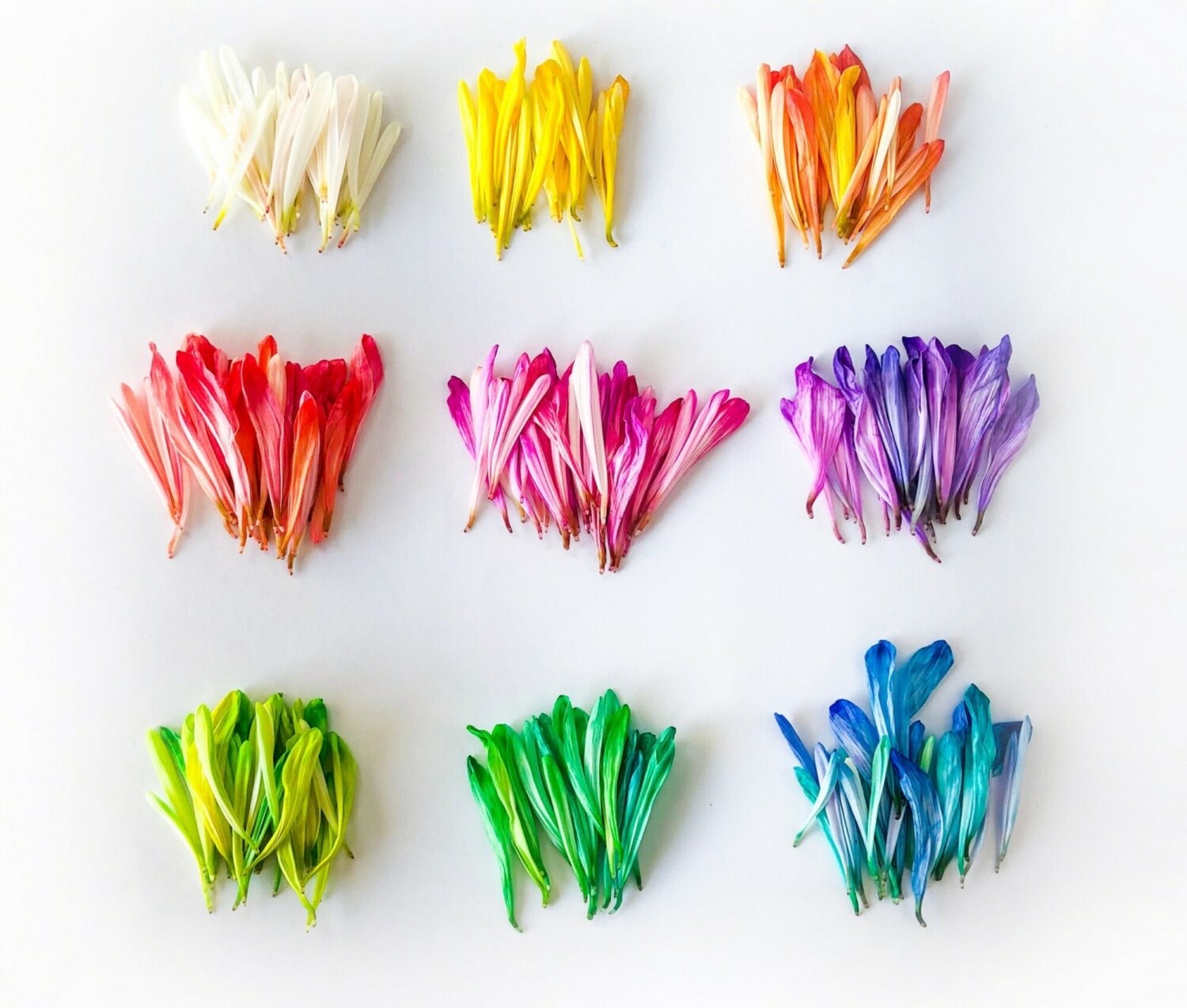 Ditch glitter 
While you're deplastifying the toy box, have a go at the crafts cupboard, too. Standard glitters are made with polyethylene terephthalate (PET) plastic coated in aluminium, but there's no need to lose your sparkle: do some research into the biodegradable alternatives that are around, or consider using flowers or leaves instead.

Stop buying balloons and other single-use party decorations
Latex and mylar foil balloons are wasteful and can be deadly to wildlife. Balloon releases are a no-no, full stop, but if you're worried about being a party pooper look at eco-friendly alternative decorations like paper pom poms, fans and bunting. 
Buy in bulk
Look for stores where you can scoop dry goods into your own containers or paper bags. Teaming up with neighbours or colleagues can save you valuable pennies too.
Main image: Volodymyr Hryshchenko
You're the solution that Positive News needs
Our small, dedicated team is passionate about building a better alternative to the negative news media. And there's never been a greater urgency to our mission.

But to invest in producing all the solutions journalism that the world is longing for, we need funding. And because we work in your interests – not those of a wealthy media mogul or corporate owner – we're asking readers like you to get behind our team, by making a regular contribution as a Positive News supporter.
Give once from just £1, or join 1,200+ others who contribute an average of £3 or more per month.

Join our community today, and together, we'll change the news for good.