Cartoonists designed a warm welcome to refugee children, there was a breakthrough on long Covid, plus more good news
This week's good news roundup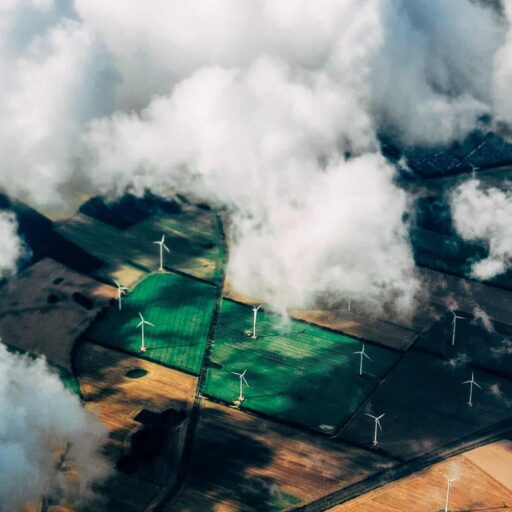 A green energy boom is keeping 1.5C in sight
"Spectacular" growth in clean energy is keeping the planet on a slim path to hitting the 1.5C target, the world's energy watchdog announced this week.
The International Energy Agency updated its benchmark Net Zero Roadmap, which was originally published in 2021. New findings reveal that despite the energy sector spewing record carbon emissions in 2022, hope lies in the rapid deployment of green technologies.
"There are legitimate reasons to be cheerful," said IEA executive director Faith Birol. "The path to the 1.5 degree target is narrowing on the one hand, but the spectacular increase in clean energy is keeping the door still open."
The news chimes with a fresh forecast from UN-backed responsible investor network the PRI. It says that, based on tracking of more than 300 global climate policies planned for implementation by 2050, the world will meet the sub-2C target set in the Paris climate agreement.
"The economic transition to net zero is well under way," said Nathan Fabian, PRI's chief sustainable systems officer.
Image: Thomas Richter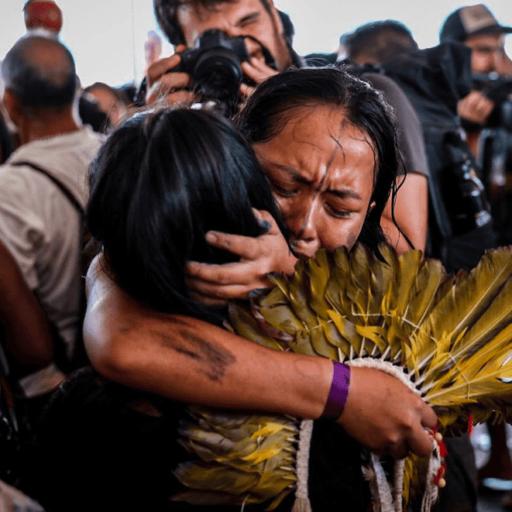 Brazil's highest court found in favour of Indigenous land rights
Indigenous communities in Brazil had reason to celebrate this week after winning a historic battle over land rights.
The agribusiness-backed 'time limit trick' argued that Indigenous peoples in South America's largest nation could only claim territories they physically occupied in 1988, when Brazil's constitution was signed.
However the proposal was voted down nine to two by members of Brazil's supreme court. The ruling now paves the way for scores of land claims from communities who were previously driven from ancestral homelands during Brazil's military dictatorship.
Fiona Watson, research and advocacy director with human rights charity Survival International, hailed the decision as "a massive defeat for the agribusiness lobby".
Dinamam Tuxá, executive coordinator of Brazilian national Indigenous organisation APIB, added: "We remain mobilised; we continue to fight because we need to ensure and protect the rights of Indigenous peoples."
Image: Tukumã Pataxó/Apib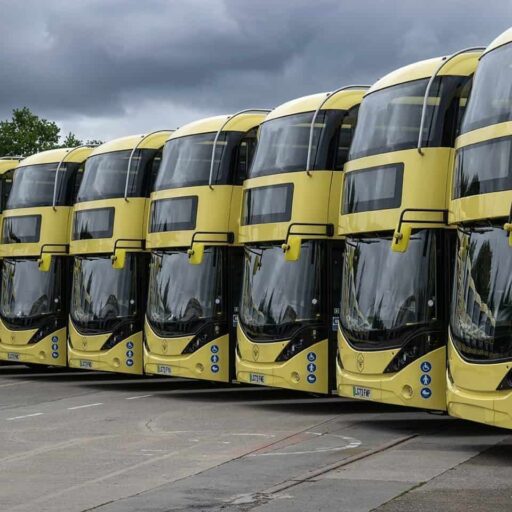 Manchester was abuzz about public transport
Greater Manchester has become the first place in England to take back public control of its buses after 40 years, with the launch of the Bee Network this week.
Manchester Mayor Andy Burnham said the move was a "coming of age moment for devolution" as the first bright yellow-liveried buses rolled out of a depot near Bolton.
It's hoped the new network – which includes 50 electric buses (pictured) – will help reverse the decline in bus travel seen since services were privatised everywhere outside of London in the 1980s.
Operating initially in Bolton, Wigan and in parts of Salford and Bury, the network cuts the cost of joint bus and tram journeys by 20 per cent, say those behind it. It's part of grander plans for a low-cost, integrated public transport system, complemented by what promises to be the UK's biggest walking and cycling network.
"Greater Manchester is blazing a trail for other city-regions who are ready to follow our lead in reversing the failed bus deregulation experiment," said Burnham.
Image: TfGM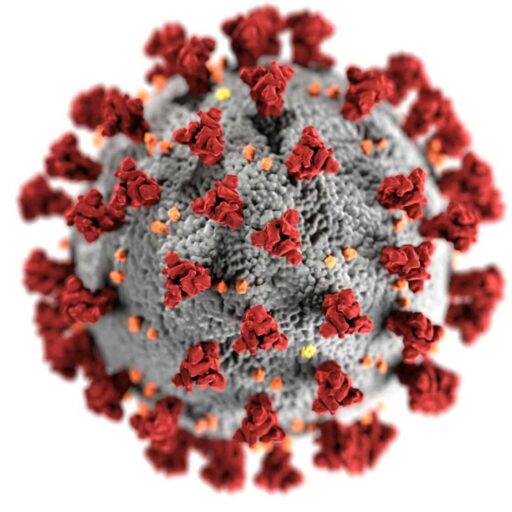 Scientists made a long Covid breakthrough
There's hope – and recognition – for millions of people who have long Covid, after scientists discovered key differences in the blood of those with the condition.
The breakthrough has been welcomed by many as definitive proof that long Covid is a biological illness, and paves the way for a blood test for the sometimes-debilitating condition, which causes symptoms including chronic fatigue, headaches and brain fog.
Scientists from Yale and Mount Sinai universities in the US examined blood samples from 268 people: some who had had Covid-19 but recovered, some who had never been infected, and others with ongoing symptoms. Their work was published on Monday in a report on Nature.com
They discovered that, in people with long Covid, immune system cells acted irregularly, and dormant viruses were reactivated. Patients were also found to have lower levels of cortisol hormone, which could explain their fatigue.
"We were looking for signals, and we found them," Akiko Iwasaki from Yale's school of medicine told NBC News. "Now what we need to do is home in on each of these signals and understand better how the disease has been driven by these signals."
Image: CDC
You're the solution that Positive News needs
Our small, dedicated team is passionate about building a better alternative to the negative news media. And there's never been a greater urgency to our mission.

But to invest in producing all the solutions journalism that the world is longing for, we need funding. And because we work in your interests – not those of a wealthy media mogul or corporate owner – we're asking readers like you to get behind our team, by making a regular contribution as a Positive News supporter.
Give once from just £1, or join 1,200+ others who contribute an average of £3 or more per month.

Join our community today, and together, we'll change the news for good.