More free lunches were served up to London primary pupils, and Puff Daddy paid up on publishing rights, plus more good news
This week's good news roundup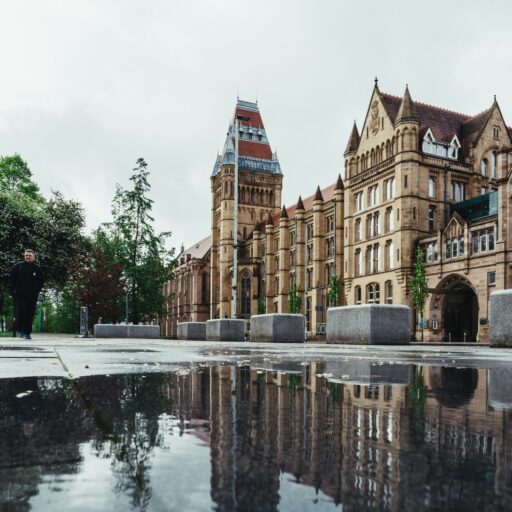 Aboriginal artefacts are going home to Australia
England's Manchester Museum (pictured left) is returning a collection of objects to an Indigenous community from Australia's Northern Territory in what has been described as a landmark moment for repatriation.
Some 174 cultural heritage items dating back 70 to 90 years and including boomerangs, fishing spears and dolls made from shells will head home to the Aboriginal Anindilyakwa community of Groote Eylandt, an island off Australia's north coast.
They were part of the collection of former University of Manchester professor Peter Worsley, who is thought to have bought or traded for them while visiting the area for PhD research in the 1950s.
An Anindilyakwa delegation travelled to Manchester for the handover this week. Thomas Amagula, deputy chair of the Anindilyakwa Land Council, said: "We have only just begun to appreciate how valuable the repatriation of the Worsley Collection will be in the future."
Image: Chris Curry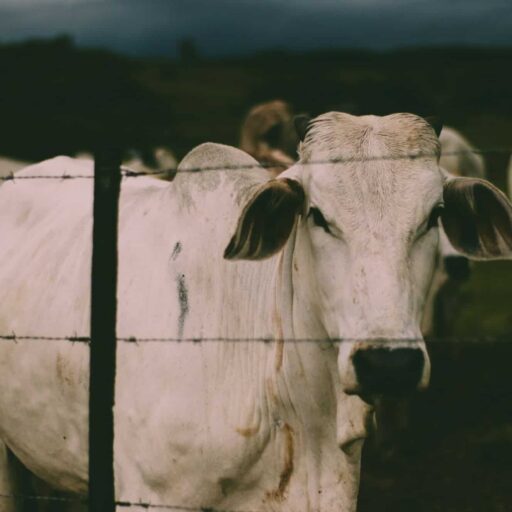 Brazil cracked down on illegal ranchers
After pledging to oust illegal miners from the Amazon, the Brazilian government has launched its biggest ever operation targeting cattle ranchers squatting on indigenous territories.
Operation Eraha Tapiro, which means 'ox removal' in the language of the Assurini Indigenous people, aims to remove thousands of cows from the rainforest's Ituna-Itatá region. 
It was swamped by so-called land grabbers under Brazil's previous president, rightwinger Jair Bolsonaro, and in 2019 became the Amazon's most deforested indigenous area. 
Incomer Luiz Inácio Lula da Silva has pledged to turn back the tide of deforestation and environmental crime. This week, an armed taskforce began driving cattle out of Ituna-Itatá. Around 5,000 will be moved in the operation, which is expected to take several weeks. 
Image: Feliphe Schiarolli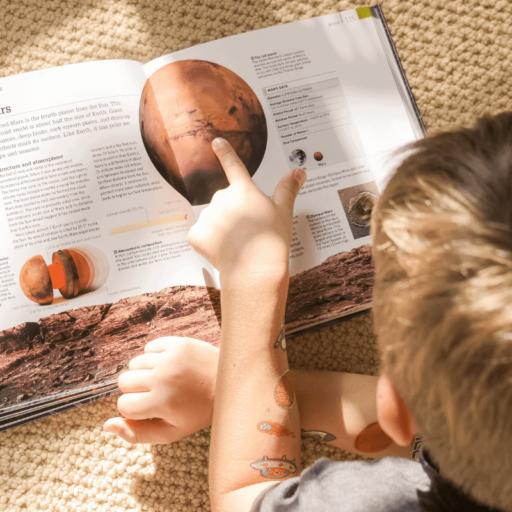 A recycling scheme is turning broken toys into books
Broken Barbies and battered Buzz Lightyears can be traded for books through a toy recycling scheme being piloted in selected Tesco stores.
Toymaker Hasbro has teamed up with environmental awareness campaign Wastebuster to provide recycling bins for hard plastic toys in some branches. 
The project, Recycle to Read, also encourages the rehoming of unwanted toys to friends and family or through toy sales and charities.
Recycling or rehoming toys earns Planet Care points, which schools can trade for discounts on new books. Top participating schools can earn book vouchers worth up to £500.
The initiative will run until December. For now, it is limited to Sussex, England, but may roll out to other stores if it proves successful.
Image: Kindel Media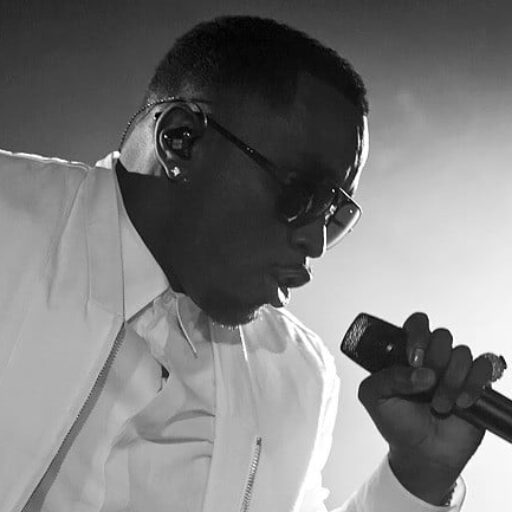 Rap artists got paid in full
In an unprecedented move, hip-hop mogul Sean 'Diddy' Combs has returned music rights to artists who signed to his record label going back 30 years. 
Famous musicians have banked vast fortunes in recent years by selling off the rights to their music. 
Combs' Bad Boy Records back catalogue was reportedly worth millions of dollars, but rather than selling out, the rap legend (who is also known as Puff Daddy) is said to have turned down offers out of respect for the musicians on his roster.
Negotiations to return rights to them have been taking place for around two years, and are "part of a broader goal of promoting economic empowerment for black artists and culture," according to a statement released on Combs' behalf and reported by the NME.
It went on to say that rights were being reassigned to "all Bad Boy artists and writers who helped build Bad Boy into the powerhouse it is today". They include the estate of the Notorious B.I.G., Faith Evans and Mase.
Image: Tony Felgueiras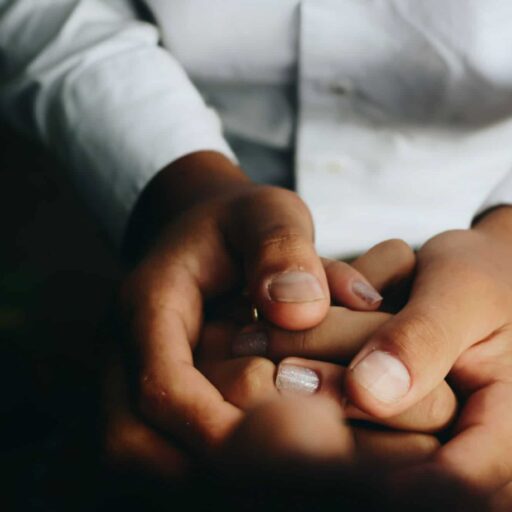 'Martha's rule' could guarantee the right to challenge doctors
A law change is being mooted by ministers in the UK to guarantee the right to a second medical opinion. It comes after campaigning by the parents of a teenager who died of sepsis.
Martha's rule, named in memory of Martha Mills, is designed to make it easier for patients and carers to challenge medics.
The 13-year-old died in King's College Hospital, London, in 2021 after developing sepsis following a bike accident. 
Parents Merope Mills and Paul Laity raised concerns about their daughter's deteriorating health. An inquest later heard that the hospital missed chances to admit Martha to intensive care. 
The couple worked with thinktank Demos to develop a policy proposal for hospitals in England. 
In a report published by Demos, Mills explained that the NHS ultimately belonged to its patients. "They should be allowed a second opinion, with no stigma attached, if things are looking bleak," she wrote. 
Image: Matheus Ferrero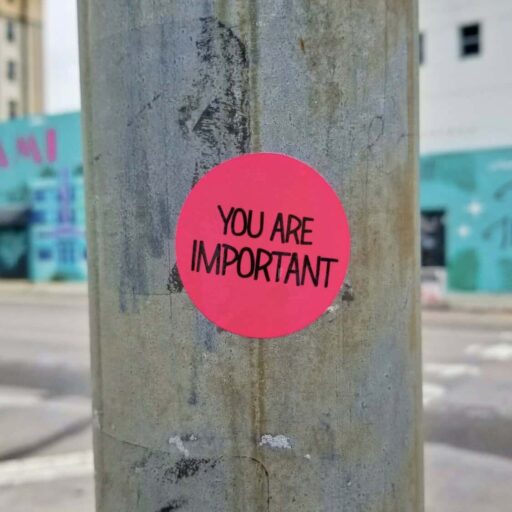 Efforts to decriminalise suicide are winning ground
Four countries have decriminalised suicide in the last year, a measure that campaigners say improves both mental health awareness and access to support in times of acute crisis.
The news coincides with World Suicide Prevention Day on Sunday. 
Although suicide has been decriminalised since the 1960s in England, Wales and Northern Ireland – and has never been illegal in Scotland – some 17 countries persist with laws labelling it as a criminal offence. 
Campaign group United for Global Mental Health reports that criminalisation "deters people from seeking help, further stigmatises mental ill health, and hampers efforts to prevent, diagnose, and treat mental health conditions".
There's still a way to go, but things are changing for the better. 
Guyana, Ghana and Pakistan have decriminalised suicide since November last year and Malaysia passed similar laws this June. It means that instead of a police custody suite and a possible jail sentence, suicide survivors get help when they need it the most.
"This recent spell of countries pushing forward on legislation that decriminalises suicide and suicidal behaviour has been hugely encouraging and we are hopeful that this momentum continues," said Katherine Thomson, who heads up decriminalisation advocacy work at the International Association for Suicide Prevention.
Image: George Pagan III
Main image: SolStock/iStock 
You're the solution that Positive News needs
Our small, dedicated team is passionate about building a better alternative to the negative news media. And there's never been a greater urgency to our mission.

But to invest in producing all the solutions journalism that the world is longing for, we need funding. And because we work in your interests – not those of a wealthy media mogul or corporate owner – we're asking readers like you to get behind our team, by making a regular contribution as a Positive News supporter.
Give once from just £1, or join 1,200+ others who contribute an average of £3 or more per month.

Join our community today, and together, we'll change the news for good.