The right to repair movement got a boost, fossil fuels 'collapsed' in the EU, and an 'extinct' bird returned, plus more good news
This week's good news roundup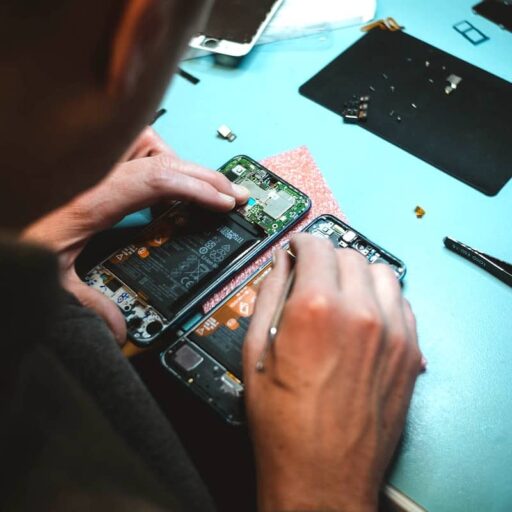 A tech giant U-turned on right to repair
In a watershed moment for consumer rights – and a win for the planet – electronics giant Apple has backed plans for a right to repair law in the US – after years spent doggedly lobbying against it.
The company wrote to legislators in California urging them to approve a bill – called SB 244 – which would give users and third party repair shops the right and means to fix faulty devices. Self repair was "good for consumers' budgets and the environment," Apple wrote.
The bill requires tools, components and how-to guides to be made available at a fair price for at least seven years after a product is discontinued, meaning repair support can continue long after any warranty has expired. Globally, e-waste tops 50m tonnes a year and is on course to hit almost 75m tonnes by 2030. 
Fiona Dear, co-director of UK-based repair activists the Restart Project, told Positive News: "Apple's decision to support right to repair legislation in California, after years of blocking similar laws, is huge. With more and more people wanting to repair their tech, relentless campaigning across the world, and a swathe of legislation in the UK and Europe this year, Apple has finally realised that right to repair is a part of our future."
Image: Kilian Seiler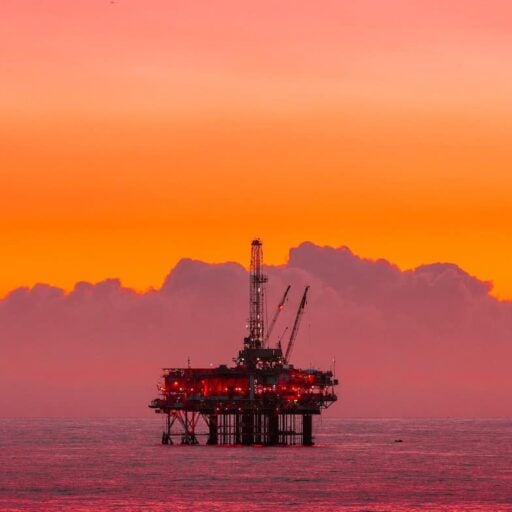 Fossil fuel burning 'collapsed' in the EU
Burning coal and gas for generating electricity fell to record lows in the European Union this year, according to analysts at the energy thinktank Ember. 
Falling demand for electricity paired with a renewables surge drove a 17 per cent "collapse" in fossil fuel generation for the first six months of the year, Ember said. Meanwhile, solar increased by 13 per cent and wind by five per cent. 
Seventeen countries also generated record shares of power from clean sources, with Greece and Denmark (main picture) surpassing 50 per cent for the first time, and Denmark and Portugal topping 75 per cent. 
"Coal and gas are too expensive, too risky, and the EU is cutting them out," said Ember analyst Matt Ewen. 
Image: Arvind Vallabh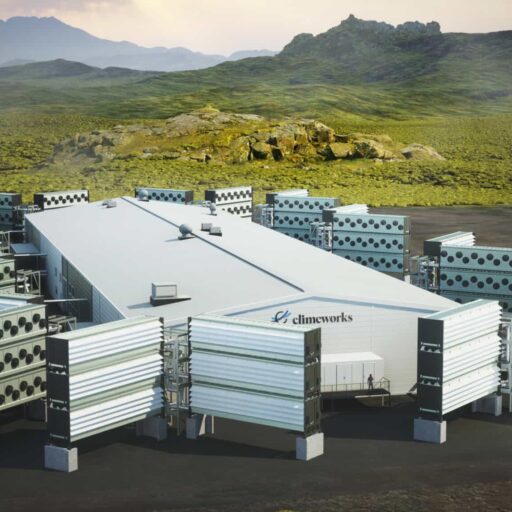 Speaking of emissions…
The US is backing direct air capture (DAC) technology to the tune of $1.2bn (£950m) by building two hubs with the potential to suck millions of tonnes of CO2 from the atmosphere each year. 
The US Department of Energy will construct facilities in Texas and Louisiana, and is the first major government to back emerging DAC technology. Two more plants are planned over the next decade, with funding earmarked to explore a further 19.
Proponents say DAC can draw emissions down without the land demands of natural carbon removal methods like tree planting. Critics argue the machine-based solution is an expensive, inefficient and energy intensive way to capture and store CO2, and a distraction from reducing emissions.
Jennifer Granholm, US secretary of energy, said the "once-in-a-generation investment" will "lay the foundation for a direct air capture industry crucial to tackling climate change."
Image: Climeworks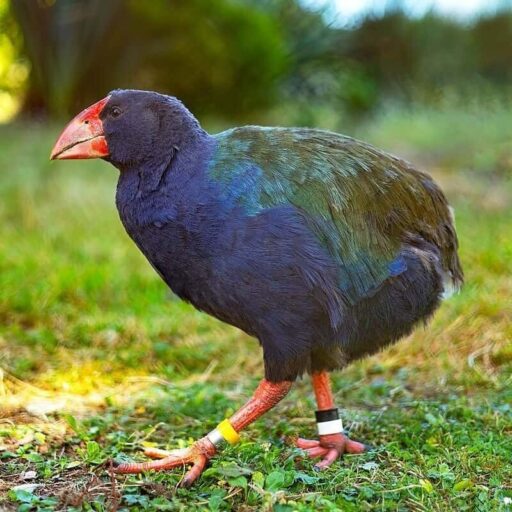 A once 'extinct' bird strode back into the wild
A flightless prehistoric bird previously thought extinct is once again strutting among the tussocks of New Zealand's South Island following a decades-long conservation effort.  
Takahē vanished from New Zealand in the late-19th century, hunted to extinction by predators, including cats and ferrets, which arrived with European settlers. 
They were rediscovered in South Island's Murchison Mountains in 1948. Captive breeding led by New Zealand's Department of Conservation boosted numbers to around 500, and an additional wild population has now been established with the release of 18 breeding pairs on Indigenous lands close to Lake Whakatipu Waimāori.
Members of the Indigenous Ngāi Tahu have been fighting for their return for years. Ngāi Tahu leader Tā Tipene O'Regan said: "I have been enraptured by takahē since I was a boy, so it is very satisfying to release our taonga [treasure] on our own whenua [land]."
Image: JJ Harrison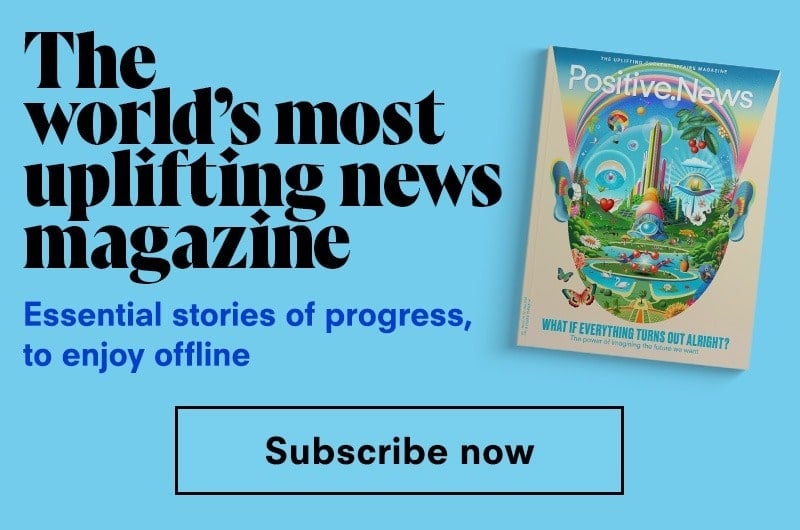 Help us break the bad news bias
Positive News is helping more people than ever to get a balanced and uplifting view of the world. While doom and gloom dominates other news outlets, our solutions journalism exists to support your wellbeing and empower you to make a difference towards a better future. And as Positive News' audience and impact grows, we're showing the rest of the media that good news matters.

But our reporting has a cost and, as an independent, not-for-profit media organisation, we rely on the financial backing of our readers. If you value what we do and can afford to, please consider making a one-off or regular contribution as a Positive News supporter. Give once from just £1, or join 1,000+ others who contribute an average of £3 or more per month. You'll be directly funding the production and sharing of our stories – helping our solutions journalism to benefit many more people.

Join our community today, and together, we'll change the news for good.