Ecuador voted to just stop oil, there were breakthroughs in cancer screening, and women's football scored big, plus more good news
This week's good news roundup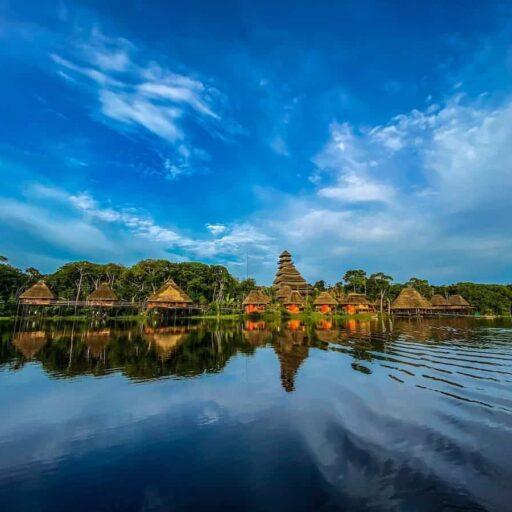 Ecuador voted to just stop oil
In a historic referendum pitting the people against big oil, Ecuadorians voted on Sunday to halt drilling in a protected region of the Amazon. 
Sixty per cent of voters said 'no' to oil exploration in Yasuní national park, home to the 'uncontacted' Tagaeri and Taromenane Indigenous communities. The territory spans 1m hectares (2.5m acres) and contains Ecuador's biggest reserves of crude oil.
The binding referendum bans drilling in the Ishpingo-Tambococha-Tiputini oil fields along the park's eastern edge, and means some 726m barrels will now stay in the ground. The vote was included on the ballot for Sunday's presidential election following a decade of campaigning by activists. 
Indigenous leader Nemonte Nenquimo (main picture) hailed the victory on Instagram. "Although big oil and politicians think that they can decide over our lives, we can defeat them through unity," she said.
Image: Añangu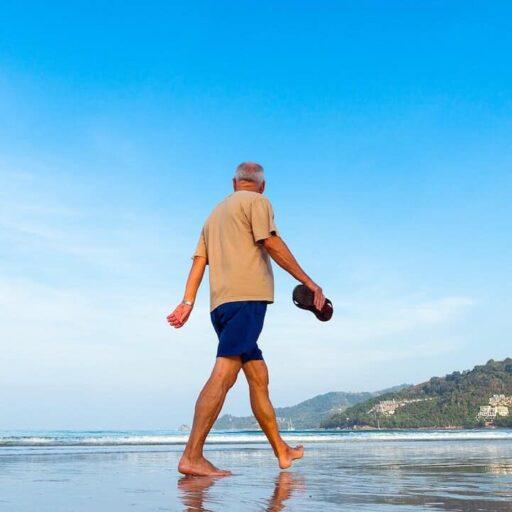 There was good news in the fight against prostate cancer
A new study suggests that a 10-minute MRI scan for prostate cancer could reduce deaths through early detection.
Currently, prostate cancer is picked up through blood tests that look for high levels of a protein called PSA. However, the test isn't reliable and without viable alternatives, no routine screening programme exists – but medics from London's University College Hospital may have a solution. 
They screened more than 300 men aged between 50 and 75 using both MRI and PSA tests. MRI scans indicated cancer in 48 men. However, in results described as "sobering" by researchers, two thirds of cancer detected by MRI scans were missed by the PSA test. 
Simon Grieveson, assistant director of research at Prostate Cancer UK, said the research was "extremely exciting". "We now want to see much larger, UK-wide studies to understand if using MRI as the first step in getting tested could form the basis of a national screening programme," he said.
Image: Quimono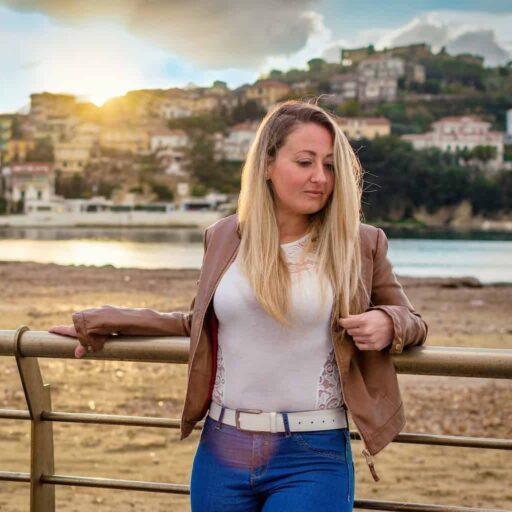 Speaking of screening for cancer...
From men's health to women's and another early diagnosis breakthrough with news of a wearable ultrasound scanner for detecting breast cancer. 
The innovation is especially poignant for lead researcher Canan Dagdeviren, an associate professor at the Massachusetts Institute of Technology, US. She came up with the idea at the bedside of her late aunt, who died six months after being diagnosed with late stage breast cancer, despite regular screening.
The portable device can be incorporated into a bra and uses a miniature scanner easily operated by the wearer. It aims to cut the risk of 'interval cancer' – tumours which grow between mammograms – and catch the disease early.
"With more frequent screening, our goal is to increase the survival rate to up to 98 per cent," said Dagdeviren.
Image: Erriko Boccia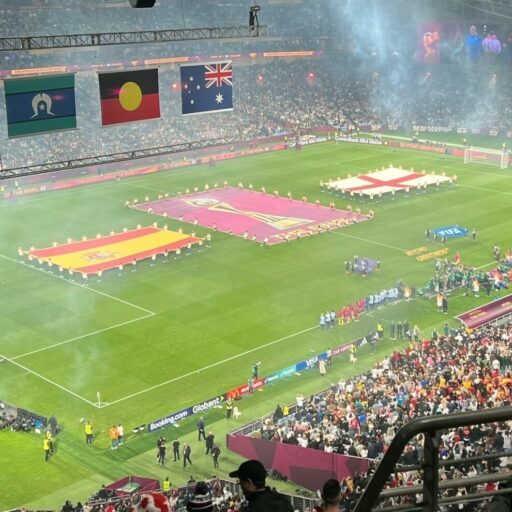 Women's football scored big on the small screen
UK viewing figures for the Women's World Cup final smashed records on Sunday, with pundits predicting the game could spark a sponsorship windfall for the sport.
The England v Spain showdown hit a combined peak of 14.8m viewers across the BBC and ITV, setting a record for a Women's World Cup final. Average viewing figures of 13.3m marked a UK record for any women's match. In Spain, 7.4m watched, the country's highest ever audience for a women's fixture. A reported 56 per cent of viewers were male. 
Research revealed earlier this year how viewing time for women's sport increased across the board by 131 per cent in 2022. Laura Weston, trustee of the Women's Sport Trust, which carried out the research, told Positive News that the record World Cup audiences could "supercharge" the English Women's league by attracting bigger sponsors.
"This is all about visibility," she said. "We can take these numbers to sponsors and the commercial side and demonstrate that the big audiences are there – that's what is really going to sustain women's sport."
Image: Storm Machine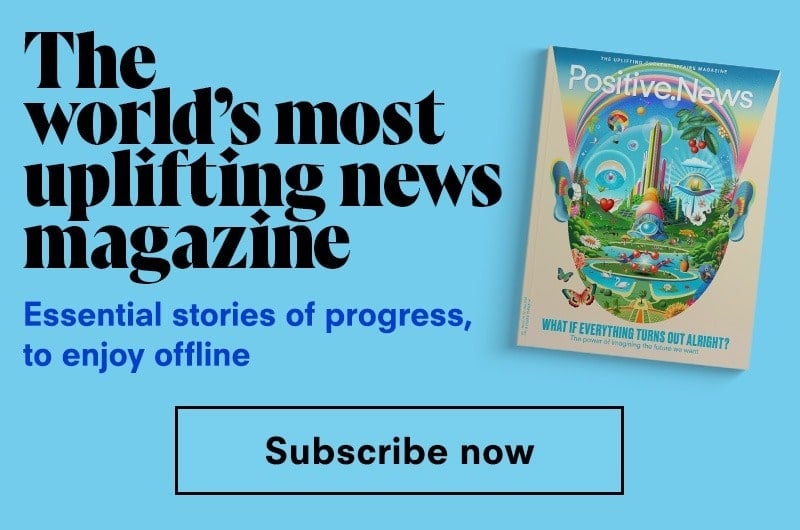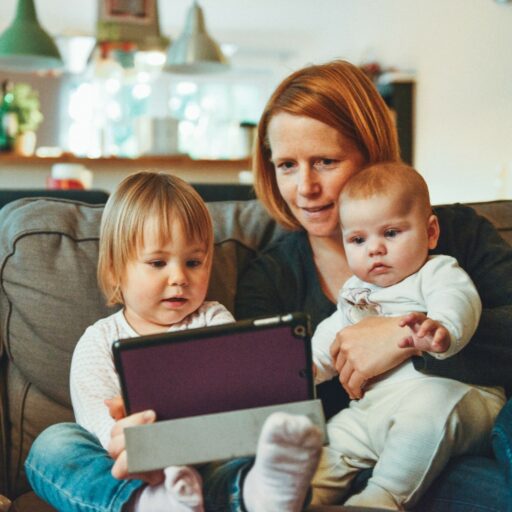 New blood test could 'transform' child fever diagnosis
A breakthrough blood test could solve one of parenting's most worrying conundrums – the cause of a child's fever.
Researchers led by Imperial College London (ICL) say their "transformative" test can pinpoint any one of 18 common childhood infectious and inflammatory ailments in less than an hour – way quicker than current diagnostic tests.
It works by identifying distinctive gene patterns switched on and off by the body in response to specific illnesses. ICL's Prof Michael Levin, an expert in child health, said it can take hours or days for clinicians to work out whether a fever is bacterial, viral or something else, with some bacterial infections posing a threat to life. 
"Such delays can stop patients getting the right treatment early on, so there is a clear and urgent need to improve diagnostics," he said. "Using this new approach, once it's translated to near point of care devices, could be transformative for healthcare." 
Image: Alexander Dummer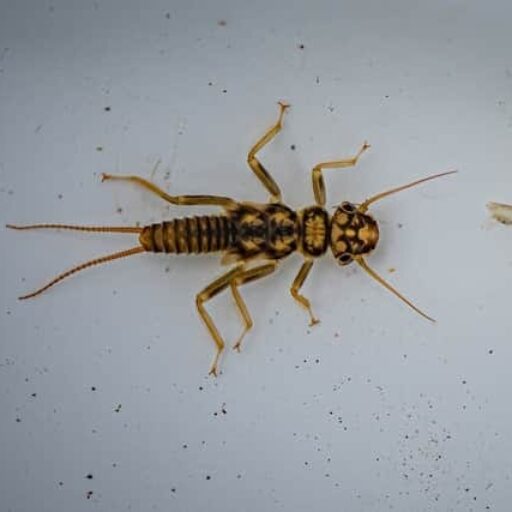 A vital bug came back from the dead
A tiny river fly thought to have been wiped out in Britain three decades ago is set to return from the dead after a remarkable conservation effort. 
The scarce yellow sally – a type of stonefly – more than lived up to its moniker, vanishing from British rivers around 1995. However, in 2017, a small number were found clinging to survival on a stretch of the River Dee in north Wales.
Scientists from Chester Zoo subsequently launched a captive breeding effort in partnership with the charities Buglife Cymru and the Welsh Dee Trust. Reintroduction is the next step, but not until rivers are cleared up as stoneflies are vulnerable to pollution.
The species is an important part of river food chains, and indicates the health of fresh waterway ecosystems and their inhabitants, including salmon, otters and kingfishers. 
Image: Chester Zoo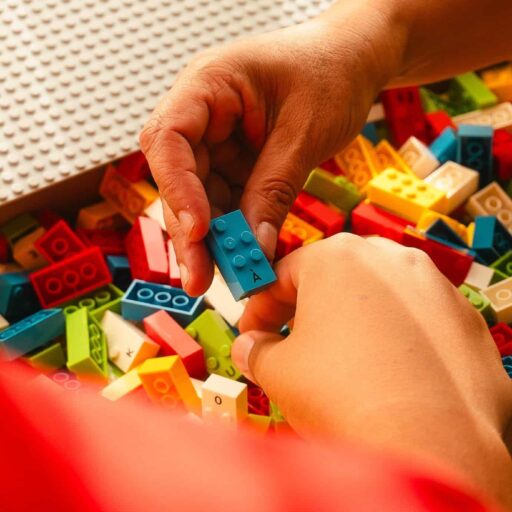 Lego laid the foundations for inclusive play
In a giant win for inclusive play, Lego is making its braille bricks available to buy for the first time.
The Danish toymaker has donated them to organisations and educational centres catering to vision-impaired kids since 2020, but said it had been inundated with requests to make them more widely available. 
The bricks come coded with studs corresponding to braille numbers and letters, and are compatible with other Lego toys. They aim to aid braille learning and tactile skills, and come with a range of games designed for all ages. 
Rasmus Løgstrup, Lego's lead designer for braille bricks, said: "We know this is a strong platform for social inclusion, and can't wait to see families get creative and have fun playing with braille together."
The bricks will be available to purchase – in English and French – from next month, with pre-orders open now. More languages are expected next year. 
Image: LEGO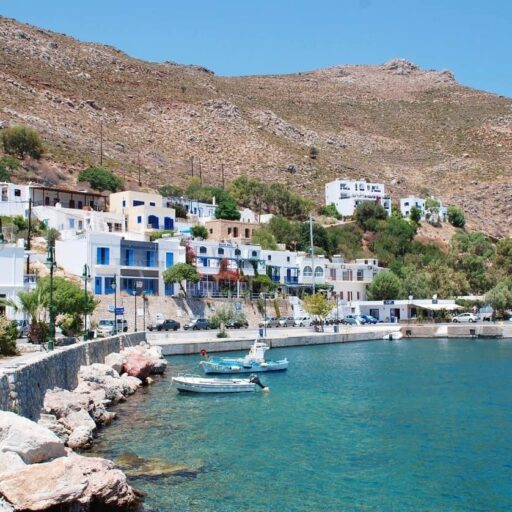 A Greek island underwent a green revolution
First it was declared a national park, then it became energy self-sufficient. Now the small Greek island of Tilos has become the world's first zero-waste island. 
The changes have been vast. Before the project began, the island sent 87 per cent of its waste to landfill; now 100 per cent of it is diverted from the dump. 
"I believe that nowhere else will match the quality of life I experience here in Tilos," said one resident, Emmanouil Antonios Fotaras,  who spoke to Positive News this week. 
Read the full story here. 
Image: newsfocus1/iStock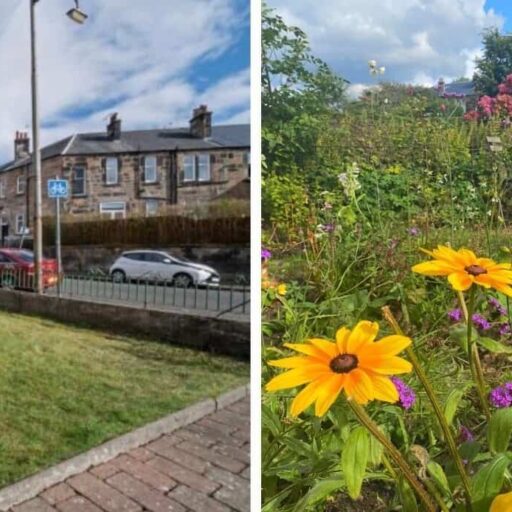 Positive News readers bucked a trend
The curious British fashion for paving over front gardens got us thinking: surely there are people out there putting the trend in reverse? 
So, we put a call out to the Positive News community to see if anyone had liberated a lawn or banished some block paving, and sure enough, plenty of you had – with the before and after shots to prove it.
See their rewilding feats here.
Image: Jen Anderson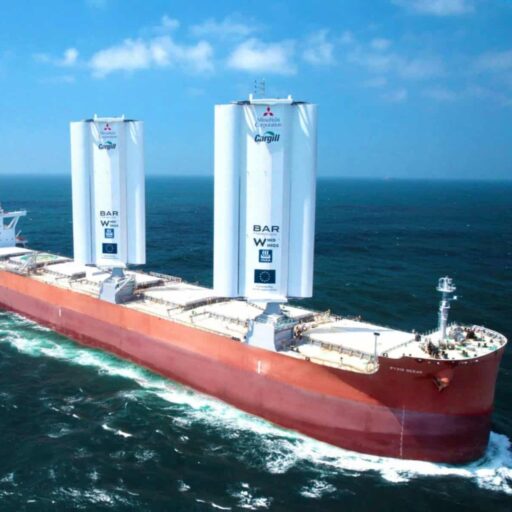 Shipping went back to the future
A cleaner, greener new dawn for global shipping is in the wind as a cargo ship set off on a 12,500-mile (20,100 km) voyage this week – retrofitted with two giant sails.
Weighing anchor in Singapore, the Brazil-bound vessel is the latest sign of a quiet revolution sweeping the smut-belching shipping sector, with electric ferries also taking to the seas in the UK and Europe.
Read the full story here.
Image: Cargill/BAR Technologies
Main image: Jeronimo Zuñiga/Goldman environmental prize

Help us break the bad news bias
Positive News is helping more people than ever to get a balanced and uplifting view of the world. While doom and gloom dominates other news outlets, our solutions journalism exists to support your wellbeing and empower you to make a difference towards a better future. And as Positive News' audience and impact grows, we're showing the rest of the media that good news matters.

But our reporting has a cost and, as an independent, not-for-profit media organisation, we rely on the financial backing of our readers. If you value what we do and can afford to, please consider making a one-off or regular contribution as a Positive News supporter. Give once from just £1, or join 1,000+ others who contribute an average of £3 or more per month. You'll be directly funding the production and sharing of our stories – helping our solutions journalism to benefit many more people.

Join our community today, and together, we'll change the news for good.