Tigers got a boost, America's gender pay gap narrowed, and Germany's green travel plans got the country moving, plus more good news
This week's good news roundup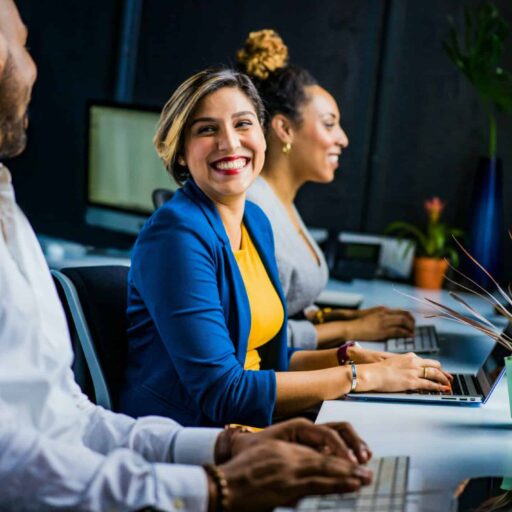 The US gender pay gap narrowed
The pay gap between full-time working women and their male counterparts in the US is now narrower than ever, according to data from the Bureau of Labor Statistics – but there's still some way to go before parity is reached. 
Many feared that the pandemic would reverse pay gap progress, but the opposite appears to be true with women now making 84 cents (£0.74) for every $1 (£0.88) that men earn for similar work – the closest it's ever been. 
"Many women are coming back into the labour force at higher wage rates than before," Julia Pollak, chief economist at ZipRecruiter, told news site Axios. "What was a 'she-cession' in some ways appears to be turning into a 'she-boom.'"
Image: Jopwell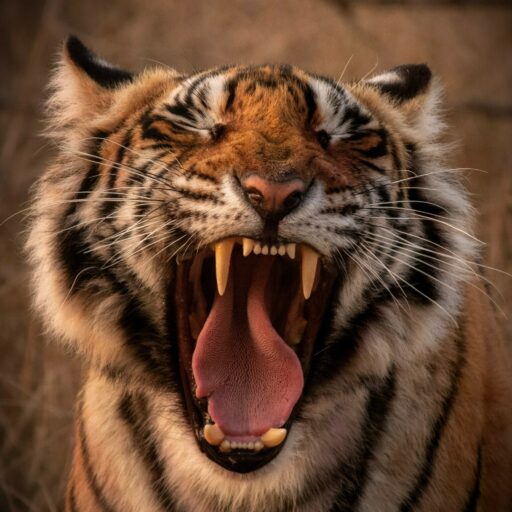 Bhutan and India boosted tiger numbers
Tigers are clawing their way back from the brink of extinction in Bhutan. According to the country's latest tiger census, the big cats have increased their population from 103 to 131 since 2015 – a rise of 27 per cent. 
It follows major interventions to help the country's wild tiger population, including community-based tiger conservation programmes, habitat improvement and human-wildlife conflict management projects. 
"This dedication to protect tigers is inspirational and can serve as a model for conservation elsewhere," said Becci May, a senior programme advisor at the World Wildlife Fund. "Sadly, despite success stories like Bhutan, tigers are still the most threatened big cat species globally, reduced to only around five per cent of their historic range." 
The news from Bhutan came as India reported a six per cent increase in its tiger numbers since last year. The country is now believed to be home to 3,682 tigers – around 75 per cent of the global population. 
Image: Kartik Iyer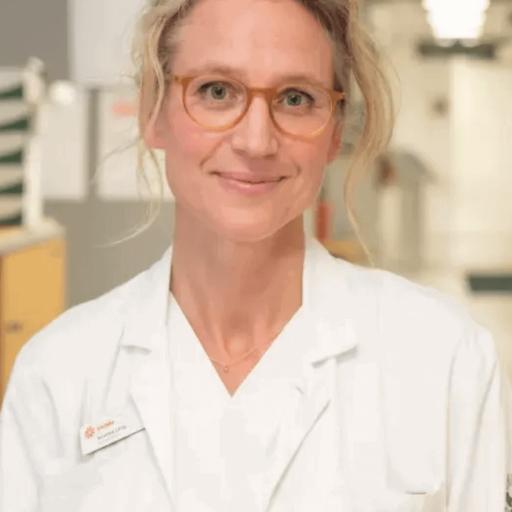 AI helped doctors identify breast cancer cases
Further signs of AI's potential to transform healthcare came this week as a Swedish study revealed that AI-supported screening can identify more cases of breast cancer than conventional screening. 
Researchers from Lund University put a pair of radiologists in a head-to-head with another radiologist and an AI sidekick to read mammograms. 
"We found that using AI resulted in the detection of 20 per cent more cancers compared with standard screening, without affecting false positives," said Kristina Lång (pictured), associate professor in diagnostic radiology at Lund University. 
What's more, the screen-reading workload for radiologists was reported to have reduced by 44 per cent. Lång said the research showed that AI screening was "a safe alternative to today's conventional double reading by radiologists" but cautioned that further research is needed. 
"We need to see whether these promising results hold up under other conditions, for example with other radiologists or other AI algorithms," she said. 
Image: Lund University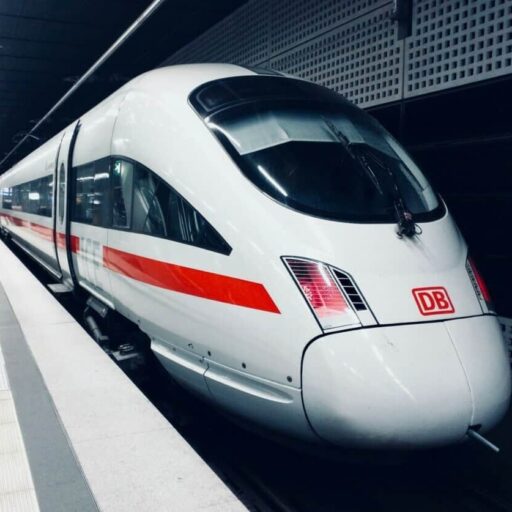 Germany's €49 travel pass got the country moving
It's a green policy that would do well to catch on: a €49 (£42)-a-month pass allowing unlimited travel on buses and trains in Germany. 
The result? A 25 per cent year-on-year uptick in the number of people making low-carbon train trips, according to the national rail operator Deutsche Bahn (DB).  
The Deutschlandticket launched on 1 May to ease the cost of living and encourage people to take the train instead of driving. The Association of German Transport Companies says that almost 10 million people had used the pass by the end of June.
DB said it had noticed that trains to popular holiday destinations were busier this summer, suggesting the pass is being used for long-distance travel, as well as commuter services. 
Image: Daniel Abadia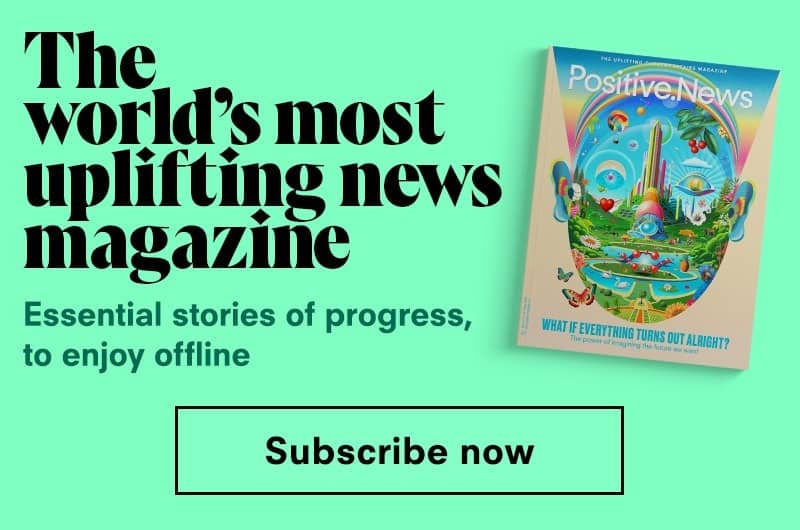 Help us break the bad news bias
Positive News is helping more people than ever to get a balanced and uplifting view of the world. While doom and gloom dominates other news outlets, our solutions journalism exists to support your wellbeing and empower you to make a difference towards a better future. And as Positive News' audience and impact grows, we're showing the rest of the media that good news matters.

But our reporting has a cost and, as an independent, not-for-profit media organisation, we rely on the financial backing of our readers. If you value what we do and can afford to, please consider making a one-off or regular contribution as a Positive News supporter. Give once from just £1, or join 1,000+ others who contribute an average of £3 or more per month. You'll be directly funding the production and sharing of our stories – helping our solutions journalism to benefit many more people.

Join our community today, and together, we'll change the news for good.