Deforestation rates plummeted in Brazil, Paris tackled 'auto-besity', and billions more people got access to water, plus more good news
This week's good news roundup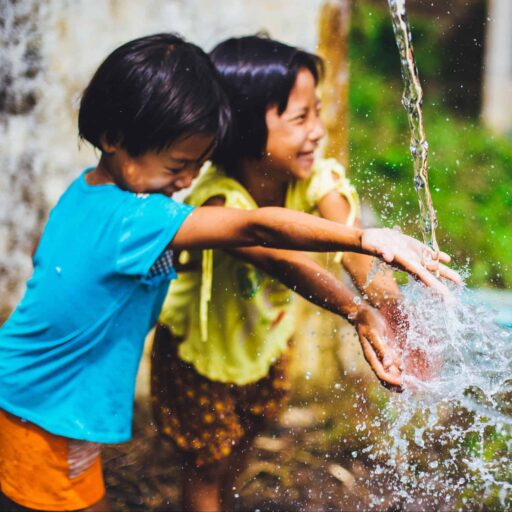 Billions more have access to drinking water – study
Drinking water and sanitation have improved for billions of people over the last two decades, according to a joint report by the World Health Organization and the United Nations Children's Fund.
It found that 2.1 billion people have gained access to safely managed drinking water since 2000, while 4.5 billion now have access to safe sanitation – up from 2 billion at the turn of the century. Basic hygiene has increased eight per cent over the same period, with three quarters of the planet's eight billion-strong population now having access. 
The figures sound a note of caution, however, as they suggest the world is falling short of United Nations sustainable development goals. Progress in drinking water must increase sixfold to realise universal access by 2030, while 3.4 billion people – two in every five – still lack safe sanitation. 
The report also highlights the heavy burden on women and girls, who are tasked with fetching water in seven out of 10 homes without an on-premises supply. 
Image: Abigail Keenan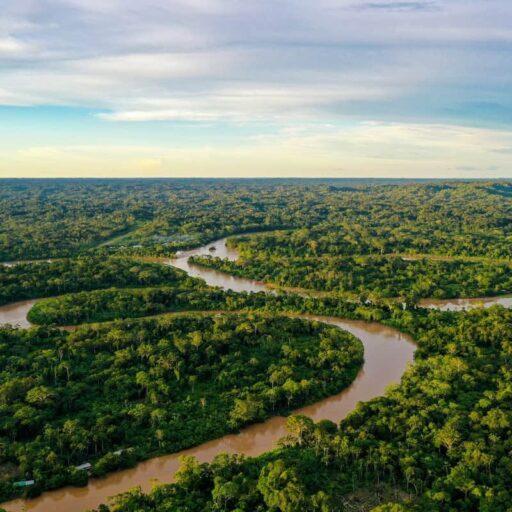 Deforestation rates plummeted in Brazil
Following years of wanton destruction under former president Jair Bolsonaro, deforestation in the Brazilian Amazon has plummeted by 34 per cent, data suggests. 
The figures cover the six months since Luiz Inácio Lula da Silva's took office in January, suggesting he is delivering on his pledge to safeguard the 'lungs of the world'. 
Monitoring by INPE, the Brazilian government's space research institute, detected 2,649 sq km (1,023 sq miles) of forest clearance this year, compared with 4,000 sq km (1,544 sq miles) over the same period in 2022. The figure is the lowest since 2019, but shows there's much to be done.  
Lula has ramped up environmental enforcement, got tough on illegal mining and announced new protected areas for Indigenous peoples. Rômulo Batista, a spokesperson for Greenpeace Brazil, described the trend as "good news", but said a big test still lay ahead. 
"The change in discourse by the federal government's environmental agencies, along with the expansion of programmes such as fines and embargoes, contributed to this drop," he said. "The real challenge will start now with the summer in the Amazon as, historically, this is the time of the year when fires peak in the region."
Image: JarnoVerdonk/iStock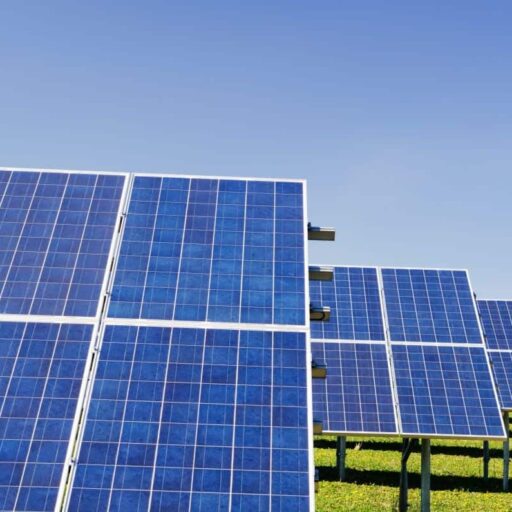 The 'coal rebound' myth was debunked
Data suggests there has been no return to burning coal, which some feared would be the likely outcome of Russia's invasion of Ukraine. 
Analysts at the US-based Global Energy Monitor (GEM), which tracks energy projects worldwide, found there was "scant evidence" of a coal rebound, saying financing of new projects outside of China had in fact plunged to its lowest point in more than a decade. 
Writing on Carbon Brief, GEM analysts Alex Hurley and Ryan Driskell Tate said the sector lost $7.7bn (£5.9bn) in planned funding in 2022, when lending arrangements halted the construction of 15 coal plants, including high profile projects in Pakistan, South Korea and Zimbabwe. 
Dr Simon Evans, senior policy editor at Carbon Brief, told Positive News that rather than a coal boom, the Ukraine crisis had driven record installations of renewables – a trend he expects to see accelerate.
"A lot of over-excited commentary last year argued sky-high gas prices following Russia's invasion of Ukraine would drive a 'return to coal'," said Evans. "The data we've just published shows there is scant evidence of this, with coal project finance outside China down 70-fold since 2017."
Image: Zbynek Burival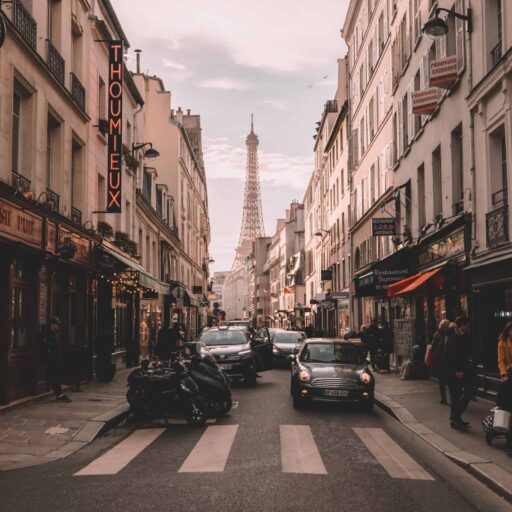 Paris tackled 'auto-besity'
Paris is planning to reduce pollution by driving SUVs out of the city with new premium parking rates. Research suggests that carbon emissions from the global SUV fleet outweighs that of most countries. 
The 'progressive parking' measures will take effect from January 2024. They will account for vehicle size, weight and the type of motor, and should include concessions for large and lower income families.
David Belliard, a deputy mayor responsible for mobility and public spaces, tweeted that the proposals also aimed to improve road safety following a 60 per cent increase in the number of SUVs in Paris over the last four years. "An absurdity!" he said. "These vehicles are useless in town and more dangerous."
Critics of the scheme say it will impact families buying SUVs to replace people carriers. Nevertheless, Grenboble is en route to introducing a similar initiative, and Lyon has already announced higher parking rates for heavier vehicles, also due in 2024.
Image: Earth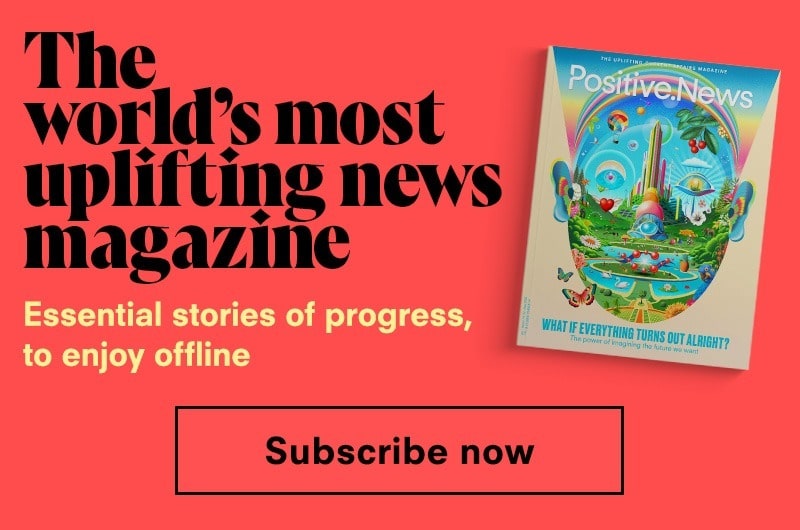 Help us break the bad news bias
Positive News is helping more people than ever to get a balanced and uplifting view of the world. While doom and gloom dominates other news outlets, our solutions journalism exists to support your wellbeing and empower you to make a difference towards a better future. And as Positive News' audience and impact grows, we're showing the rest of the media that good news matters.

But our reporting has a cost and, as an independent, not-for-profit media organisation, we rely on the financial backing of our readers. If you value what we do and can afford to, please consider making a one-off or regular contribution as a Positive News supporter. Give once from just £1, or join 1,000+ others who contribute an average of £3 or more per month. You'll be directly funding the production and sharing of our stories – helping our solutions journalism to benefit many more people.

Join our community today, and together, we'll change the news for good.