Land was restored to Indigenous peoples, China smashed its green energy goals, and a new US law to protect pregnant workers came into force, plus more good news
This week's good news roundup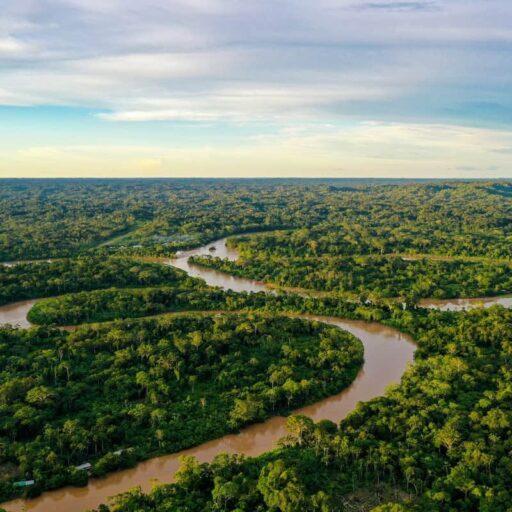 The Indigenous land rights movement made progress
Decades of campaigning are bearing fruit as a new report reveals that the last five years have seen more than 100m hectares (254m acres) of territory across 39 countries restored to Indigenous and Afro-descendant peoples and local communities.
The Rights and Resources Initiative (RRI), a coalition of Indigenous rights organisations, found that as of 2020, these groups own 11.4 per cent of land worldwide. Designation rights, which grant access and use of resources, are recognised over an additional 7.2 per cent. 
The findings were unveiled in the second edition of the RRI's Who owns the world's land? report, with progress credited to the UN's sustainable development goals strategy, the Paris agreement, and campaigning by Land Rights Now.
Besides righting historical wrongs, the 'land back' movement is seen as a crucial measure in the climate battle, with research showing how Indigenous territories ward off deforestation. 
"Mounting evidence concludes what Indigenous peoples, Afro-descendant peoples, and local communities have long maintained – that they are the best managers of their lands and resources," wrote the report's authors. 
Image: JarnoVerdonk/iStock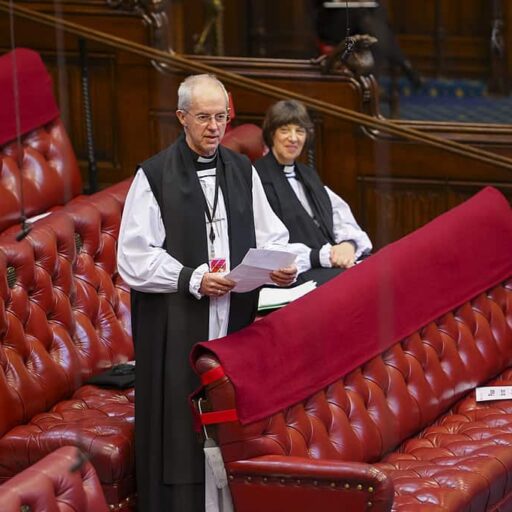 The Church of England broke ties with oil giants
Climate campaigners' prayers have been answered as the Church of England (C of E) announced it would cease investing in fossil fuels. 
The Archbishop of Canterbury, Justin Welby – himself a former oil industry finance executive – said the move was a direct response to the perils posed to the planet by the climate crisis.
"It is our duty to protect God's creation, and energy companies have a special responsibility to help us achieve the just transition to the low-carbon economy we need," he said. 
The C of E also said that oil and gas companies had failed to make sufficient headway in transitioning to renewables. 
The body will divest from oil and gas firms including Shell, BP, Equinor and TotalEnergies in its £10.3bn ($13bn) endowment portfolio. It will also divest a £1.35m ($1.7m) holding in Shell in its pensions fund. 
"After years of trying to change these companies from within, the Church of England has clearly lost faith in Shell and other oil giants' ability to redeem themselves," commented Charlie Kronick, an oil finance adviser to Greenpeace UK.
Image: House of Lords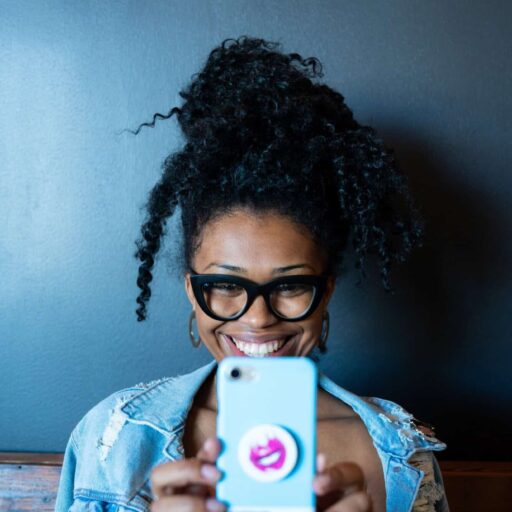 The UK got tough on image-based sexual abuse
Sharing so-called 'deepfakes' will be criminalised for the first time in England and Wales under tough new changes to the online safety bill.
Amendments to the legislation, which is designed to clamp down on illegal and harmful social media content, were tabled this week. They will make it illegal to share explicit images or videos which have been digitally altered to look like someone else without their consent, punishable by up to six months in jail. 
The changes will also make image-based sexual abuse (sometimes referred to as 'revenge porn') prosecutions easier by removing the need to prove that perpetrators intended to cause distress. 
The move follows months of campaigning by reality TV star Georgia Harrison, a victim of image-based sexual abuse by her ex-boyfriend Stephen Bear, who was jailed this year. 
"The reforms to the law that has been passed today are going to go down in history as a turning point for generations to come…" she said.
Image: Glen Anthony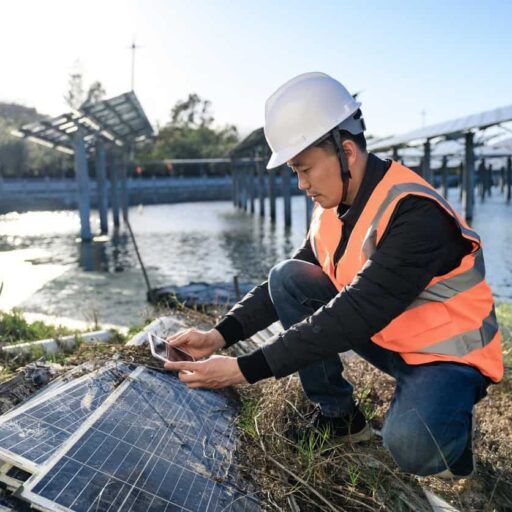 China smashed its renewables targets, analysis found
China is on course to smash its green energy goals five years ahead of schedule after an unprecedented boom in renewables, according to analysis by NGO Global Energy Monitor (GEM).
The nation is set to double capacity and generate 1,200GW from wind and solar by 2025 – well ahead of the 2030 pledge made by President Xi Jinping three years ago. 
GEM also reports that China's installed solar capacity has already hit 228GW – equivalent to over 100 coal-fired power plants and more than the rest of the planet combined –  while wind capacity has doubled to 310GW since 2017.
"This new data provides unrivalled granularity about China's jaw-dropping surge in solar and wind capacity," said GEM project manager Dorothy Mei.
The news follows number crunching by Carbon Brief earlier this month, which suggests China's explosive growth in renewables could see it hit peak emissions next year.
Image: ma li/iStock