The UK called time on greenwashing, mushrooms showed their magic, and yoga was identified as a cancer fighter, plus more good news
This week's good news roundup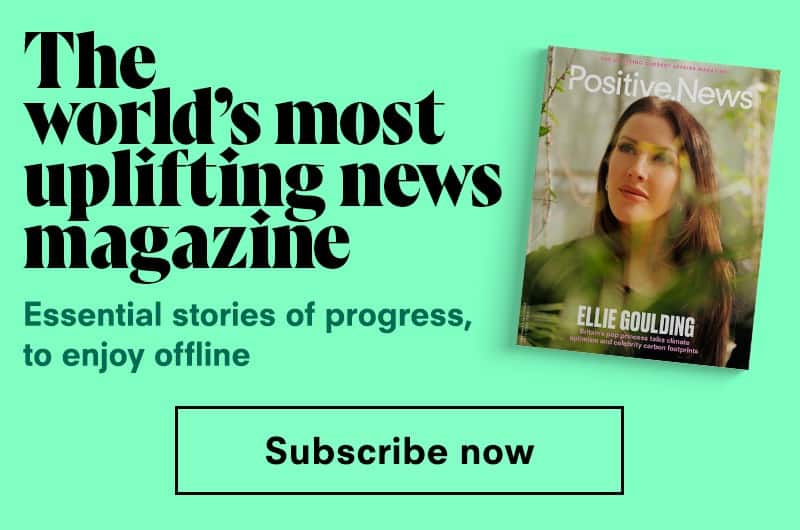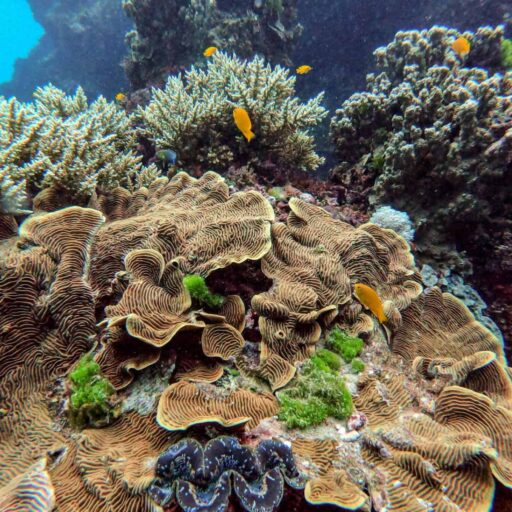 Net fishing to be banned on the Great Barrier Reef
Gillnet fishing on Australia's Great Barrier Reef is to be phased out within four years as part of a multi-million dollar conservation package. 
The nets hang vertically in the water, trapping fish by their gills. But they come with a heavy bycatch toll, indiscriminately snaring dugongs, dolphins, turtles and threatened sharks.
After years of campaigning by conservation groups, the federal and Queensland governments have announced a AU$160m (£86) plan to ban them by mid-2027. The fund will be used to buy out existing commercial gillnet licences, with the majority shelved by the end of the year. Meanwhile, hammerhead sharks will be declared off-limits for commercial fishers. 
Dermot O'Gorman, CEO of Worldwide Fund for Nature Australia, said: "If all goes to plan, by June 2027 we'll have a net-free reef where dugongs, turtles, dolphins and other threatened species can swim without the threat of becoming entangled and drowning in a gillnet, and that's a cause for global celebration."
Image: Daniel Pelaez Duque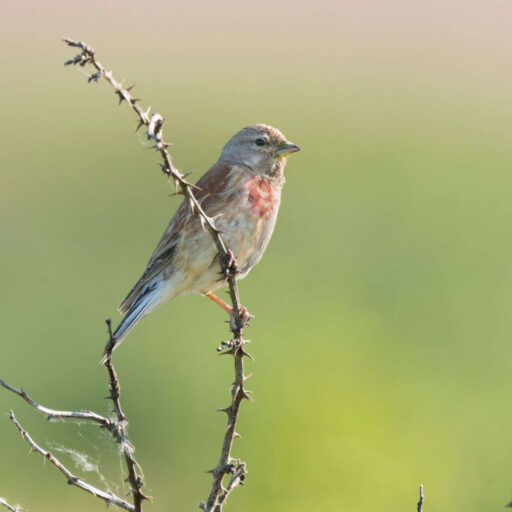 There was a ray of sunshine for UK conservation
A biodiversity survey has shone a light on an added benefit of the UK's solar farms – besides generating clean energy, they can be wildlife havens, too. 
Trade association Solar Energy UK partnered with Lancaster University to study 37 sites across the UK – and discovered plants, birds, mammals and invertebrates are thriving among the solar panels. 
Linnets (pictured) – a bird on the conservation red list – were found at more than half the sites, alongside yellowhammers and skylarks. The report suggested solar farms are 'ideal habitats for' for dwindling brown hare populations, with the creature spotted at almost a quarter of sites. 
Rachel Hayes of Solar Energy said: "Wildlife can benefit hugely from developing solar farms, providing a variety of habitats and raising the numbers of some of our most threatened species while pushing us towards net zero."
Image: Amee Fairbank-Brown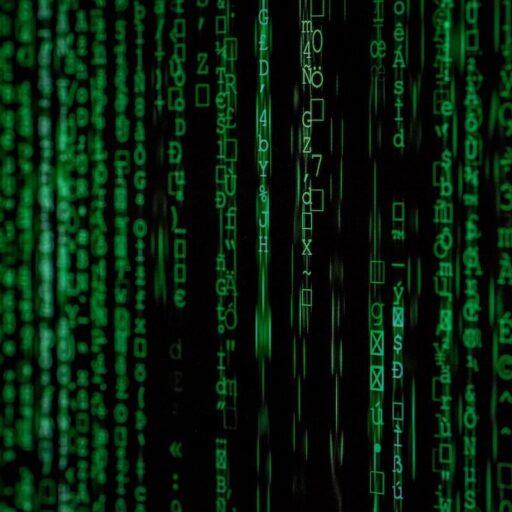 AI lent a hand in the climate fight
Artificial intelligence has come in for some stick lately, but it's proving a boon for a global team of educators, who are using algorithms to spread the word on climate change.
Three quarters of scientific publications are released in English. Climate Cardinals' youth-led network of 9,000 volunteers takes this source material and painstakingly translates it into more than 40 languages, along with climate glossaries, UN documents and official reports. 
They've been trialling Google's new AI-powered Translation Hub – and achieved in three months what had previously taken them two years, translating an additional 500,000 words in the process. 
"The change in pace was immediate," said Climate Cardinals founder Sophia Kianni. "With the power of AI, we can create a world in which language barriers in climate information are a thing of the past."
Image: Markus Spiske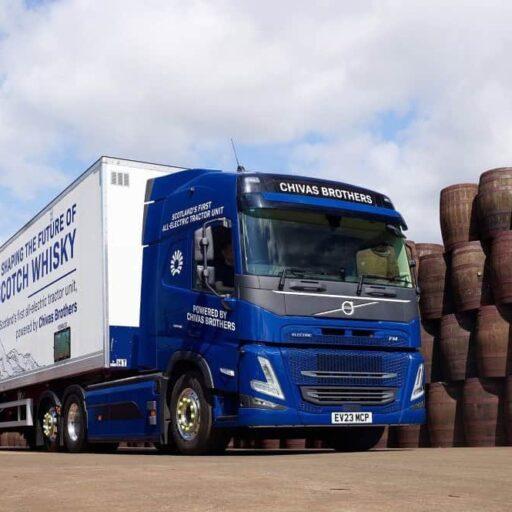 An e-lorry made history (with some precious cargo)
A Scottish distillery is raising a glass to an electric future by piloting deliveries of its whisky by E-HGV. 
Scotland's first electric heavy goods vehicle is being trialled by Chivas Brothers for transporting casks on the 50-mile round-trip between its bottling plant and warehouse. 
The Volvo tractor unit can haul some 24 tonnes of whisky at a time and its battery holds enough power to make the journey five times a day before an overnight recharge. The move will cut Chivas' CO2 emissions by 150 tonnes a year, the firm said. 
"Whisky is enjoyed by millions across the globe, but it is crucial that we work toward ensuring that the future of our most popular export is both carbon neutral and sustainable," said Mairi Gougeon, Scotland's cabinet secretary for rural affairs.
Image: Chivas Brothers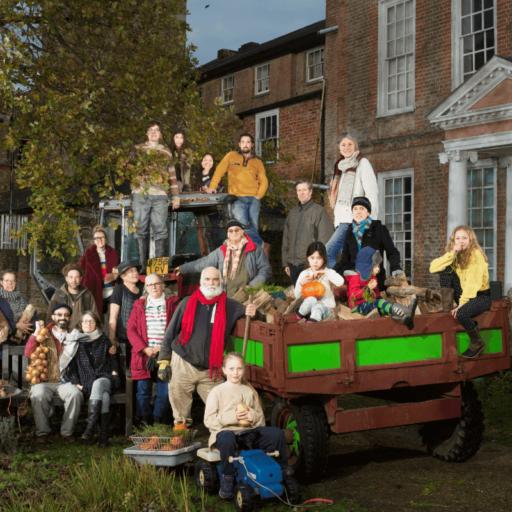 Help us break the bad news bias
Positive News is helping more people than ever to get a balanced and uplifting view of the world. While doom and gloom dominates other news outlets, our solutions journalism exists to support your wellbeing and empower you to make a difference towards a better future. And as Positive News' audience and impact grows, we're showing the rest of the media that good news matters.

But our reporting has a cost and, as an independent, not-for-profit media organisation, we rely on the financial backing of our readers. If you value what we do and can afford to, please consider making a one-off or regular contribution as a Positive News supporter. From as little as £1 per month, you'll be directly funding the production and sharing of our stories – helping them to benefit many more people.

Join our community today, and together, we'll change the news for good.