Green energy eclipsed fossil fuels, a tech breakthrough helped a paralysed man walk, and an English conservation project went swimmingly, plus more
This week's good news roundup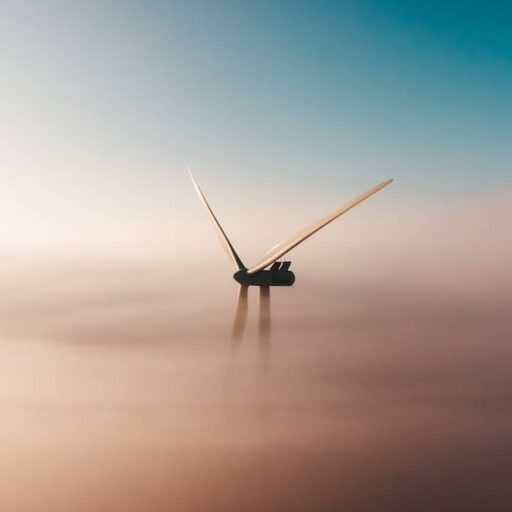 It was a good week for green energy
Renewables are leaving fossil fuels trailing in their wake, according to a new report by the International Energy Agency (IEA). It predicted that investment in green energy would surge to $1.7tn (£1.37tn) this year, far outstripping the circa $1tn (£810bn) predicted for oil, gas and coal. Five years ago, the ratio was one-to-one.
The IEA said that the war in Ukraine and concerns about the affordability and volatility of fossil fuels were "strengthening the momentum behind more sustainable options".
"Clean energy is moving fast – faster than many people realise," said IEA executive director Fatih Birol. "This is clear in the investment trends, where clean technologies are pulling away from fossil fuels."
Image: Sander Weeteling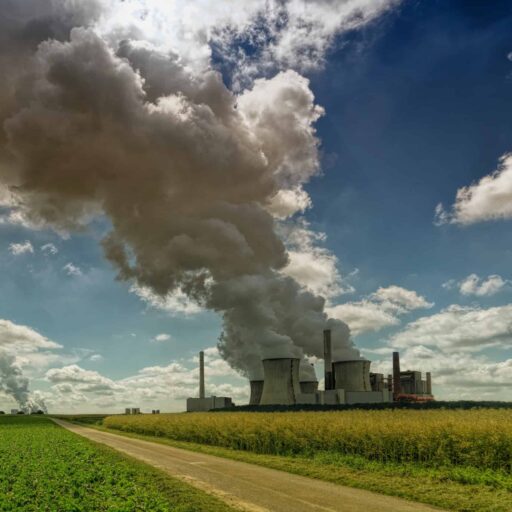 Speaking of money deserting fossil fuels…
Climate litigation is hitting fossil fuel firms where it hurts – in their share prices – according to first-of-its-kind research.
Taking polluters to court for climate damage has emerged as an effective tactic for environmental groups and concerned citizens. A recent ruling by the US supreme court is likely to improve their chances of winning, too.
Now, a study by the London School of Economics suggests that the relative value of fossil fuel firms fell by an average of 0.57 per cent after a case was filed and by 1.5 per cent after an unfavourable judgment.
That's small fry for big oil, but researchers hope their work will encourage lenders, regulators, and governments to consider the effect of climate litigation when making investments, and ultimately encourage greener investing.
Image: Johannes Plenio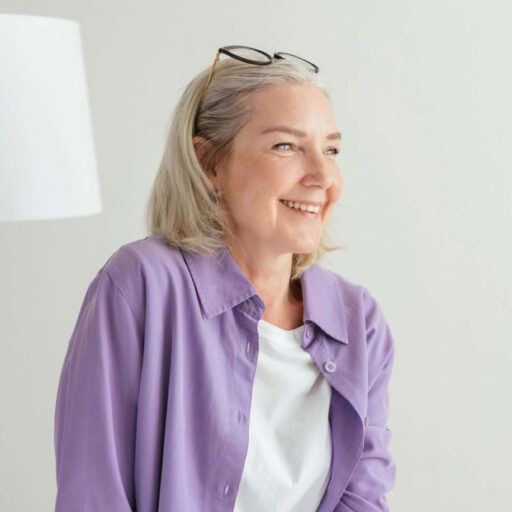 A 'gamechanging' menopause drug got US approval
A drug predicted to revolutionise menopause treatment has been approved by US regulators – and could be given the green light in the UK by the end of the year.
Around 70 per cent of women going through the menopause experience hot flushes, which can significantly disrupt their lives. Some women are prescribed hormone replacement therapy (HRT) to help, but the treatment is not suitable for everyone – hundreds of thousands of women in the UK alone cannot take it.
Enter fezolinetant. In clinical trials it was found to reduce the frequency of hot flushes by up to 73 per cent. Prof Waljit Dhill, who led one study at Imperial College London, described the drug as "a gamechanger".
Image: Mikhail Nilov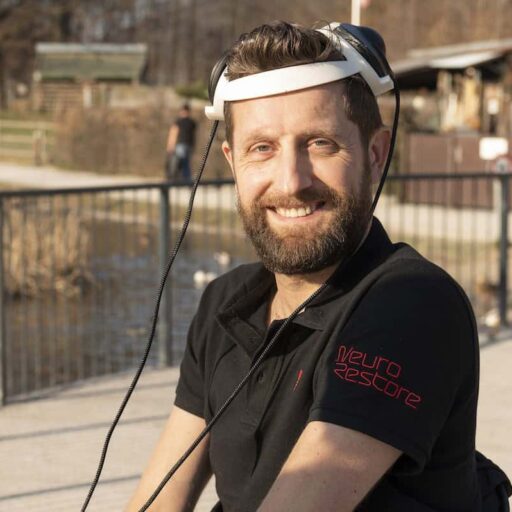 A paralysed man walked again
In a medical first, a paralysed man has walked again thanks to implants in his brain that can read his thoughts.
Gert-Jan Oskam (pictured), a Dutchman left paralysed after a cycling accident, is the first person to test the technology. The electronic implants wirelessly transmit his thoughts to his legs and feet via a second implant on his spine.
The system, created by the Swiss Federal Institute of Technology Lausanne, is still in its infancy. But it raises the prospect of other people who have lost the use of their legs being able to walk again.
"For 12 years I've been trying to get back on my feet and now I've learnt how to walk again," said Oskam. "This simple pleasure represents a significant change in my life."
Image: CHUV/Gilles Weber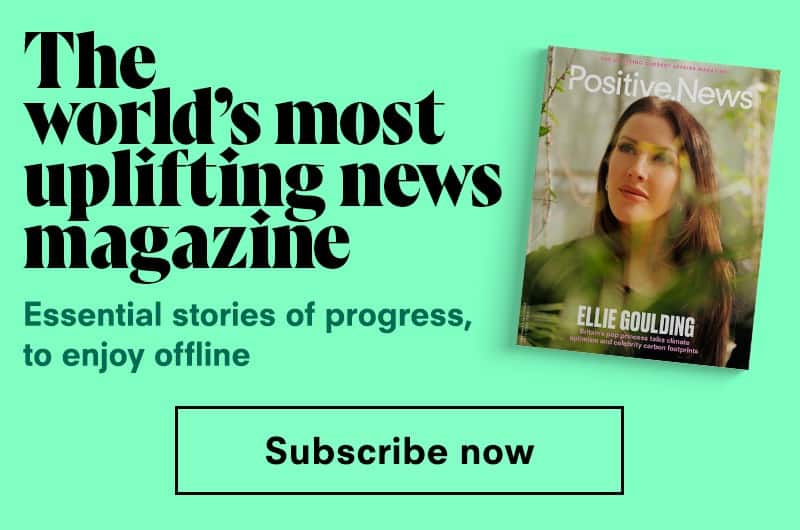 Help us break the bad news bias
Positive News is helping more people than ever to get a balanced and uplifting view of the world. While doom and gloom dominates other news outlets, our solutions journalism exists to support your wellbeing and empower you to make a difference towards a better future. And as Positive News' audience and impact grows, we're showing the rest of the media that good news matters.

But our reporting has a cost and, as an independent, not-for-profit media organisation, we rely on the financial backing of our readers. If you value what we do and can afford to, please consider making a one-off or regular contribution as a Positive News supporter. From as little as £1 per month, you'll be directly funding the production and sharing of our stories – helping them to benefit many more people.

Join our community today, and together, we'll change the news for good.