Big oil in court, solar farms in space, and scientists' 'holy grail' alternative to palm oil, plus more good news
This week's good news roundup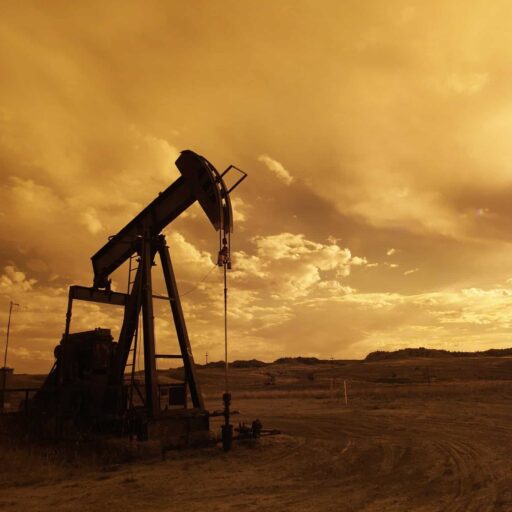 California took aim at big oil in a historic lawsuit
The US state of California is taking big oil to court, accusing five firms and industry group the American Petroleum Institute (API) of downplaying their impact on the world's climate.
The civil lawsuit says the API alongside Exxon Mobil, Shell, BP, ConocoPhillips and Chevron have deceived the public for decades and have known since the 1960s that burning fossil fuels would warm the planet.
It calls on the oil giants to pay damages for fires and droughts exacerbated by the climate emergency, and to set up a fund to cover the cost of future extreme weather events.
"Oil and gas companies have privately known the truth for decades – that the burning of fossil fuels leads to climate change – but have fed us lies and mistruths to further their record-breaking profits at the expense of our environment. Enough is enough," said attorney general Rob Bonta. "It is time they pay to abate the harm they have caused."
The API and Shell released statements saying that climate policy should be debated in Congress rather than a courtroom.
Image: Pixabay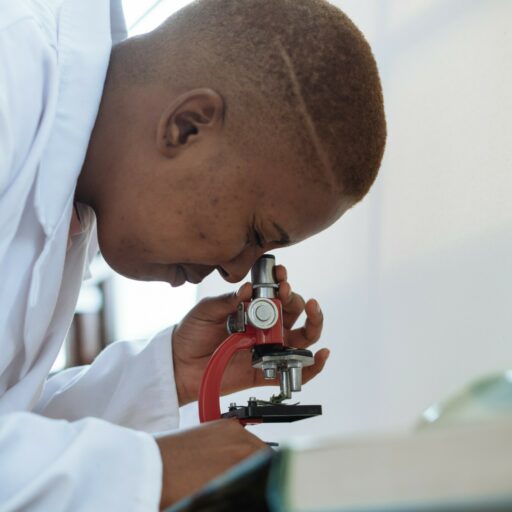 A new research fund is backing black scientists
One of the UK's most influential scientific academies is piloting a scheme aimed at encouraging more young, black scientists. 
The Royal Society is inviting researchers from black heritage backgrounds to apply for its career development fellowship. The scheme will fund five scientists up to £690,000 spread over four years, and could be extended to other underrepresented groups if it proves successful.
Dr Mark Richards, a senior teaching fellow at the Imperial College London and a member of the Royal Society's diversity and inclusion committee, said there was a "clear case for action" on systemic underrepresentation in academia.
"That will take work across the pipeline, but it begins with those researchers taking their first steps in academia by providing security of funding, independence, and connections to collaborators and networks that all scientists depend on," he explained.
Applications for the fellowship open in November. 
Image: RF._.studio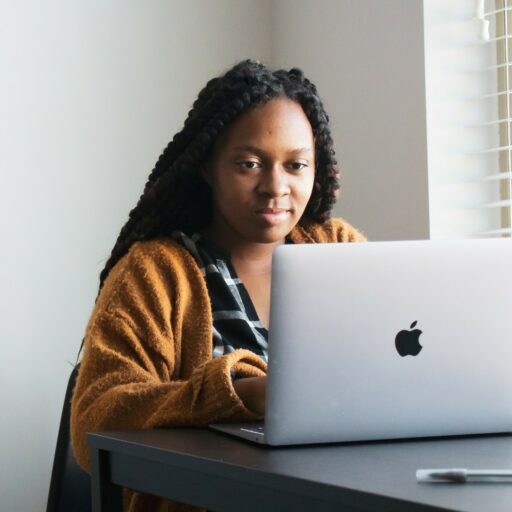 Working in your slippers? You could be treading more lightly on the planet too
A home-based job can cut your work-related carbon footprint by more than half, according to a new study.
Researchers from New York City's Cornell University and Microsoft found that full-time remote working meant a 54 per cent reduction in emissions, compared with office workers. 
Hybrid workers working from home two to four days a week reduce their carbon footprint by 11 to 29 per cent, but a single day means a negligible two per cent reduction. 
Unsurprisingly, the study found that the biggest emissions savings came from people commuting less and lower office energy use, but warned that lifestyle factors can offset some of the benefits.
Researchers also discovered that remote workers increased non-work related travel, including flying and driving, that homes may have less efficient appliances and lack a renewable energy source.
Image: Daniel Thomas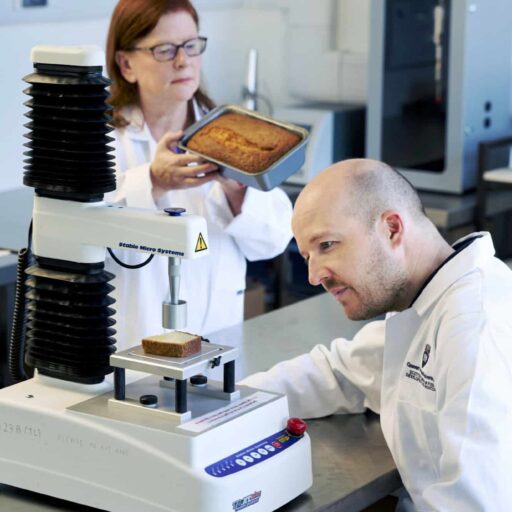 Scientists created a 'holy grail' alternative to palm oil
Food experts from Queen Margaret University (QMU) in Edinburgh, Scotland, have cooked up a substitute for one of the world's most environmentally contentious ingredients: palm oil.
They're calling the breakthrough innovation PALM-AT, and say the plant-based discovery is healthier for both people and the planet. 
It has 88 per cent less saturated fat and comes with – they say – 70 per cent lower emissions than regular palm oil, which is used in everything from baked goods to toothpaste to cosmetics.
Developed using linseed and rapeseed combined with fibre, it can be made locally on a global scale, avoiding the deforestation and habitat loss associated with palm oil production in countries including Malaysia and Indonesia.
QMU lead developer Dr Julien Lonchamp said the team (pictured) had already patented PALM-AT and was in talks with potential industry partners.
His colleague Catriona Liddle told Positive News: "Palm oil itself is kind of a magic ingredient – it's a shame that it's unhealthy and bad for the environment. We've replaced it with something significantly healthier using clean label ingredients available in the UK and Europe. Now we need people to take a leap of faith and say: 'Let's try it'."
Image: Malcolm Cochrane Photography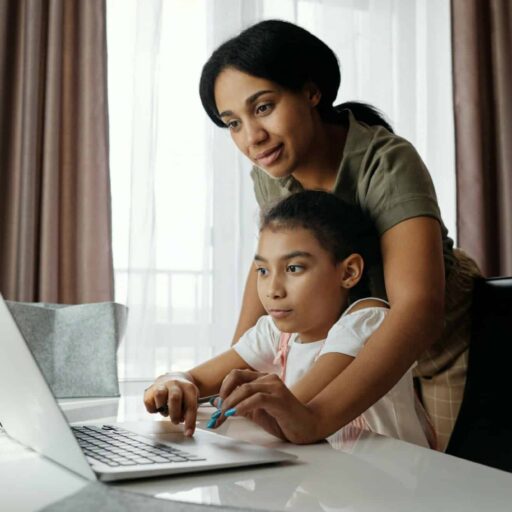 'Milestone' legislation is is set to make the virtual world safer
Six years in the making, and dogged by controversy, the UK's Online Safety Bill is finally set to become law after getting the nod from the House of Lords.
The government hailed the measure a "major milestone" and said it will deliver "the most powerful child protection laws in a generation".
It holds online platforms responsible for the content they host, meaning they could be fined billions of pounds if they fail to remove illegal or harmful material, including bullying, images of child abuse and posts promoting self-harm and suicide.
The law also outlaws new offences including cyber-flashing and the sharing of so-called 'deepfake' pornography.
Critics say it amounts to censorship and will give platforms and regulator Ofcom too much power to decide what appears online. 
However David Wright, CEO of the South West Grid for Learning, part of the Safer Internet Centre, called the legislation a "momentous milestone".
"Everyone should benefit from technology, free from harm and with this new piece of legislation, we are potentially closer to achieving that goal, he said.
Image: August de Richelieu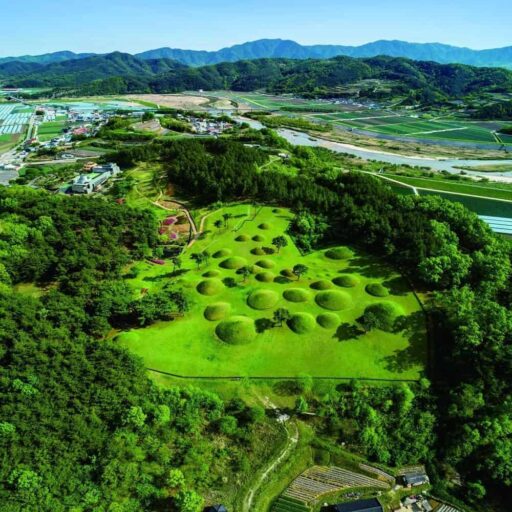 Dozens of new sites got protected World Heritage status
Ancient tea plantations in China, a Cambodian temple complex and a fortress dating back to the Viking age in Denmark are among dozens of new World Heritage Sites added to Unesco's list this week.
The United Nations' designation protects globally recognised buildings and areas of 'outstanding universal value'. 
For 2023, the agency ended a moratorium on memorial sites for human suffering, adding First World War cemeteries in France and Belgium, and the hills of Rwanda's 1994 genocide.
The 42 new entrants bring the list up to more than 1,100 locations across the world, and include historic European towns and cities such as Kuldīga in Latvia and Erfurt in Germany.
Image: Gaya Tumuli in South Korea, one of the newly designated sites
Main image: monkeybusinessimages/iStock
You're the solution that Positive News needs
Our small, dedicated team is passionate about building a better alternative to the negative news media. And there's never been a greater urgency to our mission.

But to invest in producing all the solutions journalism that the world is longing for, we need funding. And because we work in your interests – not those of a wealthy media mogul or corporate owner – we're asking readers like you to get behind our team, by making a regular contribution as a Positive News supporter.
Give once from just £1, or join 1,200+ others who contribute an average of £3 or more per month.

Join our community today, and together, we'll change the news for good.