Five eco innovators have been awarded £1m each to develop their ideas, which offer scalable solutions to deforestation, pollution and other environmental challenges
It was an awards ceremony with a difference. For starters, there was no red carpet (it was green), and the celebrities parading down it had an unusual dress code to follow: eco-friendly attire. Actor Emma Watson turned up in a gown made of secondhand dresses from Oxfam.
The event in question was the Earthshot Prize, a new annual award that celebrates innovators with scaleable solutions to environmental problems. It was hosted by Prince William at London's Alexandra Palace on Sunday night. 
Launched by the prince and Sir David Attenborough, the prize awards £1m to five finalists every year for ten years, making it the largest ever environmental prize. 
This year's winners include a device to tackle air pollution, a country with deforestation solution, and a city that tackled food waste and hunger. The winners were chosen not just for their groundbreaking solutions, but their potential for scaling up globally. 
Sir David Attenborough said: "The natural world on which we entirely depend is declining at a rate faster than at any time since the end of the dinosaurs. We know where this story is heading, and we must now write a different ending. This is what the Earthshot Prize was created to achieve."
He added: "[This year's winners] build optimism by finding innovative and brilliant solutions to the world's challenges, and they give us hope, which, we are told, springs eternal."
The 2021 Earthshot Prize winners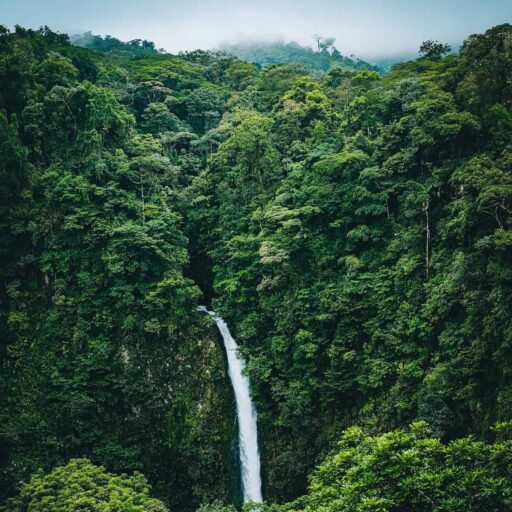 Costa Rica: winner, protect and restore nature category
Costa Rica has reversed decades of deforestation by paying people to protect ecosystems and involving indigenous communities in ecosystem restoration projects.
Since the programme started in 1997, the country's forests have doubled in size, leading to a boom in ecotourism and contributing $4bn (£2.91bn) to the economy, an achievement that has been rewarded at the Earthshot Prize. 
The government of Costa Rica said it will use the prize money to expand its work to protect oceans, and also help other countries replicate the model. 
Image: Fabio Fistarol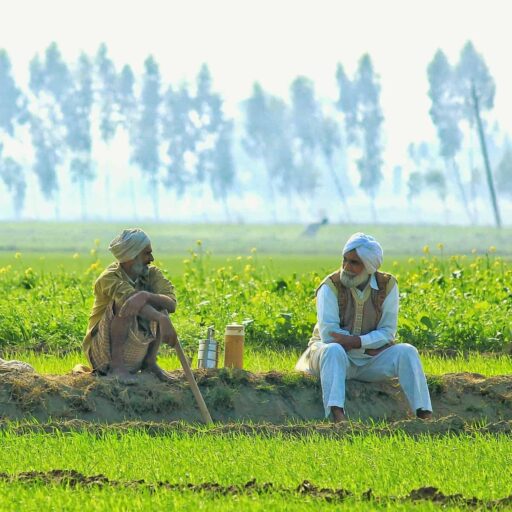 Takachar: winner, clean our air category
New Delhi-based Takachar has developed a technology that could end the practice of burning agricultural waste, which causes severe air pollution in India.
The company's cheap, small-scale, portable technology attaches to tractors in remote farms and converts crop residues into sellable products like fuel and fertiliser.
Takachar said it will use the prize money to get the technology to more rural communities around the world.
Image: Darpan Sharma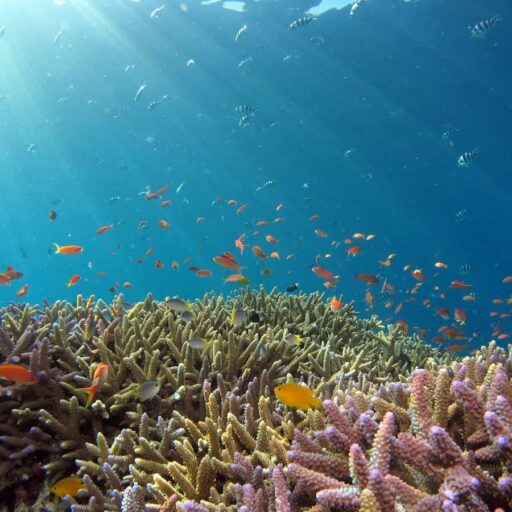 Coral Vita: winner, revive our oceans category
Coral Vita is a Bahamas-based conservation organisation that cultivates coral on land and replants it in the ocean. Its technique is reportedly 50 times faster than traditional methods and is believed to help reefs become more resilient to climate change. 
As well as restoring reefs, Coral Vita works with local communities, public bodies and private companies to improve education and create new jobs in the environmental sector.
Coral Vita wants to establish a global network of coral farms, and said the Earthshot Prize money would help it kickstart that ambition.
Image: Hiroko Yoshii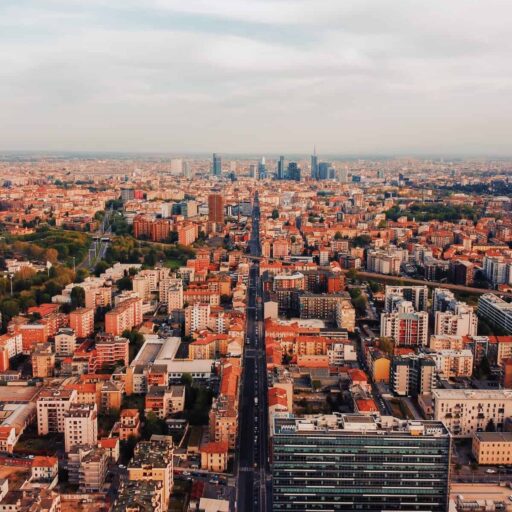 Milan: winner, waste-free world category
An initiative that has dramatically cut food waste while tackling hunger saw Milan (pictured) win the waste-free world category.  
Launched in 2019, with the aim of halving waste by 2030, Milan's Food Waste Hubs programme recovers food from supermarkets and restaurants, and works with local NGOs to distribute it to citizens in need. Milan is the first major city to enforce a city-wide food waste policy, encompassing public agencies, food banks, charities, NGOs, universities and private businesses. 
Each Food Waste Hubs recovers about 130 tonnes of food per year or 350kg per day — equivalent to around 260,000 meals. Milan officials said the money would go towards helping other cities replicate its approach.
Image: Andrea Ferrario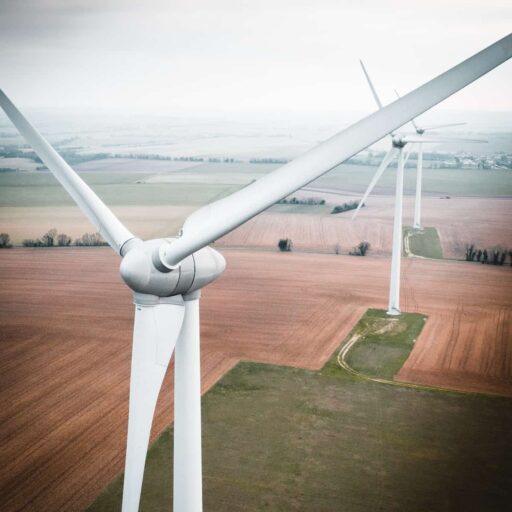 AEM Electrolyser: winner, fix our climate category
The AEM Electrolyser turns renewable electricity from wind and solar farms into emission-free hydrogen, which can be used to power factories and other high-energy buildings.
Judges at the Earthshot Prize said the technology had the potential to transform how we power homes and business. 
The firm behind the electrolyser, Enapter, said the prize money would help the technology enter mass production. The company aims to account for 10 per cent of the world's hydrogen generation by 2050.
Image: Gonz DDL
Main image: The Earthshot Prize