From 'collaborating' with bacteria to make material for trainers, to 'unplastic' made from brewery waste, these female-founded businesses enlist the power of creativity to do away with waste
1,400 entries. 100 countries. 16 winners.
In January 2021, international design organisation What Design Can Do launched a global competition: a call for entrepreneurs to submit ideas for tackling waste. The No Waste Challenge received scores of entries from creatives across the globe, from which judges chose 16 winning teams.
With innovations as varied as 'growing' a new generation of textiles, running a network of repair clubs, and creating biodegradable sanitary wear from pineapple leaves and corn husks, entrepreneurs are proactively finding solutions to tackle waste.
In honour of International Women's Day, we've selected five inspiring female-led teams.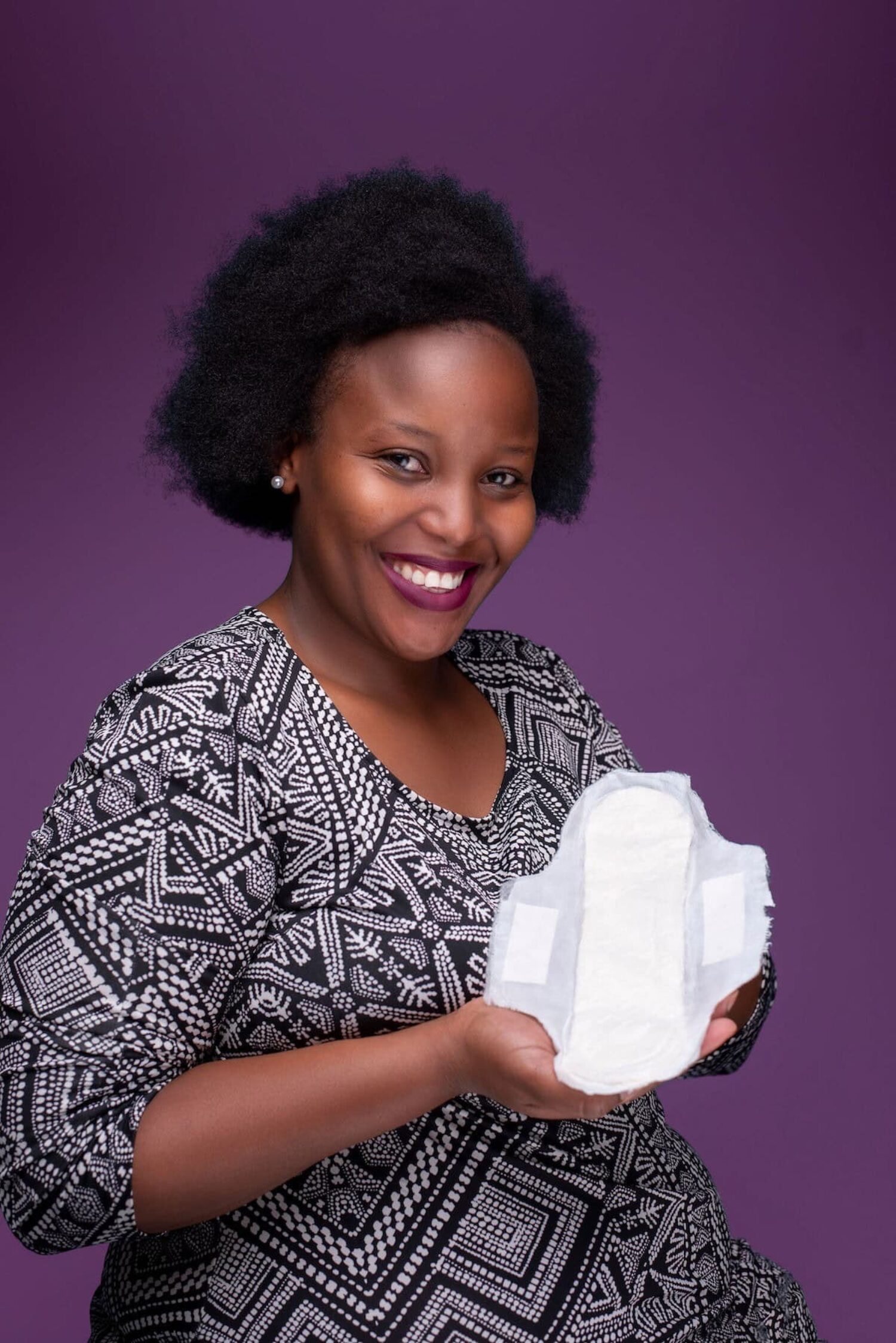 1. Nyungu Afrika
Periods are still a taboo topic in much of Africa. What's more, sanitary products are not always made from the most natural of materials. "Most period products in Africa are full of plastic and toxic chemicals," says Mary Nyaruai Mureithi, who is from Kenya. "And they're very expensive for much of the population. Some girls are using feathers, cow dung or soil instead to manage their periods."
To tackle period inequality, Mureithi launched Nyungu Afrika in 2020. With the first products scheduled to be distributed later this year, the business creates biodegradable sanitary pads from pineapple leaves and corn husks. It's a solution that's kind to the environment, as well as to women. Mureithi, alongside her operations director Stella Nyambura Maina, also plans to donate one pad for every one sold.
In the future, Mureithi hopes to open an African research and development centre for women's health, which "is seen as a niche topic and is neglected when it comes to research and innovation," says Mureithi. "Organisations like ours are here to end that."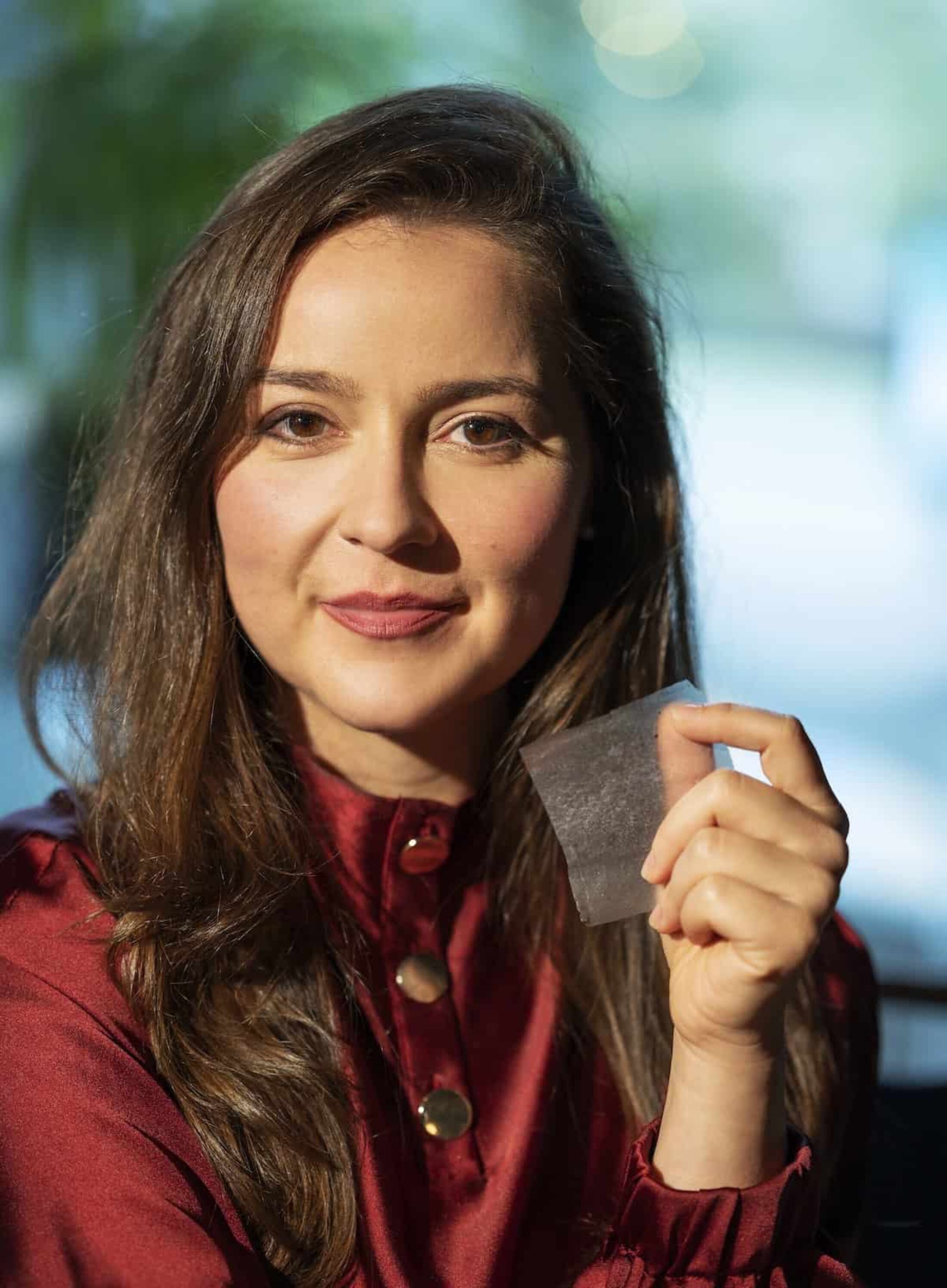 2. Outlander Materials
A childhood dream to save the planet, a biotechnology degree and a homebrewing hobby inspired Lori Goff to start Rotterdam-based Outlander Materials in 2018. Using the wastewater produced by breweries, she and her team have formulated a non-toxic, non-plastic material, which they call 'unplastic'.
"There was no 'aha!' moment," she says. "I was teaching myself to brew, speaking to a lot of breweries and the topic of waste kept coming up. I thought maybe there was a way to combine biotech and brewery waste to make new compounds. Eventually I realised I had an alternative for packaging. So I left my job to start the company. It was a terrifying step: a bit like jumping off a cliff into an abyss, but with hope."
Goff is now fundraising and working on scaling up production of the semi-transparent, compostable material. The team intends to focus on food, cosmetics and retail applications first. "We have wonderful lab-based samples, but we have to be able to prove that we can do it on an industrial scale," she says, adding that there's already interest across Europe and from potential partners in south-east Asia.
In a sense, Goff is in the business of resource security: "We're entering a materials transition phase across the globe and we need new materials," she explains. "Design is crucial for our development and what we're trying to build for the future."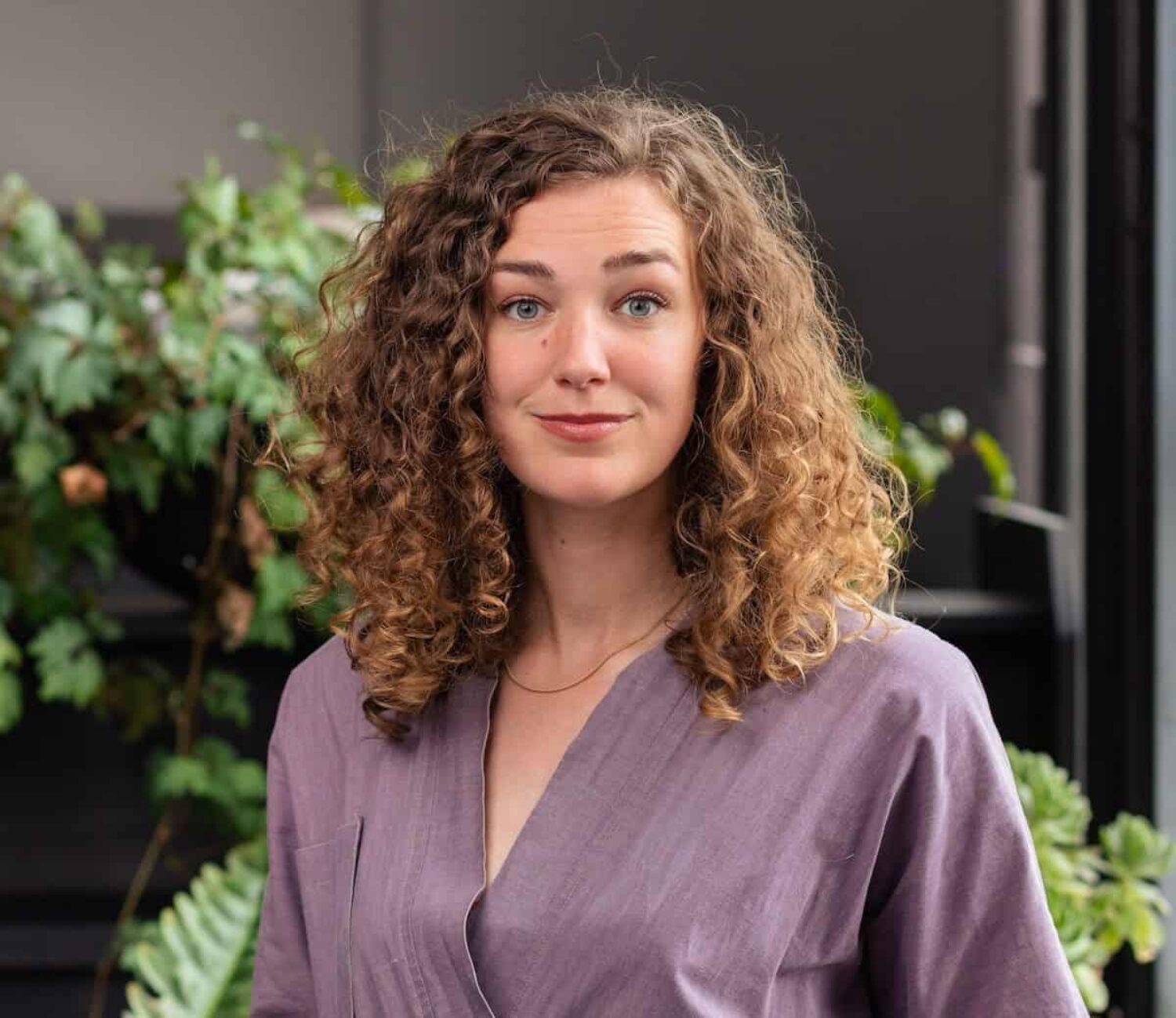 3. Packing up PFAS
PFAS (perfluoroalkyl and polyfluoroalkyl substances) have been used in great quantities since the 1950s, in applications as diverse as firefighting foam, non-stick cookware, waterproof clothing and food packaging. But the damage they've done to the environment has only recently become clear.
"They're called forever chemicals because they don't degrade and we don't know how to get rid of them," says Emy Bensdorp, founder of Packing Up PFAS. "There are parts of the Netherlands where you're advised not to eat food grown in the soil because of the contamination."
Bensdorp's graduation project at the Design Academy Eindhoven focused on finding a solution. Sandy soil can be washed but clay soil is harder to clean. Bensdorp discovered that by heating soil with a high clay content to 1,000C (1,832F), PFAS could be broken down. After reaching such temperatures, the soil is too damaged to grow anything in, but Bensdorp had a brainwave.
"Clay plus heat is ceramics. So I realised we could take this polluted clay soil, put it in the kiln and use it to make bricks. We can destroy the chemicals and get a clean, usable product at the end."
The response to her business, Claybens, from the building sector, has been positive and Bensdorp is excited about bringing her innovation to market. For her, the best part about being an impact entrepreneur is collaborating with others to make positive change. "We're all trying to do something a bit better than it was before. These are just creative challenges. The question is, what can you come up with?"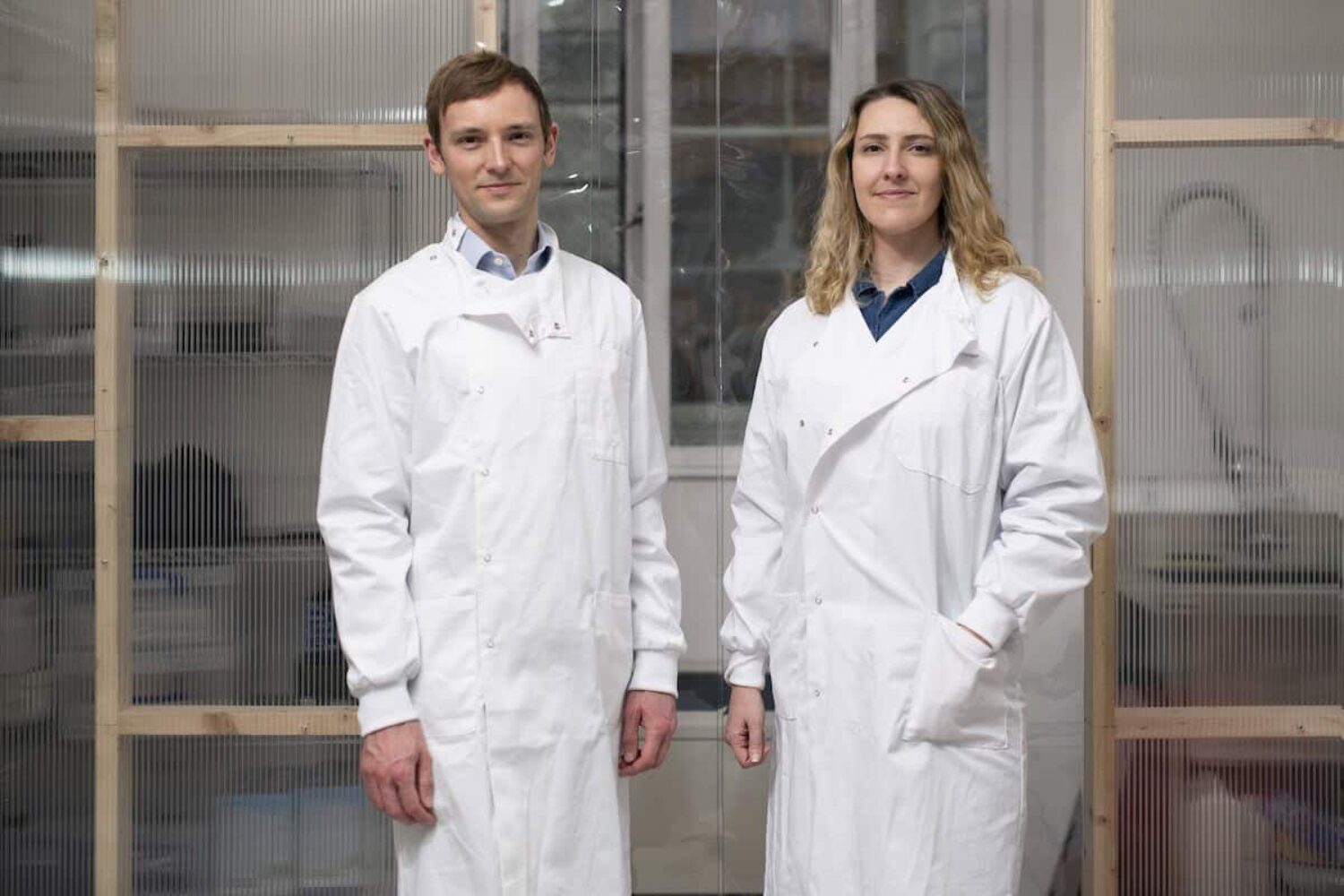 4. Modern Synthesis
Jen Keane spent most of her career working for sportswear giants such as Adidas and Nike. But in 2019, after completing a master's degree at Central Saint Martins in London, she co-founded Modern Synthesis. The startup is focused on creating the next generation of materials using biology. "Nature's the ultimate circular economy. It's had 3.8bn years to figure out its system of making," she says.
The team has developed a technique to grow textiles made of nanocellulose, a very fine form of cellulose, which is eight times stronger than steel. "One of the biggest challenges to biomaterials thus far has been structural integrity and getting the robustness that a synthetic or polyurethane material provides," Keane says. "We've created a new hybrid category of materials that's partially woven, partially grown to help address this problem."
Keane's focus now is on building a pilot facility to take production to the next level, and begin partnering with the fashion sector. It's an example of how collaboration has made this innovation a reality. "Design in isolation can't solve problems," she adds. "We have to work with scientists, engineers, and the investment community if we want to make real change."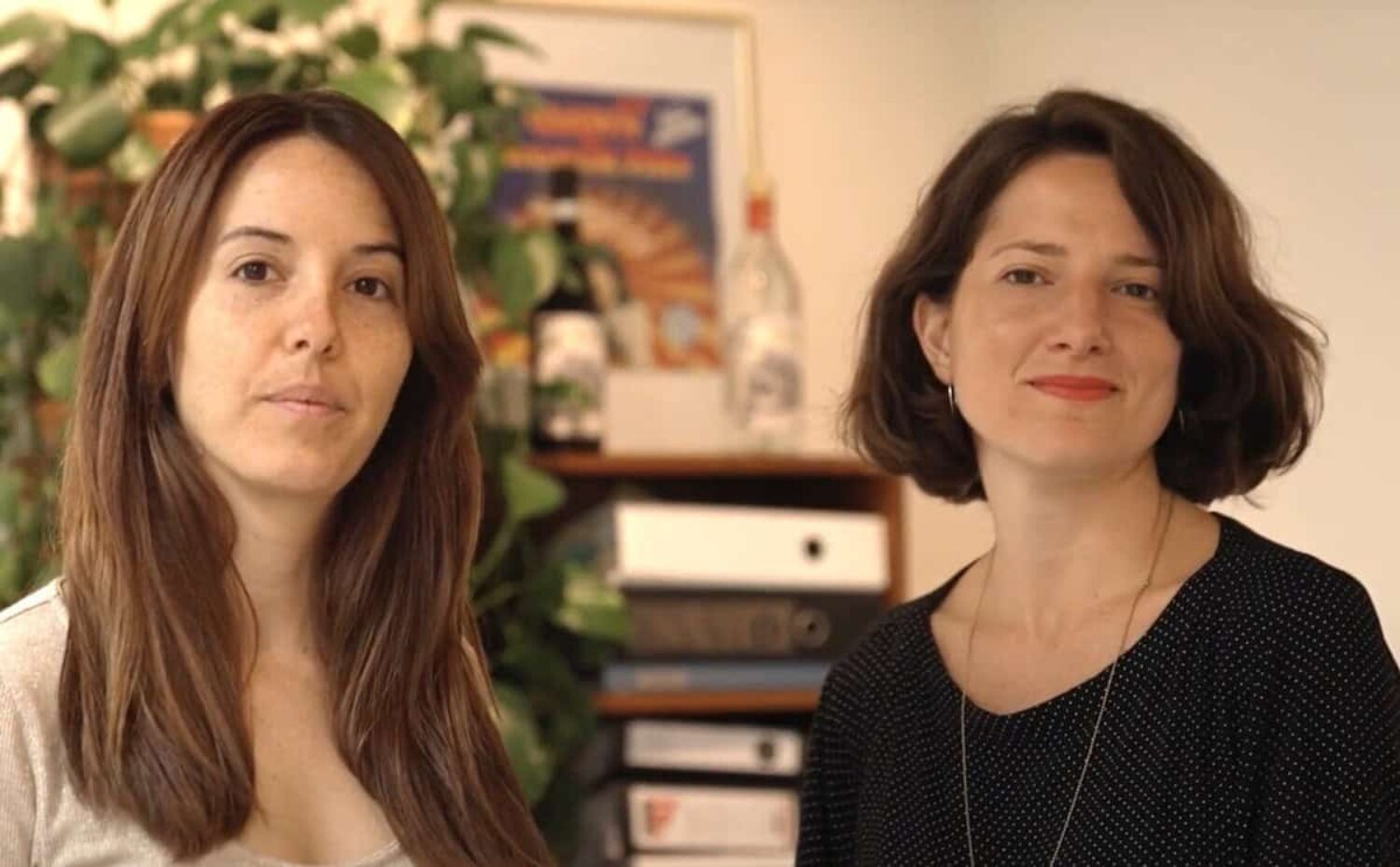 5. Club de Reparadores
The UK introduced 'right to repair' legislation in 2021 but for much of the world, throwaway culture continues. In Buenos Aires, Camila Naveira, Melina Scioli and their team founded the social enterprise Club de Reparadores in 2015.
"We learned how frustrating and inefficient recycling can be and how much budget governments are spending on it," Scioli says. "But there weren't any efforts in terms of promoting repair."
Inspired by repair cafes in Amsterdam and by electronics repair 'parties' in the UK, the duo have been running volunteer-led repair events across Argentina, Uruguay and Mexico, and recently launched an online directory so people can find repairers in Buenos Aires. They've created circular economy educational programmes for schools, and are hoping to drive the movement for right to repair legislation in South America.
The power of repair stretches far beyond the item being fixed, Naveira says. "There's a magic that emerges when we do these events. People are helping their neighbours – they're genuinely thrilled to be there." It's about the power of community, Scioli adds. "We believe most of the challenges we face in terms of the climate and ecological crisis will be solved by community-based solutions."
Main image: Lori Goff, founder of Outlander Materials. Credit: Josje Deekens/ASN Bank