Map sales have soared during the pandemic. Nick Giles charts the course of his lifelong obsession with them, and how they make adventurers – as well as birds – of us all
Most of us know the frustration of gridlocked traffic on a long-awaited family road trip, either as exasperated parents in the front seats, or travel-weary children in the back. 
But for the then nine-year-old Nick Giles, a ribbon of red tail lights snaking into the night was a challenge to savour. Hidden among the pages of the map book perched on his knee was a way out, a route around, a kind of treasure. 
Now 48, Giles still has that 1982 touring map of France stashed on his bookshelf. Alongside it, dozens more maps in various states of disrepair; bookmarked memories of outdoor adventures – on foot, by mountain bike and over water – across the UK. There are maps of Welsh mountains and brooding Dartmoor heathland, of the Purbeck Hills to the west of his Bournemouth home, and of the New Forest to the east.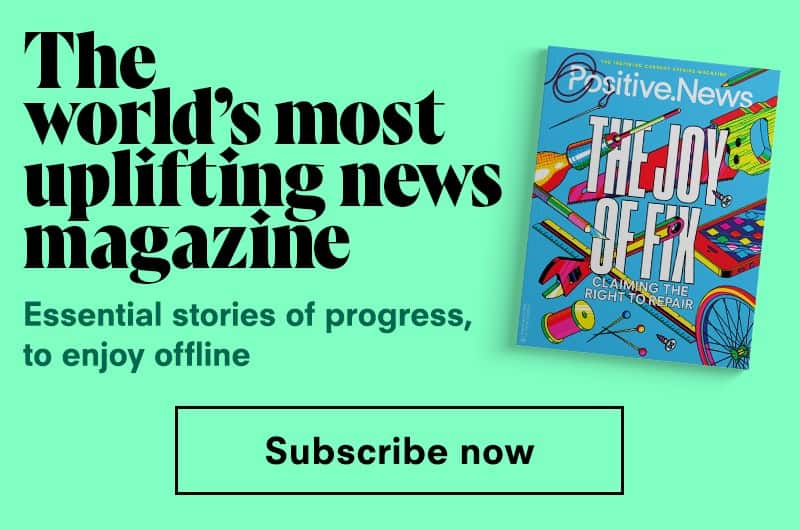 "There's a joy in spreading out a big, A0 sheet on a kitchen table and trying to work out: 'what can I do around here? What can I see? What's this view like?'," says Giles. "They say a picture paints a thousand words, but I'd say maps paint a hundred thousand. There's so much richness in there: it opens your eyes to some of the beauty that you wouldn't necessarily see on a beaten track." 
Giles admits he might be biased. After losing his way for years in the financial services sector, he wound up at Ordnance Survey (OS), where he now heads up the consumer maps division. OS's iconic design aesthetic might be a far cry from the treasure maps that Giles scrawled as a child, but it inspires exploration in a similar way. 
And, with our renewed zeal for adventures that start on our doorsteps, this is perhaps truer now than ever. 
Says Giles: "Being locked down and having your outdoor engagement and exercise limited to going out once a day really does focus you. We saw a massive uptick – something like 2,000 per cent – in people using our app to look for parks and green spaces. I think we all found things on our doorsteps that we didn't necessarily know were there." 
The inexorable march towards digitisation means that online and app- based mapping is increasingly the entry point for new users, but a role remains for paper maps, Giles insists. 
"There's obviously a huge emotional attachment to an Ordnance Survey paper map: you mess with that at your peril," he says. "But the combination of digital and paper together is incredibly powerful, and a paper map doesn't die when you drop it in a puddle or the battery runs out." 
A paper map doesn't die when you drop it in a puddle
And, Giles points out, whether we are pinch-zooming tightly stacked contour lines on the screen of a smartphone, or doing battle with a frayed and wind-whipped paper sheet, maps come into their own when combined with the outdoors. 
"It's that excitement and accomplishment of walking up a hill that you've been looking at on a map," Giles explains. "Maps also give you a sense of comfort, the ability to work out where you are and know what's coming up ahead, or they can lead you away from the crowds." 
He recalls arriving one day at the packed car park below Cadair Idris in Wales. "I got the map out and found another little hill, Birds Rock, instead," says Giles. "From the top, I could look straight out over the estuary to the sea. It was like, 'Wow! I didn't expect that!'"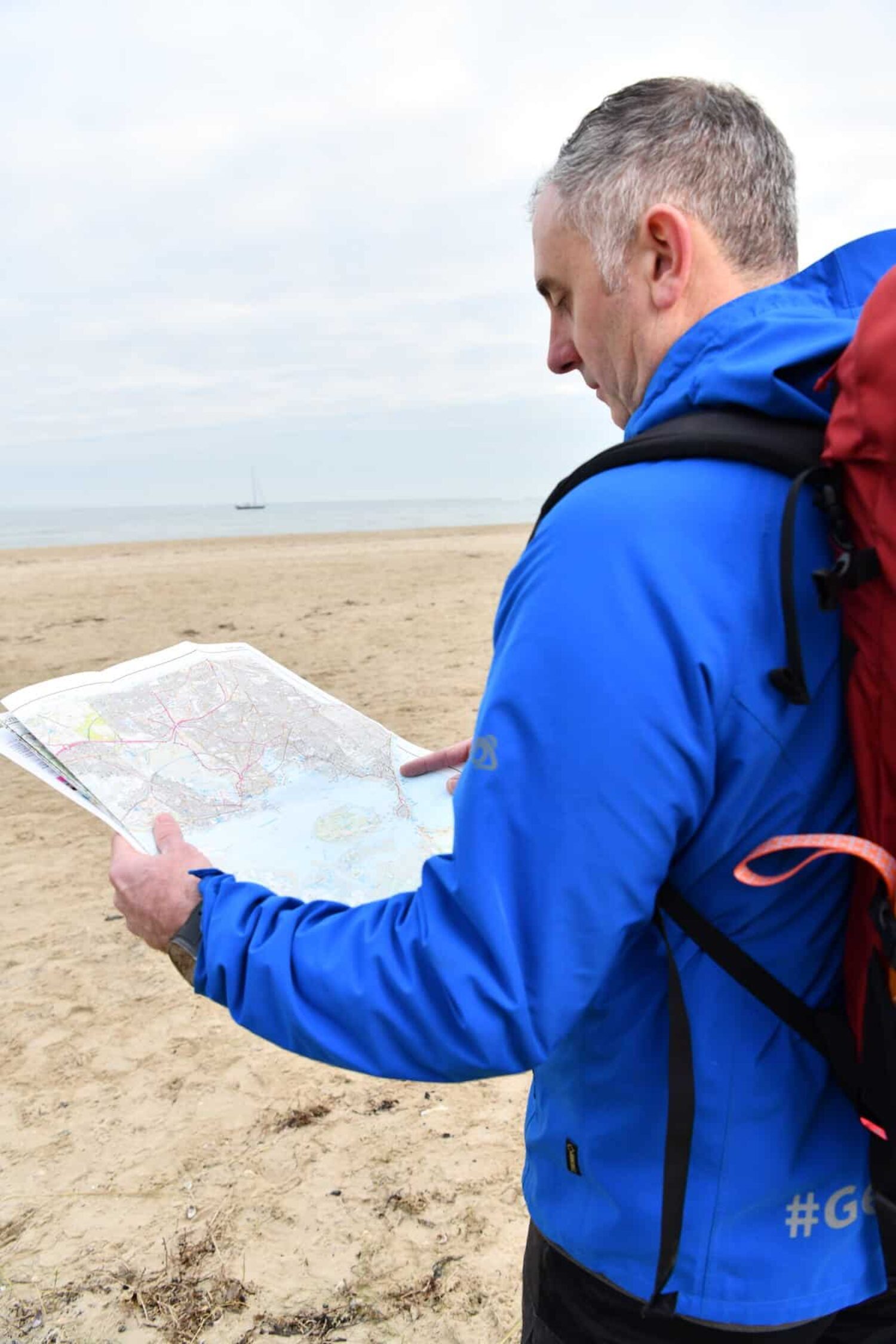 Like a cherished vinyl album, the tangible presence of a paper map on a bookshelf can act as a waymarker for reminiscence. Nick's well-thumbed favourites are dotted with notes about his travels. As we talk, he spots OS map OL4 covering the Lake District's north- western region. 
"Favourite maps tend to be of places I love," he says. "I remember my first trip up to the Lake District and just standing on Crow Park looking out over Derwent Water: it was like something out of Lord of the Rings. 
"A map is just a map – but what it enables are experiences and memories. That's where it really connects to you in your heart, and in your soul."
Main image: Nick Bowring