It all started in a small town in Catalonia. Now a citizen-led initiative to get kids to school safely by bicycle is going global
With music blasting from a bluetooth speaker, dinging bells and excited chatter, a hi-vis convoy of cyclists – children, mums and dads – rolls safely through the rush hour traffic.
This is the bike bus movement, a pedal-powered revolution making kids kings of the road and guaranteeing them a safe cycle to school. From Spain to Scotland, via San Francisco and Oregon, it's gathering pace – and could soon be coming to a town or city near you.
"It's a little injection of joy on a Friday morning," said Gareth Johnson, who started a bike bus in Shawlands, a suburb of Glasgow, Scotland. "It's fun, it's happy. Even when it's raining, even when it's grey, there's still that vibe about it."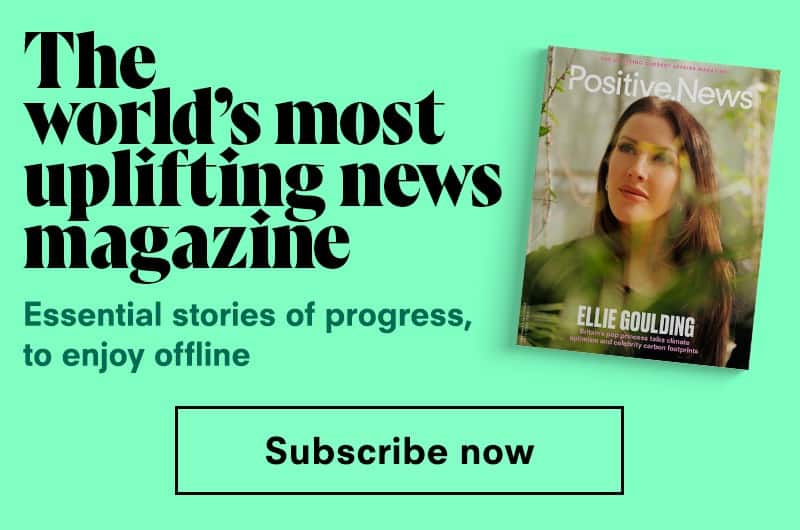 Vibes aside, the big advantage of a bike bus – basically a rolling caravan of kids on bikes, with adult outriders shielding them from the traffic – is safety in numbers.
The idea sprang up in the town of Vic in Catalonia, northern Spain, in 2020 as a citizen-led initiative dubbed bicibús. It soon spread to other towns and cities where it won the support of both the council and the police, which sometimes provide an escort on busy routes.
Across Catalonia, some 1,200 children in 25 cities now make a weekly commute to school by bike. Sparking something of a chain reaction, the idea has spread to Portland, US, where around 200 children join a weekly ride to Alameda elementary school.
In San Francisco, a string of bike buses roll out weekly. In Glasgow, Johnson was moved to act after his now six-year-old son Owen begged to ride his bike to Shawlands primary school.
"The thought of cycling on the road with him just gave me the heebie-jeebies," Johnson said. "Then I saw something on Twitter about the Barcelona bike bus and thought it was something we could do."
Every few weeks we get an enquiry from someone wanting to give it a go
Johnson was aiming for an initial "critical mass" of five cycling families. After setting up in October 2021, the Shawlands bike bus now averages around 60 riders, and several other schools in Glasgow and a number of others across Britain have followed suit, including in Worcestershire, Leamington, Bournemouth, Winchester and Hove.
"It feels like a bit of a movement," said Johnson. "There's half a dozen in England that we've spoken to which are now up and running. Every few weeks we get an enquiry from someone wanting to give it a go.
"One of the parents nailed it recently – she called it her weekly dose of community." 
Main image: Sergio Gatto/Clean Cities
Help us break the bad news bias
Positive News is helping more people than ever to get a balanced and uplifting view of the world. While doom and gloom dominates other news outlets, our solutions journalism exists to support your wellbeing and empower you to make a difference towards a better future. And as Positive News' audience and impact grows, we're showing the rest of the media that good news matters.

But our reporting has a cost and, as an independent, not-for-profit media organisation, we rely on the financial backing of our readers. If you value what we do and can afford to, please consider making a one-off or regular contribution as a Positive News supporter. From as little as £1 per month, you'll be directly funding the production and sharing of our stories – helping them to benefit many more people.

Join our community today, and together, we'll change the news for good.