Ten years ago, John McAvoy was serving a double life sentence for armed robbery. Today, he's a multiple world record holding triathlete and founder of a new project training and mentoring disadvantaged young people through the lens of trail running
From his parked car on the adjoining road, John McAvoy could see the Securicor van parked on the petrol station forecourt. For old hands, the job was a doddle: Kevin would wait for the driver to get out, stick a loaded gun in his face, and hijack the vehicle. McAvoy would follow in a car to the rugby ground nearby, they'd cut the van open, steal the £250,000 inside and then disappear. But the guard was in the forecourt shop and Kevin was nowhere to be seen. What was he doing?
Suddenly a car spun out from the kerb and swung behind McAvoy's. And then another, this time in front, and then a third down his flank, boxing him in. The police had been watching McAvoy and Kevin Brown case out jobs all week. But John McAvoy wasn't ready to go back to prison.
He mounted the pavement and tore off through the back streets of Eltham, pursued by a chorus of sirens. McAvoy knew from experience it was only a matter of time before a helicopter joined them – that would be game over. He dumped the car in a housing estate and made off on foot, eventually coming to a courtyard of garages: a dead end. Dozens of armed officers poured through the bottle neck. This time McAvoy would get a double life sentence.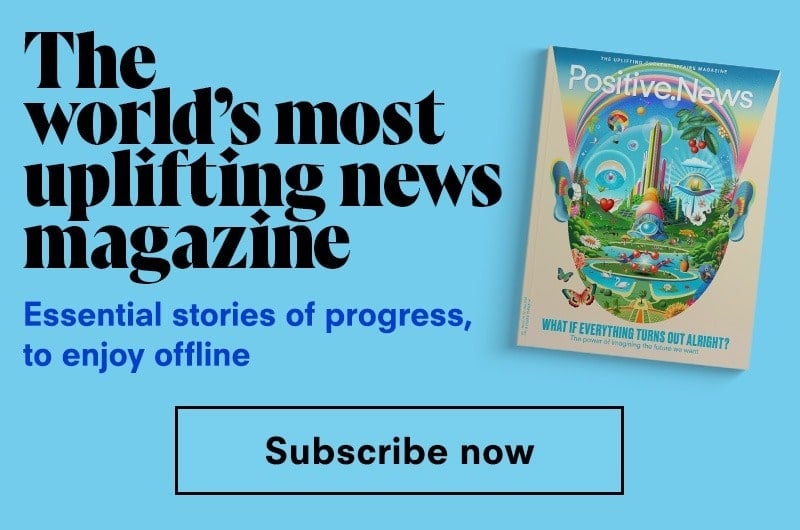 That was in 2005. The John McAvoy sitting in front of me now is a Nike-sponsored triathlete and holder of multiple world records. A one man case study that character is not destiny, because character is revealed by opportunity. And he wants to pay it forward: in the Alpine Run Project he is helping 13 disadvantaged young people transform their lives through sport, mentorship and his own incredible example.
In collaboration with the charity Youth Beyond Borders, McAvoy is leading the group through a six-month programme that will culminate with them racing in the gruelling Ultra-Trail du Mont-Blanc. They are the first cohort in what he intends to be a much larger project – 100,000 young people from disadvantaged backgrounds in cities across Europe getting out into nature to go trail running by 2027.
McAvoy has matched participants with elite coaches and offers his own inspiration in weekly online checkins. In May participants gathered for a training camp in the Peak District.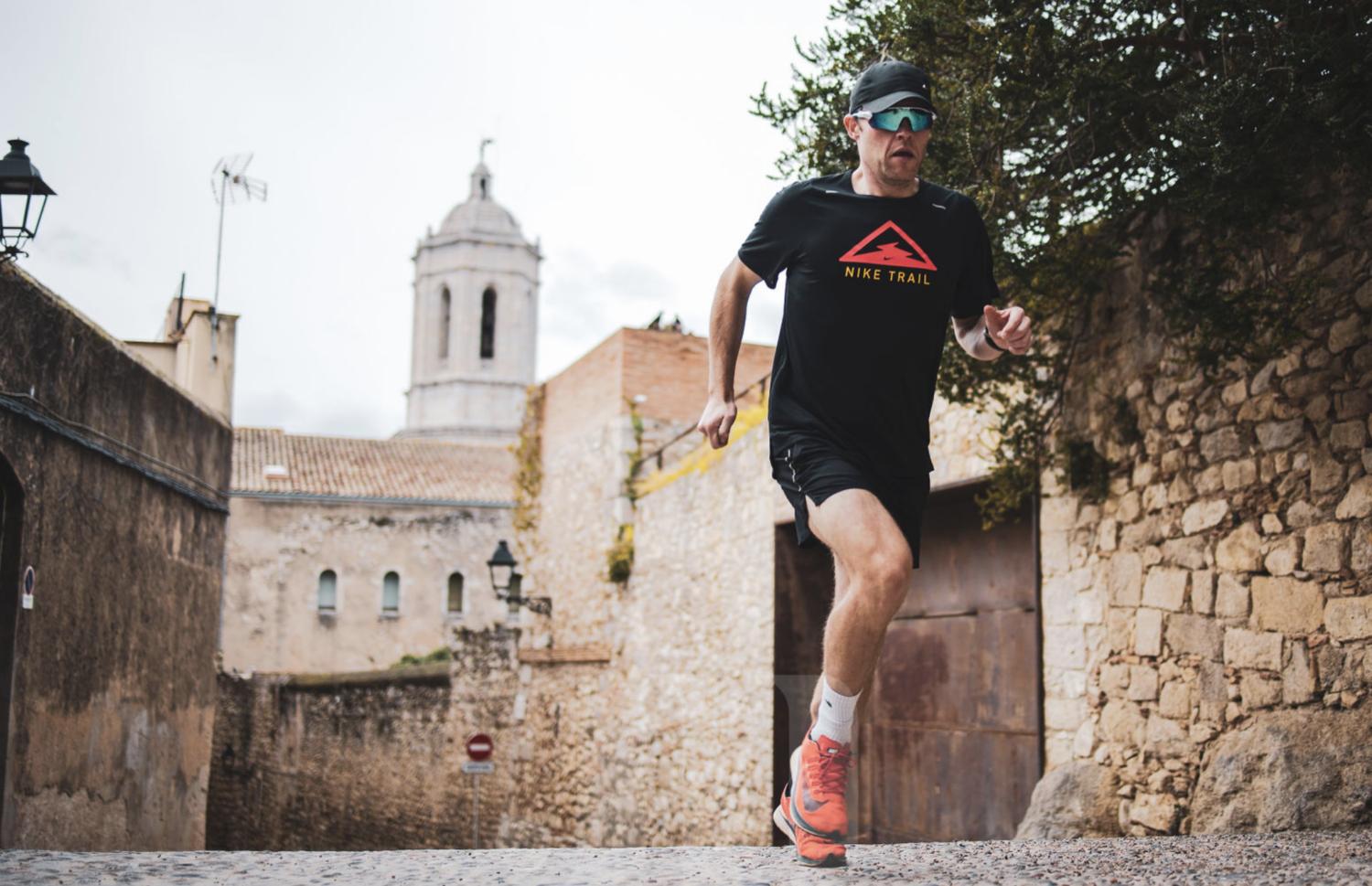 "Some of the kids had never been out of the city before," he tells me. One of his charges, Nimrah, an eighteen-yearold from a family of Kurdish refugees in Newcastle who runs in a headscarf, had never even been on a train. "When she got to the Peak District, she was absolutely alight. I can't imagine what she'll be like when she sees Mont Blanc.
John stems from South London, where the McAvoy name is infamous. John's uncle, Micky McAvoy – AKA 'the nutter' – masterminded the 1983 Brinks Mat heist, one of the biggest robberies in British history. When the police came looking for the gold, they paid John's mother a visit, an officer lifting baby John out of his cot to see if any loot had been stashed under the mattress.
After his father died before he was born, the closest male role model McAvoy had growing up was Billy Tobin, his mother's ex – and another legendary armed robber. Tobin's release from prison after a 16-year stretch reads as the inciting incident of McAvoy's life.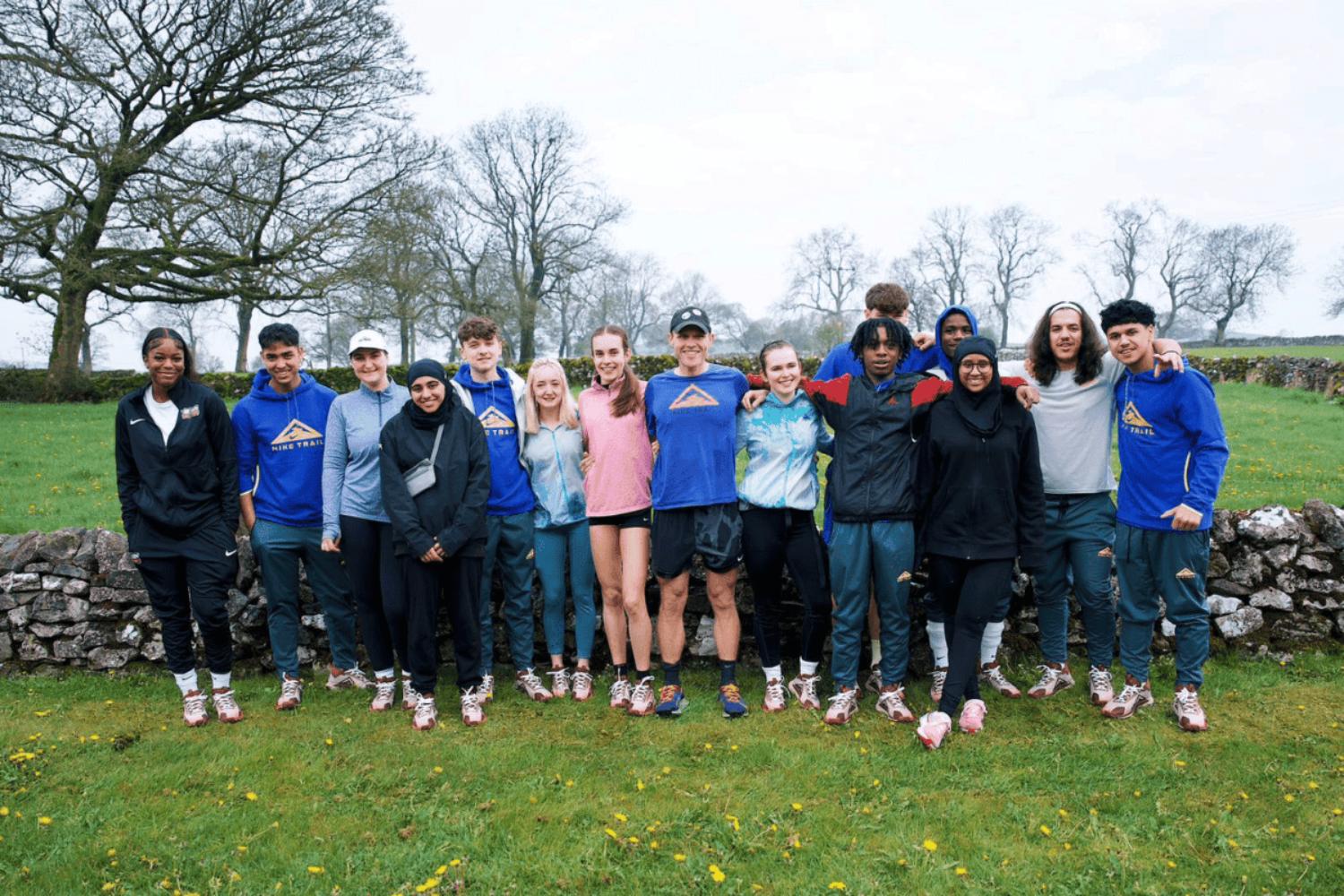 Billy drove a Porsche. Billy had an apartment on the Champs Elysées. He had the gift of the gab and the ineffable hardness of a man who had once witnessed his own father being murdered in a pub. People knew Billy. He exerted a strong gravity.
Billy taught John how to count money. He taught him to never carry a mobile phone. To never talk in cars or in houses, to always cover your mouth when you talk outside. To never have anything in your life that you can't just walk away from. He talked to him about robbery as class war. "The system f*cks the working man, we f*ck the system," he said.
At 16 years old, in the car park of The Plough pub in Dulwich, John bought a sawn-off shotgun from a Turkish gangster. By 24, John was in the high security unit in HMP Belmarsh awaiting trial for the botched robbery of that Securicor van in Eltham.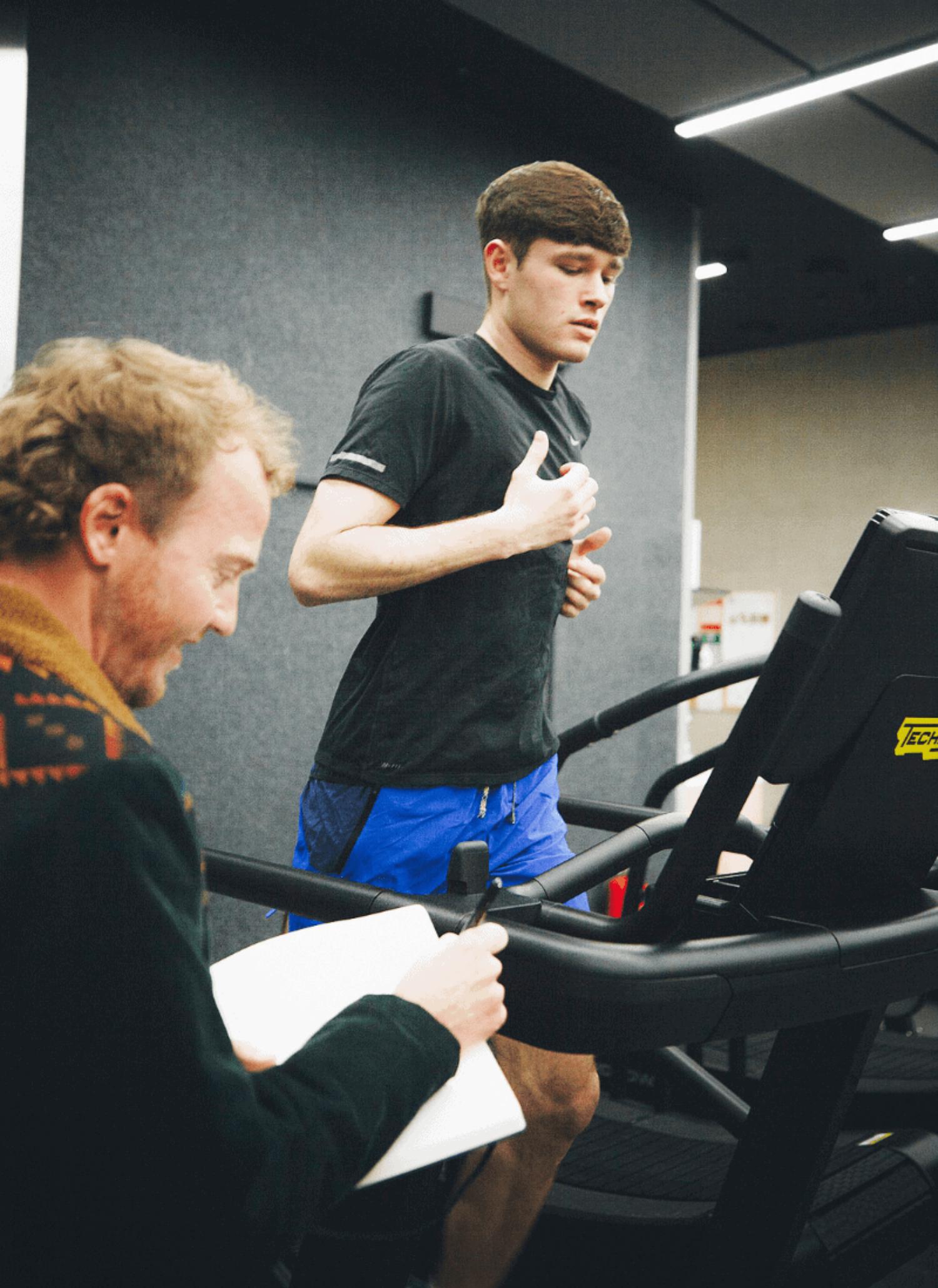 "It was me, a guy that had been convicted of a contract killing, the 21/7 suicide bombers, and Abu Hamza," John explains. Abu Hamza – hate preacher, hook for a hand – gifted John a multipack of Weetabix and a copy of the Koran by way of a welcome.
McAvoy was moved to HMP Full Sutton where he spent most of his time on the phone to friends, planning his escape. Spain, false identity – the works. Until he received news that his best friend had died in a police chase as he fled from a robbery in the Netherlands.
The story made the News at Ten. "They showed a still from a CCTV camera, just before someone sprayed paint on the lens. I could see his eyes through the balaclava: I knew it was Aaron," he tells me. "From that moment I knew I wanted to get out of this toxic world. I was pissing my life down the drain."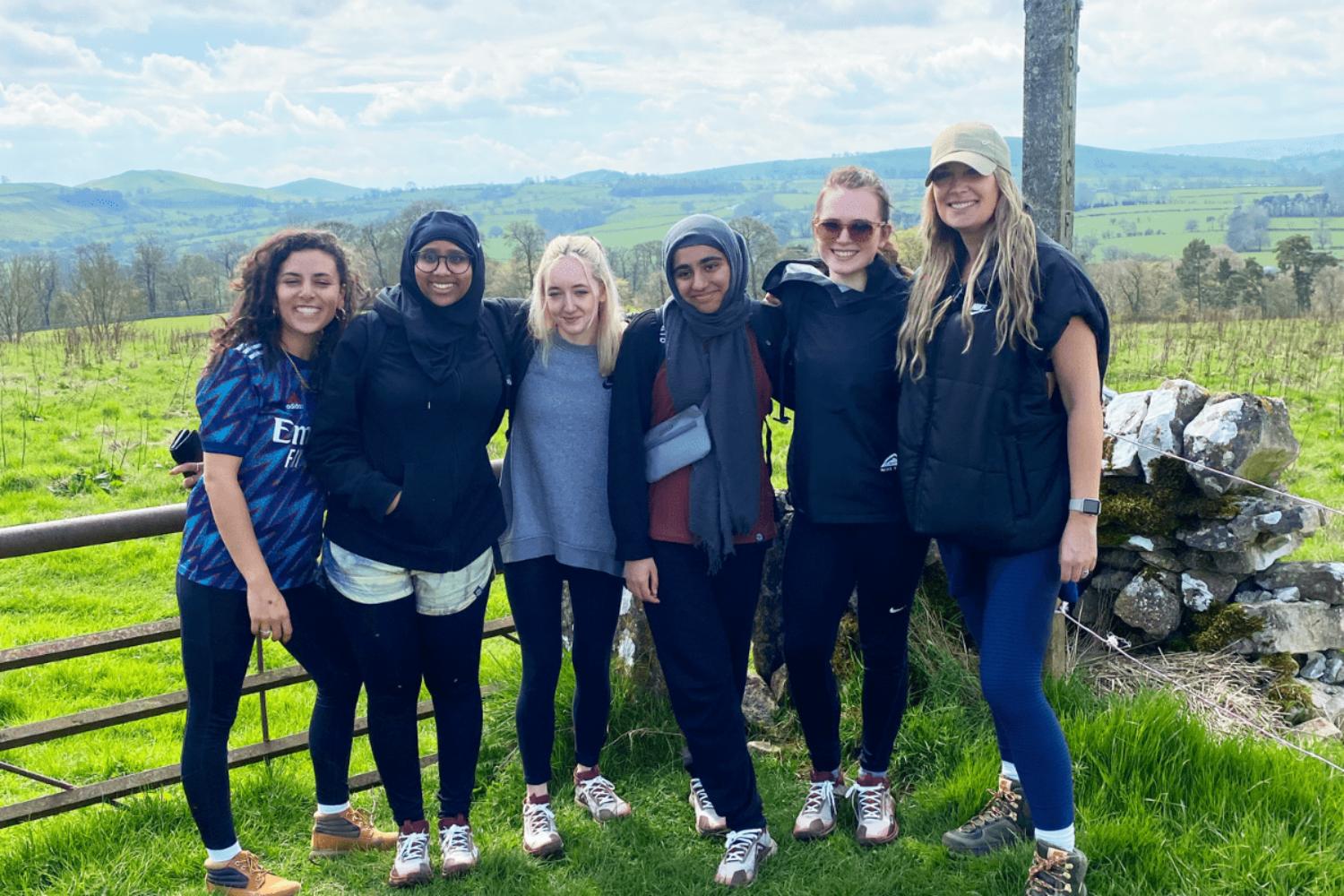 To get away from bad influences he spent as much time as he could in the gym, on the rowing machine. A prison officer, Darren Davis, saw the times John was churning out and came to him with a piece of paper, outlining various British and world indoor records. He offered to get the necessary permissions and supervisions to help him break them. Within 18 months, McAvoy had demolished the lot.
"Without Darren there would be no 'me'. He's a remarkable human being," McAvoy says, with palpable reverence. To this day, Darren has never missed one of his races.
The Alps hold special significance for McAvoy after he became obsessed with the Tour de France in prison. He now lives and trains in Alps d'Huez. "I want to help other people experience this place," he tells me. "I want to unlock doors for these young people to see how big and beautiful the world is. To show them that it's obtainable."
McAvoy is ebullient when he talks about his proteges but has a special soft spot for David, a 20-year-old Mancunian. David grew up in care and had bounced between various juvenile detention centres before he found running by accident, after being chivvied into it by his keyworkers at a secure unit. It changed his life.
I want to unlock doors for these young people to see how big and beautiful the world is
It was through a running club that he met Terry, a coach, who would go on to foster him with his wife. David has gone all in: three times a week he sleeps in an oxygen tent in his bedroom, replicating the air at altitude. "He's phenomenal," raves McAvoy, recognising the uncanny similarities in their stories.
The feeling is mutual. "I didn't go to prison like John, but I was definitely on my way. Coming back from rock bottom, he's a very inspiring man," says David. I ask him what he wants to achieve from the project? 'I want to be a professional runner. I want to get sponsorship, like John …" David pauses, runs a hand through his thick brown hair.
"And I want to get my story out there. Being in care is so tough. I've seen so many kids get broken by the system. I want to show kids that there is light on the other side if you just keep going. You've just got to keep going."
Main image: James Mitchell
Help us break the bad news bias
Positive News is helping more people than ever to get a balanced and uplifting view of the world. While doom and gloom dominates other news outlets, our solutions journalism exists to support your wellbeing and empower you to make a difference towards a better future. And as Positive News' audience and impact grows, we're showing the rest of the media that good news matters.

But our reporting has a cost and, as an independent, not-for-profit media organisation, we rely on the financial backing of our readers. If you value what we do and can afford to, please consider making a one-off or regular contribution as a Positive News supporter. Give once from just £1, or join 1,000+ others who contribute an average of £3 or more per month. You'll be directly funding the production and sharing of our stories – helping our solutions journalism to benefit many more people.

Join our community today, and together, we'll change the news for good.