Loved by billions from all corners of the world, nothing can match the cultural reach of the 'beautiful game'. Can the most popular sport on the planet inspire us to save the planet?
A field, two teams and one bouncy sphere. When you look at the core ingredients, football is a pretty sustainable pastime. Once the whistle blows it will keep everyone involved absorbed for 90 minutes. All eyes on the ball.
And yet, we don't tend to associate football with green living or fighting for the planet. We should.
"There are several things that make football the best tool to engage the masses for climate and environmental action work," says 26-year-old Norwegian midfielder Morten Thorsby. "It is a universal game. It transcends geographical, social, cultural, and religious boundaries. Secondly, it is both the most played and followed sport in the entire world, actively engaging over five billion people. And thirdly, professional football players are the world's most influential people."
For those not acquainted with Thorsby, he plies his trade with plucky underdogs Union Berlin, who have exceeded all expectations in Germany's top league this season. Thorsby has his sights firmly set on other goals than the title, though.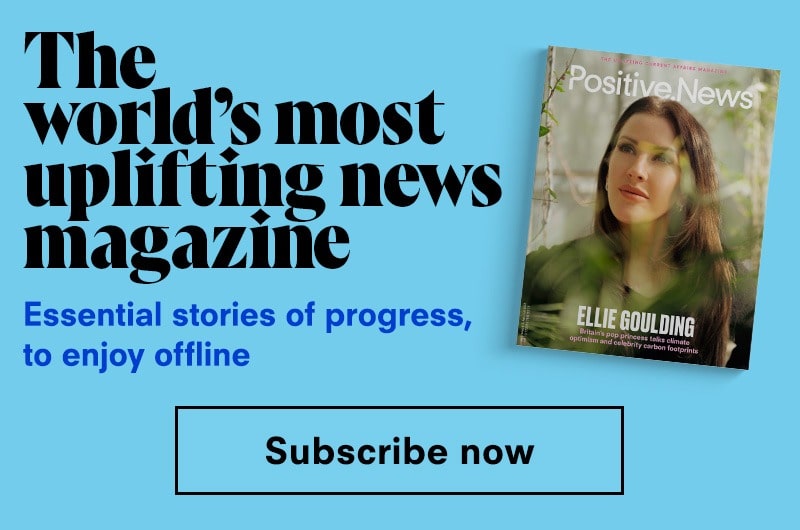 One player's vision
In 2020 he founded We Play Green, one of the first sport movements working to mobilise the global football family in acting for the green transition. To support his grand proposition, Thorsby references a 2020 study from Massachusetts Institute of Technology (MIT), which found that footballers wield more influence than politicians and most other celebrities.
"Many players want to make a difference but may not know how. That's why we've created the We Play Green player program: to help players become climate and environmental leaders. By building a network of like-minded players, and connecting them with the right campaigns and projects, we can make a real impact."
Thorsby wants us to grasp the unique value that lies in charging football with a climate ethos: "The most important thing is that footballers can reach people that politicians and scientists normally can't. That is where the most impact can come from."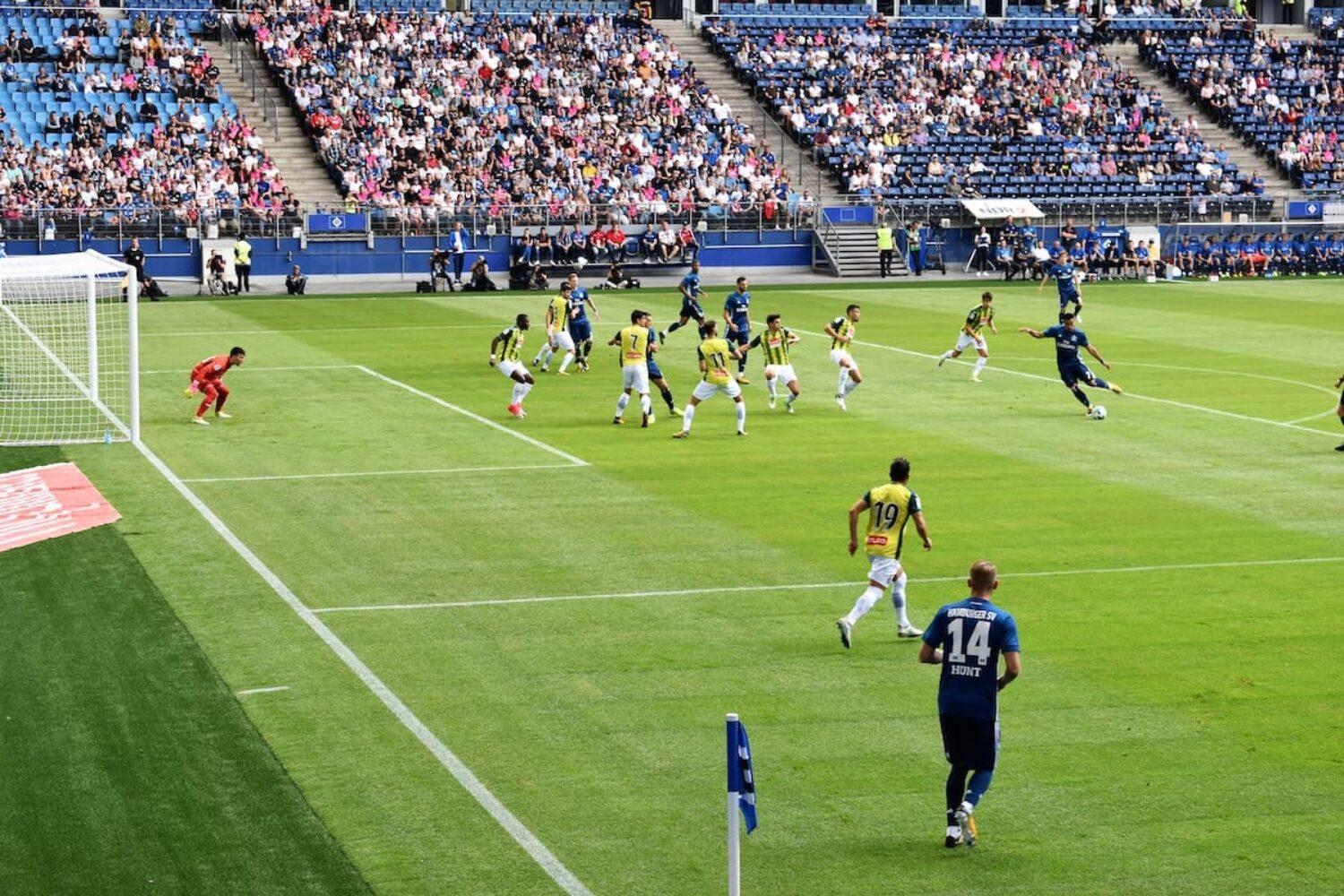 Megastars like Cristiano Ronaldo and Lionel Messi do indeed top the list of most-followed Instagram accounts, but they mainly use their platforms to further their own brands. Meanwhile, both have recently partnered with oil interests in Saudi Arabia. The Spanish right back and fashion icon Héctor Bellerín, on the other hand, has used his fame to plant 58,617 trees in the Amazon.
Cars, bling, and luxurious beach getaways provide an obstacle. The flashy lifestyle of rich, young footballers prompts the question of whether this image can be remoulded to instead express a more modest, climate-friendly ideal.
Nobody's perfect, of course. But Thorsby says: "The lifestyle of an environmentally friendly footballer should look like any other environmentally friendly individual. Influencing others also implies you need to walk the talk."
Your childhood club, reimagined
The climate action potential of football can also be seen through the prism of the club, and when doing so, one bright green badge instantly stands out. Until recently, Forest Green Rovers passed for just any other smalltown mainstay in the English lower leagues. But in 2010, under the stewardship of new majority shareholder Dale Vince (main image), the club began their evolution to become the world's first carbon-neutral football club.
From that day the club stopped wallowing in anonymity and went on the rise for all the right reasons. Vince, also the founder of the green energy company Ecotricity, immediately started reinventing club operations, and today the stadium runs on renewable energy, shirts are made from coffee grounds and recycled bottles, the pitch is organic and tended to by electrified machines, and staff, fans and players are served only vegan food.
Footballers can reach people that politicians and scientists normally can't
"It's part of the magic of our club and part of the reason why we get so much media attention, because this combination has seemed so improbable: football, a stereotypically male-macho sport and then veganism, which is about care for animals and the planet," Vince explains.
And even though Forest Green are already punching above their weight as the smallest club in the third division (their hometown, Nailsworth, has a population of less than 6000), Vince isn't done winning leagues, promoting the club either:
"The wooden stadium is part of our plan to make another next step up into the Championship, the second tier of English football. The higher up we go, the bigger our voice and platform, the further our reach. Football is the most incredible platform for communication."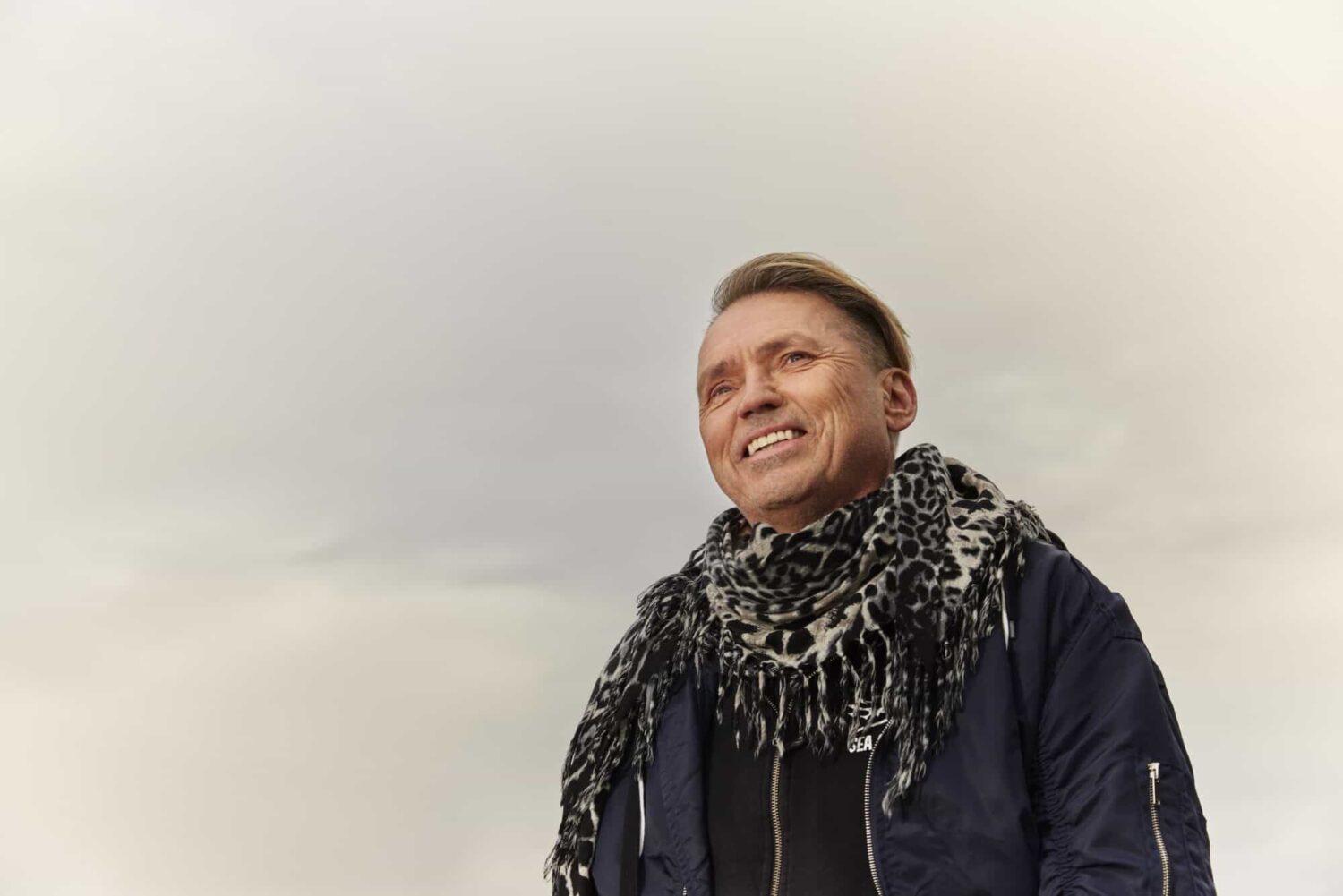 Grassroots pushing the World Cup
Bigger clubs are now taking stock as indexes rating them in terms of green credentials are popping up. Having already won the unofficial world cup of sustainability, Forest Green Rovers continue to push the standards of the game:
"A couple of years ago we would see raised eyebrows. Now they come to learn. We've been in touch with organising bodies for rugby, tennis, and cricket. We work with the UN, and we're founding members of Sport for Climate Action, which is a global program to reach people through their favourite sport and get them to become environment fans."
At first, Vince's changes didn't go down well with all supporters (especially pulling meat from the menu), but the team's performance on the pitch has kept fans' attention where it belongs. The results now? "Food sales are eight times higher than before. The crowd is four times bigger than what it was. Every game a fan will come up to me and say, this has changed my life. I've tried the food here, and I've gone veggie, I've gone vegan, I've taken my family with me, and it has changed my life."
While Forest Green is still waiting for an electric team bus (currently in development), the latest installment in the series of gradual greening has been cutting single-use compostable food and drink containers and exchanging them with washable ones: "We're learning on the job and we think the most obvious answer is: Don't have throwaway stuff, have reusable stuff."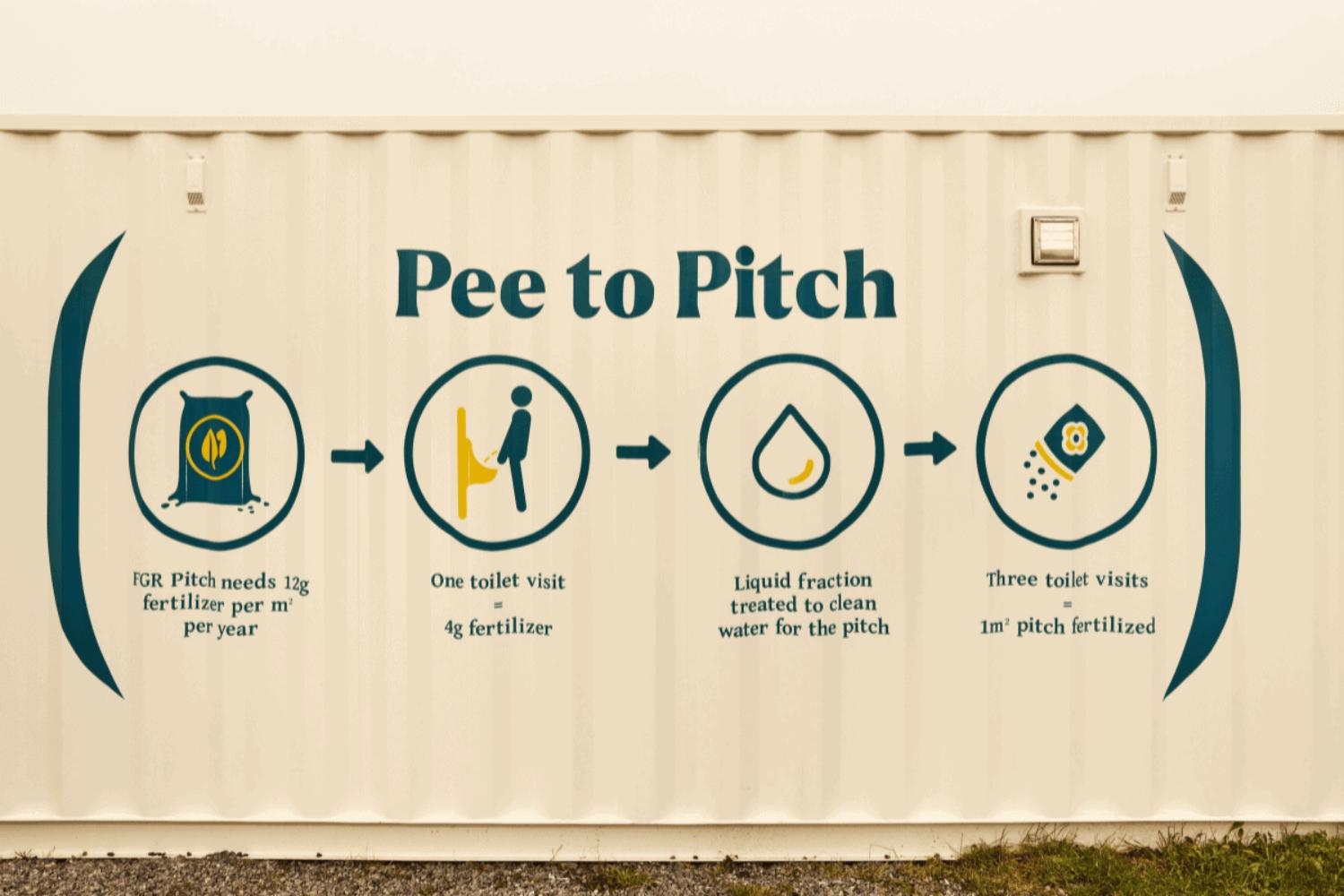 Vince wants the influence of Forest Green's transformation to spread all over the world. But with the memory still fresh of last year's World Cup in Qatar, and the serious human rights and environmental concerns that came with it, the road ahead looks long.
"FIFA need to get real about how they do their carbon footprinting. The way they… claimed carbon neutrality for the World Cup was a scandal, really. They need to get a grip of that."
Even so, Vince believes change has been set in motion. Right now, he sees a lot of greenwashing, where clubs and businesses in the world of football "make a clumsy attempt at doing something" in the hope of appearing more environmentally responsible. It's annoying, but it's one step on a long path, he believes, and an acknowledgement that Forest Green Rovers are "doing the right thing".
"In the beginning people are scornful and sceptical, they may laugh at what you're doing. Then, in the middle of the journey, you have greenwashing. The third stage is, it gets done properly."
Main image: David Vintiner
This article is republished from Imagine5, a Positive News partner. Read the original article here.
Help us break the bad news bias
Positive News is helping more people than ever to get a balanced and uplifting view of the world. While the doom and gloom of other news outlets becomes overwhelming, instead we're here to support your wellbeing and empower you to make a difference towards a better future. And as Positive News' audience and impact grows, we're showing the rest of the media that good news matters.

But our solutions journalism has a cost and, as an independent, not-for-profit media organisation, we rely on the financial backing of our readers. If you value what we do and can afford to, please consider making a one-off or regular contribution as a Positive News supporter. From as little as £1 per month, you'll be directly funding the production and sharing of our stories – helping them to benefit many more people.

Join our community today, and together, we'll change the news for good.