The world's largest economies have pledged to end public funding for international fossil fuel projects this year. It's a step in the right direction, but loopholes remain
Some of the world's largest economies have agreed to turn off the taps on the majority of public investment in overseas fossil fuel projects by the close of the year. 
Climate ministers from G7 nations – the UK, Japan, US, Canada, France, Italy and Germany – set the deadline for ending taxpayer funding for overseas oil, gas and coal projects for the end of 2022, during a two-day conference in Berlin in May. 
Analysts say the move could shift around £26bn a year from fossil fuels to clean energy, helping plug a yawning investment gap identified by the Intergovernmental Panel on Climate Change in a report published in March.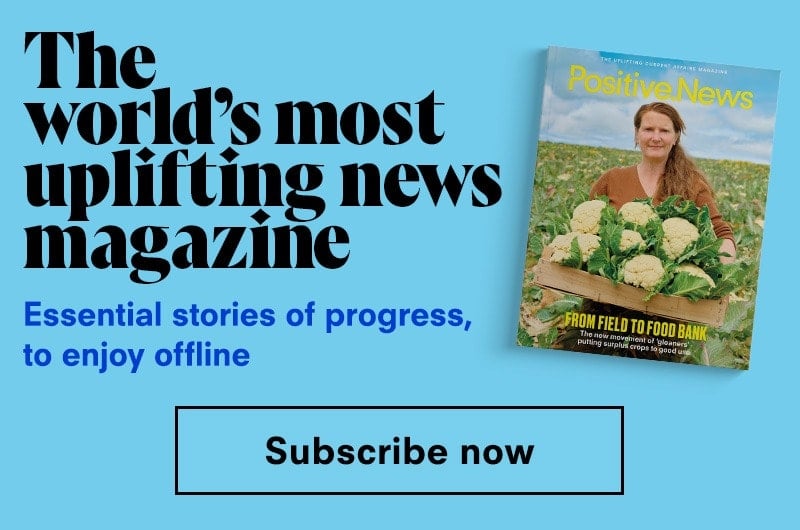 The panel found that investment in clean energy was three to six times lower than the level needed by 2030 to limit warming to below 2C, and called for "clear signalling" from governments and the international community to boost investment in renewable energy infrastructure. 
The G7 climate and energy communique has been widely interpreted as a step in the right direction, following on from commitments made at Cop26 in Glasgow. 
Besides the foreign investment promise, ministers agreed to largely decarbonise electricity sectors by 2035, and to phase out coal-fired power plants.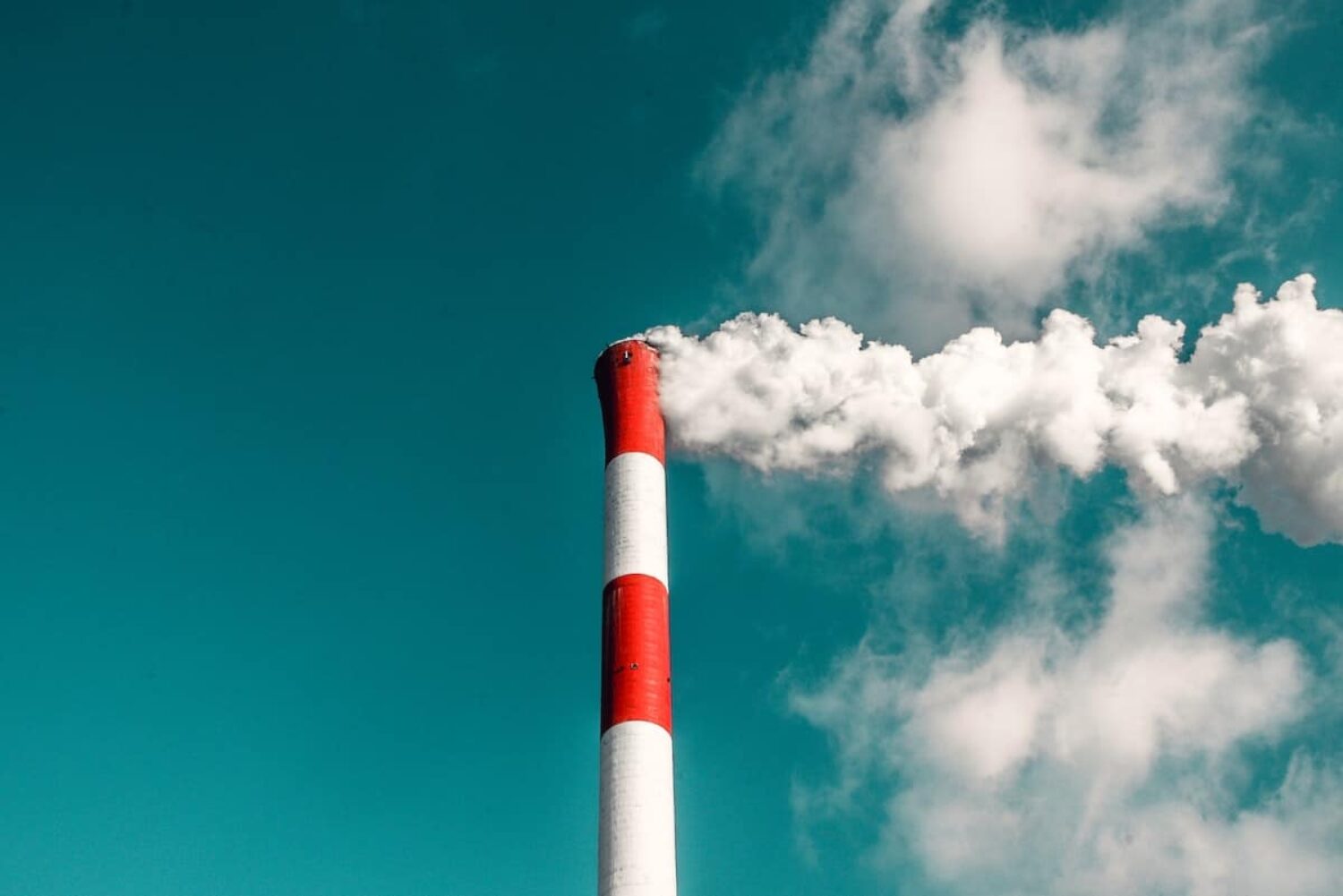 They also cited the need for financial support for vulnerable nations that are dealing with the effects of the climate crisis. 
As well as tackling climate goals, the pledges aim to address national security concerns by boosting clean energy capacity to shift away from reliance on Russian gas. 
Japan's commitment is seen as particularly significant as it had previously resisted such a pledge before last year's Cop26, and relies heavily on coal-fired power stations. 
Loopholes 
But despite the progress, some commentators suggest the G7 announcement contains mixed messages – and troublesome loopholes. 
The climate commitments came with a call for the Organisation of the Petrochemical Exporting Countries (OPEC) – a cartel of 13 states, which together account for almost half of global oil production – to help ease price pressures by pumping out more liquefied natural gas in response to "tightening international markets" resulting from the Ukraine invasion. 
The 39-page communique also contains a "loophole" that, somewhat vaguely, exempts nations from ending investment in overseas fossil fuel projects "in limited circumstances clearly defined by each country consistent with a 1.5C warming limit".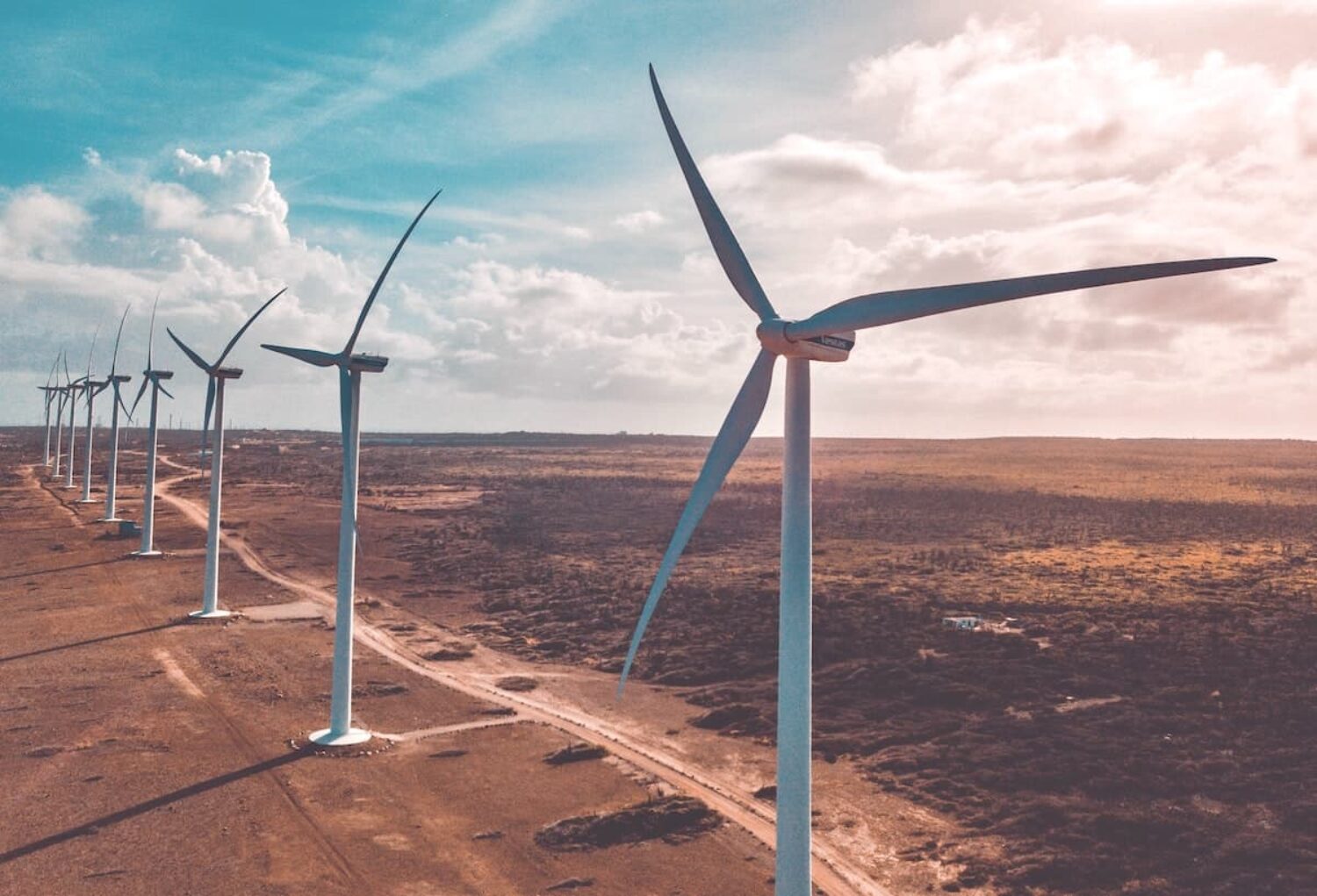 New oil and gas projects that are already in development could also still be eligible for public funding. A Guardian investigation discovered 200 of these 'carbon bomb' projects, so-called because they threaten to derail the 1.5C target. 
Academics from the University of Leeds, who led the carbon bomb research, said last month that an international coalition of campaigners was mobilising to work on defusing the threat.
Main image: Ehimetalor Akhere Unuabona
Help us continue to break the bad news bias
Positive News is helping more people than ever to get a balanced view of the world – one that supports their wellbeing and empowers them to make a difference towards a better future. And as our audience and impact grows, we're showing the rest of the media that good news matters.
But the UK's cost of living crisis is hitting us hard, with fewer people able to commit to a magazine subscription – which has traditionally been our main source of funding. Plus, paper and printing costs keep rising.
We don't want to put a paywall on our website, because we believe everyone should have the chance to benefit from good news. But we won't be able to continue funding our online reporting without your help.
If you value what we do and can afford to, please consider making a small, regular contribution as a Positive News supporter. We need 1,000 readers to contribute just £3 per month to get us through this challenging time.

And remember, as a not-for-profit, we work only in service to you, and all funds go towards our journalism.