A sustainability certificator has devised a six-step action plan for companies to meet net zero. We catch up with a kitchen fit-out company and a property developer already on the programme, to see how it's going
"How the hell do I start?" That's all Paul Berryman kept thinking over Christmas.
In October, his bosses at The Danesmoor Group – a firm specialising in kitchens, bathrooms and bedrooms – had approached him about making the company environmentally sustainable.
"We would like to give you a blank piece of paper to crack on with it," they said. "We're not seeing this as a PR stunt. It needs to be done."
And it does: SMEs currently account for 90 per cent of business worldwide. So, with the UK government committed to cutting carbon emissions by 78 per cent by 2035 – helping it reach net zero by 2050 – these companies need to be on board.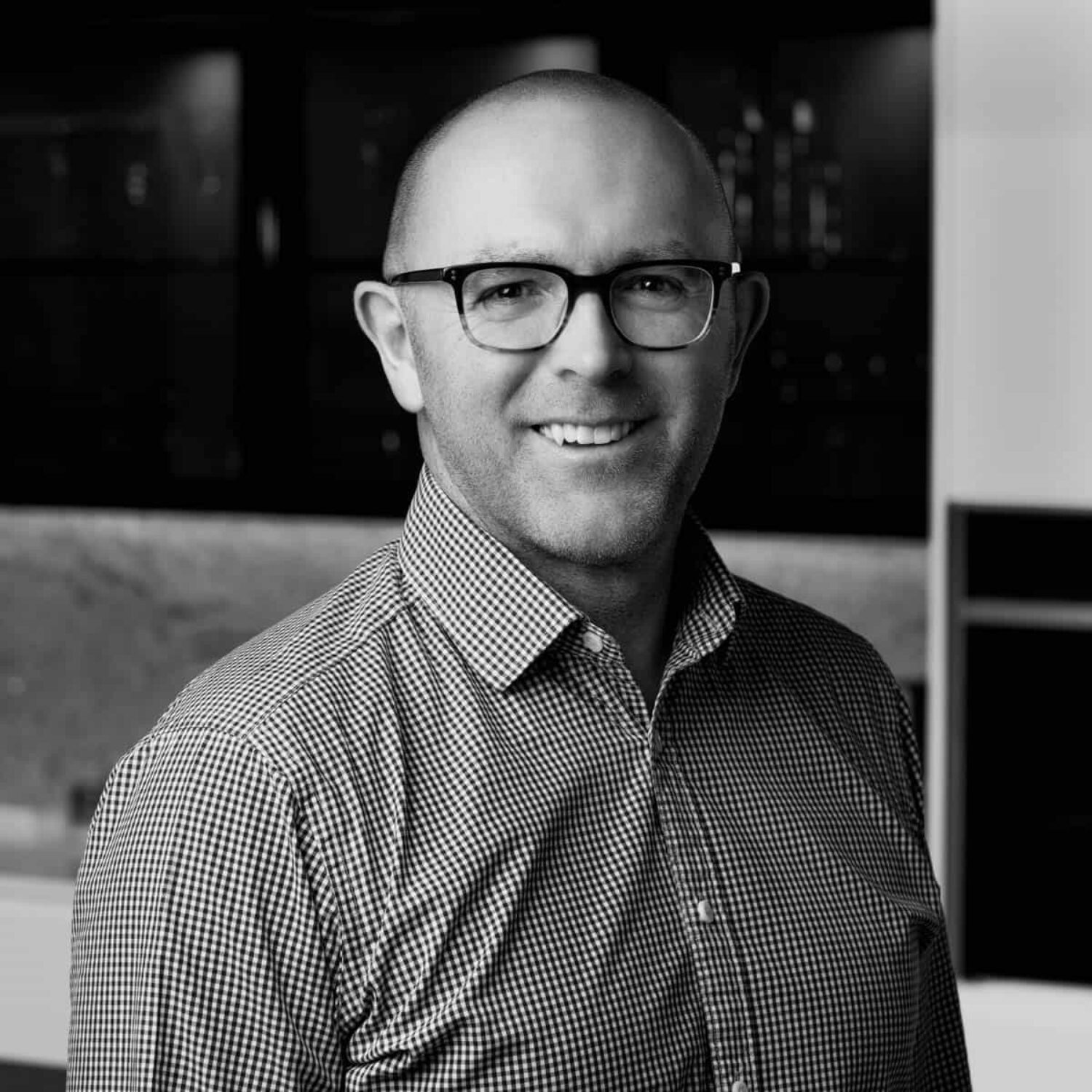 However, a recent YouGov study found that some 715,000 SMEs admitted they weren't doing enough to tackle climate change. A separate survey by the SME Climate Hub revealed that 63 per cent of SMEs believed a lack of skills and knowledge was the top reason for not acting. Funding (48 per cent) and time (40 per cent) were factors too.
So where can businesses start?
That was the question occupying Berryman, now head of group sustainability at the firm. He'd been in the kitchen, bathroom and bedroom industry for three decades. He'd worked as a buyer for B&Q and its parent company, Kingfisher. And he was up to speed with sustainable sourcing, modern slavery issues and all manner of trade detail. But carbon reduction?
"I probably [knew] the same as Joe Public," he says. So, he turned to Google. "I wanted to find reputable companies that could assist us on this journey."
We're not seeing this as a PR stunt. It needs to be done
Soon, Berryman found Planet Mark, a net-zero certifier that verifies and measures carbon to help companies reduce their emissions. He contacted them and signed up to its Net Zero Programme.
"Our Net Zero Programme has been supporting businesses of all sizes, at all stages on their sustainability journey, to reach this ambition by setting and reaching net-zero targets," explains Steve Malkin, CEO and founder of Planet Mark.
The certifier's six-stage programme includes comprehensive carbon footprinting (after all, 'what gets measured gets managed'), annual certification and strategies for businesses to reach net zero.
"In less than four months, we went from having nothing to being carbon-neutral certified," says Berryman.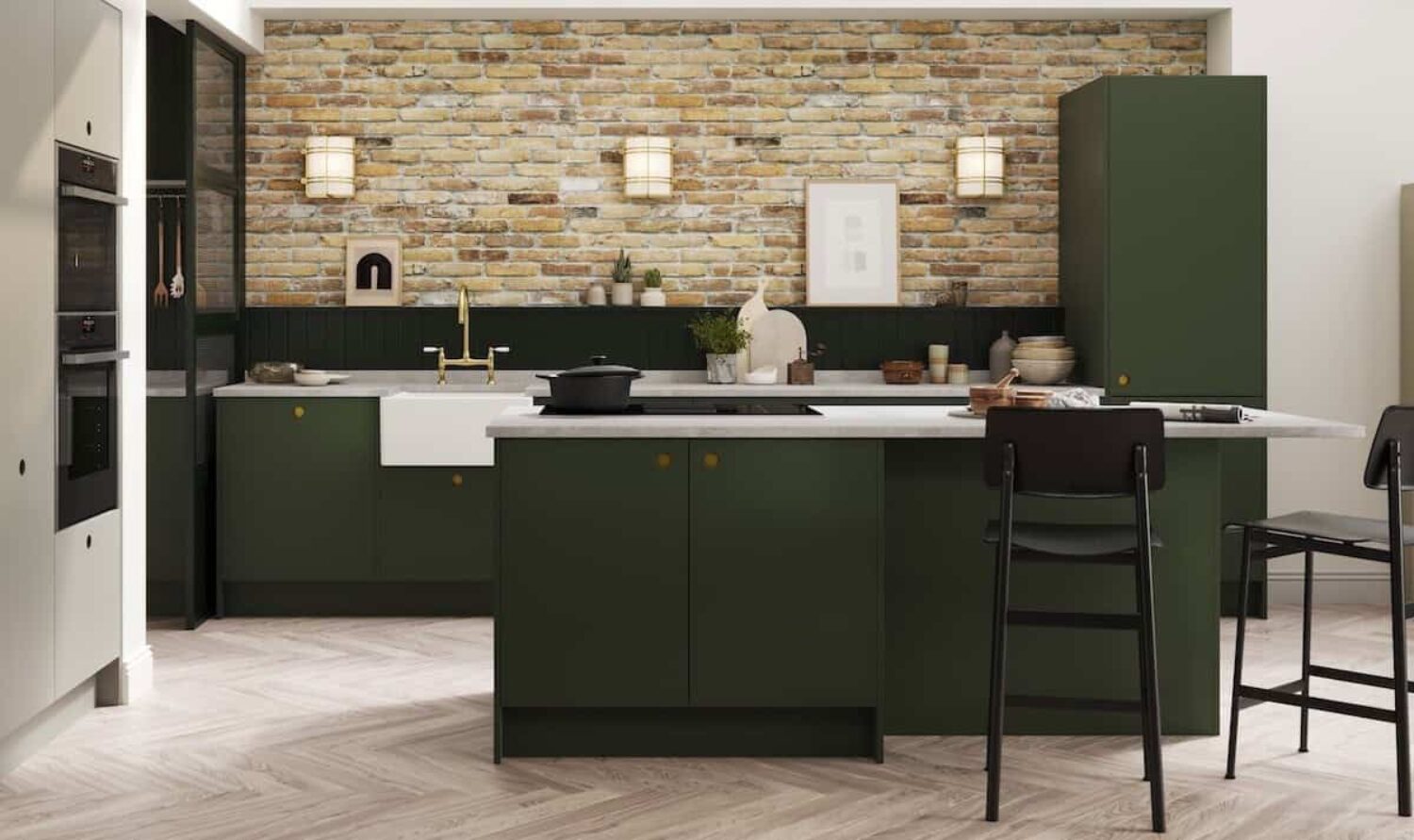 On average, Planet Mark-certified businesses make a 24 per cent cut in their carbon emissions each year, with 98 per cent meeting their annual targets.
"We're hoping to save at least 50 per cent of our target just by using bins properly," explains Berryman. "Just by using our waste more efficiently, we can save 16 tonnes of carbon."
Planet Mark also encourages businesses to share their knowledge so they can make a bigger, collective impact.
"We are inspired by our community of hundreds of businesses who have become the leaders of their industry. They are striving for continuous improvement in reducing their carbon emissions and lessening their impact on the planet," says Malkin.
One of the companies making use of this knowledge pool is Thakeham Homes, which creates sustainable communities in south-east England.
"We use the Planet Mark community, asking questions on the forum," says Stuart Whymark-Phillips, the company's health, safety and sustainability coordinator. "Last week we wanted to change our business cards, but our current printer only prints a minimum of 150 cards, and we don't use that many."
A quick post on the forum later and he soon had a new contact for a sustainable company that met his needs. That may sound like a small change, but these are the conversations companies need to be having to reach net zero.
For Thakeham Homes, the net-zero journey is nearing an important milestone. "If we're handing over a set of keys to a customer from the 1 January 2025, that home will be zero carbon. To reach this, we are making bold changes right now," says Josie Cadwallader‑Thornewill, the firm's sustainability director.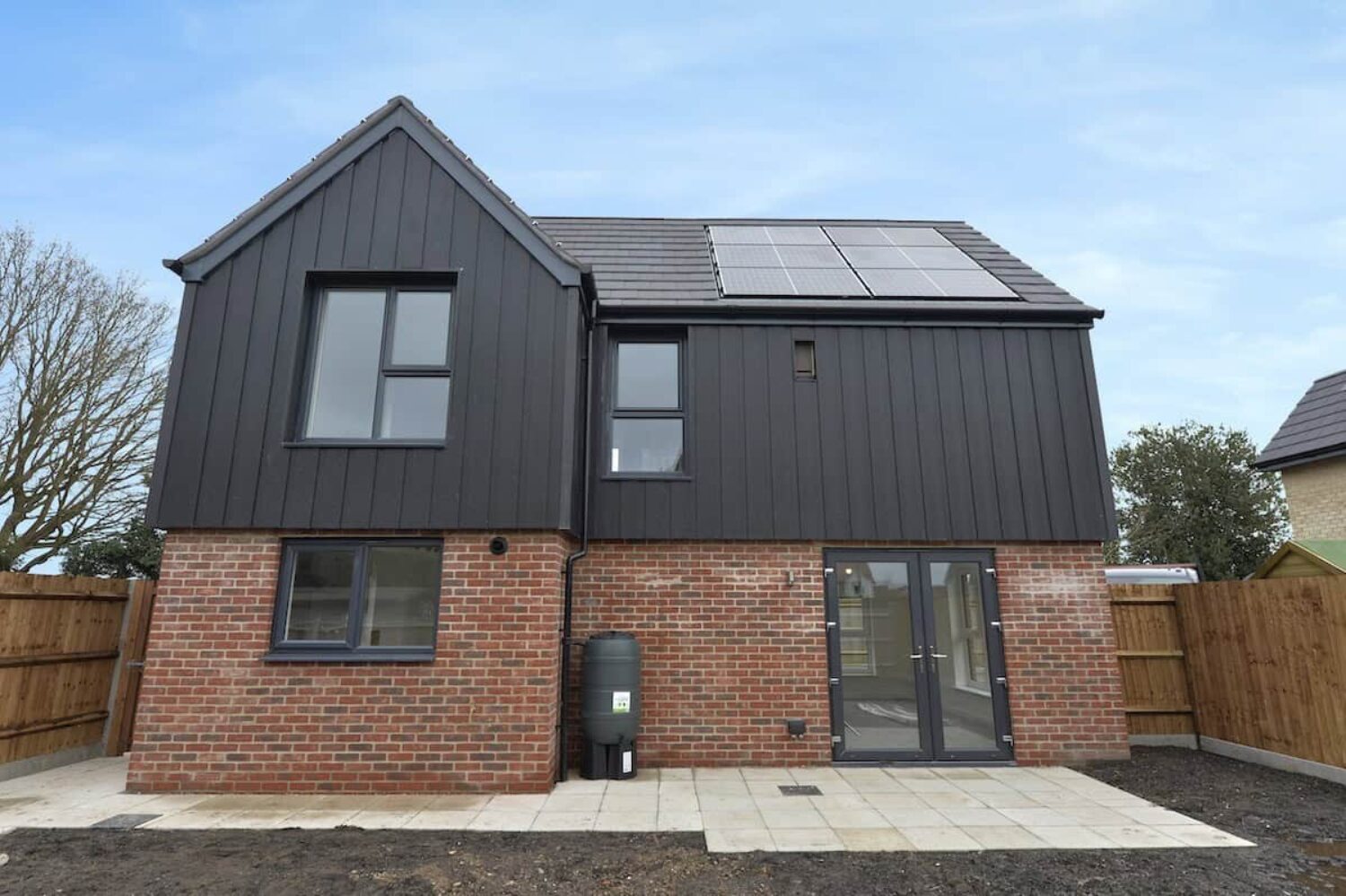 The company is trialling HVO (hydrotreated vegetable oil) fuel in its forklifts, has set up a grant and a salary sacrifice scheme to help staff switch to electric vehicles, and aims to create more biodiversity than it removes on newbuild sites.
"There is a certain amount of stuff that we're in control of, like the forklifts running around our site, burning gas and oil," Cadwallader‑Thornewill says, "but there's a lot of carbon emissions that happen on our site that are intertwined with our supply chain."
And this is where it gets complicated for business – because they don't just need to reduce their scope one emissions (the CO2 directly emitted from the company itself). They also need to slash scope two emissions (end-to-end emissions from utilities like energy) and scope three emissions (indirect emissions through the value chain).
Planet Mark assists with that. For example, working with Thakeham Homes, it supported the research that mapped out all of the single-use plastic coming to and from its building sites, looking at ways to remove it from the supply chain.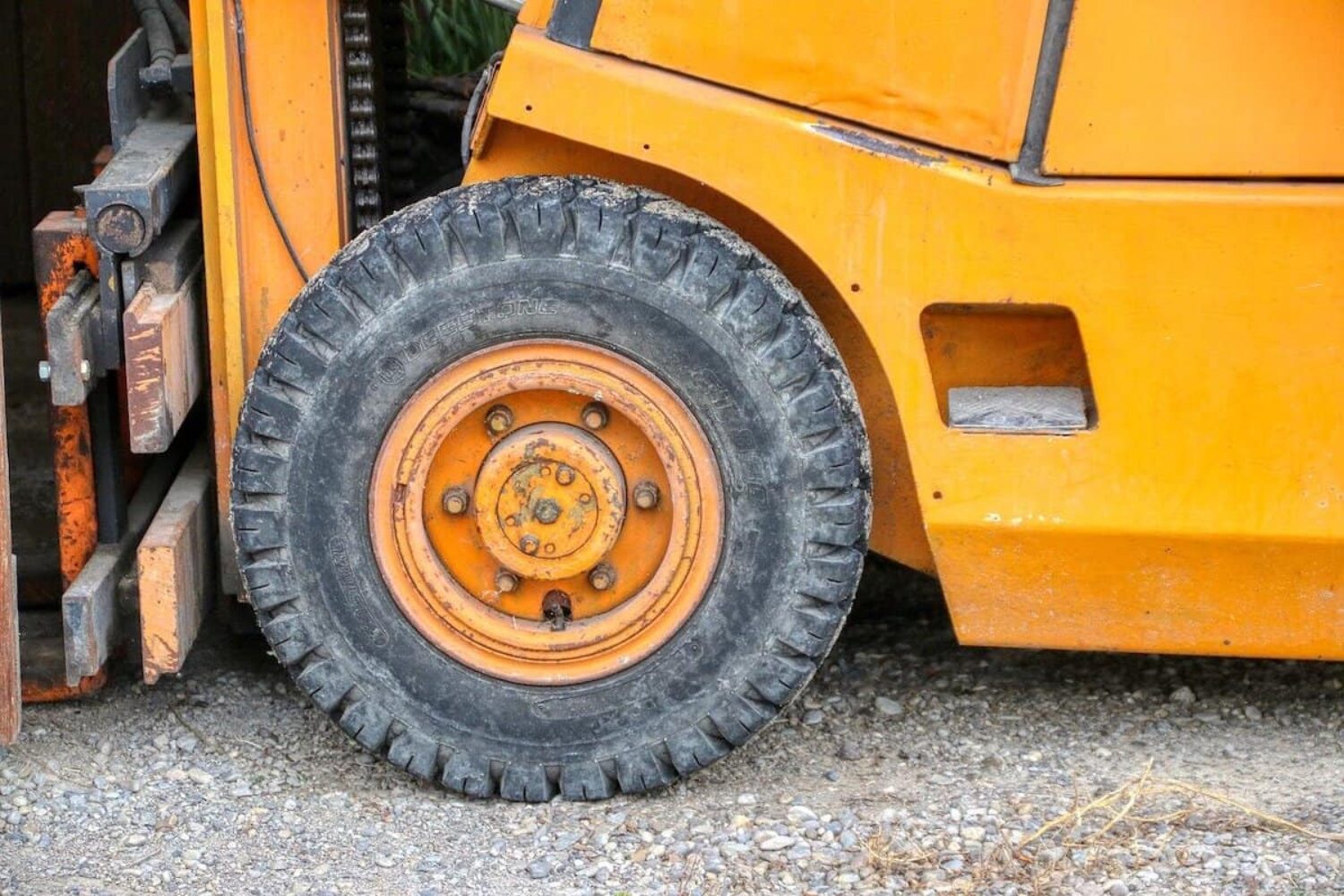 Thirteen signatories from across the supply chain then signed a plastic pledge to reduce, remove or recycle as much plastic as possible, taking it out of the supply chain before it even reaches the site.
In a bid to reduce scope three emissions, Paul Berryman from the Danesmoor Group is working with people and companies in its value chain, too. He's sparked conversations with delivery group DPD about fleets of electric vehicles and has had his suppliers sit in on sustainability sessions.
This is above and beyond the company turning food waste into biogas energy, installing solar panels on buildings, and using biomass instead of natural gas at new factories. It is even considering a scheme where it removes old kitchens for customers, reusing the timber to heat factories.
In less than four months, we went from having nothing to being carbon-neutral certified
For some firms, the race to net zero has led to unexpected positive outcomes including a step-change in corporate culture.
"For sustainability to work, you can't have this old-school mentality of 'I'm not going to share anything, I'm going to keep it all to myself.' You have to engage everybody throughout the supply chain [and] the value chain from supplier all the way down to the customer," says Berryman.
"Because this isn't necessarily a commercially sensitive conversation … people are much more willing to talk about it and share ideas," he adds.
Suddenly his piece of paper isn't blank any more.
Main image: Sabrina Bracher