From a seaweed farm to a project improving the livelihoods of agricultural workers, these seven initiatives are working with the land (and sea) to help tackle the climate crisis
This piece is part of our Hope 100 series, telling the stories of the people and organisations creating hope for 2020 and beyond
#81 The Landworkers' Alliance
People working on the land in the UK are facing challenges that include biodiversity loss, adjusting to the impacts of Brexit, and simply earning enough to make ends meet. Helping tackle these issues is the Landworkers' Alliance, a union of small-scale farmers, growers and foresters that wants to improve the livelihoods of members by campaigning for a food and land-use system that is based on the principles of social and environmental justice.
#82 Ecosystem Restoration Camps Foundation
A business-as-usual approach to farming is unviable if we are to feed a growing population, avoid runaway climate change and boost biodiversity. Cue the Ecosystem Restoration Camps Foundation, a Dutch non-profit that wants to restore plundered farmland while improving the livelihoods of landworkers. The organisation has six camps – in Bolivia, Mexico, California, Spain, Thailand and South Africa – which provide training to help farmers grow crops in a more sustainable way. The aim is to open 100 camps by 2030.
#83 Cumbria Wildlife Trust
Peatlands are the UK's largest carbon store, with 28.5m tonnes in the Lake District alone. But land cultivation, drainage and grazing have led to extensive damage. Cumbria Wildlife Trust is working to reverse this and restore the county's peatlands, by reintroducing the moss species that thrive in them and blocking drains to raise the water table.
#84 Doddington North Forest
Plans to turn a 350-hectare area of Doddington North Moor in Northumberland into a new forest were approved back in 2017. Planting some 600,000 new trees, it became the largest project of its kind in England for more than 30 years. As well as capturing an estimated 120,000 tonnes of carbon, the forest will serve as a habitat for red squirrels, while helping to manage flood risk in the area.
#85 Isabella Tree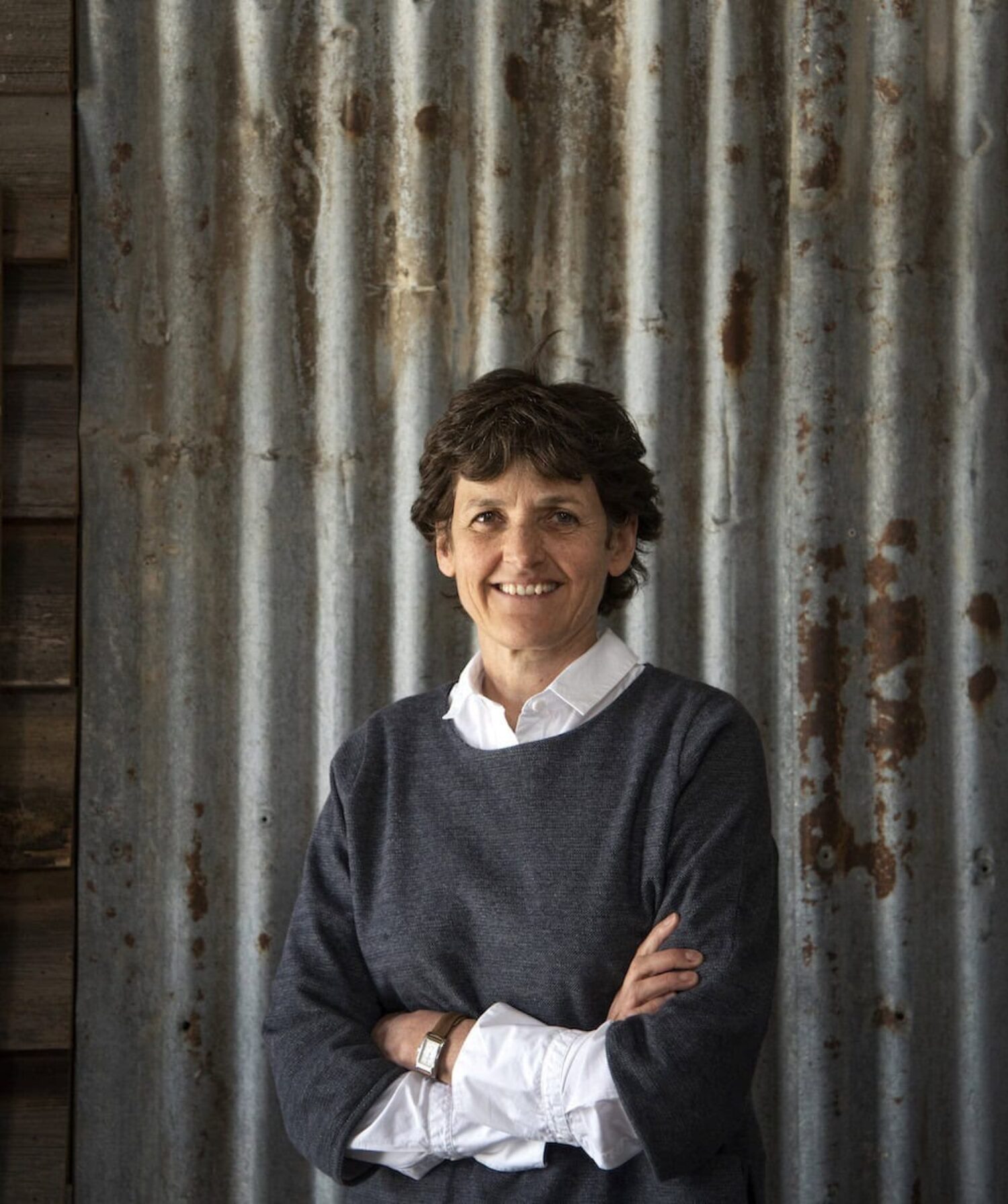 Tree is the woman behind Knepp estate, the 3,500-acre rewilding project in Sussex that was once a farm struggling to make ends meet. Aside from introducing Tamworth pigs, longhorn cattle and Exmoor ponies, the project has involved doing very little at all: leaving the land to follow its natural course. That has meant the flourishing of wild thorny scrub, soil beds that better soak up water and store carbon; and abundant biodiversity, with everything from insects to birds to deer finding their way to the land at Knepp.
• As featured in Positive News July-October 2019 issue
#86 Carbon8
Farmers have an important role to play in reversing the impact of the climate crisis and Carbon8 is a new charity in Australia that wants to support them. By helping farmers transition to regenerative agriculture practices, which can pull carbon from the atmosphere and sequester it in the ground, the goal is to restore the carbon levels in soil to 8 per cent.
#87 SeaGrown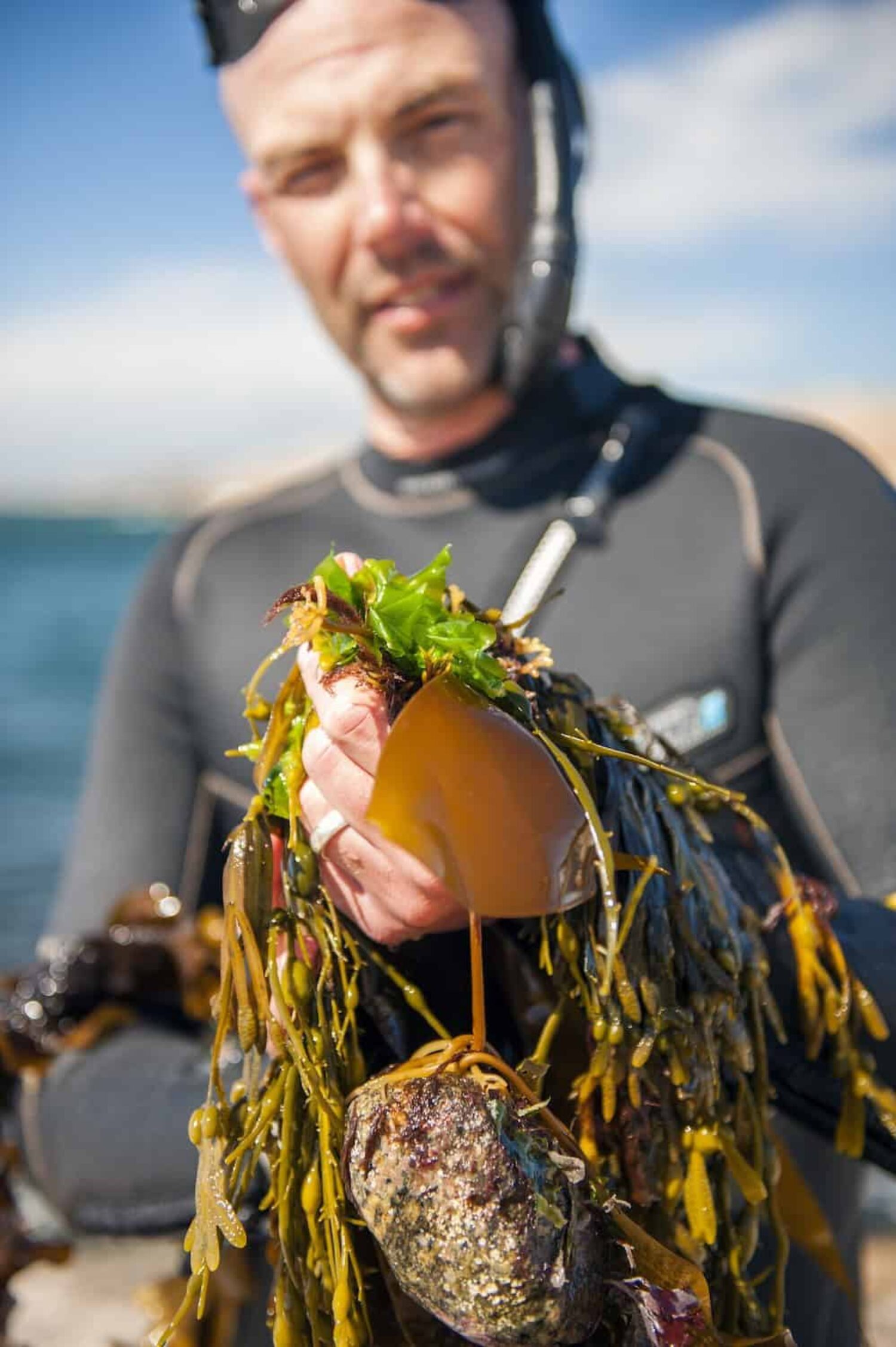 Seaweed could be nature's mighty weapon against carbon emissions. Researchers have estimated that using 9 per cent of the world's ocean surface for seaweed farming would remove an astonishing 53bn tonnes of CO2 from the atmosphere each year. Enter SeaGrown, England's first commercial seaweed farm, which occupies 25 hectares off the Yorkshire coast and is due to carry out its first harvest this spring. The seaweed will be sold as food and could also be a biofuel.
• As featured in Positive News magazine July-September 2019 issue
Featured image: The Landworkers' Alliance
Hope 100: The people and organisations creating hope for the future