Two initiatives tackling online bullying
This piece is part of our Hope 100 series, telling the stories of the people and organisations creating hope for 2020 and beyond
#79 Seyi Akiwowo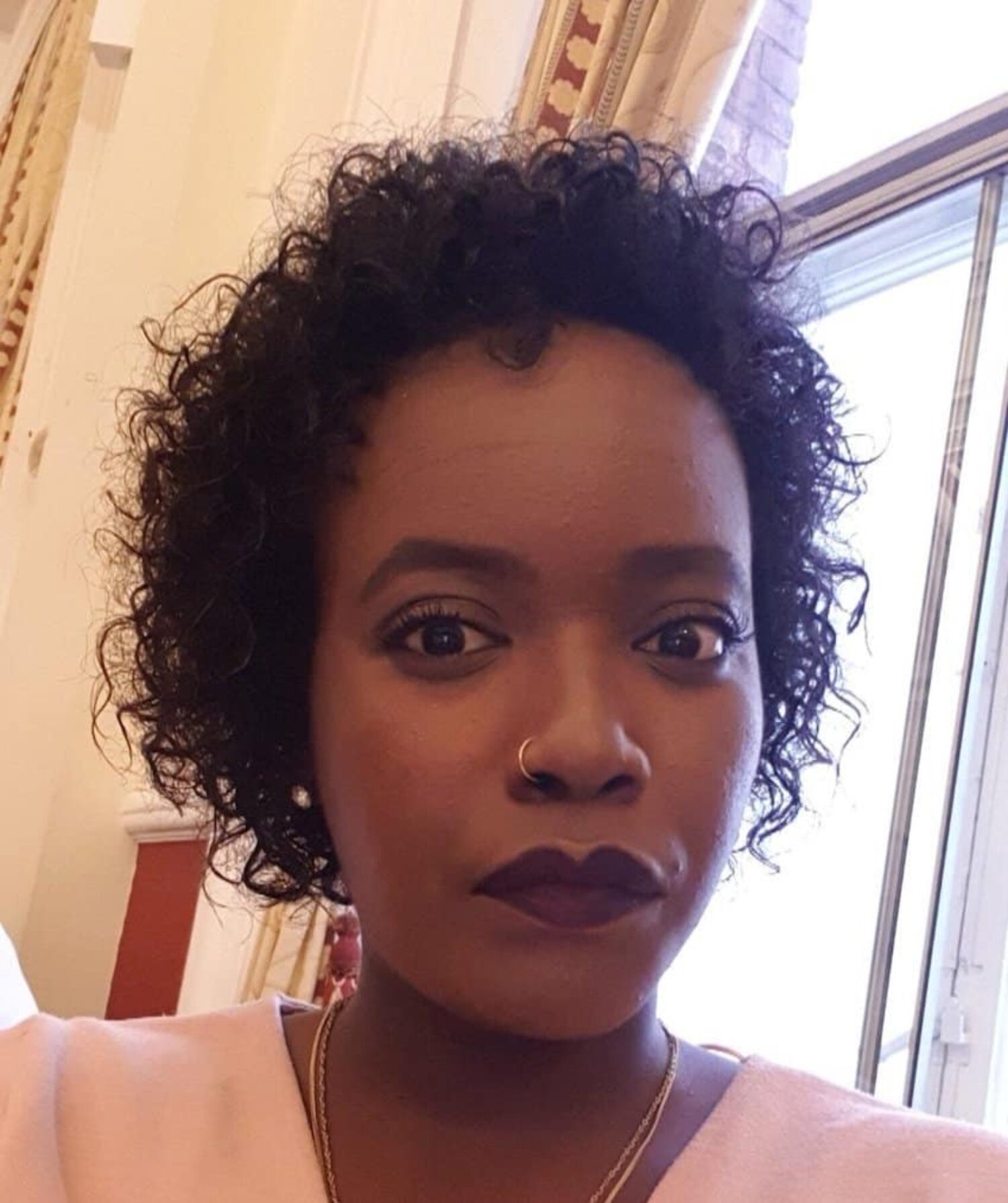 "If something happened to me right now, your knee-jerk reaction would be to say, 'Are you ok?' You wouldn't tell me it's my fault!" Seyi Akiwowo is pointing out the glaring difference in responses to abuse received offline vs online.
After being on the receiving end of particularly nasty online abuse herself – much of it racist – in 2017, Akiwowo set up Glitch, an organisation that aims to end online bullying through education and campaigning. "Globablly, women are 27 per cent more likely to be the victim of online abuse; black women are 84 per cent more likely," she says.
Glitch provides workshops on digital safety to women with public facing online personas, as well as campaigning governments and tech companies to take action. "There was a huge gap in advocacy work around law change and holding tech companies to account," she explains.
So far, Glitch has helped to persuade the UN to update the racial discrimination treaty to include online racism, while Akiwowo was named the Digital Leader of the Year in 2019 in the Digital Leaders 100 programme.
For 2020, Glitch is launching a social media campaign to raise awareness about behaviour online. But Akiwowo's big hope for the coming year – and a topic that Glitch has been lobbying for – is for a percentage of the revenue from the Digital Services Tax, due to come into effect in April, to be ring-fenced for ending online abuse. "It's really important to call places like Twitter and Facebook an extension of our offline public spaces," she says.
#80 Monica Lewinsky
Having been made a household name for the wrong reasons when she was just an intern, Lewinsky has spent the last few years putting her high profile to good use by campaigning against bullying.
In October 2019, she launched an online ad – her third in three years – titled 'the Epidemic', which depicts bullying as a disease. That same month she also launched the Goodness Bot, a Twitter tool that users can tag in response to an abusive message, to turn into a positive one.
Featured image: Monica Lewinsky's Goodness Bot turns online abuse into positive messages. Credit: Getty
Hope 100: The people and organisations creating hope for the future