Opting for organic doesn't have to cost the earth, say those at the Soil Association, which is running the Organic September campaign. Read on for 10 ways to shift to organic on a budget
"In an ideal world, organic wouldn't need to be more expensive, but a big part of the problem is that the true cost of our food isn't always reflected in the price," says the team at the UK's Soil Association.
The organisation campaigns for greater subsidies for organic farming and incentives for farmers who switch to nature-friendly farming systems. In doing so, they hope to create a sustainable farming system that can provide good food for all.
"However," they continue, "it's also important to realise that when you do spend a little more on an organic product, you're casting a vote with your wallet. You're opting into a fully traceable food system with no hidden costs, one that prioritises the highest standards of animal welfare, supports wildlife and creates living soils and a healthy ecosystem for generations to come."
To mark #OrganicSeptember, here are the Soil Association's top 10 tips on how to shop organic on a budget.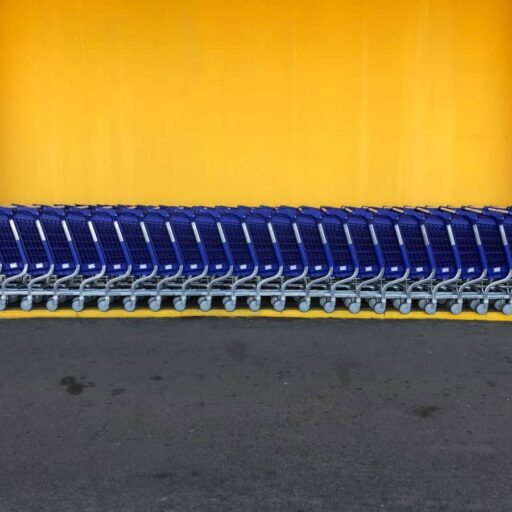 1. Look out for organic in your local supermarket
Affordable organic food is available nationwide, with own-brand organic ranges in major supermarkets including: Tesco, Waitrose, Sainsbury's, Aldi, Lidl, Asda and Morrisons.
Buying your store cupboard essentials from these places can be a great way to save money, and is a great place to start if you're looking to switch one or two essential items, like eggs or milk. (Here are some tips, also from the Soil Association, for finding organic food in the supermarkets.)
Image: Fabio Bracht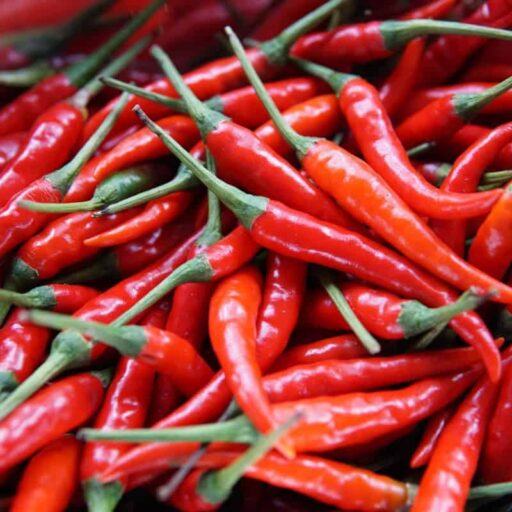 2. Precision buy
The alternative to bulk-buying is 'precision buying', a great way both to save money and reduce food waste. Herbs, chillies, lemons and spices, and other foods which often go to waste when bought as a multipack, can now be bought loose at local independent retailers such as Bristol's Better Food, which has an impressive refill wall.
These shops usually allow you to bring your own containers, meaning no unnecessary single-use plastic too.
Image: Elle Hughes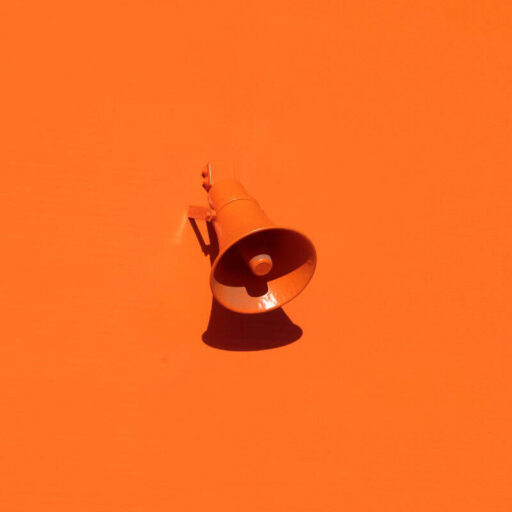 3. Sign up to join the Soil Association's organic community
You can learn more about opportunities for getting involved in the organic movement on a budget by signing up to the Soil Association's monthly newsletter. They say it's full of organic offers and discounts, as well as tips for living in a more sustainable way that won't break the bank.
Image: Oleg Laptev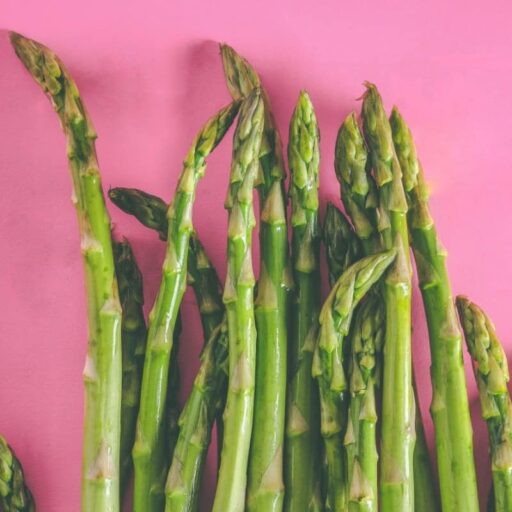 4. Eat seasonally
Eating with the seasons is a great way to get hold of organic produce that's light on your wallet, while reducing the footprint of your diet too.
Importing fruit and veg from around the world out of season takes a huge amount of energy, and the costs of this are reflected in the price tag of the product you're buying.
Check labels to find out which country your food has come from and take a look at the Soil Association's Seasonal Food page to find out what's growing in the UK at the moment.
Image: Joah Brown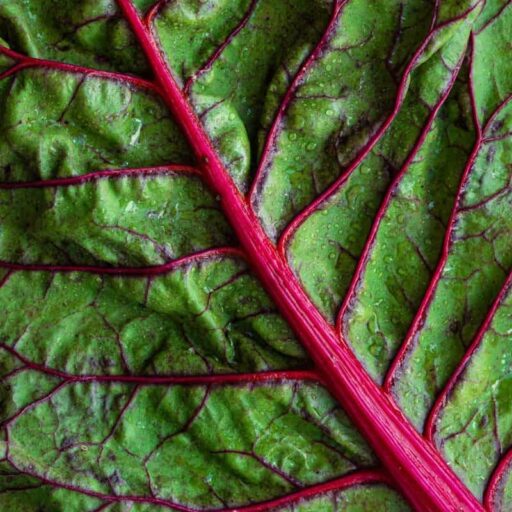 5. Sign up for a box scheme
Organic box schemes are a great way to try a bit more organic. They offer wide varieties of seasonal fruit, veg, dairy and meat products, delivering largely local produce to your door, many box scheme providers offer introductory discounts. Find a scheme that's local to you here.
Image: Heather Barnes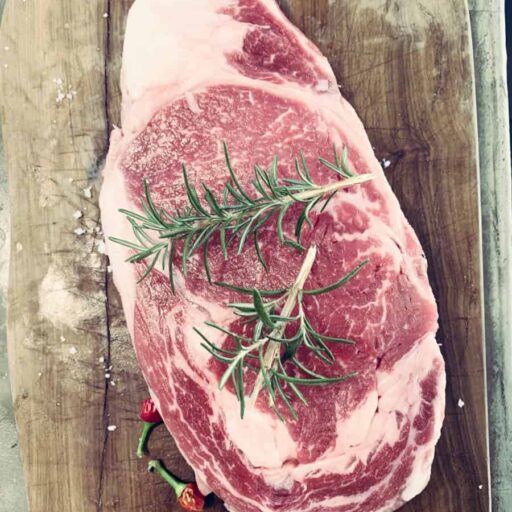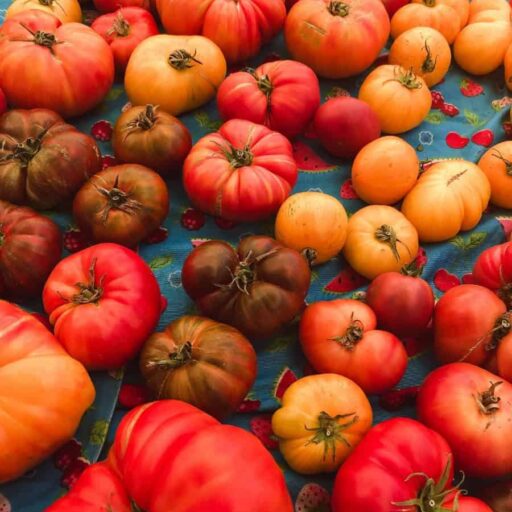 7. Grow your own
Joining the organic movement doesn't have to be all about buying food from shops and supermarkets.
Whether on a windowsill or a worktop, an allotment or in raised beds, growing your own herbs at home is a great place to start, and an easy way to start learning about the connections between healthy soils and a healthy crop, as well as saving money in the process.
Look out for Soil Association certified organic seeds at your local garden centre.
Image: Cyrus Crossan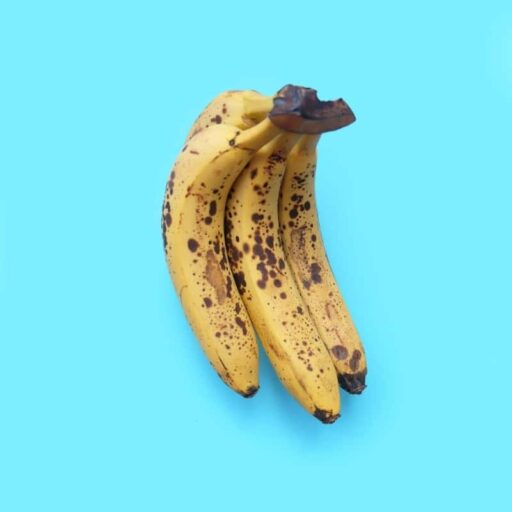 8. Look for organic essentials
Many own-brand organic products in supermarkets aren't actually more expensive than their non-organic counterparts.
You don't have to go 100 per cent organic all at once, as small switches can make a big difference. So next time you shop, try switching the basics: onions, carrots, potatoes and bananas.
Image: Elena Koycheva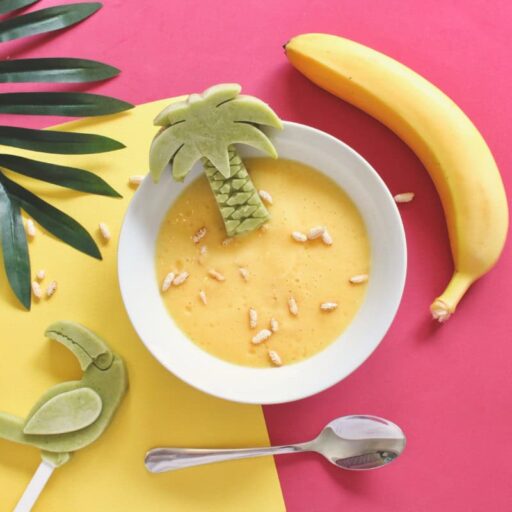 9. Don't be afraid of the freezer
Keep a lookout for reduced organic items – freezing them as soon as you get home will prolong their shelf life massively and stop them heading to the landfill.
Image: Gabrielle Hende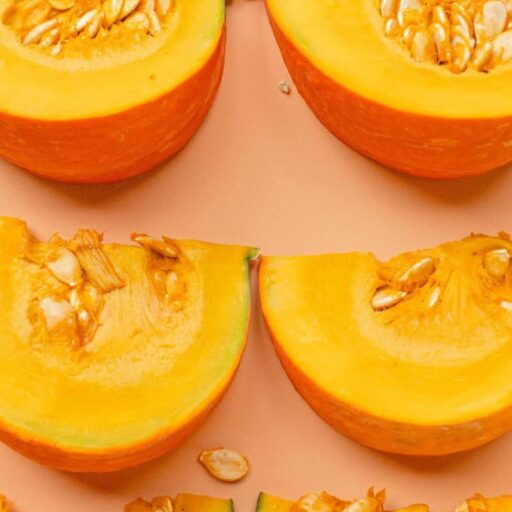 10. Sunday meal prepping
…doesn't have to be a chore – get your family, kids or housemates involved, and it can be a great way to get back to the joys of cooking, saving time and money and making sure no ingredients go to waste. Try out some of these recipes to get started.
This piece was first published by the Soil Association.
Image: Foodism360
Main Image: Phuc Long