While we battle with soaring heating bills, a quiet revolution is under way that could put our home energy supplies on a much more stable footing
The energy crisis has meant my heating bills have skyrocketed recently. And I'm worried about the climate crisis too. Will we need to shiver our way out of this mess?
Only if you're a masochist. Sitting in the dark with the heating off, reminiscing about the thermostat being on 21C, isn't the only way to achieve net zero. So no need to buy piles of thick-knit jumpers just yet.
A report by renewable electricity supplier Good Energy found that if we implement a number of changes, we can heat our homes using only renewable energy and have a zero-carbon power sector long before the government's 2050 target.
Really? How will we warm our homes? Using your hot air?
The technology that converts my words into warmth isn't quite ready, but other solutions we need are getting close.
Modelling by Energy Systems Catapult shows that we can have a carbon-free electricity grid by 2035, if we accelerate the uptake of wind and solar power. We'll need to better insulate our homes and swap gas boilers for air and ground source heat pumps (pictured below) too.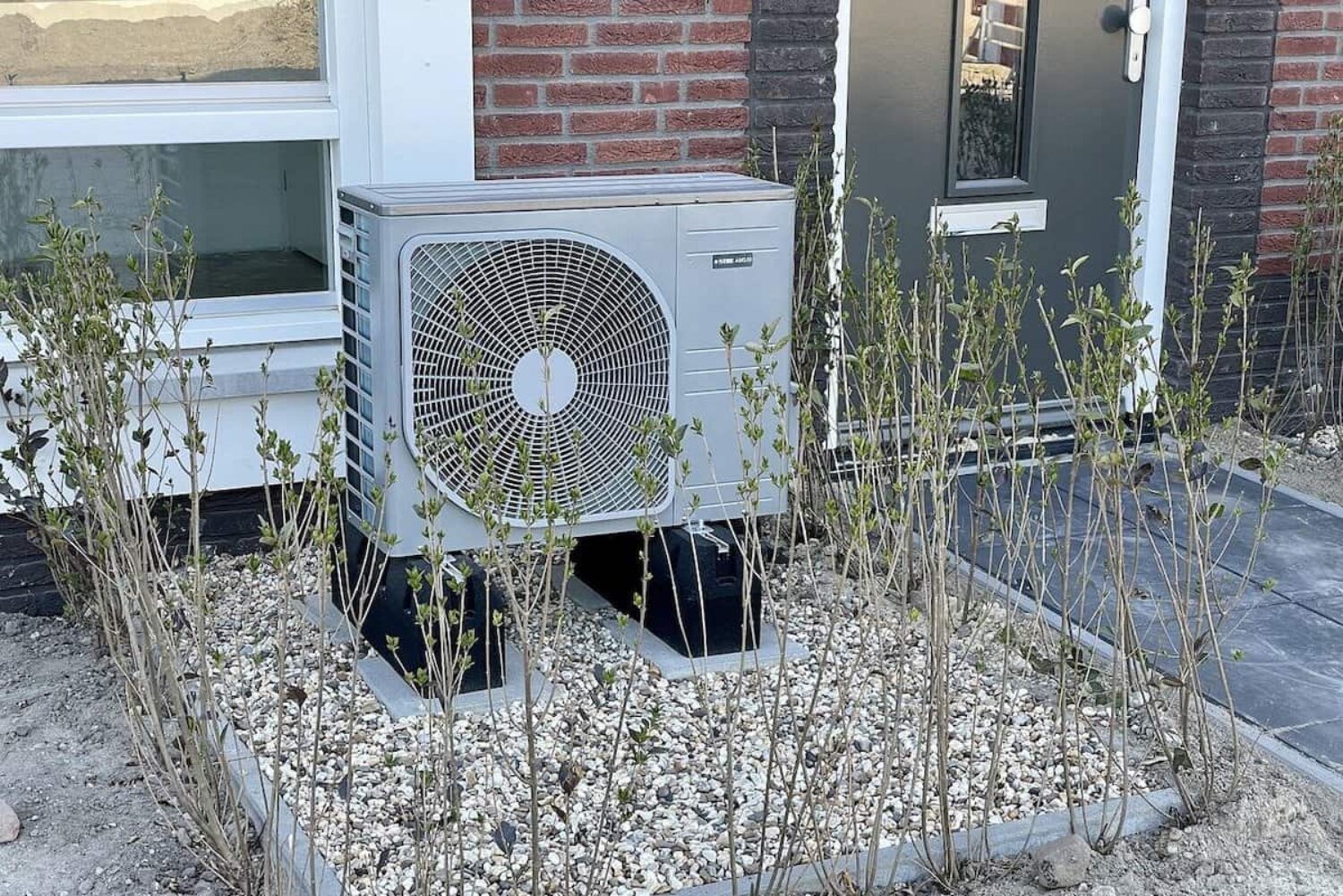 Brilliant. What's a heat pump?
An air source heat pump is essentially an air conditioner in reverse. It heats your home, rather than cooling it. The ground source variety provides heat by tapping into the warmth stored underground.
Great! My gas boiler has been making strange noises. How much is a heat pump?
Air source: between £5,000 and £15,000, including installation. Ground source heat pumps vary more, falling between £13,000 and £19,000. So currently quite expensive – but costs per household can be much more reasonable when a ground source system is used to heat multiple homes, such as blocks of flats.
Still, not cheap, eh?
No, but prices are dropping. Air source pumps could cost 40 per cent less by the end of the decade.
Can't the government help?
It is – a bit. It has publicly backed heat pumps and introduced a subsidy scheme. It has also launched the domestic renewable heat incentive, which gives homeowners financial incentives to increase the uptake of renewable heat sources such as solar water heaters. Some in the sector believe that heat pumps will soon cost the same as gas boilers.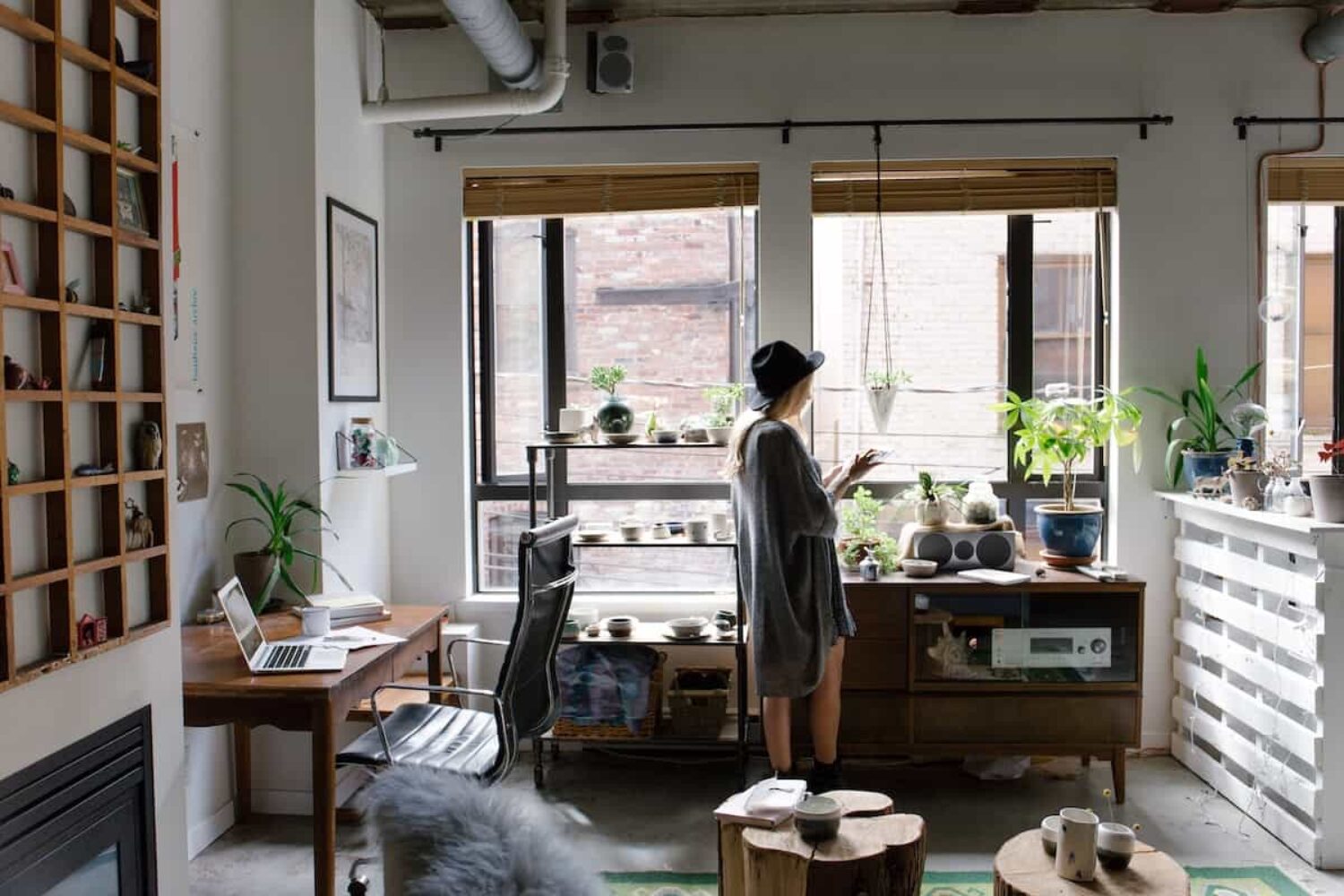 What can I do before then?
It's crucial that you insulate your home properly. This lowers energy demand and makes your house warmer for a relatively low cost. It also means we can heat our homes more efficiently. A draughty house with a good heating system is like a teapot with cracks in it.
Also, check out the Energy Company Obligation scheme, which helps certain households with the costs of making improvements, such as fitting cavity wall and loft insulation.
But gas prices are rising now. What else can I buy? A hydrogen boiler?
Not yet. Manufacturers are producing hydrogen-ready boilers capable of running on a blend of fuels – 20 per cent hydrogen, 80 per cent natural gas – which will switch to hydrogen-only if the technology comes to market. This could be as early as 2025.
But despite hydrogen emissions being carbon-free at the point of use, its production is traditionally neither cheap nor clean. If hydrogen boilers do become available, they are expected to cost the same as natural gas models – between £500 and £2,750.
What about 'green' hydrogen?
It's still an emerging technology, so production costs are high. The government has promised to provide further detail on its approach to green hydrogen this year.
Maybe I will put a jumper on.
Layering is always a good idea, but there are other solutions. Heat networks, where heat is taken from a central source and delivered to multiple buildings, are a cost-effective way of reducing carbon emissions in an urban setting. They replace the need for individual boilers, running instead like central heating systems for cities. The Queen's Quay in Glasgow is the UK's first large-scale heat network. It warms water from the River Clyde to provide low-carbon heating to around 1,200 homes.
Should I move to Glasgow then?
There are community heating schemes in Sheffield, Leicester and Southampton too. It's probably easier to choose a renewable energy supplier than upping sticks.
Well I might have to do that anyway: my energy company just went bust!
The energy crisis has exposed how vulnerable the UK is to fluctuating gas prices, and it's tricky to find 'green gas'. It's worth checking out Good Energy's carbon-neutral gas, though. It runs on 10 per cent biogas – the maximum that can be sustainably met in the UK. The remaining 90 per cent is carbon offset through Gold Standard schemes in India, China and Turkey.
In the long-term, using renewable electricity to heat our homes – whether directly or via 'green hydrogen' – will help insulate us from sudden price shocks too, since we won't be dependent on large quantities of imported gas.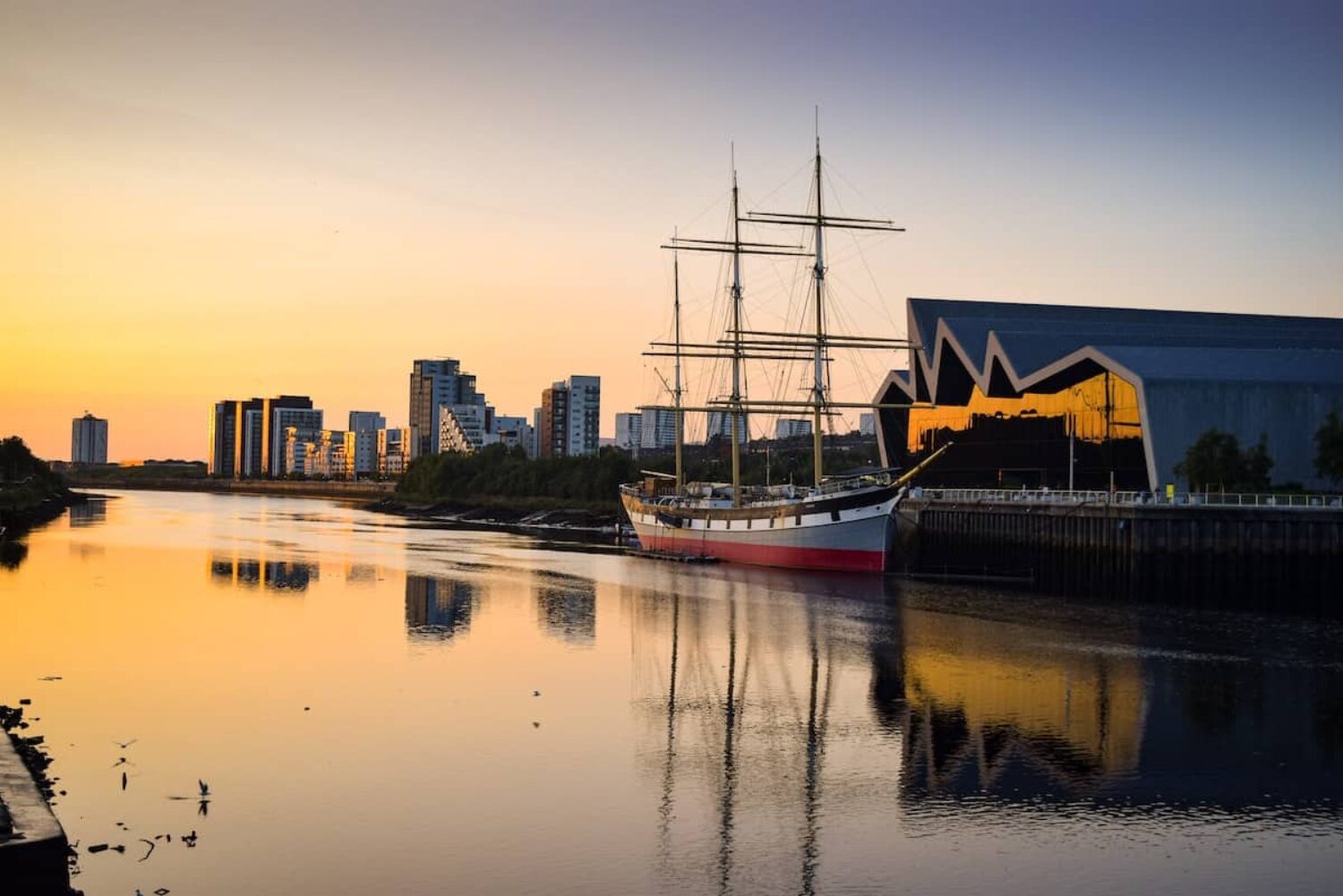 I'm warming to the idea that we need to turn our heat green.
We have to. Heating accounts for about 37 per cent of the UK's total carbon emissions, so to reach net zero by 2050 – and help keep global temperatures below 1.5C – this needs to drop. But change will be required at a household level.
If you can't wait for a heat pump, electric storage heaters and radiators are seen as a good stopgap. At around £200, they're relatively affordable. They're also cheap to install and can run on renewable energy.
So, disaster diverted? We can warm our homes and cool the planet?
It's feasible, in time. Expect to hear more about retrofits, solar panels, electricity storage and low-carbon solutions in the coming years. But the government and the private sector really need to work together to scale up the market and bring down costs.
Dare I say, the heat is on.
Main image: Pyrosky/iStock