The US midterm elections on 6 November could lead to some historic wins for a host of women, whether due to their race, religious beliefs or their background. Here are six trailblazers to watch out for Stateside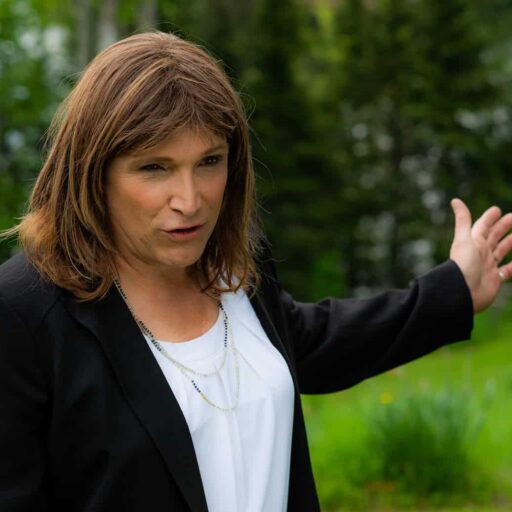 The nation's first ever transgender governor?
Christine Hallquist of Vermont is the first transgender woman to run for governor. "I can handle all the bigotry and all the grief in the world to know that I'm supporting people in a marginalised community," she has said. "It's about all marginalised communities."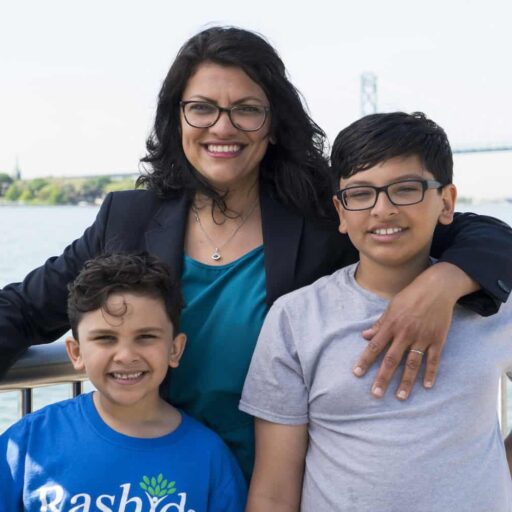 The first ever Muslim woman to sit in Congress?
Rashida Tlaib of Michigan would be the first Muslim woman in Congress if she is triumphant in the midterms. "I didn't run because my election would be historic," she says. "I ran because of injustices and because of my boys, who are questioning their [Muslim] identity and whether they belong. I've never been one to stand on the sidelines."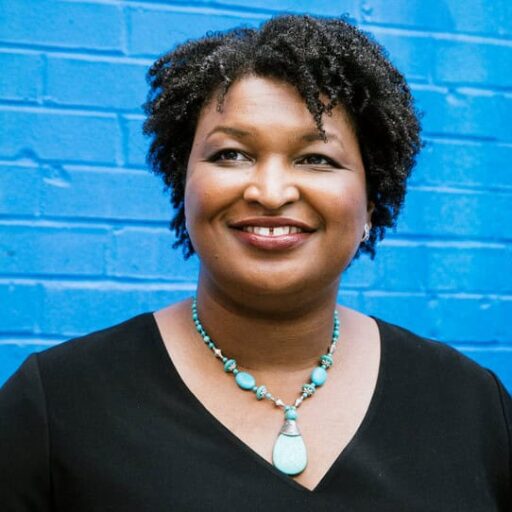 The first ever African American female governor?
Stacey Abrams of Georgia would become the first African American female governor. Her parents grew up in Jim Crow Mississippi and had to fight for the right to vote. "They raised us to believe we were capable of anything," says Abrams. "My dad told us, 'You don't tell yourself 'no' – let everyone else do that. You go for what you think you can have.'"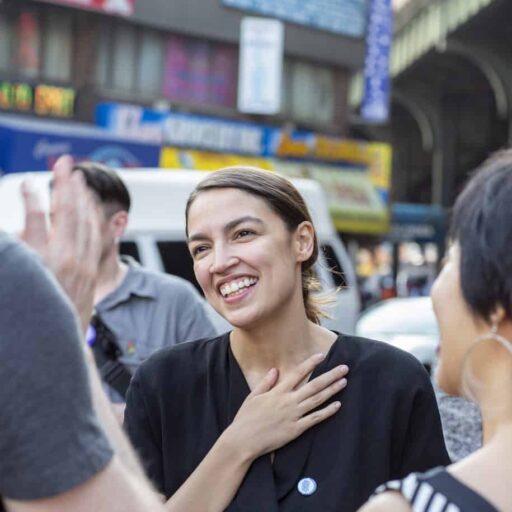 The youngest woman elected to Congress?
Alexandria Ocasio-Cortez, a 28-year-old woman from New York who was working as a bartender a year ago, would be the youngest woman elected to Congress if she wins next week. "Women like me aren't supposed to run for office. I wasn't born to a wealthy or powerful family: mother from Puerto Rico, dad from the South Bronx. I was born in a place where your zip code determines your destiny."
Image: Andrea Elizabeth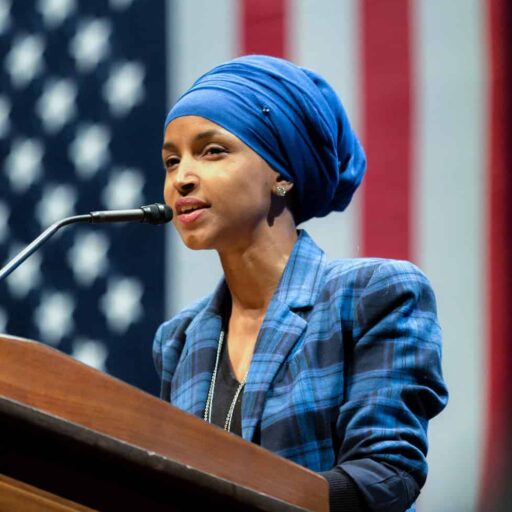 The first Somali American in Congress?
Ilhan Omar of Minnesota, who came to the US more than 20 years ago as a refugee, would be the first Somali American in Congress. "This is a land of immigrants, and most come here for opportunity, a second chance," she has said. "It's our time to fight for the America we know we can have."
Image: Lorie Shaull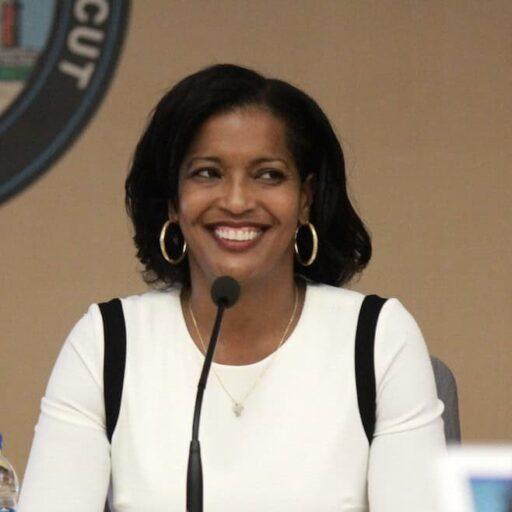 Connecticut's first black Democrat in Congress?
Jahana Hayes would be Connecticut's first black Democrat in Congress. She was previously named 2016 National Teacher of the Year. "I think we're in a critically important time," she says. "And it's going to require the people that are most affected by decisions that are being made to make our voices heard."
Image: Zeke Hodkin
At least 530 women are running in House and Senate races in the US midterm elections in November, smashing the previous record of 334. Partly driven by the #MeToo movement, their efforts could determine both control of Congress, and the fate of Donald Trump's presidency. In our #TheCandidates series, we meet some of them
Read more: Meet #TheCandidates