This organisation matches at-risk young people with volunteer hosts who have spare rooms – but that's just where the help begins. We head to Yorkshire and Humberside as part of our United Kingdom of Solutions focus

Hasabo, was just 13 when he had to leave his home in north Sudan. Now 17, his wide grin belies the fact that he spent over three years travelling to the UK. He went first to Libya, on to Italy, then to France, where he spent a year in Calais. "In Libya it was like being in jail: I thought I could die any time," he recalls.
When Calais refugee camp was cleared, UK government officials came to interview Hasabo and other refugees: three months later, he was taken to England. "I never imagined I would be here," he says.
He has struggled without a good grasp of English – "not being able to pronounce things, people not understanding" – but is now studying English, maths and mechanics at college and has made some good friends. "During the summer holidays I went to look for work experience," he says. "I visited six or seven garages in Harrogate and asked if I could work for free. One said yes, so I worked there all summer and now at weekends. It's what I want to do for a living."
Instrumental in Hasabo's improved fortunes has been the charity Sash, which works to prevent homelessness in young people aged 16-25 in Yorkshire and Humberside. The charity offers young people who are at risk of becoming homeless a spare room in the home of a trained volunteer.
Putting a roof over a head solves the immediate problem, but young homeless people tend to have very complex issues. So the charity trains and supports the hosts to also as mentors for the young people, helping them prepare to live independently. Some hosts also offer emergency overnight accommodation through Sash's Nightstop scheme.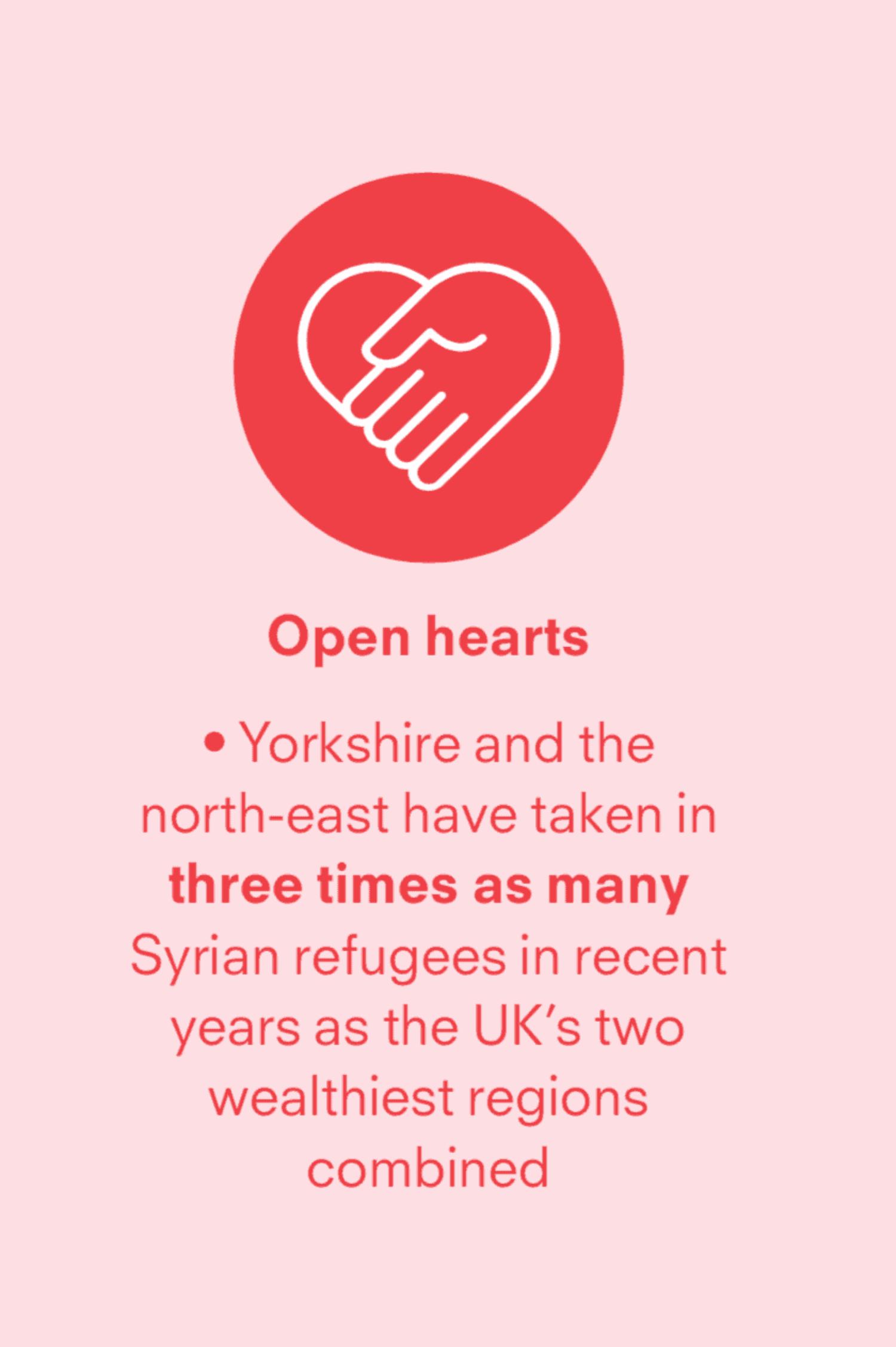 Chris Ridgway has been hosting young people in Scarborough through Sash for two and a half years. He felt moved to get involved after experiencing difficult times himself. "When I was looking for somewhere to live, I realised I was very lucky," he says, "because despite my troubles I could afford to look for a home.
"I knew that I wanted to help other people, do something positive and worthwhile, so I decided to look for a place with one or two spare rooms."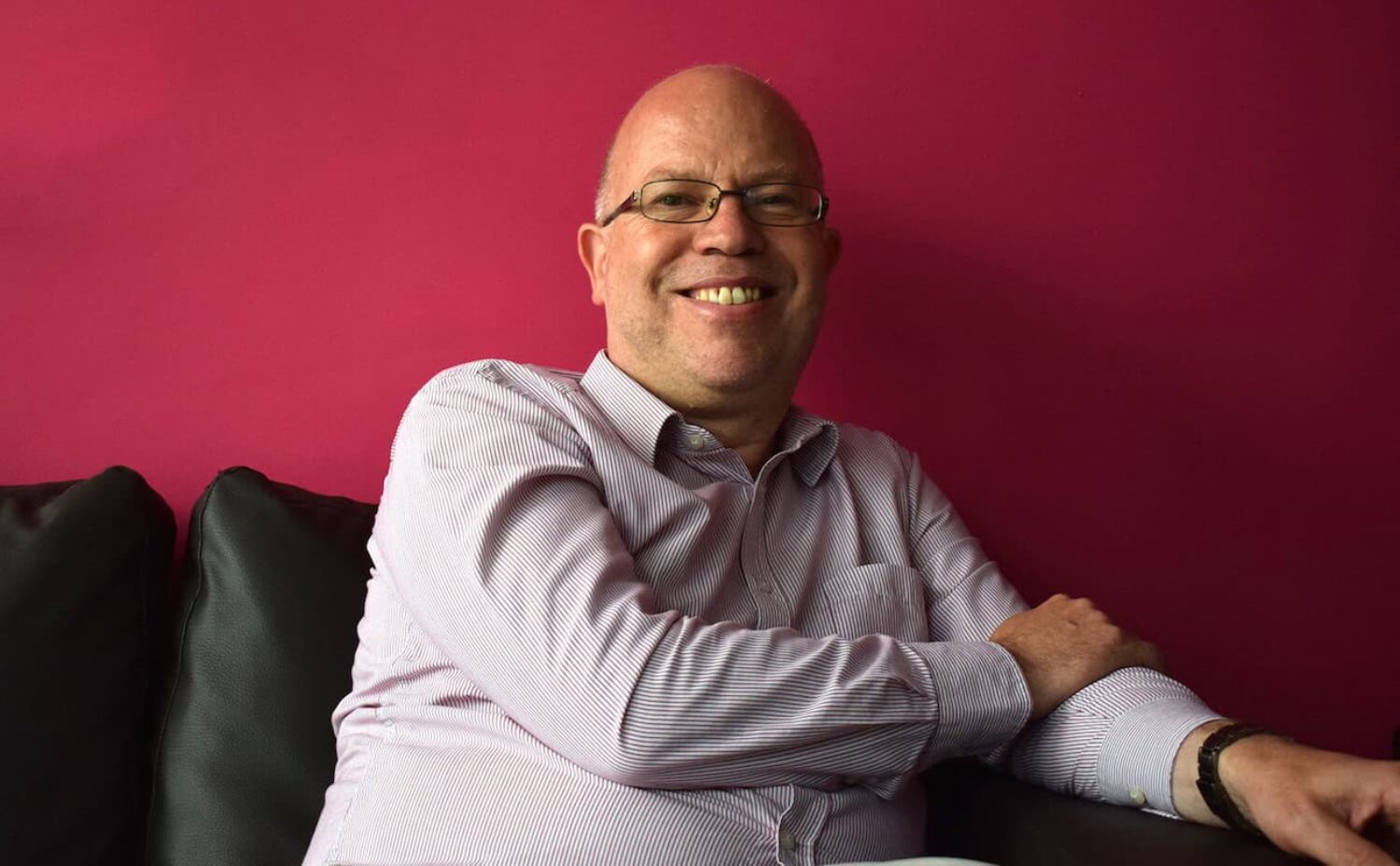 Ridgway began hosting through the Nightstop scheme, taking on 11 young people in the first two months. "It did take me outside my comfort zone because I was so fortunate with my own upbringing – it was like dipping my toe into a different world.
"I was worried about some aspects initially, but it was just fear of the unknown. They were all very respectful, friendly, grateful. I was impressed at how resilient they were. I couldn't stop now, knowing I've got a spare room and there's a need out there."
Hasabo has been staying with Sash hosts for over a year now. "I'm studying, progressing," he says. "I feel safer now, more positive."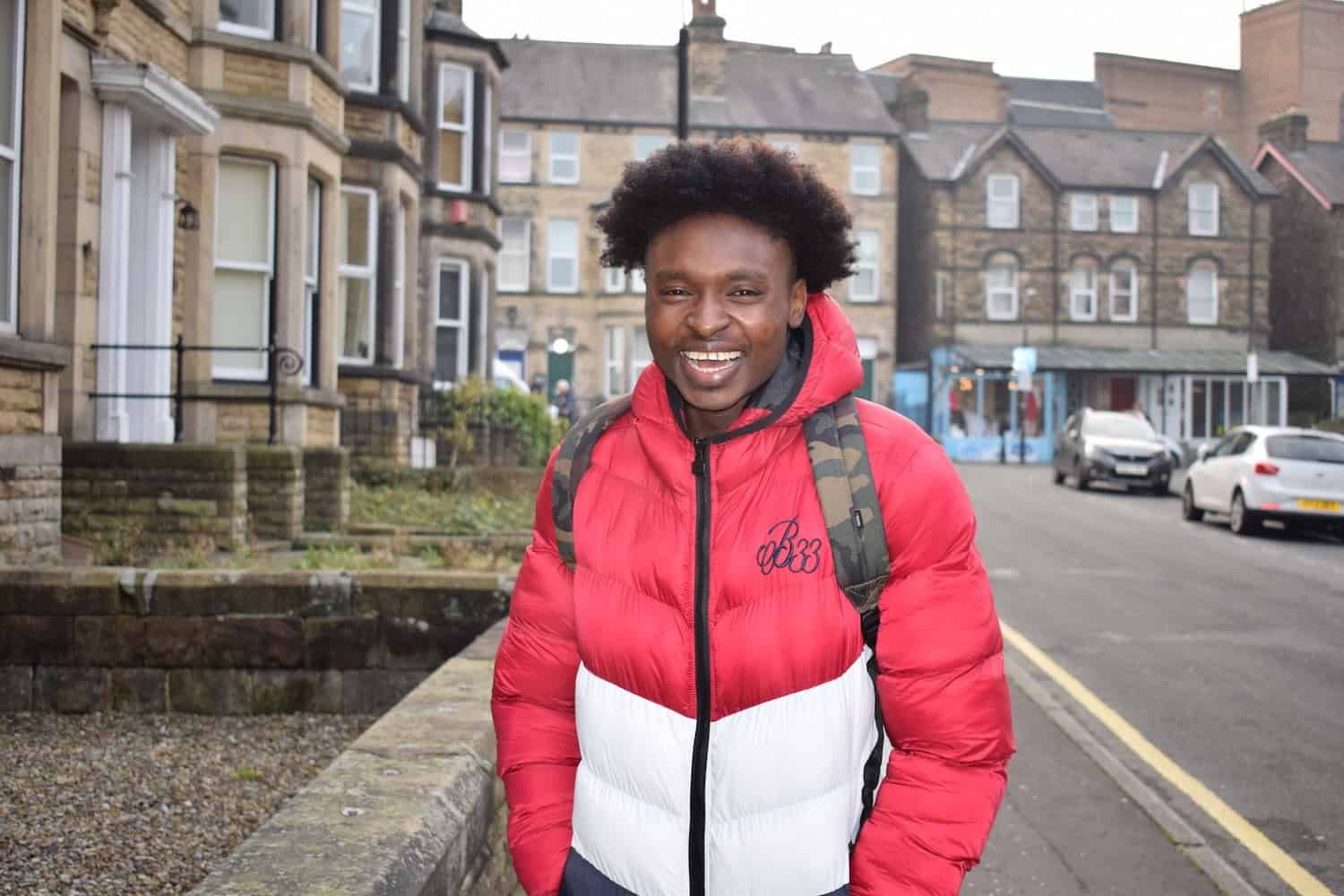 He's had the chance to try new things: cooking, running, even sledging, and swimming too. "When we went from Libya to Italy, there were 80 or 90 people in one small boat and I couldn't swim," he says. "I remembered that when we went to the pool here."
He hasn't heard from his family since he left Sudan. "I don't know how they are," he admits. "Sometimes it feels like my hosts are my family now. Sometimes when I think about the future I feel it's hard, and other times I think 'I can do it'. It just takes time."
Images: SASH
What progress and solutions do you see where you are in the UK? Share your thoughts via email to [email protected] or by messaging us on Facebook, Twitter or Instagram by mentioning @PositiveNewsUK and #UnitedKingdomofSolutions
The new issue of Positive News magazine is out now. Subscribe here to get your copy
Fed up with negative news? Can you help us?
The negativity bias in the media is holding society back. While it's important to report problems and hold power to account, we believe there is also a need for rigorous reporting on progress, possibility and solutions. We call this 'constructive journalism', and to keep doing it we need your help.
We know you want Positive News to benefit as many people as possible, so we haven't put up a paywall. We don't answer to and rely on a wealthy proprietor because, instead, we are owned co-operatively by 1,500 of our readers who joined our crowdfund in 2015. And we're not beholden to advertisers either, because we know that you only want to hear about companies that have a positive impact.
So, instead, we depend on you. Positive News is more than a magazine, it's a community of people who see and share the good in the world. We need your support to continue publishing our inspiring journalism and to set the example for other media to follow. It's quick and easy to contribute and you can support Positive News from just £1. Every contribution makes a vital difference. Thank you for helping us to change the news for good.
Read more: the United Kingdom of Solutions