A carbon-neutral pledge and a bid to make policing more attractive to Muslim women feature among Scotland's recent actions. We look at five as part of our United Kingdom of Solutions focus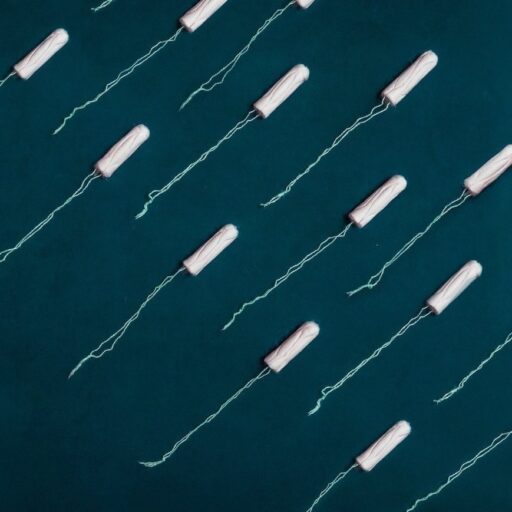 Ending period poverty
In July 2017, Scotland became the first country to give out free sanitary products to low-income women. The six-month pilot scheme proved so successful that it was rolled out nationwide, and Scottish Labour MSP Monica Lennon began her campaign to give all Scottish students access to free period products. In August 2018, it became a reality: Scotland agreed to offer free sanitary products to all students in schools, colleges and universities. The £5.2m investment is set to supply some 395,000 students.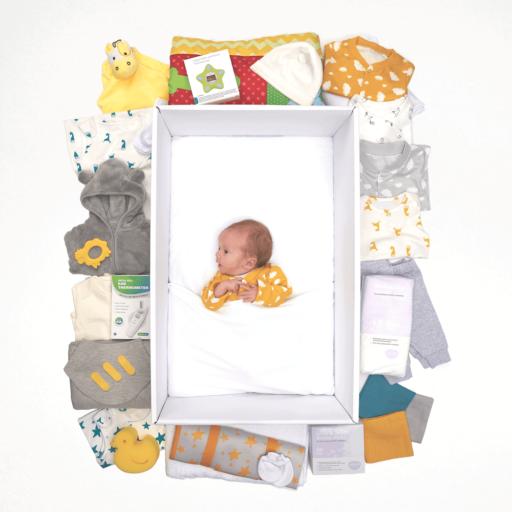 Boxes for newborns
Since 2017, all parents in Scotland have been eligible for a free baby sleeping box, filled with essentials for newborns. By March 2019, uptake was at 96 per cent and 80,000 boxes had been delivered. Redesigned earlier this year, the box aims to encourage an environmentally friendly mindset, with parents-to-be receiving vouchers for a reusable cloth nappy and liners. The box – which doubles as a cot – also contains items such as clothes, a bath towel, travel changing mat, bib, books and a digital thermometer.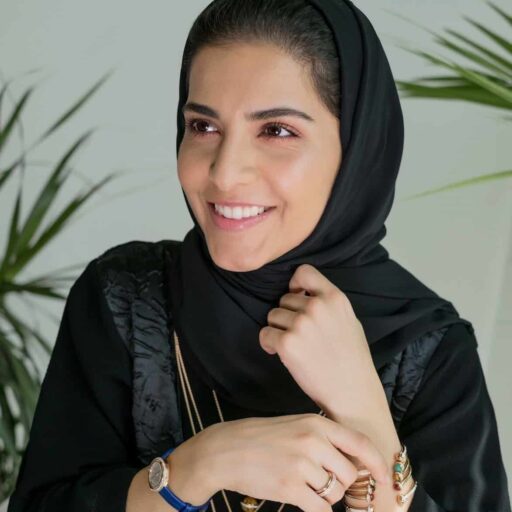 Diversity in policing
The hijab became an optional part of the Police Scotland uniform in 2016 as the force pondered how to encourage more Muslim women to join. Until this point, female Muslim officers could only wear the hijab if they sought approval from a senior member of staff. Chiefs said they hoped the decision to include the covering as part of the official kit would "encourage women from Muslim communities, who may previously not have seen policing as a career option, to reconsider".
Image: Katsiaryna Endruszkiewicz

What progress and solutions do you see where you are in the UK? Share your thoughts via email to [email protected] or by messaging us on Facebook, Twitter or Instagram by mentioning @PositiveNewsUK and #UnitedKingdomofSolutions
The new issue of Positive News magazine is out now. Subscribe here to get your copy
Fed up with negative news? Can you help us?
The negativity bias in the media is holding society back. While it's important to report problems and hold power to account, we believe there is also a need for rigorous reporting on progress, possibility and solutions. We call this 'constructive journalism', and to keep doing it we need your help.
We know you want Positive News to benefit as many people as possible, so we haven't put up a paywall. We don't answer to and rely on a wealthy proprietor because, instead, we are owned co-operatively by 1,500 of our readers who joined our crowdfund in 2015. And we're not beholden to advertisers either, because we know that you only want to hear about companies that have a positive impact.
So, instead, we depend on you. Positive News is more than a magazine, it's a community of people who see and share the good in the world. We need your support to continue publishing our inspiring journalism and to set the example for other media to follow. It's quick and easy to contribute and you can support Positive News from just £1. Every contribution makes a vital difference. Thank you for helping us to change the news for good.
Read more: the United Kingdom of Solutions