When travel journalist Helen Coffey decided to quit flying, her colleagues were stunned. But she soon wondered why she hadn't done it before
Hello. My name's Helen and I'm a (former) frequent flier. It's been… two and a half years since my last flight.
The same could be said for many people – there's nothing like a global pandemic to stymie the best-laid holiday plans – but there are two elements that perhaps set me apart from the pack. Firstly, I'm the travel editor of a national news publication; secondly, I've stayed grounded by choice.
When I first mooted the idea of swapping the skies for terrestrial travel back in 2019, friends and colleagues were pretty much aghast. I was, after all, someone who wrote about travelling for a living – and someone who had taken a whopping 24 flights in the first half of the year, nearly the equivalent of one a week (I know, I know, I'm cringing just writing it).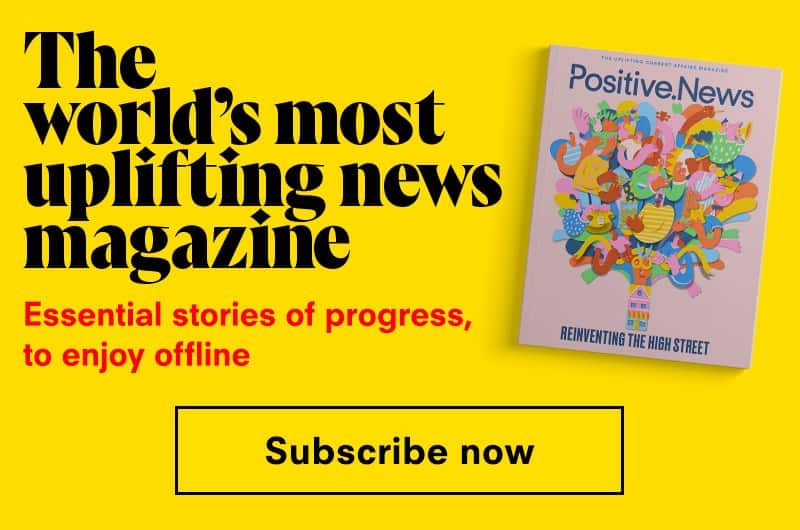 To a considerable proportion of Brits, 'going on holiday' equals 'getting on a plane'. We took the most international flights of any nationality in 2018; suggesting that we stop flying or even fly less has long seemed laughable.
But, in 2019, I at long last managed to connect the dots between the climate crisis and my own hypocritically high-flying lifestyle. After writing a feature about the flygskam (flight shame) movement in Sweden – which saw prominent Swedes including opera singer Malena Ernman, Greta Thunberg's mother, pledge to stop flying – and interviewing people here in the UK who had sworn to go flight-free, something clicked. Wait a second, I thought. Not only am I contributing massively emissions-wise via my own travel choices – I'm encouraging others to follow suit.
I was something I never thought I'd be: a bad influence. And so I made a decision. I would put my money where my mouth was (literally, in many cases – trains ain't cheap): I would sign the Flight Free UK pledge, a campaign that encourages travellers to give up flying for a year in the hope that it might inspire longer-term change.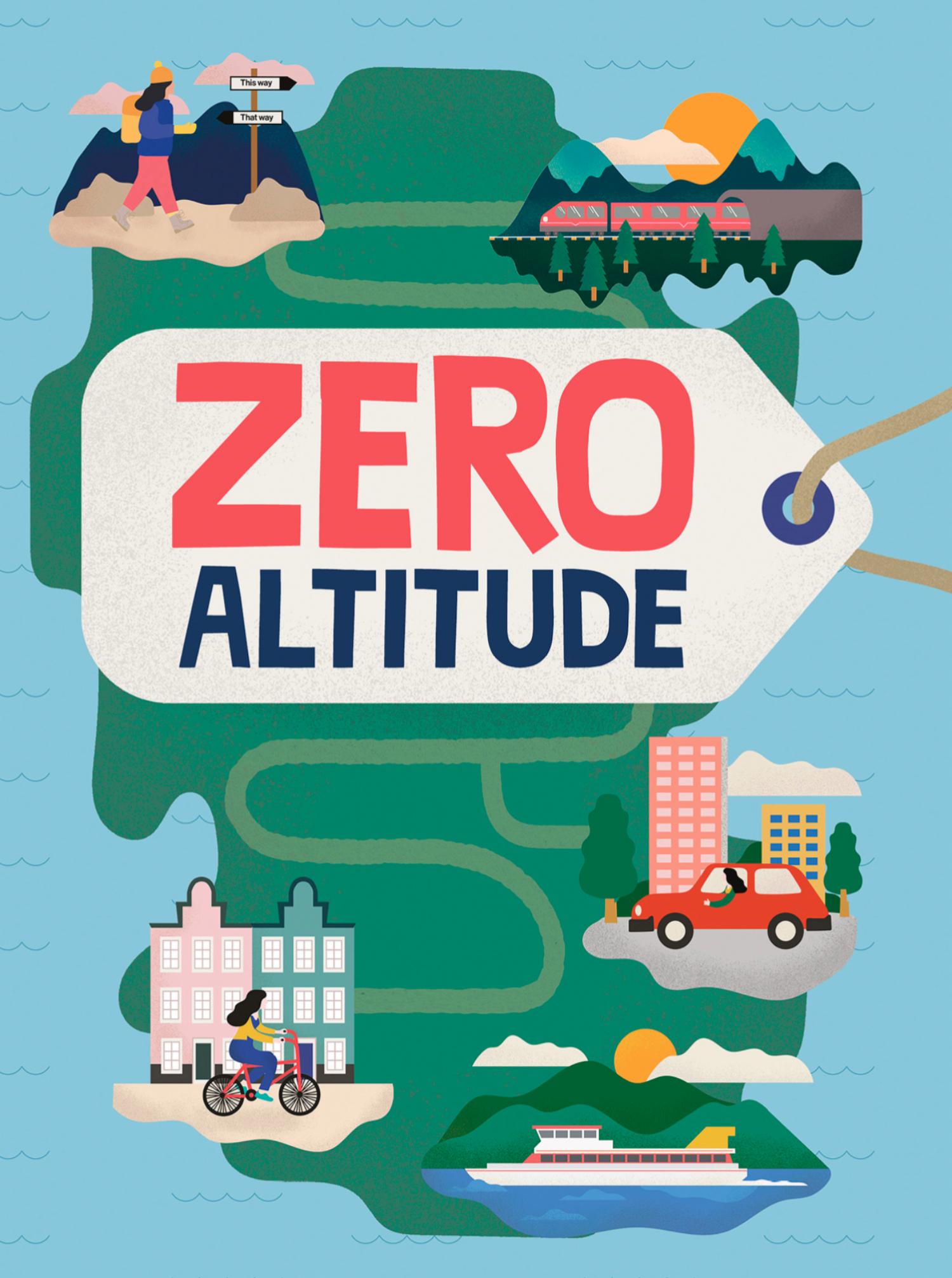 As it turned out, 2020 was both an easy and difficult year to sign. Easy, because no one could fly anywhere. Difficult, because the whole point had been to showcase the delights of slow travel.
So it was that I took the pledge again in 2021 and 2022 – at first to swerve accusations that I'd somehow "cheated" by picking a year in which much of the world had involuntarily clipped its wings. But, as countries tentatively started reopening their doors to visitors, the best thing of all happened: I realised that slow travel really was more enjoyable. I realised that swapping plane for train, boat, bike and foot really did imbue every trip with a sense of the intrepid.
Weekends in Amsterdam and Inverness (courtesy of the overnight ferry and sleeper train respectively) felt, well, exotic. A multi-stop rail tour to Rijeka in Croatia felt impossibly exhilarating. And reaching Morocco by sea from France – a journey of more than 40 hours – felt nothing short of adventurous. With each flight-free trip I embarked upon, I fell in love with this thoughtful way of traversing the globe just that little bit more.
Swapping plane for train, boat, bike and foot imbued every trip with a sense of the intrepid
On my most recent holiday – Spain – reached by ferry on the outbound leg, returning via Paris on highspeed trains – I revelled in the journeys as much as the destinations themselves. I saw dolphins jumping alongside the ship on the crossing from Portsmouth; I watched as verdant northern Spain ever so slowly morphed into more rust-coloured, arid terrain on a seven-hour coach from San Sebastian to Valencia; I caught glimpses of shimmering sea as the train from Barcelona sped its way around the south coast of France before whizzing north.
There are plenty of barriers to ditching the jetset life: expense, time, booking challenges, lack of consumer protection. That stuff needs to change. But the richness of experience for the traveller on the other side of that wall truly does make the struggle worthwhile.
Hello. My name's Helen and I was a frequent flier. But not any more. And, hopefully, never again.
Zero Altitude: How I Learned to Fly Less and Travel More is out now, published by Flint Books
Help us continue to break the bad news bias
Positive News is helping more people than ever to get a balanced view of the world – one that supports their wellbeing and empowers them to make a difference towards a better future. And as our audience and impact grows, we're showing the rest of the media that good news matters.
But the UK's cost of living crisis is affecting our income, with fewer people able to commit to a magazine subscription – which has traditionally been our main source of funding. Plus, paper and printing costs keep rising.
We don't want to put a paywall on our website, because we believe everyone should have the chance to benefit from good news. But we won't be able to continue funding our online reporting without your help.
If you value what we do and can afford to, please consider making a one-off or regular contribution as a Positive News supporter. We need 1,000 readers to contribute just £3 per month to get us through this challenging time.

And remember, as a not-for-profit, we work only in service to you, and all funds go towards our journalism.